We often talk about adding graphics to your car or van wrapping as a way to promote your brand, but for the biggest impact, it's hard to beat truck wrapping to really make a statement on the road.
A truck gives you the biggest blank canvas to start with, and can be seen at a good distance too – lettering and contact details can be big and easily legible, so your message can't be missed.
This all adds up to an eye-catching vehicle, and in many cases this amplifies your exposure even beyond the roads, as the most distinctive designs get photographed and shared on social media networks too.
What are the options?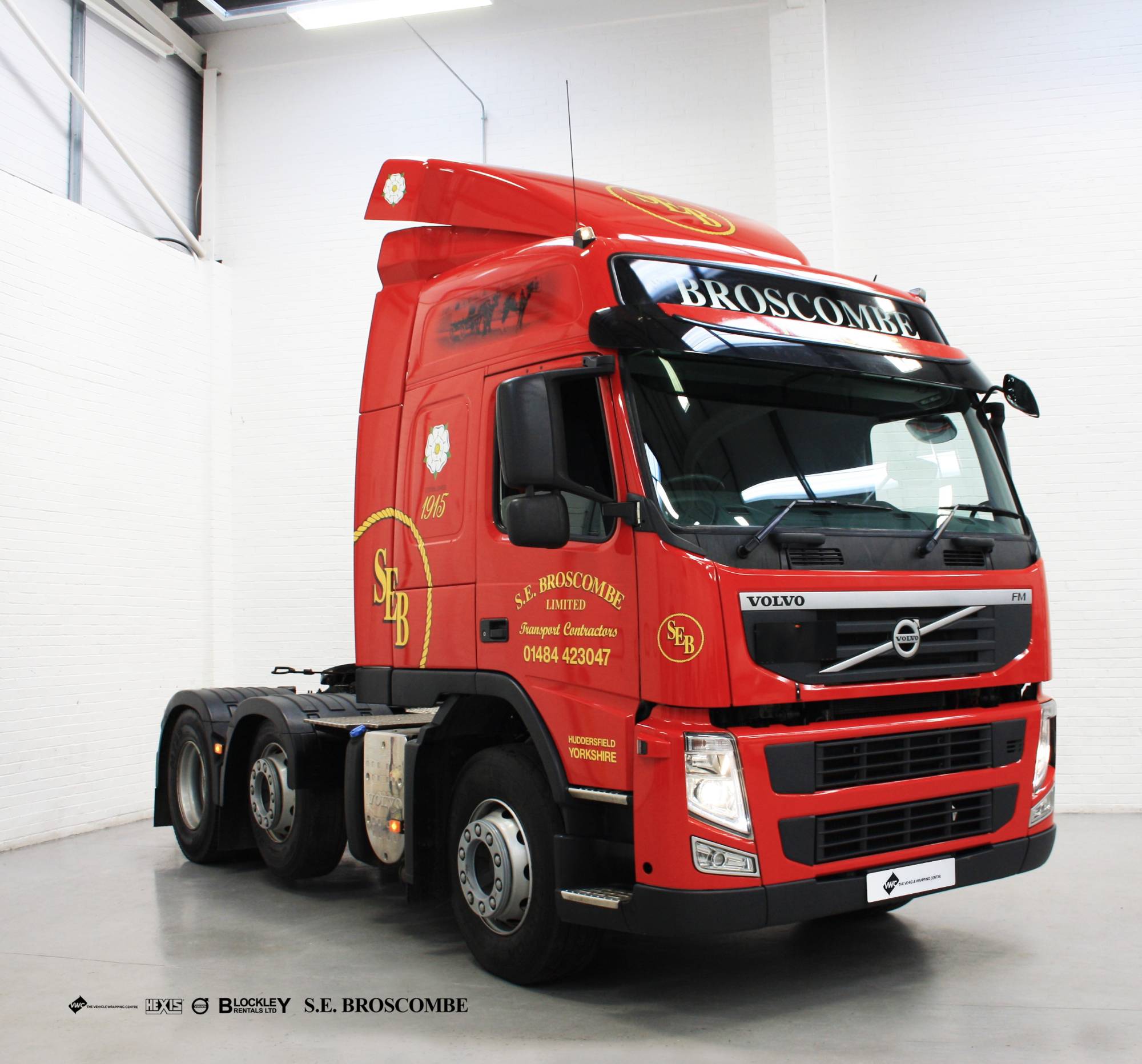 Vinyl wraps go way beyond just sticking on individual lettering, giving a highly durable, full colour, photographic finish to your design.
The options are almost limitless. Almost any surface on the vehicle can be wrapped, especially including larger mostly flat panels on the exterior bodywork.
You can use full colour, or a palette of just a few colours for maximum contrast. Images and lettering can be combined, so you're not limited to using graphics on one part of your vehicle and text on another.
And if you're not sure what would work best, just ask – experienced truck wrapping companies should be able to help you work out how to maximise the impact of your imagery.
What are the benefits?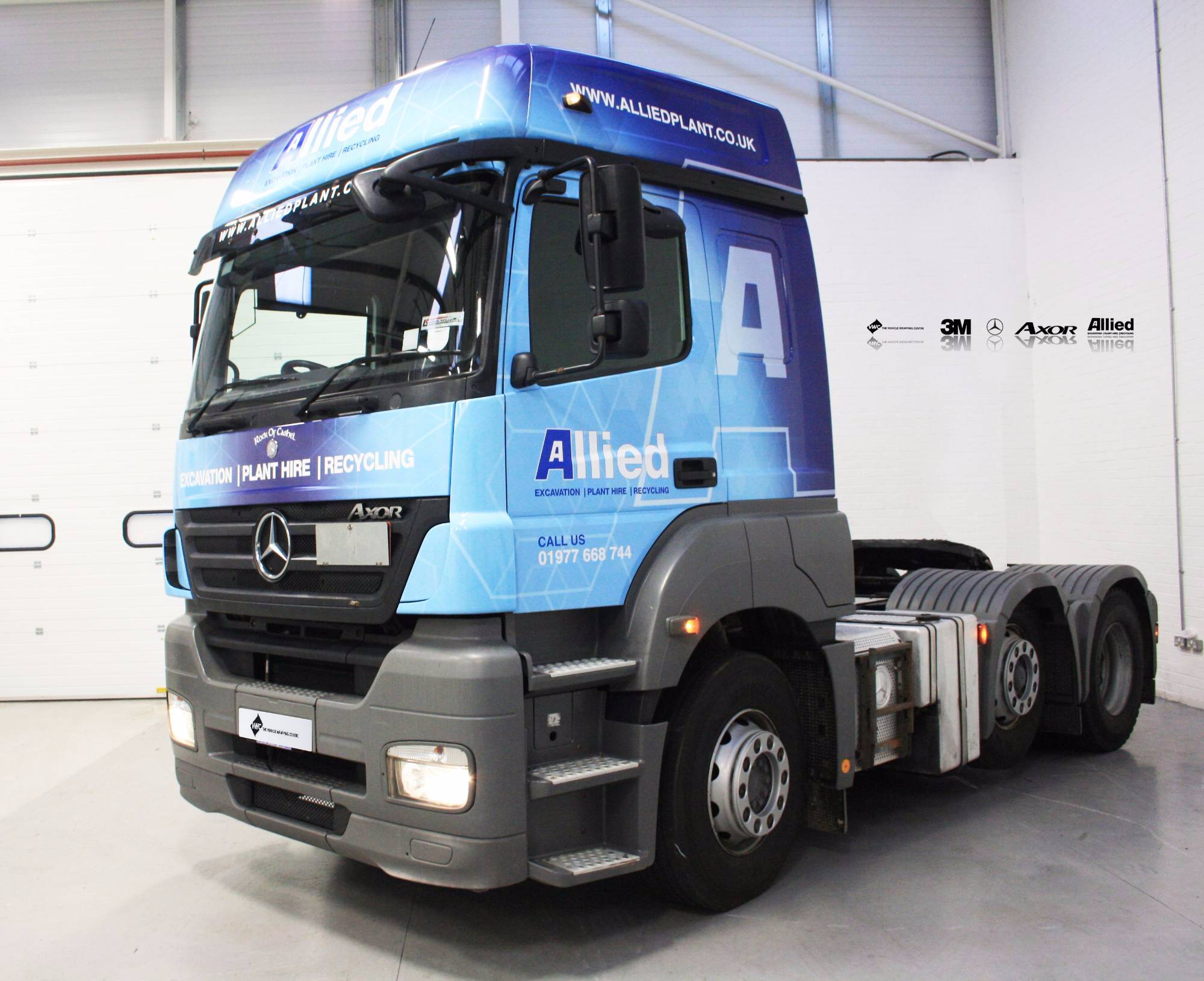 As well as the obvious advantages of having your advertising visible on the roads and motorways, as well as when your truck is parked at the side of the road or at your premises, there are other benefits to truck wrapping as well.
For new vehicles, it is an effective way to protect the exterior – the self-adhesive vinyl adds a defensive extra layer, which can be removed later if necessary without damaging the bodywork.
Your truck probably gets used a lot, but with a vinyl wrap it should be better able to withstand grit and stones kicked up from the road surface, which could otherwise chip exposed paintwork.
This makes it a smart choice to wrap the entire vehicle, even if you do parts of it in a single colour, rather than wrap a single panel but leave the rest of the paint open to the risk of damage.
What about fleets?
If one wrapped truck is eye-catching, then an entire fleet will really get you noticed. Some brands opt to dress all of their vehicles in matching livery, while others go with a theme, such as decorating each vehicle with a different movie character or title.
Again, the choice is yours and the options are near limitless – if you can design it on paper or on a computer screen, you can almost certainly print it and adhere it to a truck's exterior bodywork.
For more advice on maximising the impact of your entire fleet, as well as a clear idea of how much it would cost to extend truck wrapping across multiple vehicle, just ask.
For more information about truck wrapping, or any other of our services, check out our FAQ page.