Many Motorsport liveries have become iconic over the years, the power of a great livery design can stand the test of time and be forever fondly remembered leaving your brand or race team stuck in memories of supporters and potential clients alike.
This platform remains one of the most converted advertising opportunities available to companies with huge media focus and TV coverage across an array of race classes and vehicle types. Our expert team have worked with a number of race teams over the years including; FIA Formula 4, Migila Mini's and Super-bike race teams.
Keeping all our services, from design to installation, in-house we are perfectly set-up for quick turn around with an understanding of how limited time can be for race teams.
Sponsors of Hype Motorsport.
As an official sponsor of Hype Motorsport we provide all livery and brand implementation needs from installing and maintaining their awesome looking fleet to helmet graphics and much more!
EXPERIENCE PURE DRIVING, WITHOUT COSTING THE EARTH.
Hype Motorsport, where passion for sports cars, track driving and premium events combine.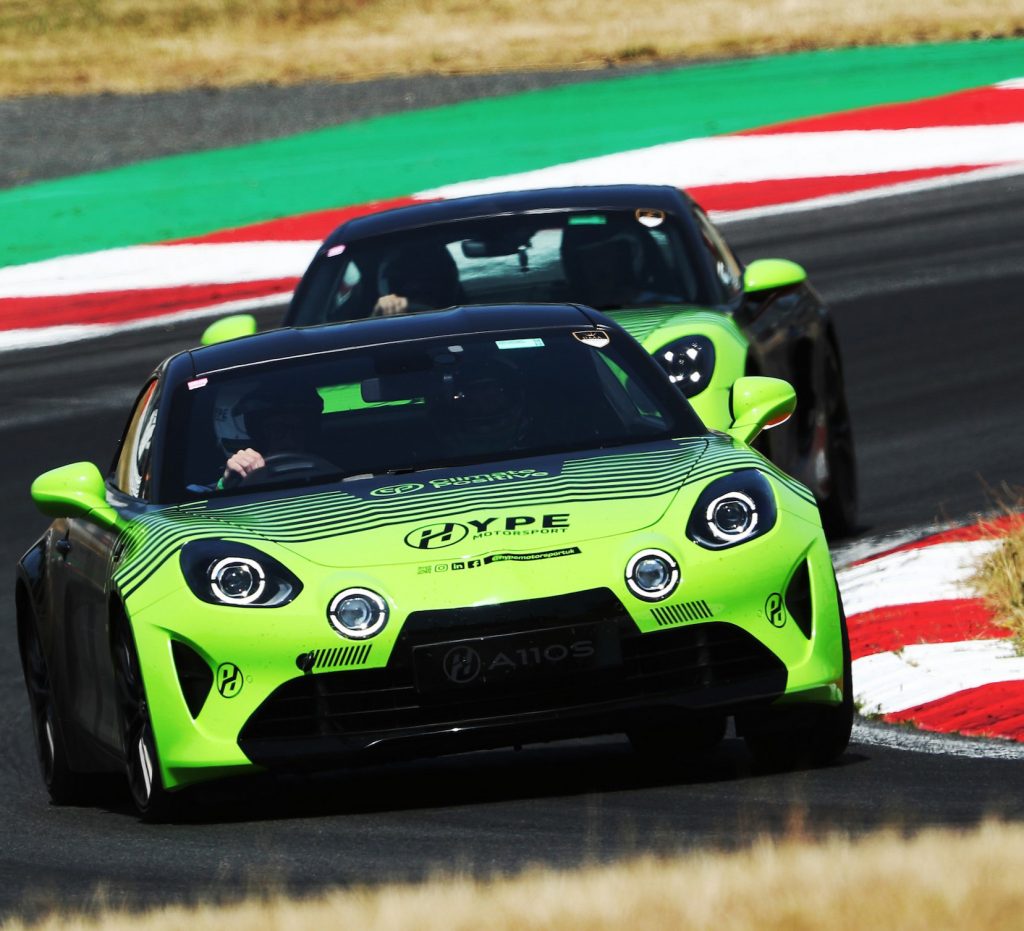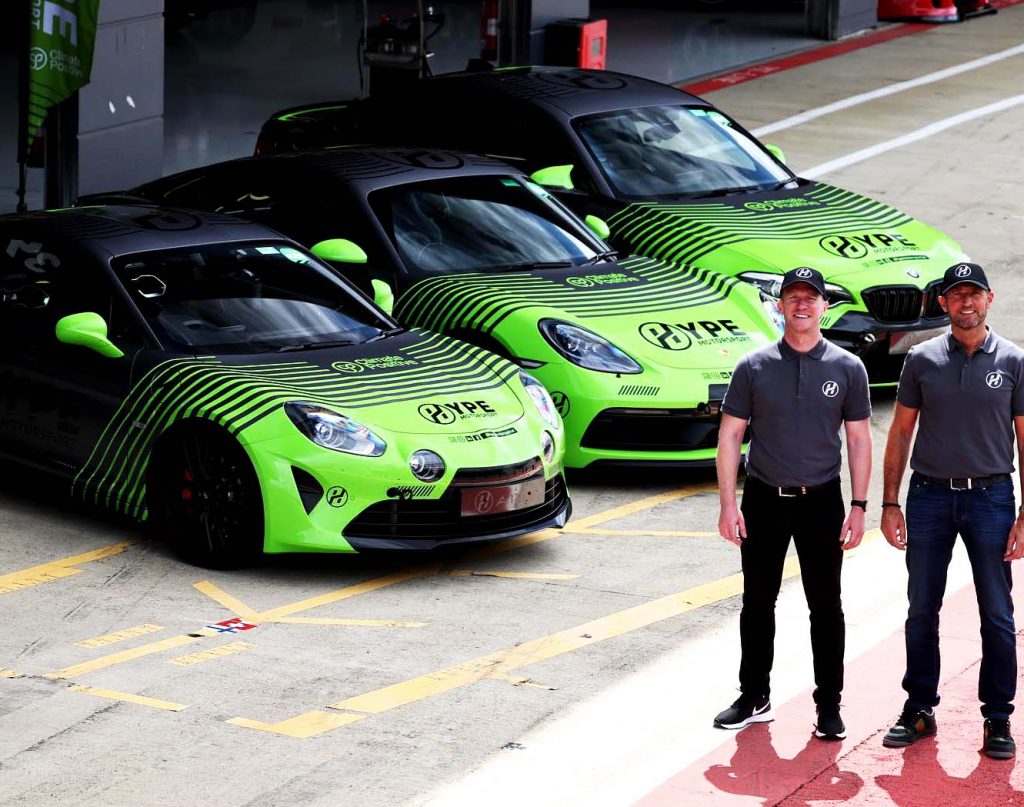 Hype Drive.
Premium personalised service at circuits around the country providing amazing experiences.
Through Hypes exclusive partnership with ClimatePositive, all Hype on track events are run sustainably, certified carbon neutral.
Each Hype customer will become a ClimatePositive car badge holder.
Hype Rental.
Hypes fleet of carefully-selected driver-focussed cars are available to hire at any UK or European track day.
With three of the very best track cars to choose from plus optional professional instruction, Hypes are proud to provide sustainable performance track day car hire at affordable costs.
Recommended for one to three drivers, the Hype edition cars are prepared to the very highest of standards.
Modifications to improve handling, performance and reliability ensures that you, the driver, have the very best track day experience time and again.
Check out a few images of our Motorsport teams and projects we have been involved with over the years!
AET Motorsport

Voodoo Fiesta Track Car

The Metal Store

Mini Race Livery

Sharp Motorsport

Formula 4 Race Livery

The Metal Store

Mini Race Livery

Milwakee Race Livery

Yamaha R1

AET Motosport

Fiesta Race Liveries

Principal IM Race Team

Caterham 7

Amari

458 Challenge Tri-colour Race Livery

Blockley Motorport

Petronas Race Livery

Advanced Detail

Kart Graphics

Blockley Motorsport

Race Truck Livery

PDQ Precision Limited

Race Bike Livery
enquire about a motorsport project.
TelephoneTelephone: 44(0) 113 252 0234
EmailEmail: [email protected]
Or you are welcome to visit our centre and take a look at some of our recently completed projects!

We look forward to hearing from you.

The Vehicle Wrapping Centre
Unit 5 Overland Park
Gildersome
Leeds
LS27 7FE
Opening hours are Monday to Friday 8am to 4:15pm.

Weekends by appointment only.