At The Vehicle Wrapping Ctr, we recognise vehicle security is of great importance to minimize the likelihood of your loved vehicles being stolen. To help combat this we offer a range of vehicle security solutions.
So, if you're searching for car security systems in Leeds and Yorkshire, whether you are looking for car immobiliser or vehicle trackers we can provide and install the perfect option.
Unfortunately, car theft has surged in recent years and with it insurance premiums for vehicle most at risk. It is now reported that car thefts have risen by 50 percent in the last five years, with criminals using high-tech gadgets to steal keyless vehicles.
Staggering DVLA figures reveal 56,288 cars were stolen by criminals in 2019 in the UK which equates to 154 per day or one every nine minutes! These figures show just how prominent the issue is in this country and why automotive security is so important.
Being an installer of vehicle modifications and enhancing already desirable vehicles it seems only right that we also help our customers to protect their investments by offering technological vehicle security systems which prevent them from becoming a victim of vehicle theft.
We do this by offering a range of immobiliser and car tracking products professionally installed at our facility in Leeds. If your vehicle is under-going a make-over it's the perfect time to add this protection for your investment – don't wait until your vehicle is stolen to realise the importance of a vehicle immobiliser.
The Very best in Vehicle Security.
AUTOWATCH GHOST IMMOBALISER 2.
The Autowatch Ghost product is the original aftermarket CAN bus immobiliser, its size means it is easily hidden in your vehicle and complete undetectable. The Ghost immobiliser works by disabling your vehicle until the user enters a defined pin number to disarm the system and allow the engine to start. The pin number is entered using a pre determined sequence of buttons on your dashboard, without the knowledge of this pin the engine will not start.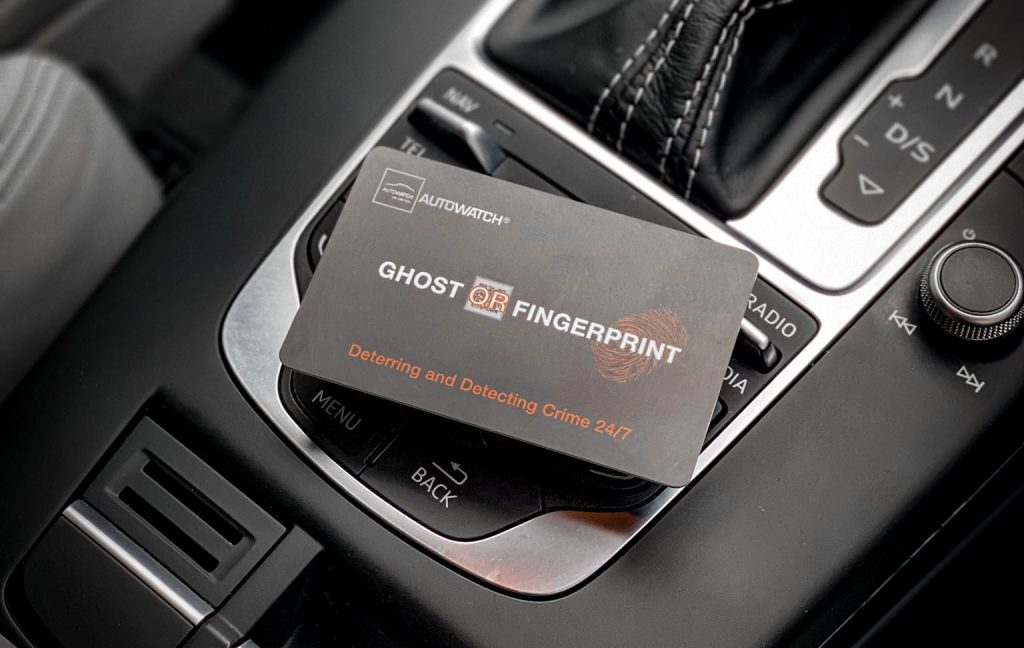 The Autowatch Ghost-II is now TASSA verified, TASSA is a 3rd party group of industry experts from the police and security testing backgrounds. In order for the immobiliser to be TASSA Approved a number of QR codes are installed in various locations on the vehicle on the chassis and other high value parts so should your vehicle ever get towed or stripped down for parts the OQ codes will enable the police to identify the owner of the vehicle.
For more information on them go to www.tassa.
Key Benefits:
Engine start blocking

Undetectable security
Does not transmit any radio frequency signals
Immobilisation by communicating with the ECU
Prevents key cloning and ECU swapping
Tested to destruction for each supported vehicle
Service / Valet mode means the disarm sequence is never compromised
Secure, unique emergency code should the disarm sequence be forgotten
Mobile application can connect to 2 phones to allow quick disarm
Use the vehicles buttons to enter your PIN code
Guaranteed Money Back should your vehicle be stolen when installed
Other Vehicle Security solutions.
Cobra s5
Car Tracking
The Cobra S5 is an insurance approved tracker that has been tested and categorised to TQA standards, with a 24/7 monitoring service.
Prices from £650
---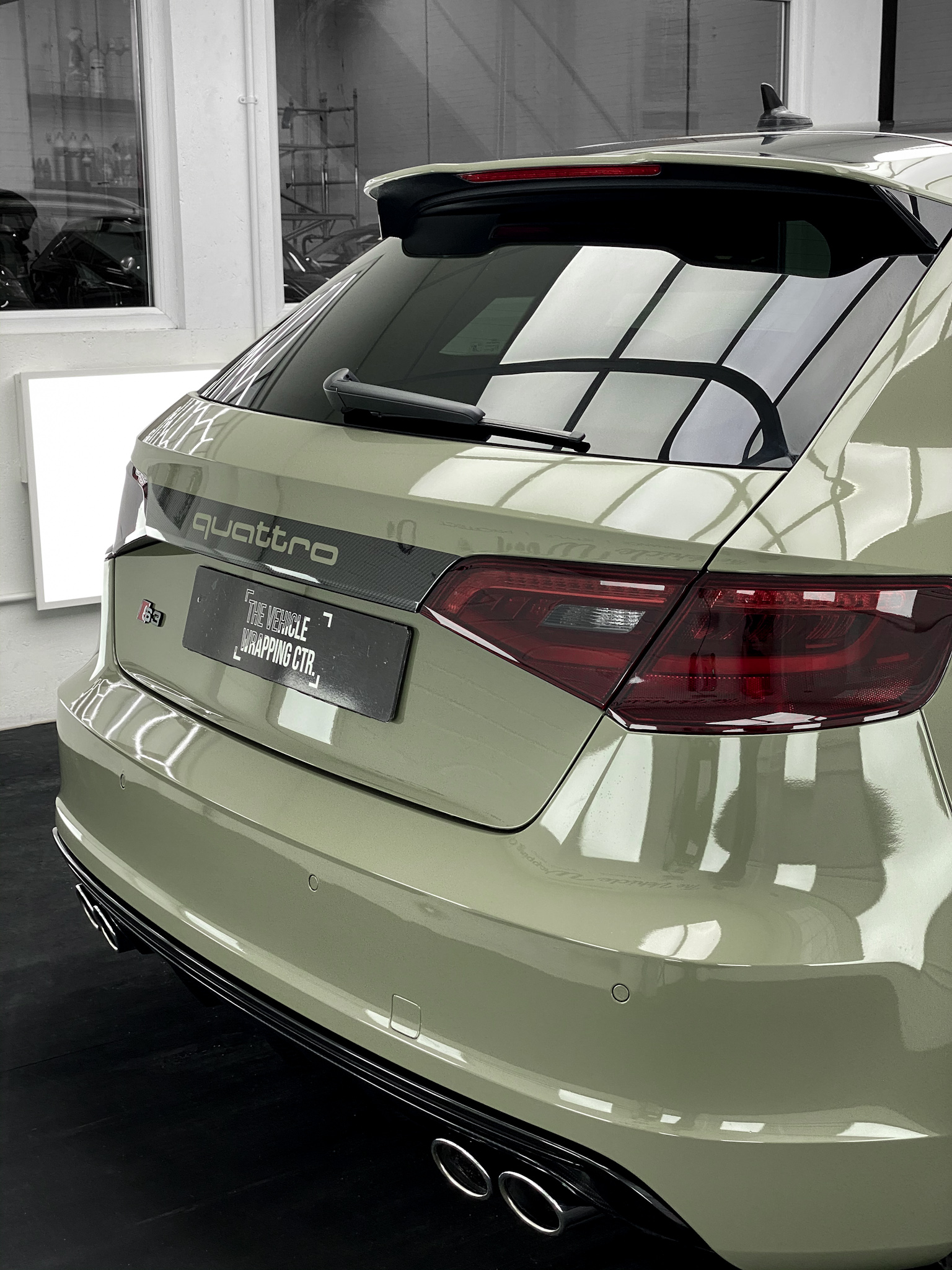 Cobra s5 VTS
Car Tracking

& Immobiliser.

The Cobra S5 VTS Plus GPS tracker has all of the S5 GPS Tracker standard features, with the additional benefit of an Engine Inhibit feature.

Prices from £650
---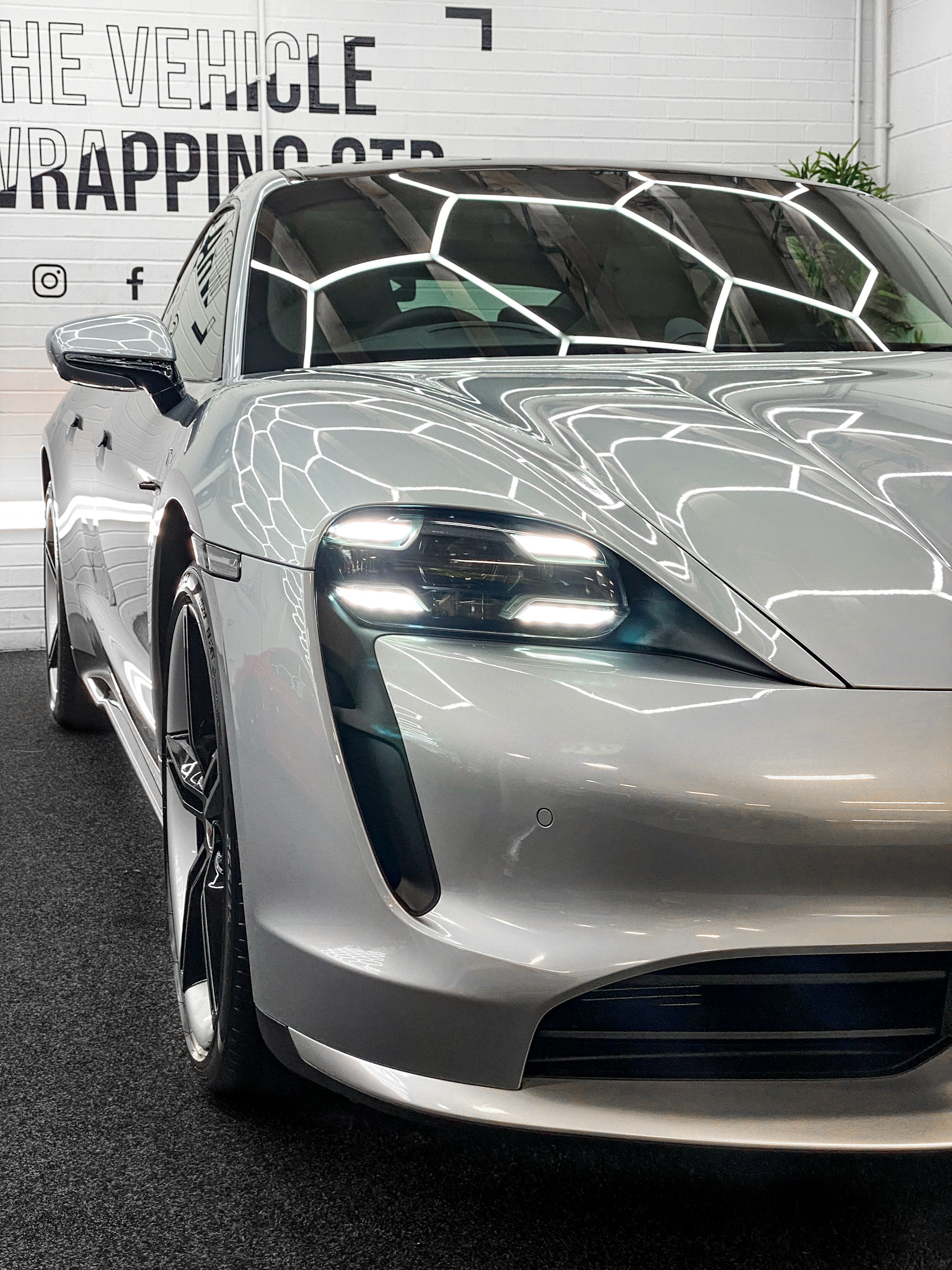 COBRA S7 Car Tracker.
This fully insurance approved and certificated S7 Thatcham Car Tracker offers a comprehensive vehicle tracking with European monitoring by 24/7 control room with an advanced mobile app.
Prices from £350
---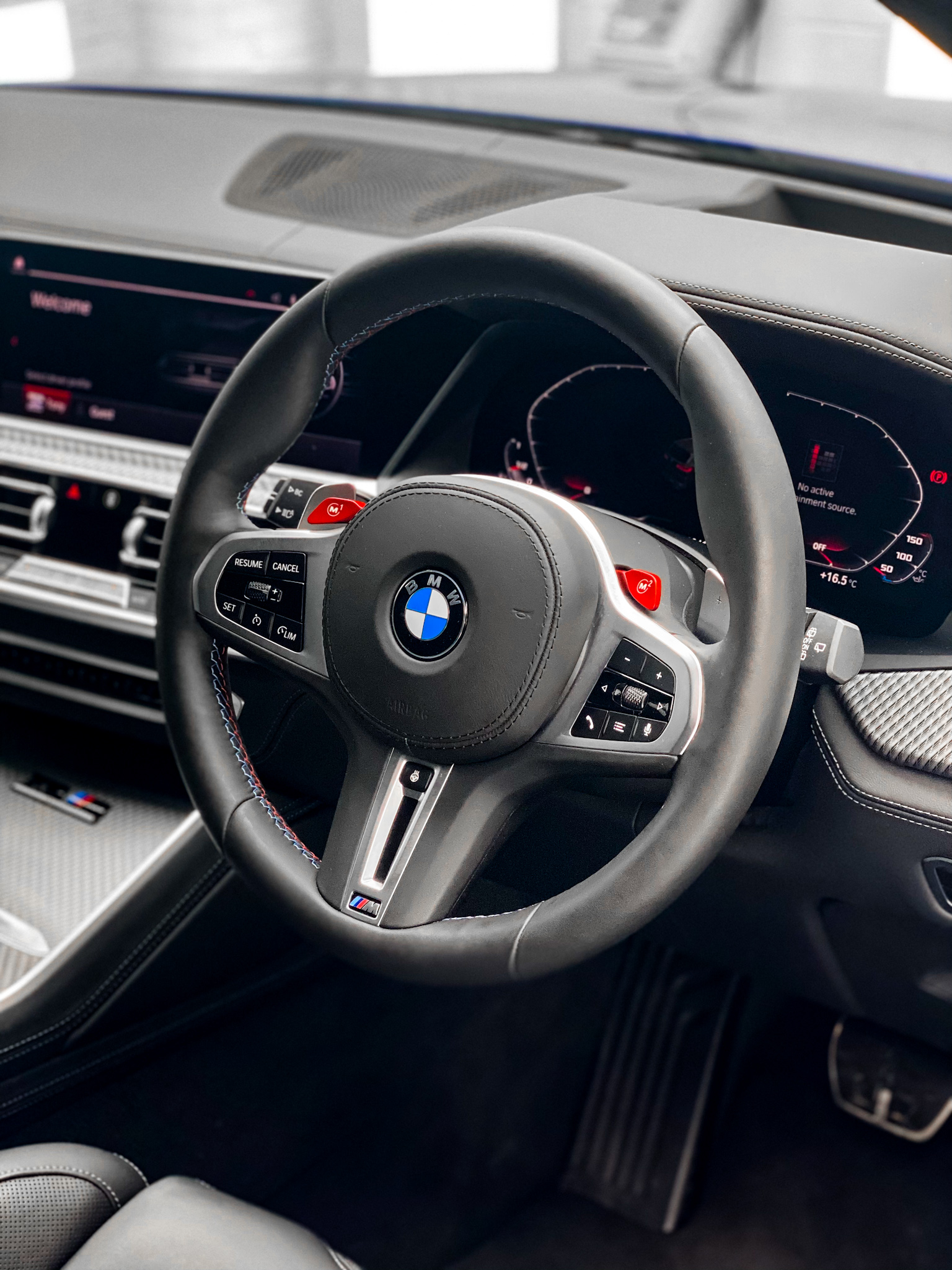 Basic
Vehicle Tracking Device

.

Our installed car tracking system uses Global Positioning Systems (GPS satellites) to know the location of the vehicle at all times. This information is then gathered from the vehicle tracking device is then stored within the device's software.

Prices from £300
---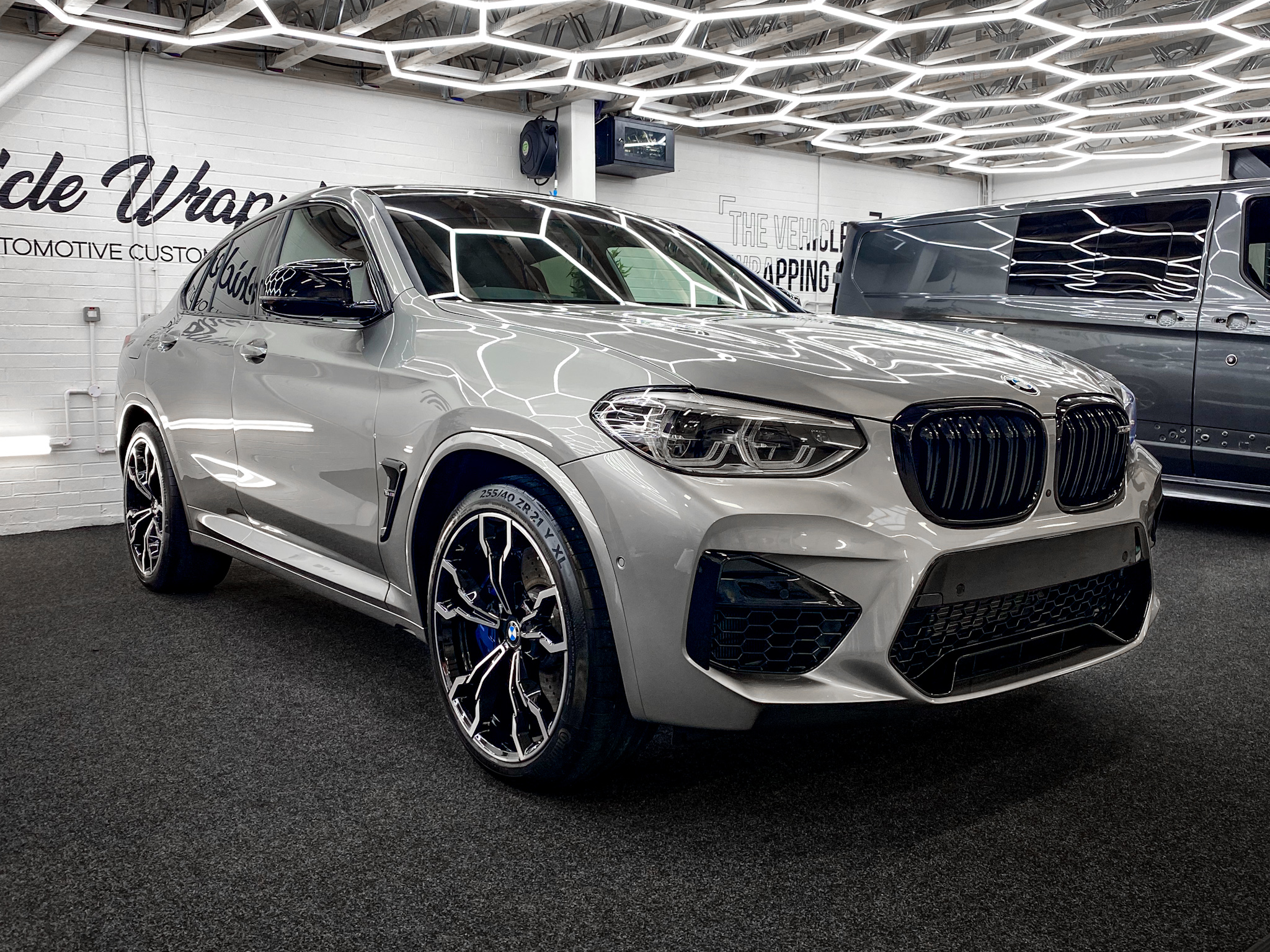 Tracker with

vehicle engine immobiliser

.

Using Global Positioning Systems (GPS satellites) to know the location of the vehicle at all times and the the added security of an immobiliser to prevent your vehicle being stolen.

Prices from £350
How can I protect my car from being stolen?
There are various ways to prevent your vehicle from being stolen such as adding an anti-theft device, these can include a dash cam, a vehicle tracker and car immobiliser. Get in touch for more information on how we can help prevent your car from being taken.
Does Autowatch ghost void warranty?
Installing a Ghost automotive immobiliser will not void your vehicles warranty or insurance. If you are still unsure, contact your warranty and insurance providers to gain confirmation.
How much Does an Autowatch ghost cost?
A Ghost automotive immobiliser will cost from £450 depending on the vehicle it is being installed on.
How much does it cost to put a tracker on a car?
Vehicle tracker installations start at £300 but vary in cost depending on the tracker selected. Do get in touch to receive a quote.
Like what you've read so far? You can get in touch using the form below. A member of our dedicated sales team will aim to get back to you via email or phone with a quote and booking options within 48 hours.