Vehicle lights, reflectors and indicators can all be tinted, this modification is a quick and cost effective way of styling any vehicle. We offer an array of translucent films giving our customers a choice of different shades and colours we are also equipped with the knowledge of the legislation so you can choose the right tint for you.
Vehicle lights are amongst the most vulnerable parts on any car, they are also the most expensive to repair or replace, why not give yourself added piece of mind with our tinted or clear paint protection film suitable for use on vehicle lights.
Check out the options here;
Check out our light tint options, bare in mind headlights must emit a steady, intense white or yellow light and must be visible from a reasonable distance.
Brake lights must emit at least 50% of the original lamp, they must be visible from the rear light cluster. Taillights must be visible from a reasonable distance.
As your lights are not adversely effected and they emits the appropriate amount of light of the correct colour then there is not reason for a light tint to effect an MOT inspection.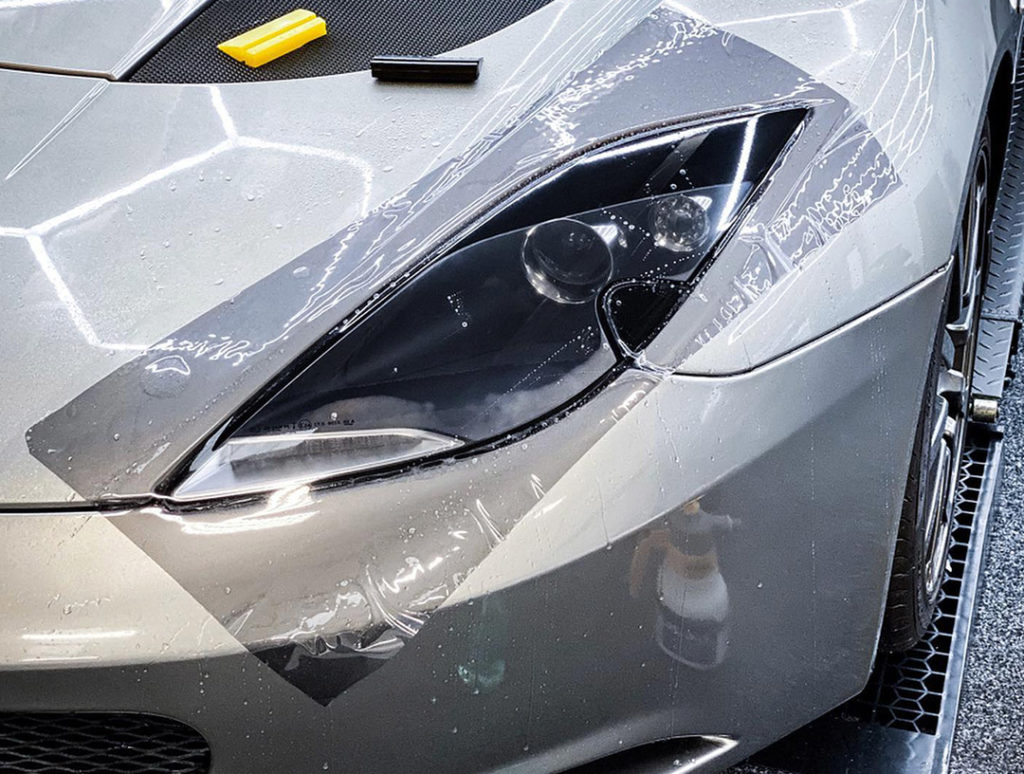 Tinted PPF.
Add protection and style to your headlight or taillights with our tinted paint protection film. This film offers improved styling while also retaining you lights output a great product for those who what uncompromising quality.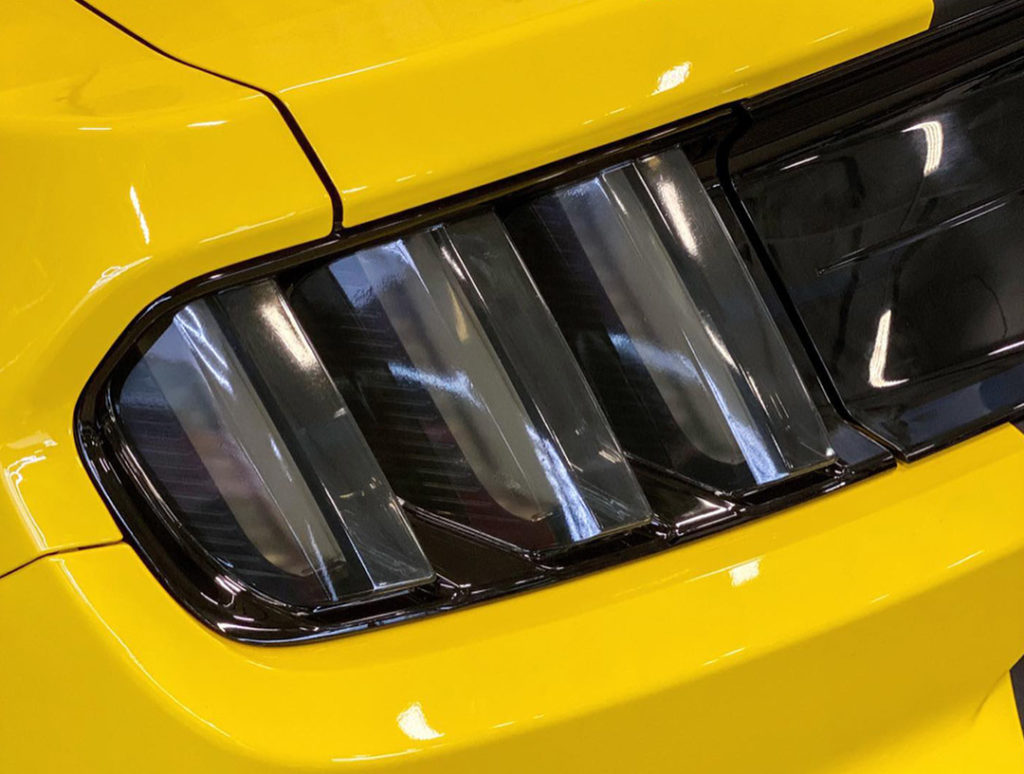 mid-shade tint.
This 75 micron film is suitable for both headlights and taillights. Our mid-shade light tint offers a slightly darker shade over the tinted PPF however doesn't have the same protective qualities.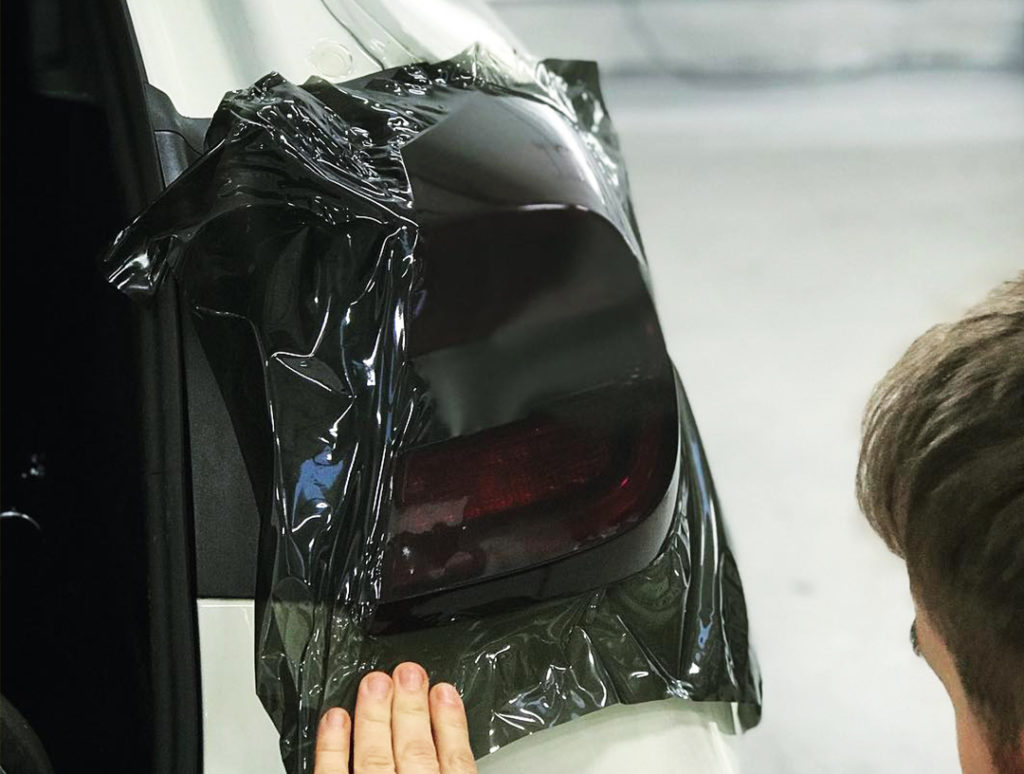 Dark-Shade Tint.
This 75 micron film is suitable for taillights, this darker film blocks too much light for legal use on your headlights. Our dark-shade light tint offers the darkest shade of tint we offer.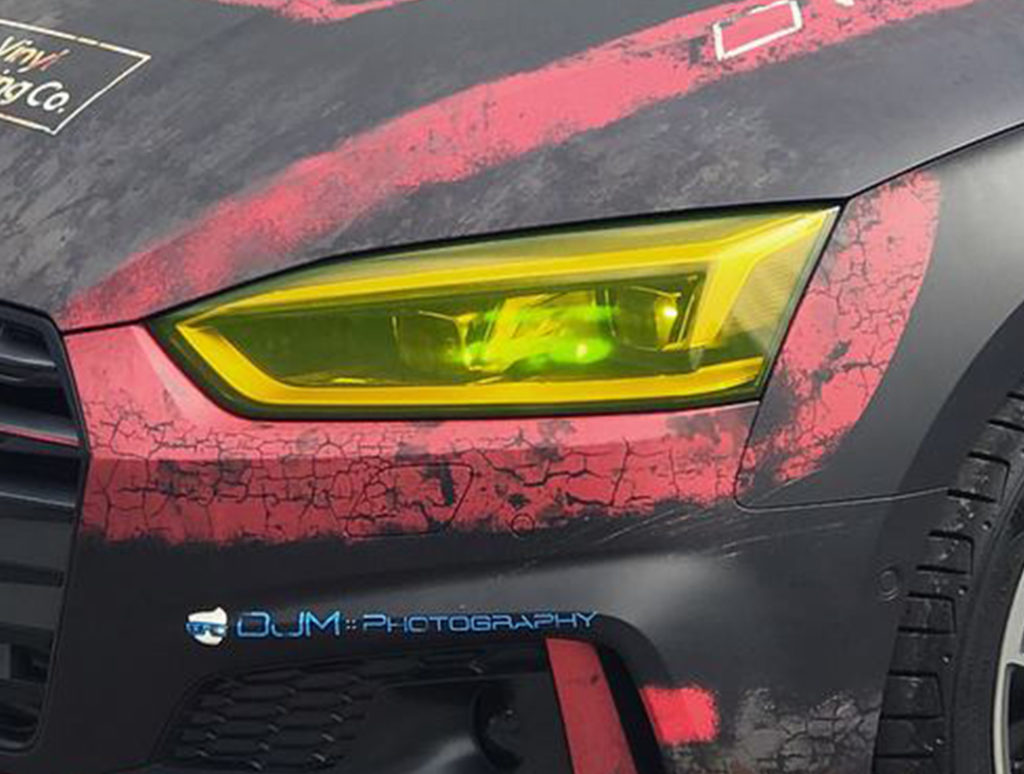 Coloured Tint.
Mostly 75 micron films we have a selection on colour tint films available, not all of which are legal so you must bare this in mind before choosing your colour.
Lumma CLR RS

Mid-Shade Headlight Tint

Porsche 911 Carerra S

Mid-Shade Taillight Tint

BMW M2

Mid-Shade Taillight Tint

Ford Mustang

Mid-Shade Taillight Tint

Audi S5

Yellow Headlight Tint

Audi S3

Headlight Tinted PPF

Jaguar XF

Mid-Shade Taillight Tint

BMW M4

Mid-Shade Headlight Tint

BMW M4

Headlight Tinted PPF

VW Polo

Dark-Shade Taillight Tint

Range Rover

Taillight Tinted PPF

Mercedes C Class

Mid-Shade Taillight Tint

Lumma CLR RS

Mid-Shade Headlight Tint

Mercedes A35

Mid-Shade Taillight Tint

Range Rover

Headlight Tinted PPF