As specialists in automotive customisation we offer an array of services to cater for all your vehicle enhancement, styling & protection needs.
Available for individuals and businesses alike we take care of the whole process from design, through production and implementation. We offer services across all commercial and private sectors.
Looking for something else?
As well as our automotive offerings we also offer a host of graphic design & print services that enable us to offer complete branding solutions for businesses of any size.
We also utilise our skills across other formats including architectural wrapping & interior design services from furniture to wall wraps, in-fact it goes further than that, if you have something different you think may lend its self to a wrap application why not get in touch, we love a challenge!
Other automotive services include: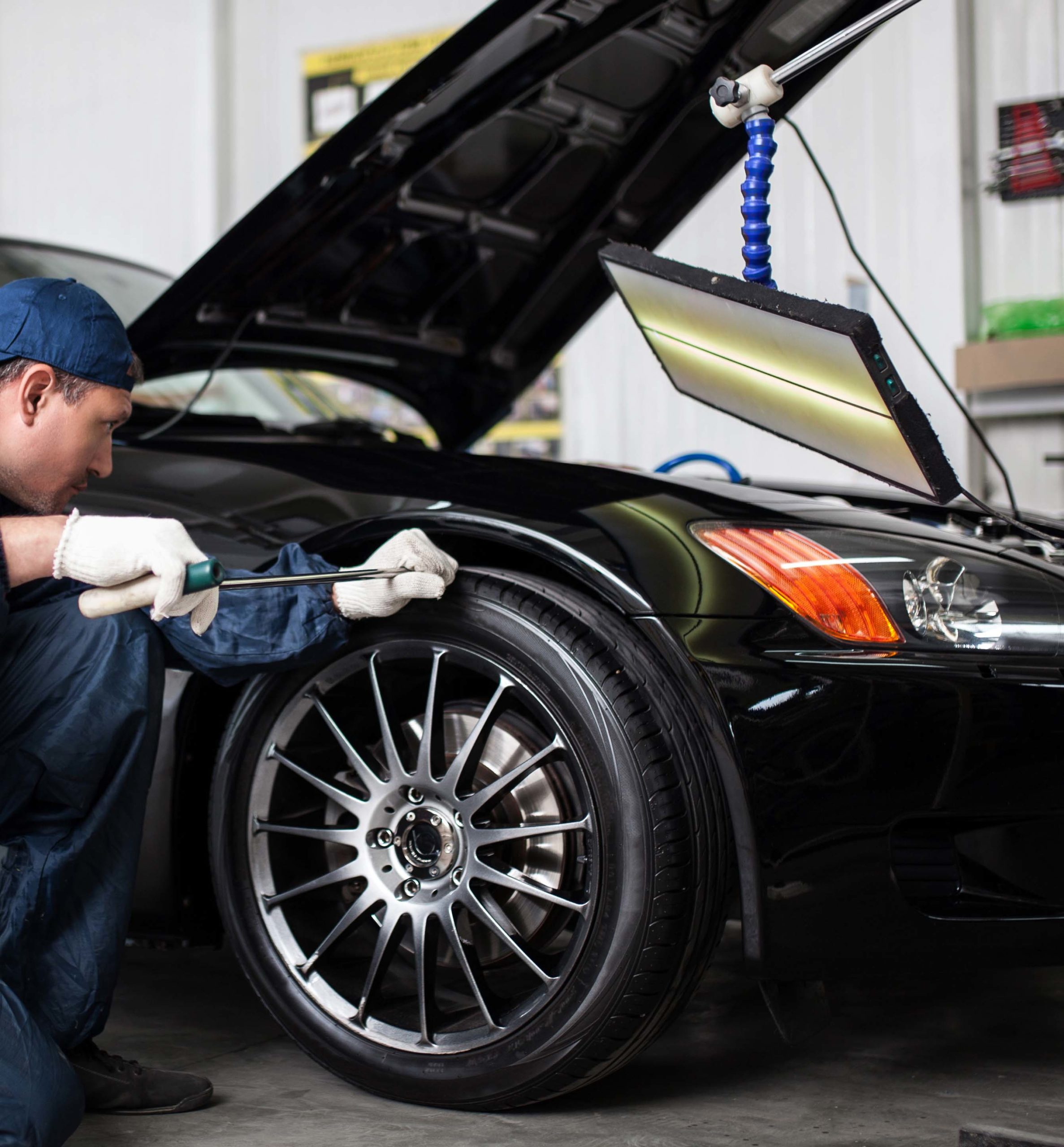 Paintless Dent Removal.
This is a method of removing minor dents from the body of a motor vehicle and is only suitable for damaged aluminium and steel panels.
As long as the paint surface is intact and the dent is accessible it can be removed using this method.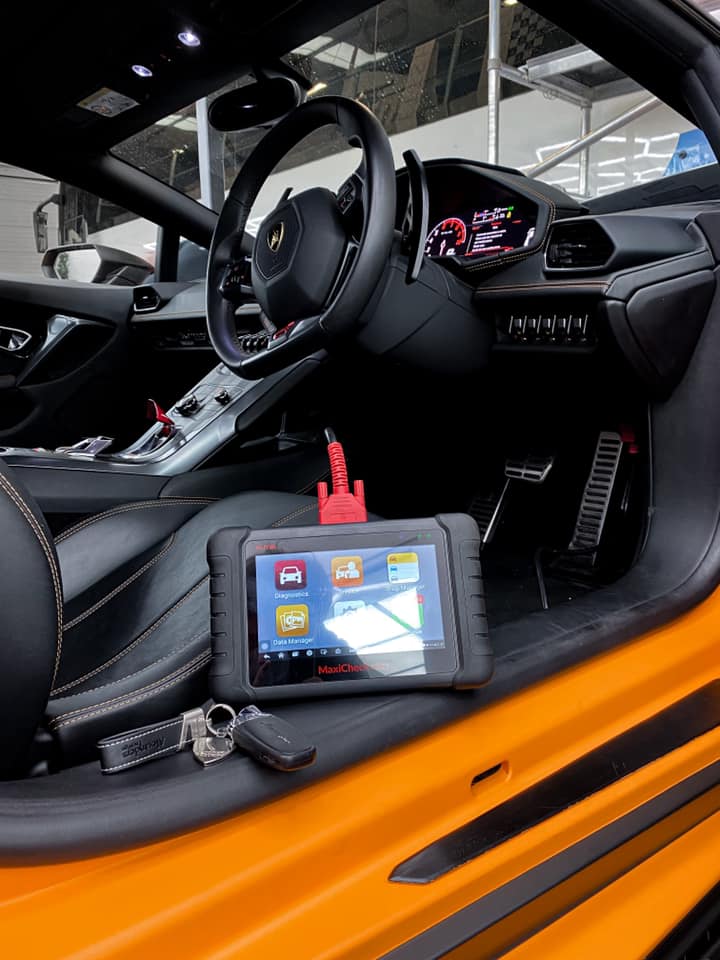 Vehicle diagnostics.
Using our automotive diagnostics tool we are quickly able to access your vehicles on-board diagnostics (OBD), this refers to a vehicle's self-diagnostic and reporting capability.
This gives us access to the status of the various vehicle sub-systems.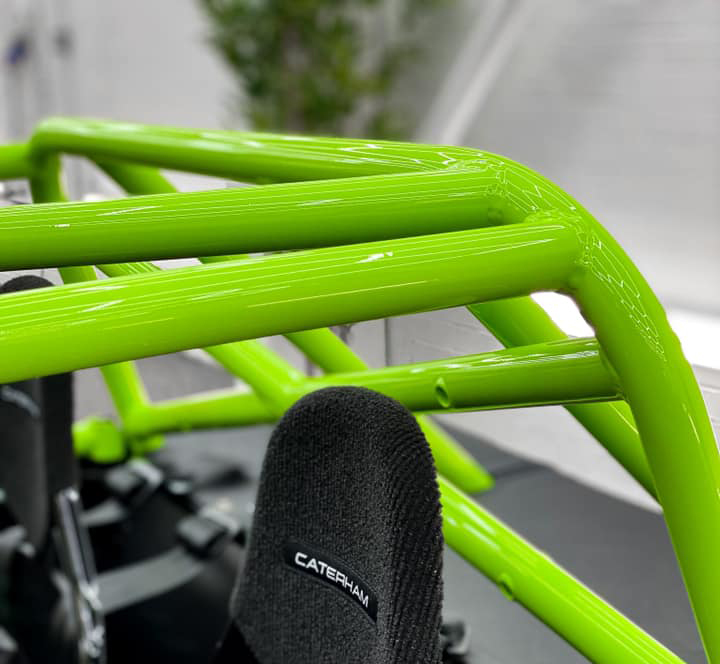 Bodyshop.
Some things simply cannot be wrapped, others just wouldn't be cost effective therefore alongside our wrapping services we also offer the services of a bodyshop.
Our sales team are on hand to give recommendations on when best to use this service.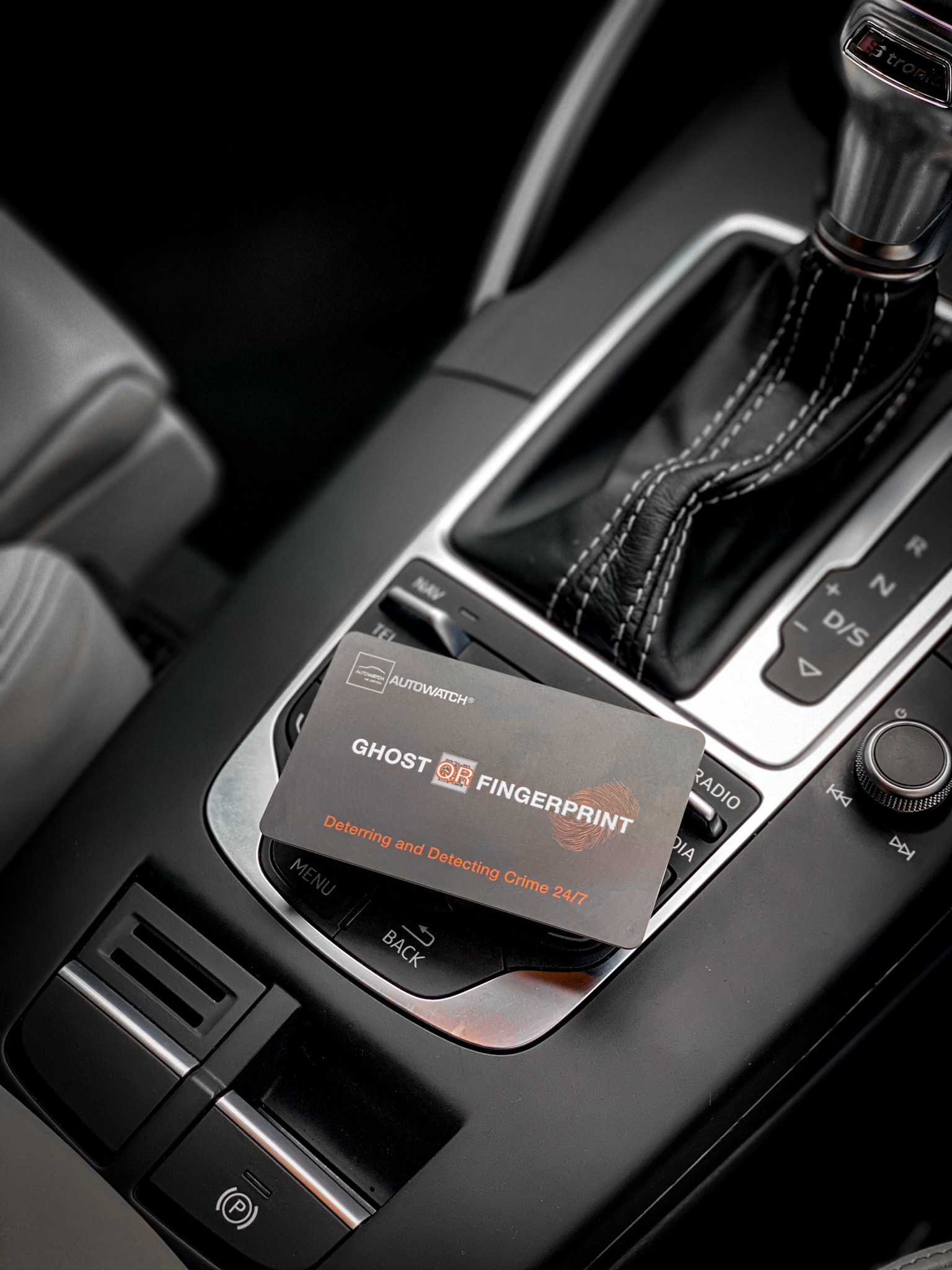 Unfortunately car thefts are increasing massively in Britain with a 40% rise in the last 5 years, with thieves developing more & more sophisticated methods of theft including key cloning & OBD port theft.
Get in touch now to see how we can offering the most sophisticated immobiliser on the market.
Yamaha R1

Custom Milkwakee Race Livery

Tesla Model 3

Full Colour Change in 3M Satin Perfect Blue

Lamborghini Huracan

Full Colour Change in 3m Matte Orange

Audi SQ7

One-piece Door Shut – 3M Satin Dark Grey

Audi SQ5

3m Psychedelic Printed Wrap

Bike Tank

Avery Dennsion – Radioactive Green