Our industry-trained and experienced team are fortunate to work on a huge range of vehicles at The Vehicle Wrapping Ctr.
Whatever the vehicle, we are passionate about delivering the highest standard of finish, we back up this commitment with a generous warranty that is tailored to each project, putting you, the customer, first.
From supercars and bikes to classic cars, we offer our clients a variety of services from full-colour change and printed vehicle wraps through vinyl detailing to partial wraps, including roof wraps, wing mirrors and more.
Take a look at the projects we have worked on below, encompassing all kinds of wraps and vehicles:
Whatever the vehicle – we can wrap it!
Our large 10,000 sqft. tailored workshop allows us to accommodate all vehicle types from your personal car or van to fleets of trucks, HGVs, buses, coaches, trailers even boats.
We are also able to mobilise our team allowing for larger scale projects anything from wall wraps to airplanes!
Looking for something else?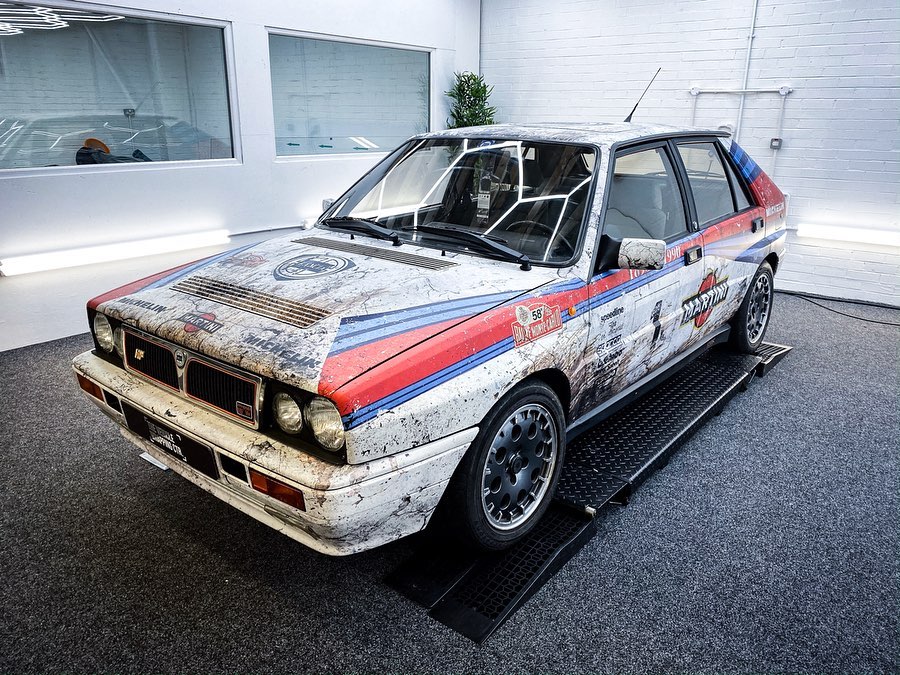 Looking for something different?
A completely unique one of kind design perhaps? Our experienced team of designers are wrap enthusiasts & would love to hear your ideas!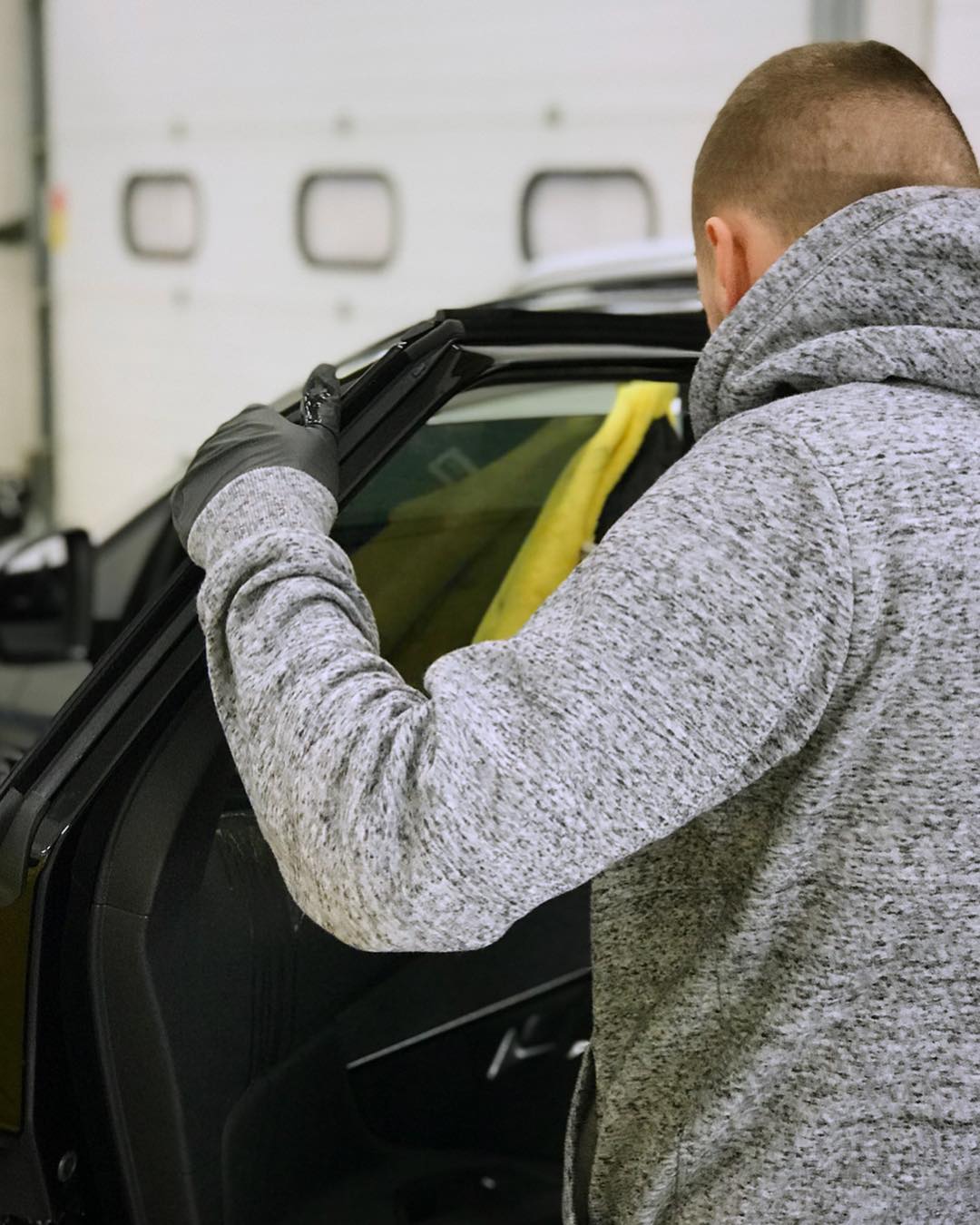 Tints are great way of adding style comfort & protection to your vehicle. We provide a full range of window & light tints for all vehicles types.
Frequently Asked questions.
HOW MUCH DOES A FULL WRAP COST?
The price for a full wrap depends on several factors; the vehicle and its condition, the wrap type, and the time it will take to fit professionally.
To give you an idea of cost:
An exterior vehicle wrap for a medium-sized car, in a standard colour finish, would cost from approximately £1,600 plus VAT, depending on the selected film and coverage. A digitally printed exterior vehicle wrap would cost from approximately £1850 plus VAT — inclusive of design costs.
An exterior colour change wrap for a Ford Transit Custom would cost from approximately £1980 plus VAT. A digitally printed exterior vehicle wrap would cost from £2,350 plus VAT — inclusive of design costs.
Motorbike wraps can vary in coverage, design and size and therefore we always quote as per design. Although we use much less vinyl, some bike manufacturers' styling can significantly increase the time it takes to apply the wrap. To give some indication, a colour change for a standard set of fairings, including tanks, mudguards, seat surround and side panels, would cost from £550 plus VAT.
DOES WRAPPING DAMAGE PAINTWORK?
Premium automotive films are designed to be removable. If your vehicle has original OEM paint, then installing and removing your vehicle wrap should not damage your paintwork. Problems, however, can arise if your vehicle has had aftermarket paint or repairs, as this may not be sufficiently bonded to the bodywork the vehicle. You should bear this in mind if you know your vehicle has had any additional paintwork.
Full vehicle wraps are a great choice for any new car, van or commercial vehicle. With the added commercial benefits, a vinyl wrap also provides a durable layer of protection to your vehicle's bodywork at the same time!
CAN VINYL WRAPS BE REMOVED?
Yes. Our vinyl wraps and vehicle graphics can be removed easily, providing the correct techniques and equipment are used. You may wish to do this if you are selling your vehicle or returning it to the lease company. You may want to change the colour of your car or commercial vehicle, or even update it to your latest advertising campaign.
HOW LONG DOES A WRAP LAST?
After professional application and with good maintenance, a wrap can last up to seven years or more.