How do you deal with a scandal in which your company is found to have misreported the emissions from its vehicles over a period of years? In Volkswagen's case, the answer involves realigning to focus on zero-emission electric vehicles, or 'e-mobility'.
This is one of the main strategies that was touched upon at the group's recent presentation of its 2015 financial results, and CEO Matthias Muller called 2016 "a year of transition" in which the transformation of the automotive brand's operations will accelerate even further.
Mr Muller did not ignore the negative publicity that has surrounded the emissions scandal, but said: "We are not letting the crisis slow us down, but are stepping on the gas – in all of our brands, and in all relevant markets. All in all, from today's perspective we have good chances of again recording solid growth in our operating business in 2016."
With the decade rapidly drawing to a close, Volkswagen have set an ambitious target to launch 20 new models of electric vehicle by 2020, and have developed a new type of architecture in order to underpin this pace of design.
The Modular Electrification Toolkit, or MEB, aims to make electric cars a hallmark of the Volkswagen brand, as well as getting the first commercially produced vehicles on to the roads by 2020.
At the same time, Volkswagen are adopting more of a joined-up strategy, rather than the insular approach that has often been taken in the automotive sector in the past.
"The era in which our sector kept itself apart from everything is now over, once and for all. Reservations, solo efforts, or even the illusion of knowing and doing everything better will not help us reach our goals," the CEO said at the financial presentation.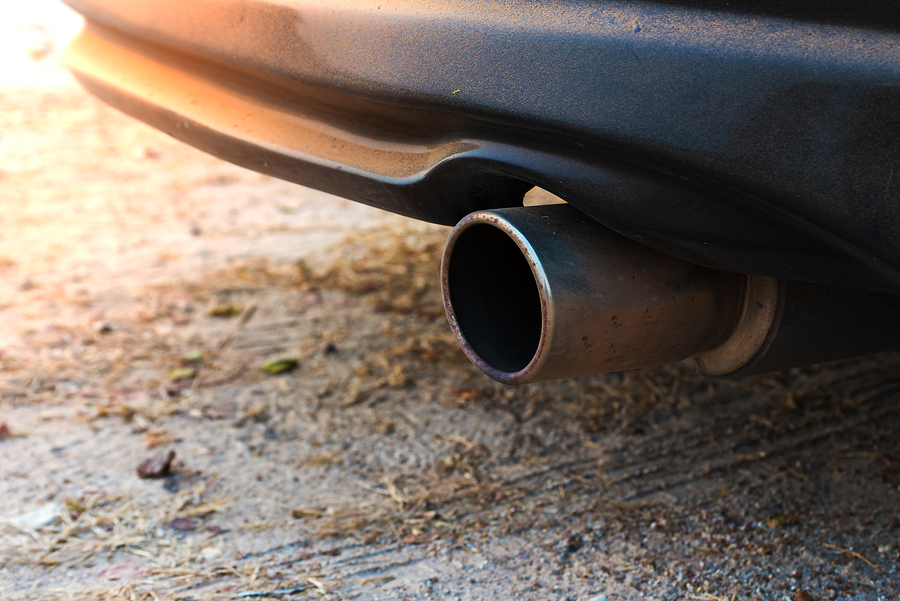 Part of this strand of the company's strategy involves a greater offering of mobility services, for which a new group-wide company is being set up.
However, the spectre of the emissions scandal still looms over the company like a cloud of unwanted CO2, and in 2015 alone this cost Volkswagen €16.2 billion in exceptional charges. Nearly half of this total stemmed from planned modifications to diesel engines in recognition of the inaccurate emissions data associated with them.
A further €7 billion has been set aside in 2016 to pay for legal risks worldwide, although Volkswagen say this is also a demonstration that their latest financial data fully represents the potential costs associated with the emissions scandal and the fallout from it.
There is also a €0.3 billion anticipated cost in the US and Canada due to an issue involving defective airbags which may be replaced at Volkswagen's expense, but clearly the emissions misreporting remains at the top of the agenda for the brand on a global scale.
Mr Muller concluded by saying that Volkswagen will not only weather the current storm, but will emerge even stronger from the other side "because we have a solid position on the operational side. Because our financial substance is strong. Because we know what needs to be done. And because we will do whatever is necessary."