Tinting your vehicle has many benefits, not only is it a great way of enhancing the appearance of your vehicle but also provides added UV protection, comfort, safety, privacy, security, and reduces heat.
Using the latest window film technology, we can provide you with a factory finish at a competitive price. For peace of mind, all of our car window tint installations come with a no-quibble lifetime guarantee.
Reduced Glare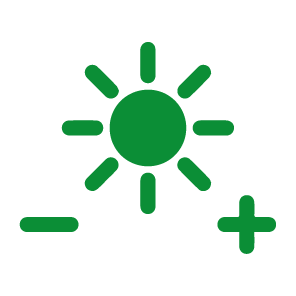 Window tints and tinted sun strips reduce glare – not just from the sun, but from headlights and reflections too. This will alleviate eye strain and possibly tiredness too on long journeys. Glare reduction is especially useful for combatting the low winter sun.
Heat Reduction

Vehicle window tinting can reduce the heat inside a car by up to 65%, and help cool the car down quicker meaning less use of the air-conditioning. This is a great advantage in the summer months and provides an extra safety for parents and dog owners.
UV Protection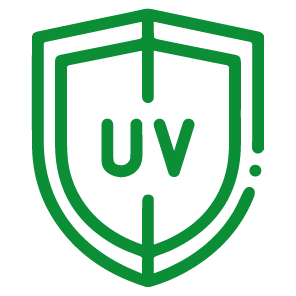 Window tinting is an excellent option for UV protection, as even the optically clear films block 99% of harmful UV rays. This protection covers both UVA and UVB light, that glass alone cannot block – again a very useful safety feature for those with children or babies.
Privacy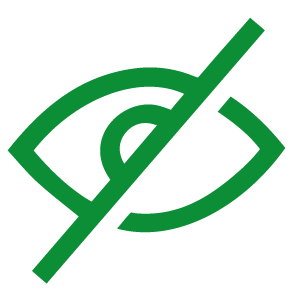 Window tinting provides security from thieves in two ways; it blocks items from the view of passers-by, which is particularly useful for vans containing tools, and it eliminates the temptation of quick 'smash and grab' robberies, as the film holds the glass in place.
Comfort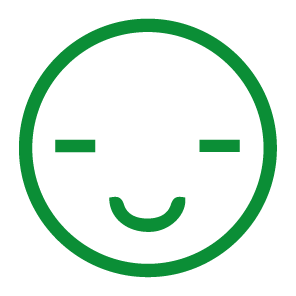 With a combination of reduced heat, glare and UV, window tinting results in an overall much more pleasant journey for all.
Pets, children, and older family members will be much happier in the cooler environment.
Safety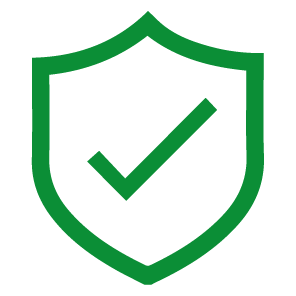 Window tinting film offers protection in the event of a broken vehicle window. When a tinted window breaks, the shattered glass is held in place by our premium films meaning the passengers inside are car are protected. This also make it harder to break in.
Applying Window Film

Range Rover

Global Window Films

Premium Window Film

Applying Window Films

Ford Focus

20% Rear Window Tints

Audi RS6

5% Full Window Tints

Nissan GTR

20% Rear Window Tints

Porsche 911 Carerra

20% Rear Window Tints

Porsche Cayman GT4

20% Rear Window Tints

Range Rover

911-Carrera-GB-Roof-Tints-2-3a-min-scaled

Applying Window Film

Mini Countryman

20% Rear Window Tints

Audi RS4

20% Rear Window Tints

VW Transporter