From our specialist facility in Leeds we provide a professional window and light tinting service. Tinting your vehicle has many benefits, not only is it a great way of enhancing the appearance of your vehicle but also provides added UV protection, comfort, safety, privacy, security and reduces heat.
Using the latest window film technology we can provide you with a factory finish at a competitive price. For your peace of mind, all of our car window tint installations come with a no quibble lifetime guarantee.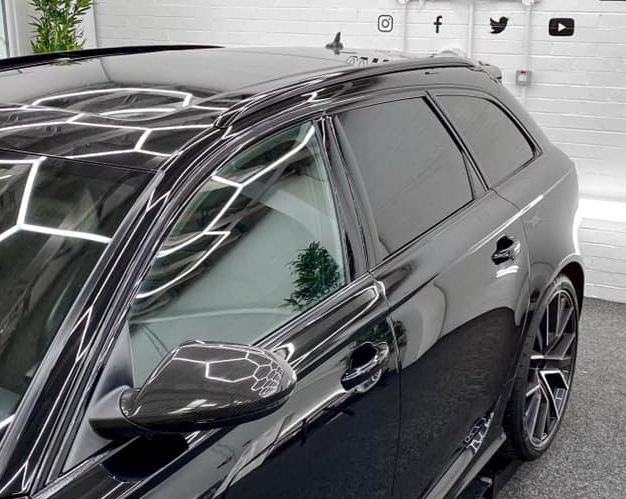 With a range of shades available give your vehicle an elegant new look while also providing yourself and passengers added comfort, protection and security.
Click the link to find out more.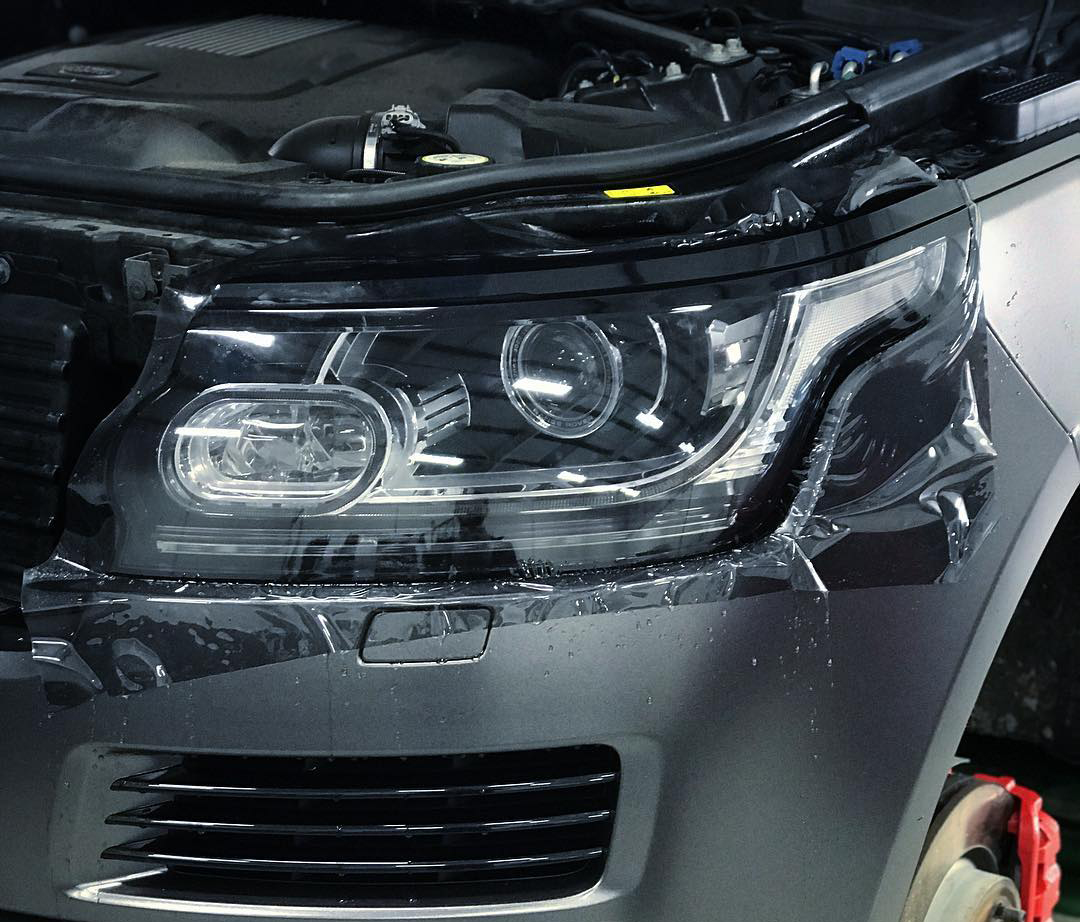 Headlights are amongst the most vulnerable parts of your vehicle, protect these expensive parts with our tinted PPF to give you added protection from chips and road debris.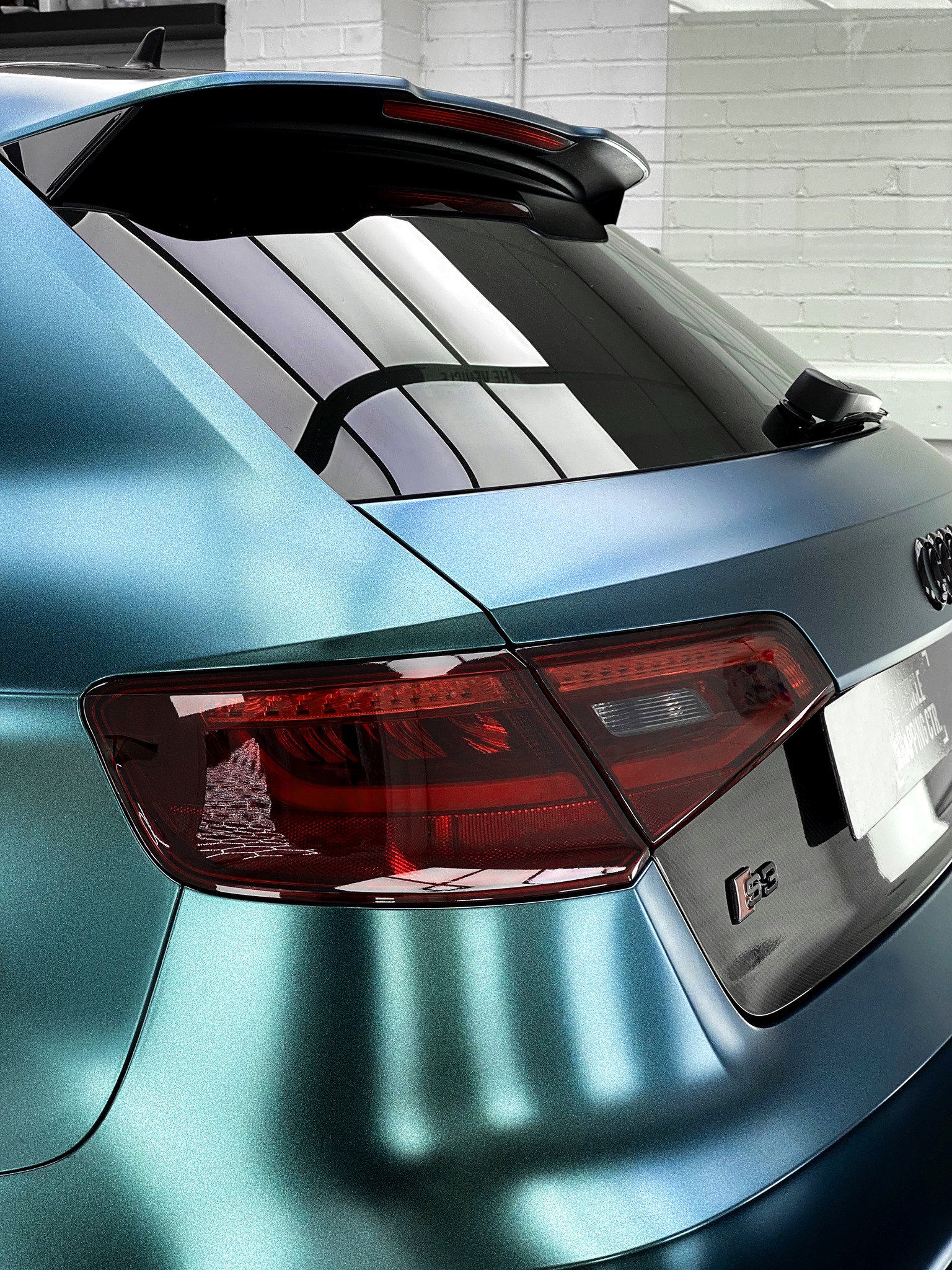 When styling a vehicle a taillight tint is a must. This quick modification reduces the strong red colours to create a much improve subtle look.
You can also opt for a darker shade for that full stealth look.
Like what you've read so far? You can get in touch using the form below. A member of our dedicated sales team will aim to get back to you via email or phone with a quote and booking options within 48 hours. To enable us to come back to you with a quick and accurate response we encourage you too attached a couple of photos of your vehicle, this will quickly answer any questions we may have.
Mercedes A35

30% Rear Window Tints

Range Rover Sport

30% Rear Window Tints

Audi S3

30% Rear Window Tints + Rear Light Tint

Mercedes GLA

Dark Shade Rear Light Tint

Mercedes C-Class

Full Blackout Package

Ford Ranger

5% Rear Window Tints

Range Rover Vogue

Rear Light Tint – Tinted PPF

BMW M4

Light Shade Headlight Tint + VWC Gloss Carbon Eyebrow

VW Polo

Dark Shade Rear Light Tint

Audi RS6

30% Rear Window Tints

Audi S3-1

Tinted PPF Headlight Tint

Porsche 718 Cayman GTS

30% Rear Window Tints