At The Vehicle Wrapping Centre, we offer a specialised vehicle collection and delivery service for our clients across the country.
Whether you're having a full wrap, paint enhancement or protection, alloy wheels refurb or window tints we can arrange for your vehicle to be picked up and delivered back to your home or place of work.
No matter where you are located, whether it's the tip of Scotland, or the toe of Cornwall, our unique trailer travels every road in the country to ensure that our customers get only the best vehicle wrapping service in the industry.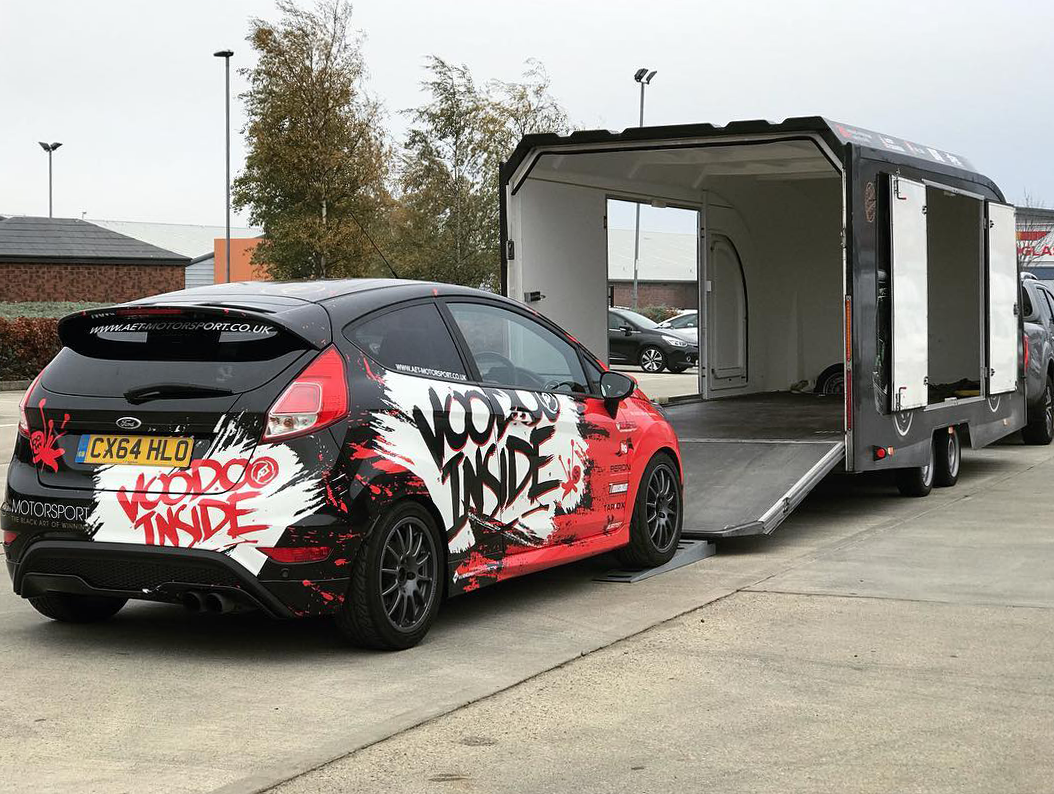 enclosed shuttle.
From dealerships through to privately owned cars, we offer an enclosed shutter service to minimise milage on your supercars as well as exposure to the elements.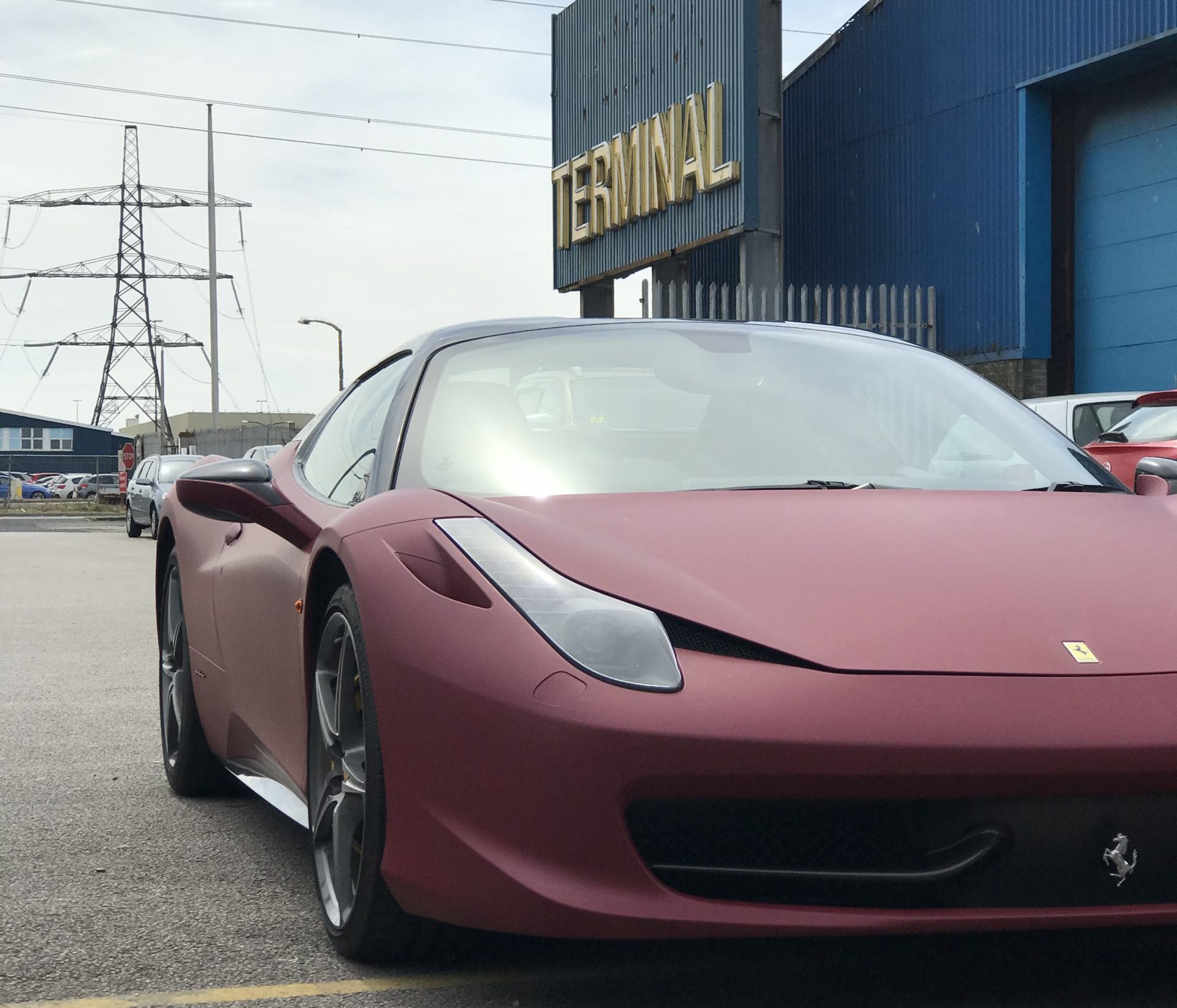 driving your vehicle.
We hold insurance allowing us to collect your vehicle and drive it to our workshop from your home address and deliver it back to you at a reduced cost.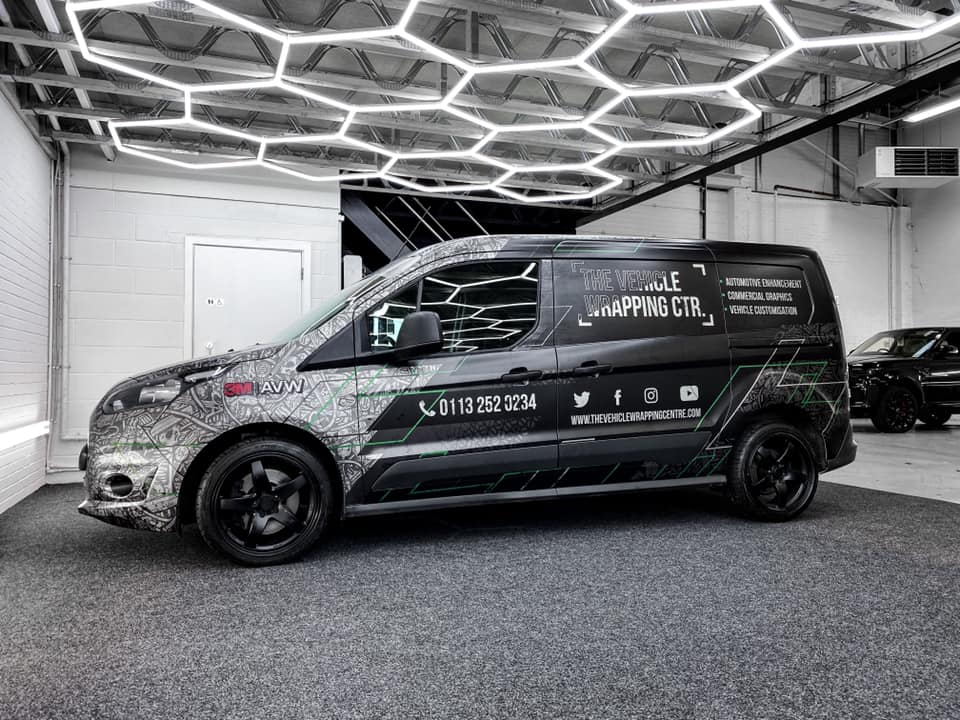 our courtesy vehicle.
If you need transport while we work on your car we can offer you a courtesy vehicle, all you need is to make sure your own insurance will cover you to use the vehicle.
Supercars and sports cars
Totally stress and hassle free, our drivers have delivered some of the world's most expensive cars and are professionally trained to drive and load any kind of small vehicle, including supercars and sports cars.
If you're looking to save the miles on your supercar, our collection and delivery service can save the work and the load so that the only thing that changes is the glow of a new vinyl wrap.
How to book our vehicle collection and delivery service
If you're interested in having wrapping work, or any other vehicle modification service performed on your car, you can arrange our special delivery and collection service through our contact page, or call us on 0113 252 0234.
We collect and deliver seven days a week.