The Vehicle Wrapping Centre is an approved installer of XPEL Paint Protection Film, which provides a barrier against damage to paintwork and decorative vehicle wraps due to stones kicked up from the road surface, and potentially corrosive substances like bird droppings and insects that collide with the bodywork at high speed.
All of this means that when you pick up a brand new factory car with pristine paintwork, get your existing car painstakingly resprayed, or get an immaculate vinyl vehicle wrap applied to your bodywork, you can immediately put a shield in place to prevent any chips or corrosive damage.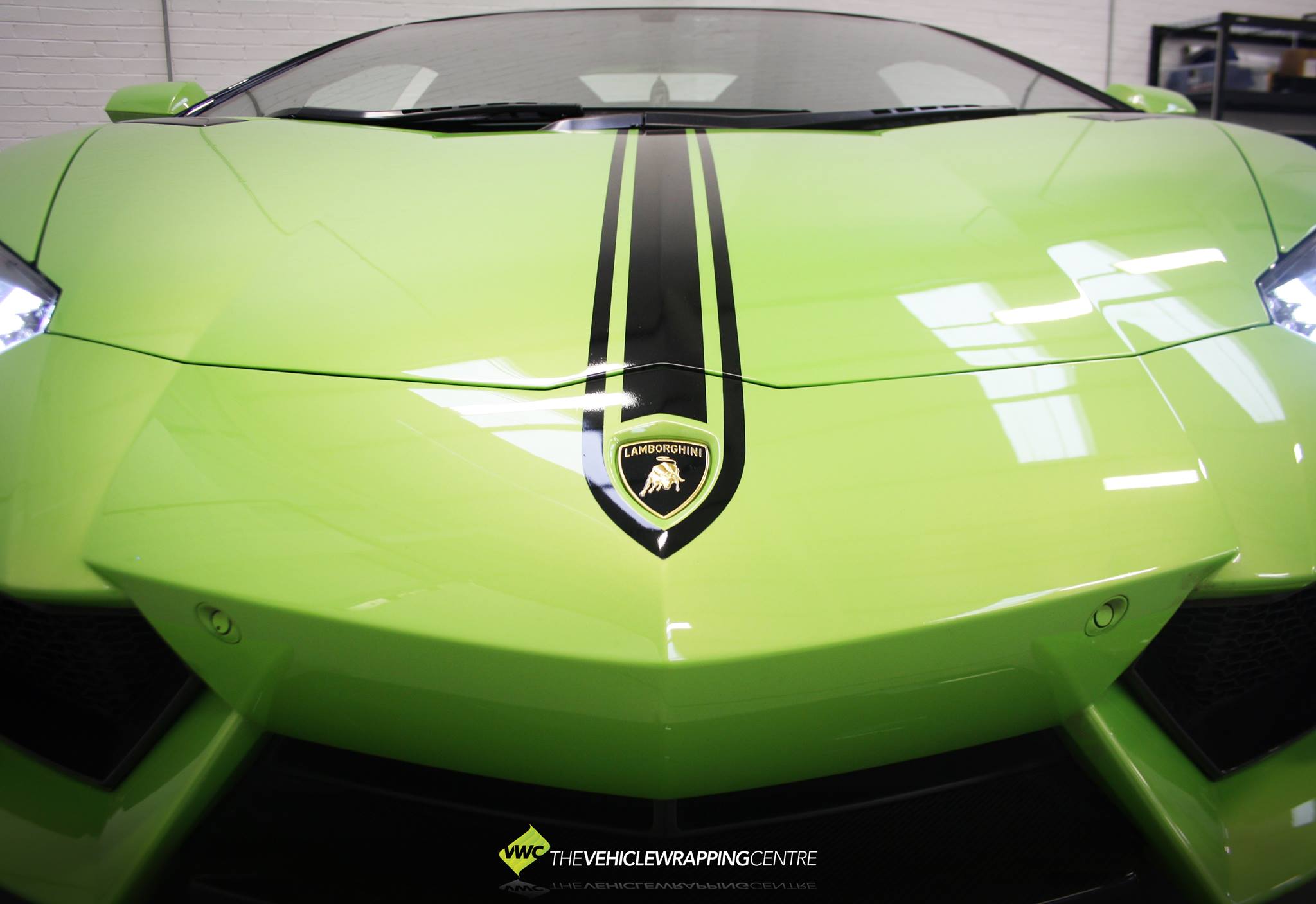 XPEL Paint Protection Film is made of premium polyurethane that adheres directly to the paintwork of your car, but will not damage it. The film is completely clear, so the original colour and shine of the paintwork shows through unchanged, and there's even a satin-finish option.
At the top end of the range, XPEL Ultimate Paint Protection Film offers even greater optical clarity for truly iconic shades of factory original paint, with unparalleled stain resistance and even the ability to self-heal following minor surface damage to the film itself.
This healing process takes a matter of minutes; in many cases on a long journey, your bodywork's defensive shield will take a hit, heal from it, and be back to its best without you ever knowing anything has happened.
In order to offer this functionality, XPEL Ultimate Paint Protection Film is constructed of multiple layers of advanced elastomeric polymers capable of reforming to knit the shield back together after minor scuffs and scratches.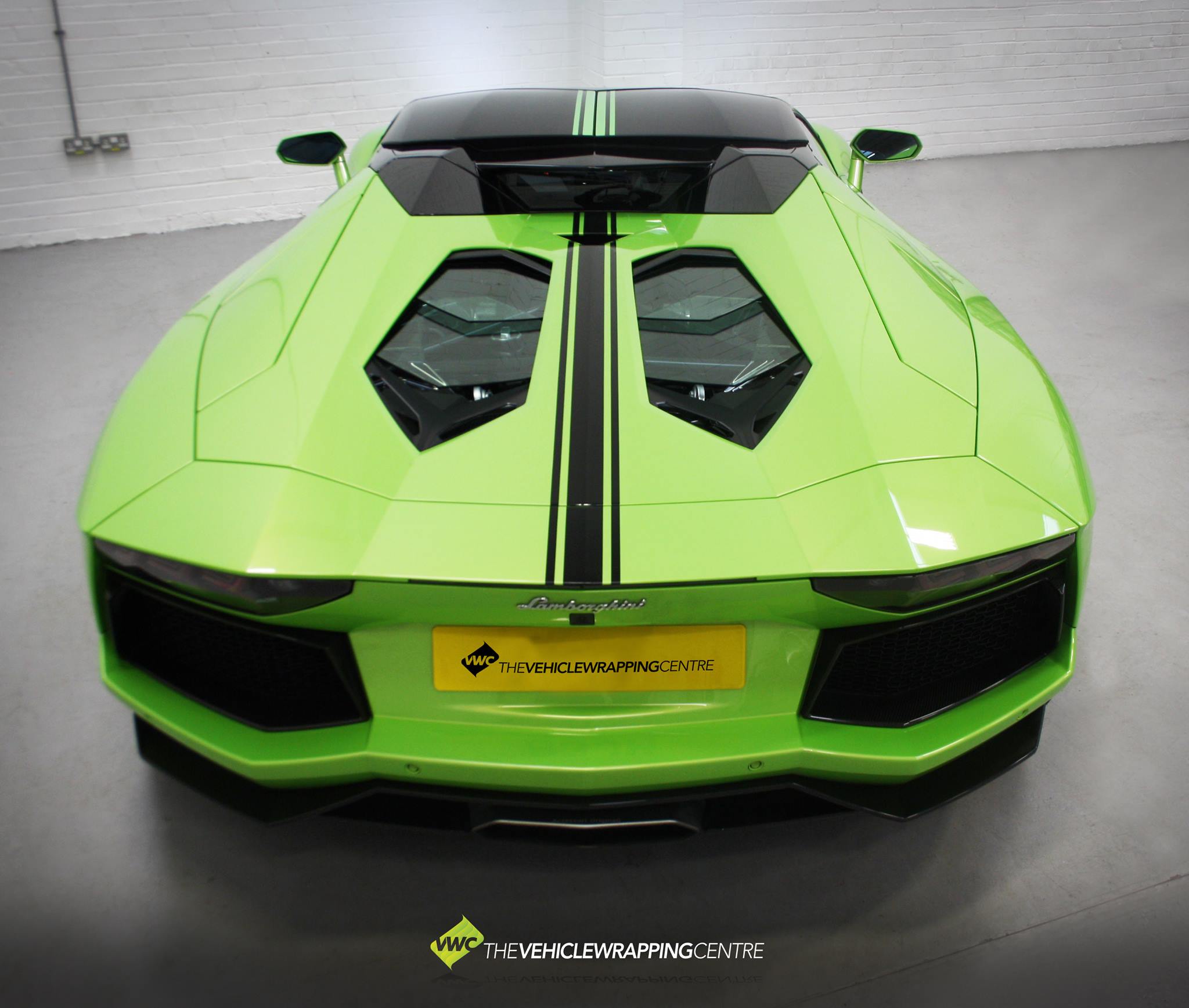 Throughout the range, XPEL Paint Protection Film offers superior adhesion characteristics, as well as durability and performance that are unbeaten within its class.
Films are hand drawn, measured and tested manually, giving you complete peace of mind that the layer added to your vehicle is ideally suited to the task at hand, and will keep your paintwork or vehicle wrap protected across every inch of your bodywork.
At our Leeds and Manchester Vehicle Wrapping Centres, we offer similar commitment during the installation process, ensuring that each segment of film is aligned precisely around the contours and surface elements of your vehicle.
We make the most of the superior adhesive used on XPEL Paint Protection Film, which is designed to flex around the contours of your vehicle, not only ensuring good grip with the surface, but also avoiding any unsightly ripples, air bubbles or wrinkles that could alert the casual observer to the presence of the film.
XPEL Paint Protection Film can be used in conjunction with a vehicle wrap to protect the graphics against damage and to give your vehicle the self-healing capabilities of XPEL Ultimate; or it can be used directly on paintwork as a protective vehicle wrap, rather than a decorative one.
In either case, XPEL should last for many years without cracking, peeling or yellowing – in fact it protects against ultraviolet radiation from the sun, rather than suffering from its long-term effects – and just like a decorative vinyl vehicle wrap, it can be peeled off whenever you want it to be removed, without any damage to the surface beneath.
For more information about XPEL paint protection, or any other of our services, check out our FAQ page.