This Father's Day, Leeds motoring enthusiasts will once again be heading up the York road to Castle Howard for the Yorkshire Post Classic Car and Motor Show.
Described by the venue as an "event for all", the one-day motor show and classic car rally is set to take place on Sunday, June 18th, making it a great opportunity for York and Leeds families to head up the A64 to one of North Yorkshire's – and indeed Britain's – finest stately homes.
The historic house will provide the perfect backdrop for the day's events, with hundreds of classic cars parked up on the North Lawn and open views of the North York Moors over the venue's Great Lake.
Adult tickets are priced at £15 with children and concessions at £8, or for £45 you can get a family ticket that allows admittance for two adults and up to three children.
What's on at the 2017 Motor Show?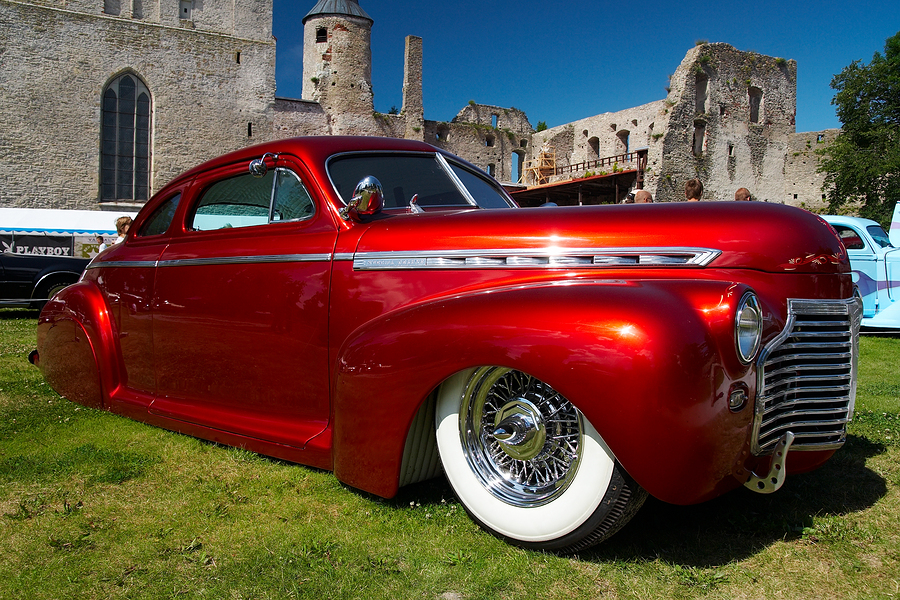 Gates open to classic cars from 7am, with limited last-minute places priced at £10 per vehicle, before the general public are allowed in from 10am onwards.
For motoring enthusiasts, there's a wealth of information about the cars on show, with stands from local motor dealers across the North Yorkshire area.
A Trade Village has been added to the facilities for this year, so members of the family who are less interested in cars can go shopping instead.
Meanwhile for younger visitors, attractions range from craft stalls and collectibles to food and even a fun fair.
The Kangaroo Kids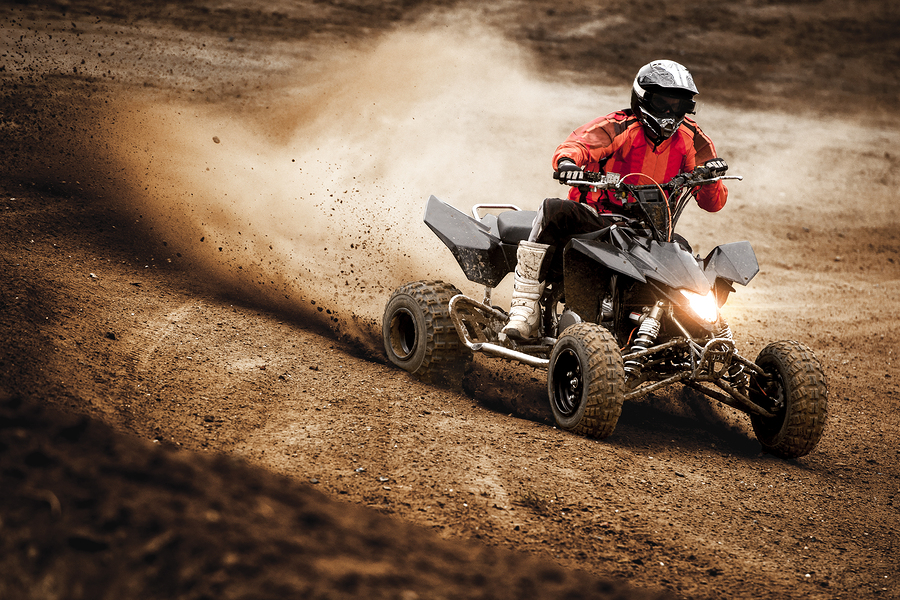 Australian stuntman Matt Coulter is famed for his quad bike exploits, and holds several Guinness World Records for the feats he has performed in the past.
On Sunday, June 18th, he too will be at Castle Howard to show his latest daring escapades, made all the more impressive by the fact that he provides his own running commentary from the driver's seat via a microphone built into his helmet.
Special quad bikes are used throughout the performance – definitely not something to try at home – and one is even fitted with a full roll cage, just in case.
The grand finale should prove quite a spectacle, as Matt typically ends his show with an impressive jump over a truck or tractor or, once, an aeroplane in flight.
Look out for the honorary second member of the Kangaroo Kids, fan Paul Hannam, who Matt has invited to take part in the show this Father's Day.
How to get tickets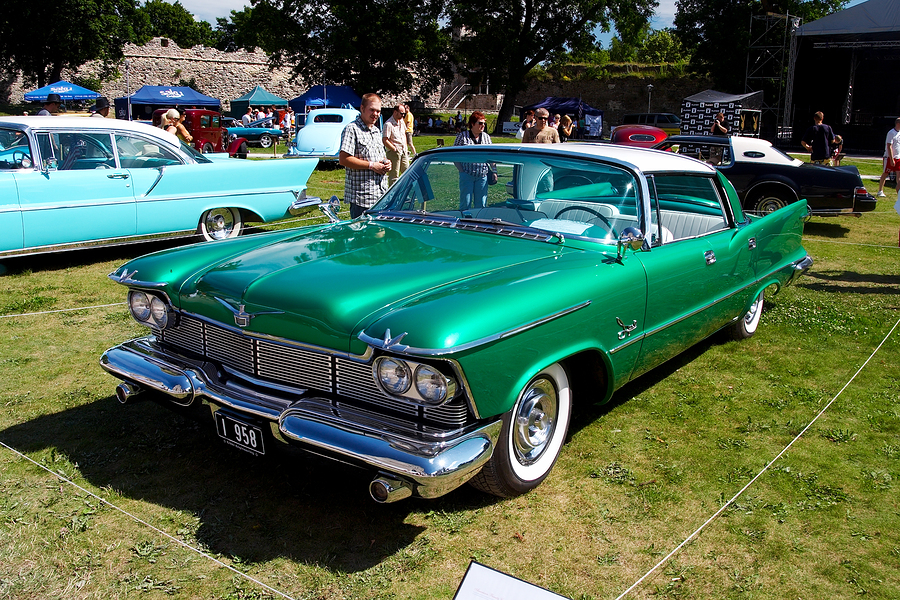 You can book tickets online or by telephone, with adult prices charged to all over-16s apart from concessions.
Concessions include students and senior citizens, both with valid ID, while child tickets cover youngsters aged between 4 and 16, and under-4s are free.
Early booking for motoring enthusiasts keen to exhibit a classic car of their own is open until June 2nd 2017 at a 25% discount of just £6 per vehicle, with late entry on the day at £10 if there are any spaces still available.
As a Yorkshire Post event, booking can be made via the newspaper's offices on Whitehall Road, Leeds – making this a particularly good opportunity for Leeds motoring enthusiasts to get a head start on the rest of the region when booking a place.