Listeners to BBC Radio 5 live's Afternoon Edition programme on Thursday, April 27th, may have heard talk about bringing the USA's 'Adopt A Highway' scheme to the UK as a way of raising extra funds for road repairs.
The proposal is one of many received by the government in response to a recent call for ideas of how the ongoing costs of maintaining the nation's road infrastructure can be covered.
Others mentioned on the broadcast included per-mile charging for any road user who goes over 3,000 miles per year, with refunds for people who get caught in traffic jams.
But it is the potential for a UK equivalent of Adopt A Highway that might sound most interesting, as it would allow companies to sponsor a stretch of motorway in return for having their brand name displayed at regular intervals along the roadside.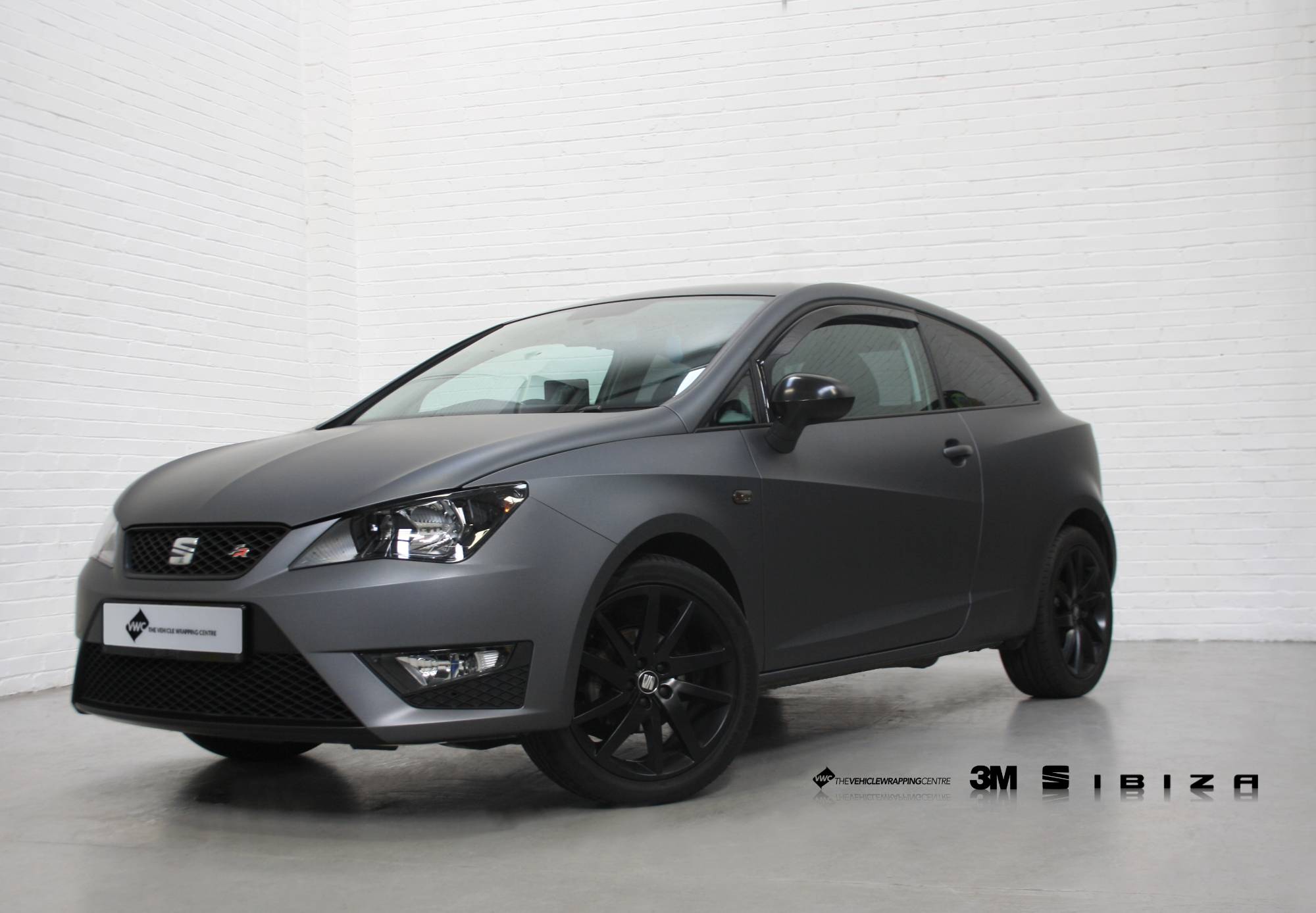 International branding expert Allyson Stewart-Allen was among the guests on the show, and explained that the US scheme is very popular, with high levels of competition among companies who want to 'adopt' the busiest stretches of road, such as those used 24 hours a day around Los Angeles.
She also stressed that the signs are not huge billboards, but instead are small, generic road signs, with a fairly small version of the company name and logo displayed on them.
Ms Stewart-Allen added that this is beneficial in the case of an accident or traffic jam, as the "discreet, very institutional" signage means there is less risk of motorists associating the brand with the incident.
But this might leave the potential 'sponsors' wondering why you would pay to have your brand name associated with a particular UK motorway if the busiest roads are likely to lead to negative perceptions, or no brand awareness at all?
Vehicle wrapping offers a solution
The problem here is that by sponsoring or 'adopting' a stretch of motorway, when a traffic jam or crash occurs, you are on the side of the government or Highways Agency, instead of the side of the motorists affected.
Vehicle wrapping is another way to take your marketing message out on the roads – it's not limited to a single sponsored stretch of carriageway, it doesn't have to be generic or particularly subtle, and it displays your branding as a fellow road user, rather than in connection with the authorities.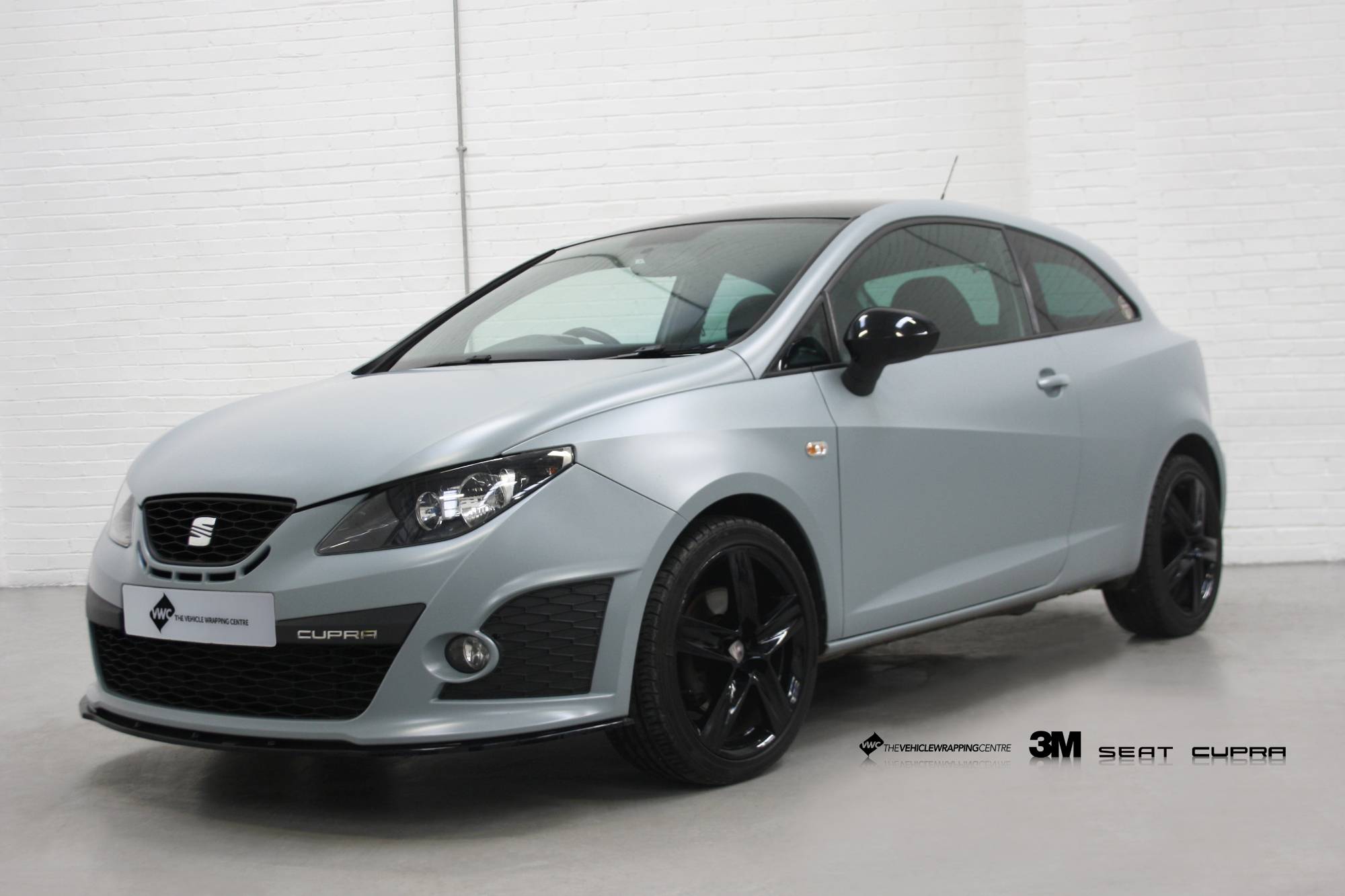 It's no more expensive to have your branding appear on a busy road, as you can drive your vehicle anywhere you choose, and there's no inherent negative perception associated with getting stuck in a traffic jam.
Best of all, vehicle wrapping means that your branding naturally follows you to the areas where you do business, increasing the chances of finding new customers in that area – and not just whoever happens to be passing by on a long motorway journey.
While Adopt A Highway has its advantages, and the UK already has similar sponsorship opportunities like roundabout flowerbeds, vehicle wrapping is a one-off investment that can last for years, and lets you raise your brand awareness using your own vehicle as a billboard.