Vehicle excise duty (VED), better known to many motorists simply as 'car tax', is about to change for new diesel engine vehicles – making annual road tax more expensive for new diesel cars based on their carbon emissions.
There's been a lot of confusion about how this affects motorists – including a big drop in new diesel car sales in recent months – so here's a bit of history leading to this decision, and what you need to know about the upcoming changes.
'No new tax' in 2015
As recently as 2015, the government rejected suggestions from the House of Commons Environmental Audit Select Committee to 'rebalance' VED and fuel duty based on vehicles' CO2, NO2 and particulate emissions.
The government had pledged in 2013 that it would not make significant changes to VED during that Parliament, and it upheld that promise – but there was a General Election in 2015 and another one in 2017, so that pledge no longer applies.
New CO2-based VED in 2017
In 2017 VED as a whole was restructured so that the amount you pay for cars registered on or after April 1st 2017 is based on their CO2 emissions.
Zero-carbon cars now cost nothing in road tax, either in their first year or in subsequent years, with an exception for high-value vehicles at a list price of more than £40,000.
The first-year rate increases if the car emits carbon, with bands ranging from £10 for 1-50 g/km of CO2, to £100 for 76-90 g/km, to £500 for 151-170 g/km.
There are also bands in between these values and above them, right up to first-year VED of £2,000 for vehicles that emit more than 255 g/km of CO2.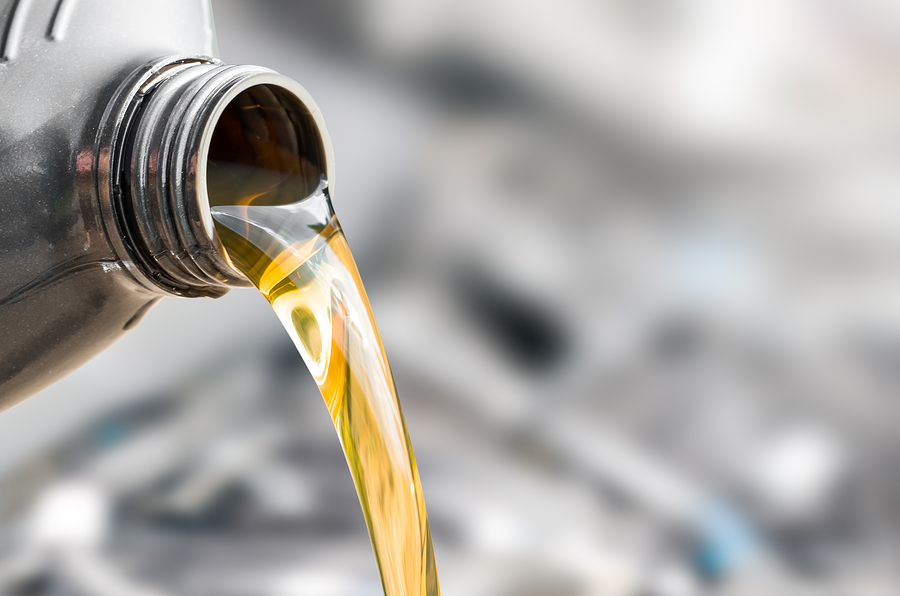 Changes for diesel in 2018
Now the rules are changing again, this time specifically for diesel cars, as the government introduces the 'diesel supplement' to VED on April 1st 2018.
New diesel vehicles registered on or after that date that do not meet the Real Driving Emissions 2 (RDE2) standard will be moved into a higher VED band for their first year of car tax.
The move has two main aims: firstly, to encourage the uptake of less polluting new vehicles; and secondly, to raise revenues that can be spent on creating zones with better air quality using a Clean Air Fund.
Unlike the previous year's change, which was based on CO2 emissions, this rule is based on the vehicle's nitrogen oxide (NOx) emissions – and any vehicle that emits more than 80 mg/km in real-world driving conditions, including under stresses like going uphill, will be charged more VED in its first year.
What's the cost?
The change is not expected to make a huge amount of money for the government – an estimated £125 million in the first year, but quickly dropping to £50 million, £10 million and then nothing over the next three years.
According to the government's impact assessment, it was not predicted to significantly change buying behaviour either, as most people would only need to pay a fairly small extra amount – £20 for a Ford Focus diesel, and £40 for a Volkswagen Golf.
But the reality has been surprising, as figures from the Society of Motor Manufacturers and Traders show new diesel sales down over 30% in December 2017 compared with the previous year, and just over 17% down for the year as a whole.
Mike Hawes, SMMT chief executive, said:
"Confusing anti-diesel messages have caused many to hesitate before buying a new low-emission diesel car.

"Keeping older vehicles on the road will not only mean higher running costs but will hold back progress towards our environmental goals."
Previously in November he had also said: "Diesel remains the right choice for many drivers, not least because of its fuel economy and lower CO2 emissions.
"Given fleet renewal is the fastest way to improve air quality, penalising the latest, cleanest diesels is counterproductive and will have detrimental environmental and economic consequences."
So the overall cost could actually be greater for motorists who do not buy diesel than for those who buy a brand-new low-emission diesel car after April 1st 2018 – making it even more important to be ready for the new VED rules once they come into effect.