Mobile phones and tablets make our lives easier in a whole manner of ways.
From paying our bills to ordering take outs, there is seemingly nothing that can't be done with them.
With that in mind, are you taking advantage of what your phone can help with on the road?
Check out these great phone apps to help your day-to-day driving life:
Waze
As well as giving you the fastest time to get from A to B, Waze also provides the opportunity for users to send information to the app – meaning that updates on road accidents and jams are all reported in real time.
Acquired by Google in June 2013 for $1.1 billion, the app is now the largest community-based traffic and navigation app in the world.
Other features include directions to the cheapest petrol stations on your daily commute as well as updates on friends and colleagues driving to your destination.
Price = FREE
iCarMode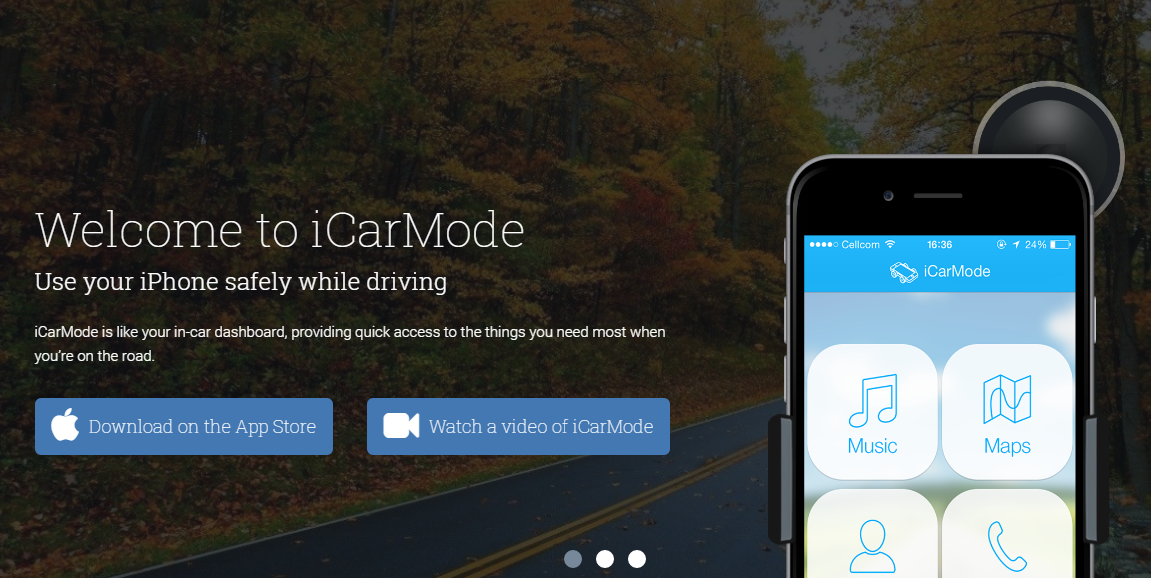 Although only out on Apple, iCarMode offers a comprehensive app for all your car needs.
Providing a range of services, the app lets users create a fully customisable homepage, enabling users to select its most important features.
Including a bespoke music player, "where did I park my car", and a parking meter feature, the app also brings all other apps under one umbrella, and is designed to support amongst others:
Spotify
TomTom
Sygic
Deezer
CamerAlert
iGo
Google Maps
Price: £1.49
AppyParking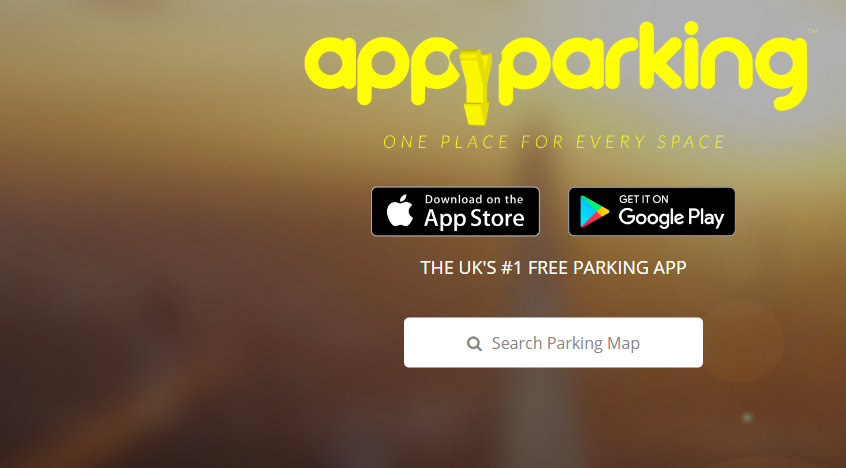 Working in a range of cities, including Manchester, Brighton, and London, AppyParking is one of the easiest and most pleasing parking apps on the market.
A great piece of kit for businessmen and those who like to get about in the big cities, using on and off-street parking once that the free parking spaces have disappeared, the app will find the next best thing in your area in real-time.
What's more, the app also finds the best space for your vehicle, so if you're driving an electric, a motorbike or a vehicle with a disabled badge, it will accommodate your every need.
Price = FREE
PlugShare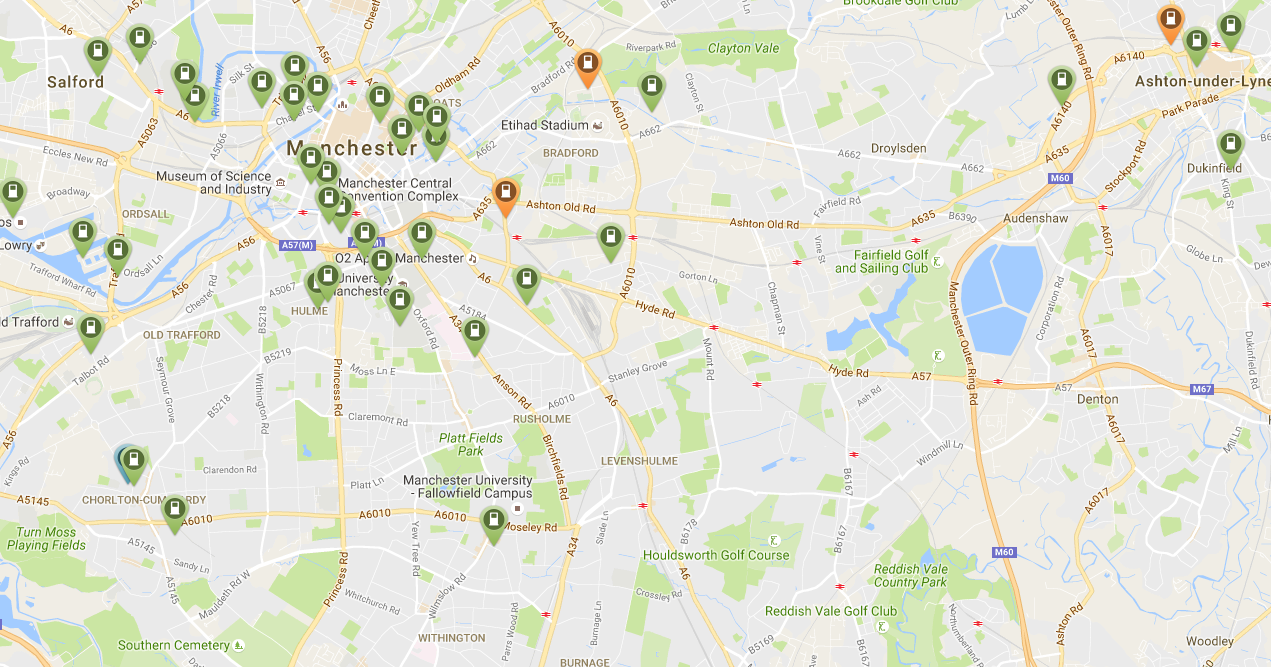 For those with electric cars, knowing where your next charging station is located is important.
Although the average electric vehicle can run for up to 200 miles on one charge, depending on where you live, stations can be miles apart, which means that planning is important.
PlugShare features an ever-growing database of charging stations across the UK, Europe, and the United States.
What's more the app also divides the stations up between residential chargers, public stations, high powered stations, and currently in-use stations.
Price = FREE