We've all seen cars with personalised number plates – some, such as the late magician Paul Daniels' plate MAG1C, are more famous than the vehicle they are attached to – but not many people know the rules that dictate whether or not you are even allowed to display a personalised registration plate.
There are actually several different criteria your vehicle needs to meet in order to display a personalised registration plate, and one of the main deciding factors is its age.
In order to display a particular personalised number plate, your vehicle must be no older than the registration number itself.
So for example, September 2016 saw the introduction of the 66 plate, which could substitute for the letters GG or BB, or even EE with a bit of imagination.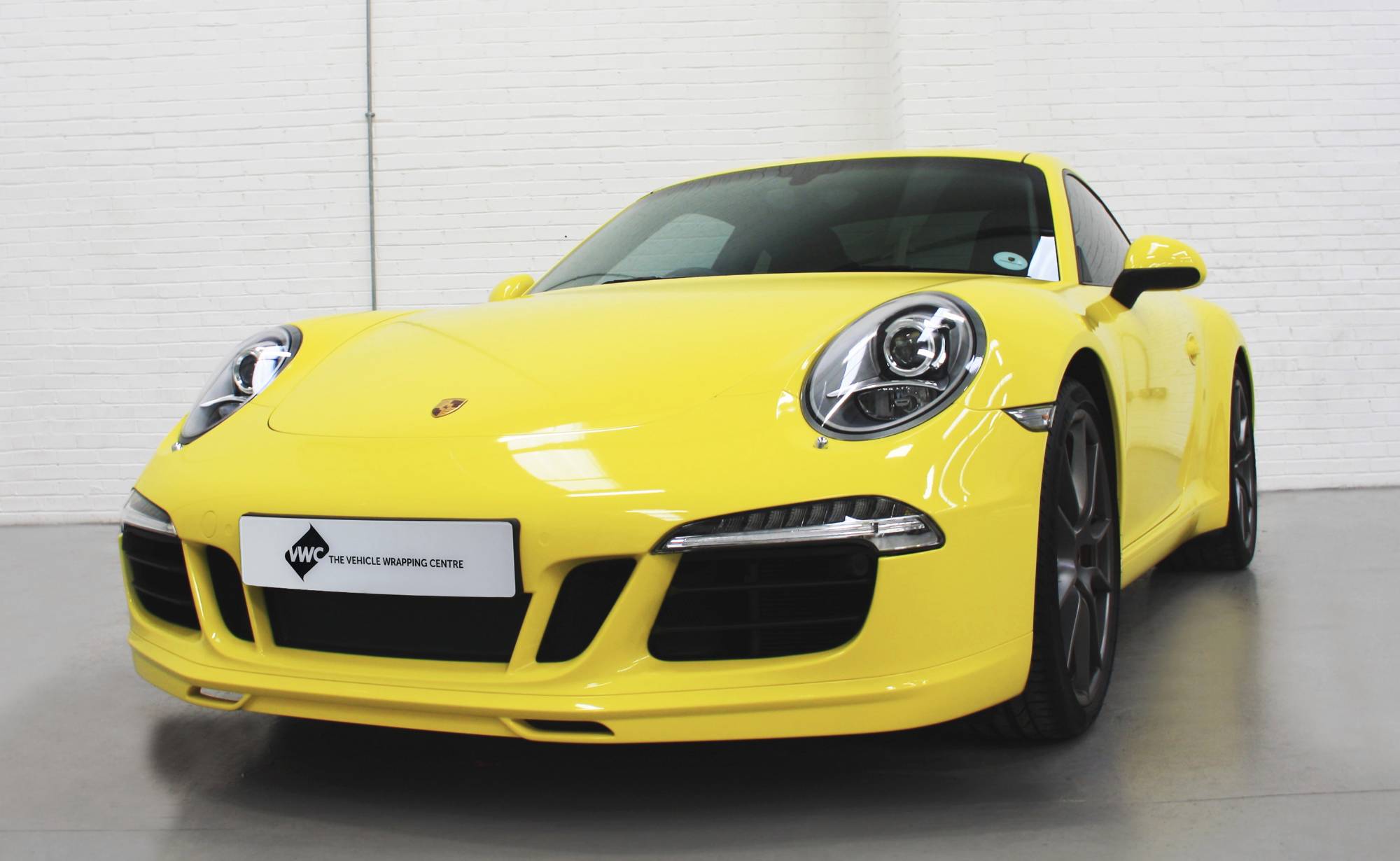 But if you wanted to drive around with the personalised number plate 'MU66LES', you would not only face thousands of Harry Potter fans fighting to own it, but you would need to own a vehicle whose own original registration was no older than September 2016 either.
This not only applies to the modern style of number plates, but also the old style with a single-letter prefix, and the even older single-letter suffix plates, all the way back to 1963 when the first plates ending in A were issued.
So assuming you have a car of the right age, what else do you need to know?
The vehicle must be registered – or about to be registered – in the UK in your name.
If it is registered in somebody else's name, you can nominate them as the recipient of the personalised registration plate, but you must make sure you get their name right as it appears on their own vehicle registration.
If your personalised plate is coming direct from the DVLA, it can be fitted to vehicles from mainland Great Britain and Northern Ireland – but not the Isle of Man or the Channel Islands.
The vehicle must be of a type that needs either an MOT certificate or a Goods Vehicle Test certificate.
And it must be taxed, or in the process of being taxed, or covered by a SORN (a Statutory Off Road Notification) when you buy your personalised licence plate.
Many personalised registration plates can be bought instantly online for a fixed fee, but the 'best' ones that most closely resemble popular names or significant words are sold at special auctions for a higher price, and this can be driven upwards by competing bidders.
Every time a new registration is introduced, certain plates are banned even though they should theoretically exist according to the standard sequence of letters and numbers on a UK licence plate.
These are blacklisted by the DVLA based on predictions of certain words that might cause offence, such as the occasional instances when a registration number spells out a swear word.
Finally, a small number of vehicles are issued a number plate beginning with a Q, reserved for vehicles of indeterminate age, such as those reconstructed from spare parts – to avoid confusion, personalised plates are not permitted on such vehicles (even including other Q-plates).