Summer's on the way and many of us will be planning road trips to the coast, the stunning national parks of the UK, or over to the continent for some of Europe's best driving roads.
Wherever you're going, when the sun is beaming down and threatening to melt the tarmac, there's nothing quite like dropping the top of a convertible and enjoying some roof-down driving.
Here are five of the top convertibles you can buy for under £30k, proving that you don't have to be ridiculously rich to get your hands on a Spider, soft-top, convertible or cabriolet.
Mazda MX-5 Convertible
The brand of 'zoom zoom' updated the Mazda MX-5 Convertible line-up for 2019 and the good news is that even the top spec comes in at a less than £30,000 starting price.
Prices on the 2019 Mazda MX-5 Convertible range start from just £18,995 for the Mazda MX-5 1.5 132ps SE+ trim, Mazda's only convertible for under £20k as standard.
At the top end of the range, the Mazda MX-5 2.0 184ps GT Sport Nav+ sails in under-budget at £25,795, leaving plenty to spare for optional extras like metallic paint at around £700, leather trim at up to £400, and the Safety Pack with reversing camera, adaptive headlights and blind spot monitoring for £800 including VAT.
MINI Convertible Cooper
Again, the simplified trim options on the MINI Convertible Cooper are all well within a £30,000 budget, starting from the MINI Convertible Cooper Classic at £20,080.
Upgrade to the MINI Convertible Cooper Sport with alloy wheels and aerodynamic spoiler for £22,680, or the MINI Convertible Cooper Exclusive with chrome accents and leather upholstery again for £22,680.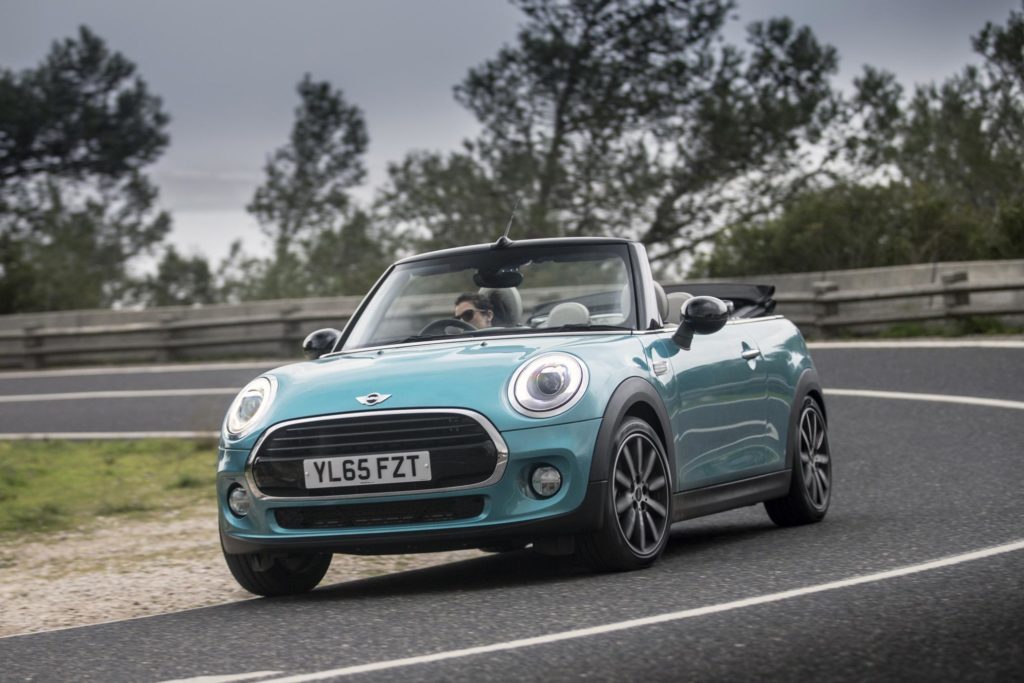 smart fortwo cabrio
It might not be the look most people imagine when you first mention convertibles, but the smart fortwo cabrio is certainly affordable at just £13,555 for the standard spec.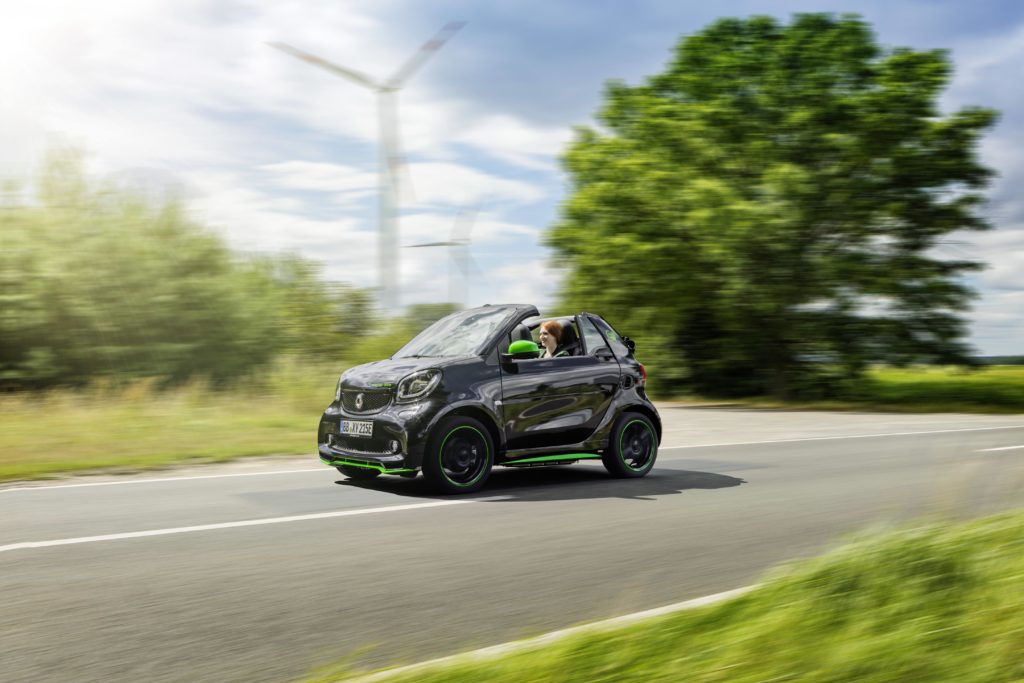 There's also the smart EQ fortwo cabrio, a near-silent electric convertible designed specifically for city driving, with a soft-top that can be opened at any driving speed and an on-the-road price starting from £19,835, making this another convertible for under £20k.

Abarth 124 and Abarth 595
Italian carmakers Abarth have two convertibles under £30k – one of which comes in well under budget and bears more than a passing resemblance to the Fiat 500, which is no coincidence as Abarth are owned by Fiat Chrysler.
The Abarth 595C starts from just £18,480 and comes equipped with a retractable fold-down top, making it an economical and practical convertible for under £20k.
For a sportier aesthetic, opt for the Abarth 124. At £29,775, it's over £10,000 more expensive but still within budget, and you can choose between the Abarth 124 Spider and the 'Heritage Look' version, both of which will turn heads on country roads and city streets.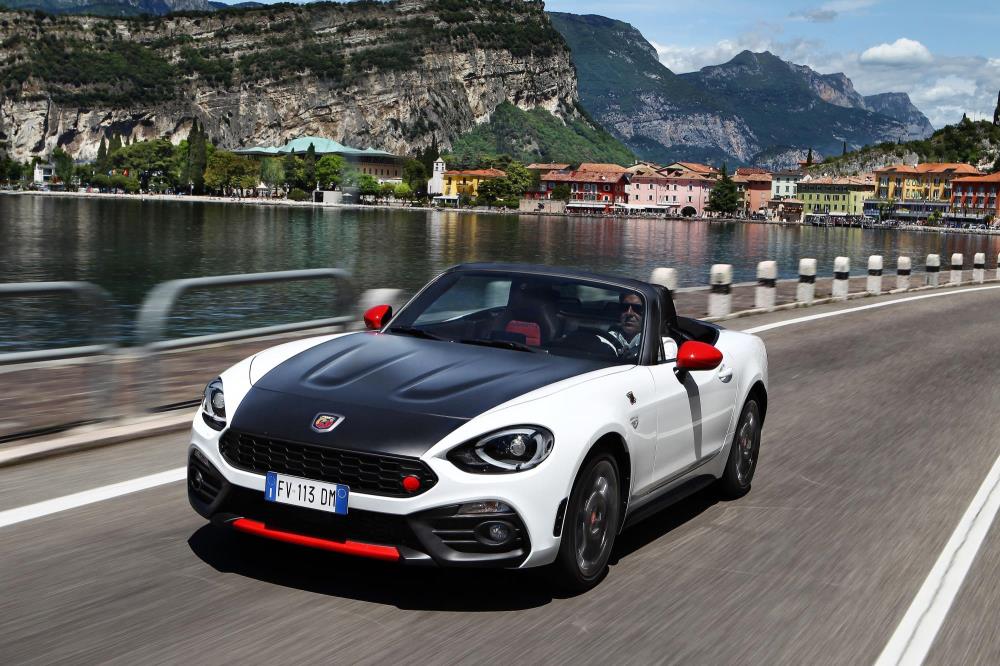 Audi A3 Cabriolet and Audi TT Roadster
If you're wishing you could get an Audi convertible for under £30k, well… you can't, quite. You can, however, get an Audi A3 Cabriolet for an RRP starting at £30,520, which is very nearly on-budget.
The A3 Cabriolet is now subject to availability, but if you can find slightly more in your budget (or strike a particularly good deal with the salesman) you could stretch to the Audi TT Roadster starting from £33,315 instead.