There's not long left until Christmas, but there's still just enough time to buy some of the top Christmas gifts for car lovers and indulge their passion for petrol-powered excitement in the new year.
Here's our pick of some of the top Christmas gifts for car lovers in 2016, which we hope offers enough variety for even the most discerning of petrolheads.
Volkswagen Beetle collection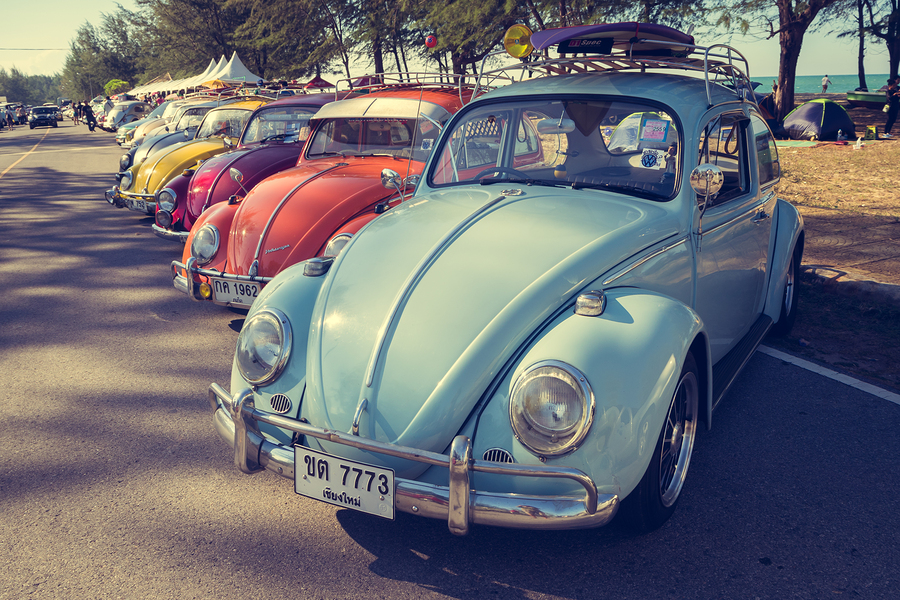 First up, Volkswagen retailers nationwide have a range of gifts inspired by the iconic Volkswagen Beetle, including a festive Beetle bauble to hang on the tree at just £5 each.
A slightly more hands-on gift is the 1:87 scale Beetle assembly kit, with removable axles and wheels complete with dismountable tyres – all in a strictly limited edition of just 3,000 kits at £18 each.
Or for the littlest back seat driver in your life, there's a ride-on Volkswagen Beetle for around £79 with sticker decals to add the instrument panel and other details to the dash and exterior.
Volkswagen CV collection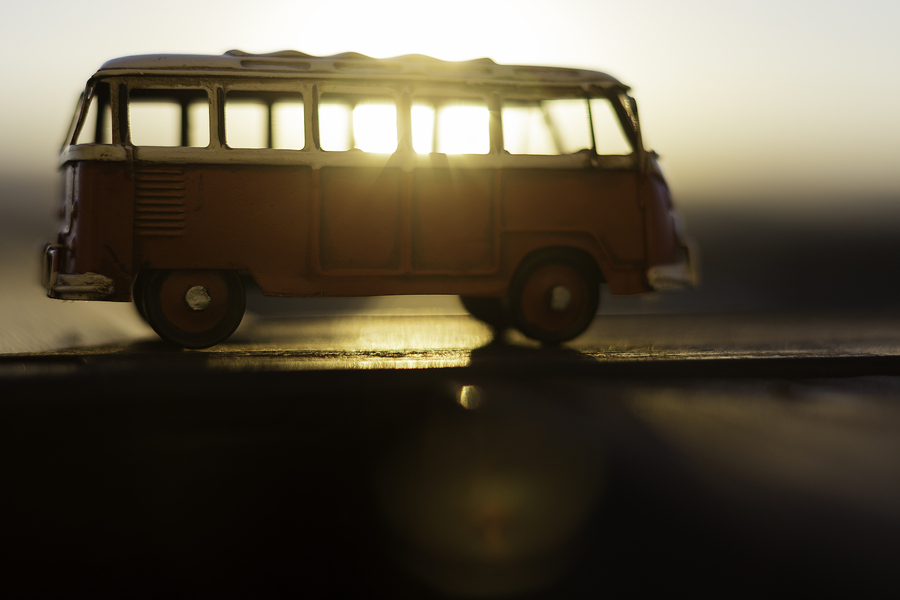 Also from VW is the Commercial Vehicles Christmas gift collection, featuring some great Classic Campervan collectibles available for the first time in 2016.
Retro storage tins, campervan coasters and classic campervan mugs are joined by a more modern travel mug for a sentimental yet practical selection.
VW-branded iPad covers, business card organisers and a branded slimline silver pen all cater for the professional Volkswagen driver too.
Silverstone Classic tickets
While VW have got you covered for physical Christmas gifts of all kinds, buy earlybird tickets for the Silverstone Classic and you'll not only save money on the regular ticket price; you can also print out a customised gift certificate to hand over on Christmas Day.
A great last-minute option if there's not enough time left to have something delivered, and something your loved one will have to look forward to for seven months until the event on July 28th-30th.
Nick Wigley, CEO of event organisers Goose Live Events, summed it up: "Let's be honest, what would you want for Christmas: three French hens or tickets to the Silverstone Classic?"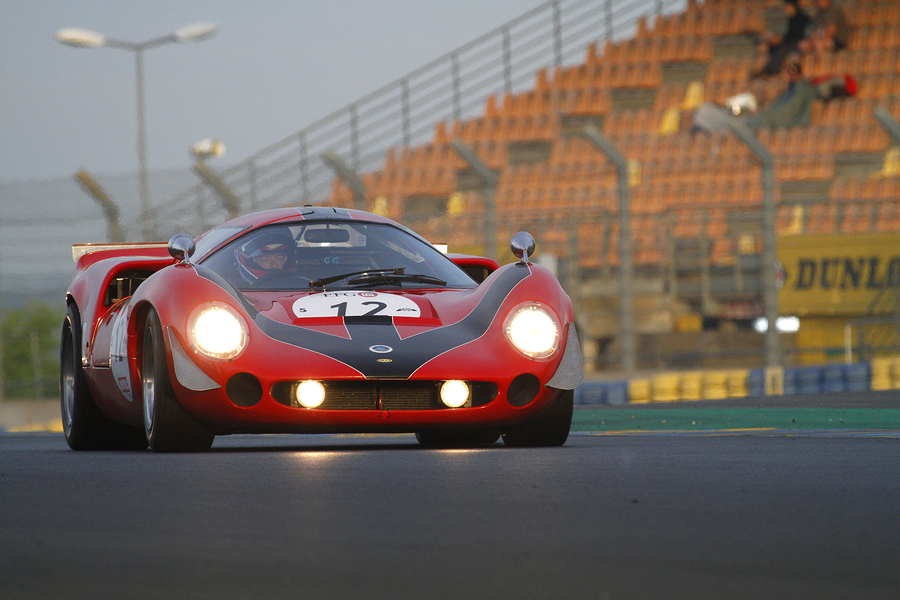 London Classic Car Show tickets
An alternative that's due to take place much sooner after Christmas is the London Classic Car Show, and tickets are already on sale for this too.
The show is scheduled for February 23rd-26th, so there wouldn't be as long to wait, and tickets range from £24 for an adult on the Friday, Saturday or Sunday, to £55 for VIP access or £70 for premium entry to the VIP preview evening on the Thursday.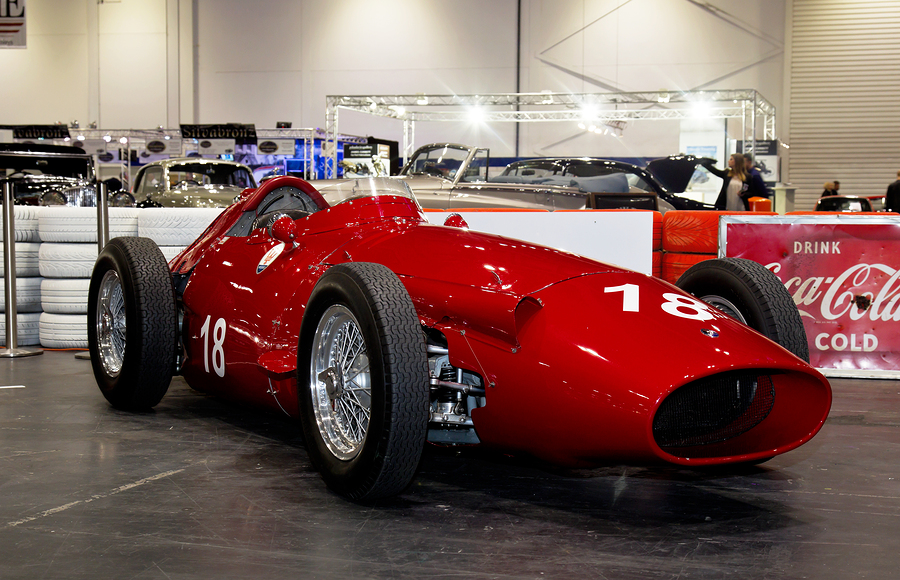 AlcoSense Excel
Finally, a Christmas gift for conscientious drivers, and especially for those who are extra cautious about enjoying themselves when they have somewhere to drive during the holidays.
AlcoSense Excel costs less than £100 and uses a compact version of the same breathalyser sensor used by the police to compare your body's alcohol level against a set limit – which you can adjust to account for changes in the law if you drive abroad.
Hunter Abbott, MD of AlcoSense, explains: "The only way to tell when you're safe to drive the morning after the night before is either to abstain completely from drinking alcohol or to use an accurate personal breathalyser."
This little gadget puts those concerns to rest, and would make a great Christmas present for any more practically minded motorist who would appreciate the thought put into it.