The Christmas and New Year's holiday season is often the longest time of year when you have nothing specific to do – and if you don't have to visit anyone in particular for either of the big dates, a road trip is an excellent way to make the most of the time.
Of course the weather is a concern, so don't plan a lengthy drive in blizzard conditions, but on those clear blue days of an anticyclone, a winter drive can be a thing of stunning beauty.
The Lake District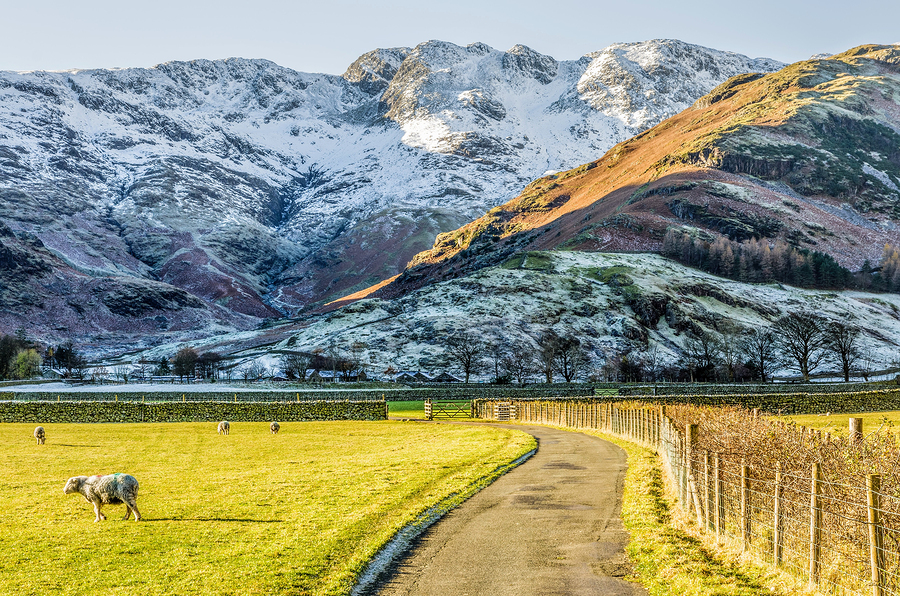 One of the obvious destinations for a drive in the UK is the Lake District, where the north of England opens out into some of the country's largest bodies of water, with picturesque villages dotted between them.
With plenty of cottages available to rent in the region, you have a lot of control over how and where you spend New Year's Eve itself.
Just bear in mind that this is one of the UK's most popular tourist hotspots, and many people return year after year to welcome midnight, so book in advance for the best accommodation and prices.
Snowdonia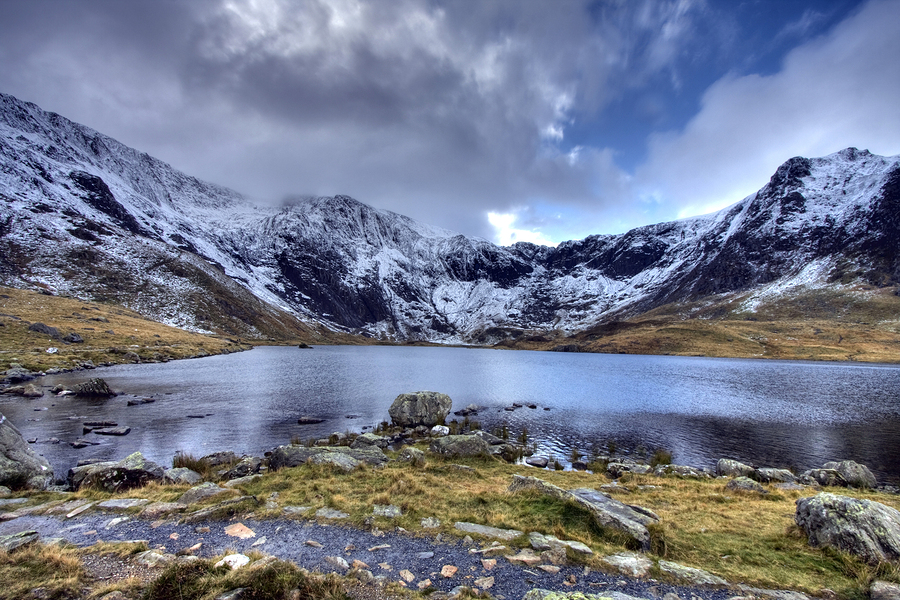 Snowdonia and its surrounding tourist areas occupy close to a fifth of Wales's total area, from the country's highest peak to the coastal resorts of North Wales and Anglesey – all within easy driving distance from many parts of England.
This is an ideal driving break if you want to welcome New Year's in a smaller community, and you can expect many of the villages, especially those with a significant tourist economy, to put on firework displays or public parties you can book in advance.
Ireland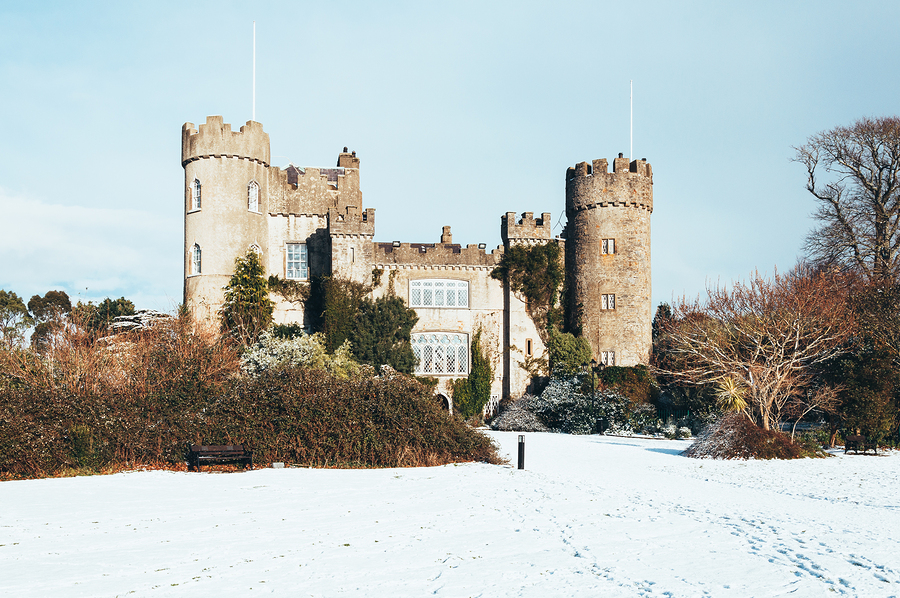 Ferry crossings from Great Britain to the island of Ireland take a few hours, which is a great opportunity to enjoy the Irish Sea views and take a break from driving.
Holyhead to Dublin in the Republic of Ireland is an easy route from Birmingham, Liverpool or Manchester in less than six hours, while the M6 north takes you into Scotland via Gretna Green and Dumfries to Stranraer on Loch Ryan.
From there the Larne ferry takes you from Cairnryan into Northern Ireland and it's a short onward drive to Belfast, Bangor and other destinations.
At a minimum of seven hours depending on road conditions, it's a little longer of a drive, but the Scottish and Northern Irish landscape gives plenty to look at – or cross to Dublin first and drive up the east coast of Ireland for a similar overall journey time.
Belgium and Northern France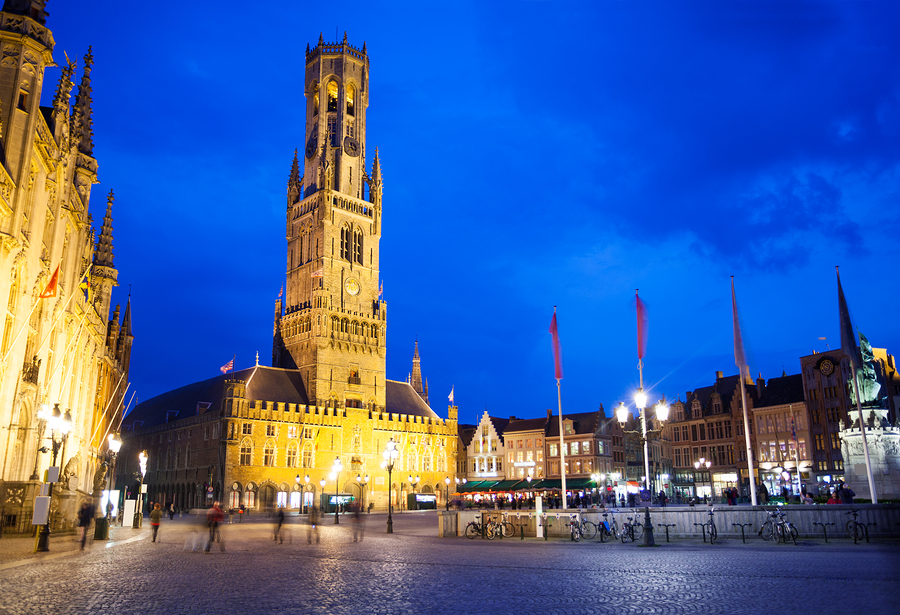 You don't have to stay in the UK to take your car with you – the north of France is easily reached by ferry or Eurotunnel, and you can get as far as Ghent in under six hours from the Midlands.
Destinations along this route include Calais and Dunkirk, Lille is nearby in northern France too, while in Belgium options include Bruge, Antwerp and Brussels.
Any one of these offers a glimpse of how revellers welcome in the new year in a different country, yet all are slightly off the beaten track for New Year's city breaks, compared with the bigger cities further south in France.