With winter on the way, many of us will be spending more time in the car, whether it's a darker morning and evening commute, a quick dash to stay out of the weather, or a longer road trip to visit family and friends for the holidays.
Your choice of car is especially important if you live in the countryside, where roads are less likely to be gritted and streetlit at night, and may be much narrower and twistier.
Here are just a few options of cars suited to winter driving – the best one depends on exactly where you live and the roads you need to negotiate, so we've tried to give you a range of good winter car options here.
1. Volvo XC90
The Volvo XC90 comes complete with Winter Mode, activated by pressing the W button close to the gear stick, and this makes a few simple changes that can help get you going on icy roads.
What does Volvo Winter Mode do? Basically, it shifts you into third gear when setting off. You can do that manually, but Winter Mode controls the process a bit more carefully for you and should give you the extra oomph you need to find some grip on slippery roads from a standing start.
2. Audi Quattro
More of a technology than a single model of car, Audi Quattro is the brand's iconic four-wheel drive system and is available on models throughout the Audi portfolio.
There are actually four different forms of Quattro, appropriately enough, which depend on things like the engine position in your chosen model of Audi, so whatever you choose, you can feel more confident about its grip and power distribution in all conditions.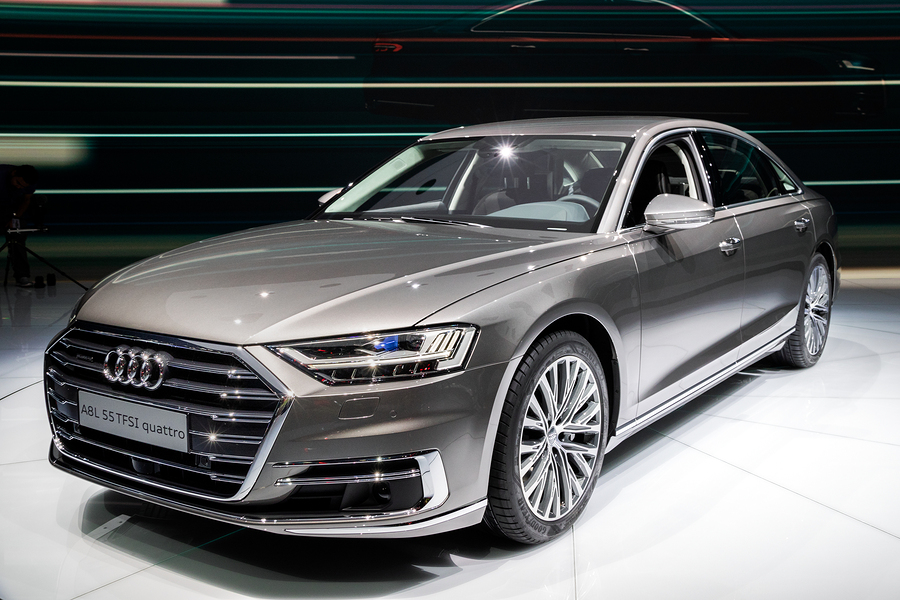 3. BMW 3-Series
Still one of the most elegant profiles on the roads, BMW 3-Series cars pack in plenty of luxury and comfort, so they're not just for show.
Choose a model with xDrive technology and you'll also get all-wheel distribution of torque and equally well regulated brakes, maximising grip on all road conditions and helping you to make sure that you don't indulge in any unplanned drift cornering on those bendy country roads.
4. Range Rover Sport SVR
The Range Rover Sport SVR trim is a worthy extra investment if you're planning to buy a Range Rover, one of the most popular manufacturers for rural vehicles.
With SVR you benefit from a few extras not only including heated seats, but even a heated steering wheel, so the only white knuckles you'll get will be from your cornering, and not from the cold.
5. Kia Sorento
Arguably one of the most undervalued manufacturers in the UK market, the Kia Sorento in particular has good safety features, not to mention a five-star EuroNCAP safety rating on newer models.
One of its best features for driving in winter is Hill-start Assist Control or HAC, which actually helps all year around by preventing the car from rolling backwards when setting off on a hill – even more useful in wet or icy conditions.