Here at the Vehicle Wrapping Centre, we have wrapped many buses in our time – helping businesses from the early stages of initial inquiry and design, right through to application.
We could even say that we've put some of the best looking buses on the road.
That said however, buses and coaches have looked great for decades, and are heavily featured throughout our culture, traditions and heritage – which is why there are enjoyed by so many bus enthusiasts today.
Yorkshire Rider back on the road
Quite recently, to mark the 20th anniversary of the final Yorkshire Rider services, First Buses re-painted one of their current vehicles into the well-known green and cream livery of yesteryear.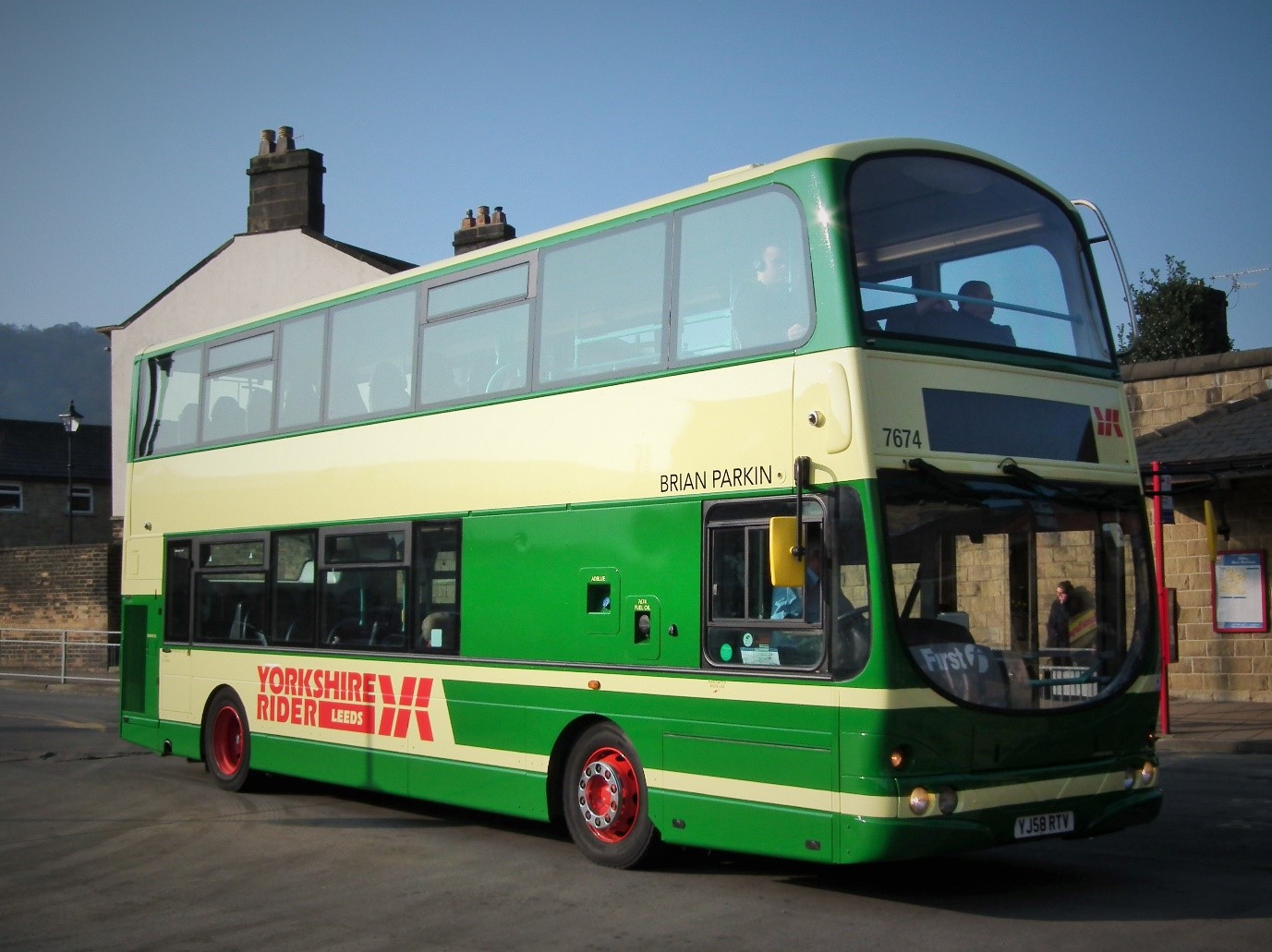 Although buses today enjoy new liveries through our bus wrapping technique, the staff at the First Bus depot decided to do things in the traditional fashion, and hand painted the bus themselves in honour of late transport historian, Brian Parkin.
"To honour his memory, First has named the bus in memory of Leeds transport historian Brian Parkin.

"Brian, born in 1933, always had a passion for transport since a child and worked in the industry starting at Wallace Arnold and eventually retiring in 1992 at National Express as an Area Manager.

"Since 1958 Brian was involved in the Leeds and District Transport News (became Metro Transport News), editing his final edition in December 2014."
But what makes public transport buses so alluring to the public?
Perhaps it has something to do with the history of the vehicle.
History of public transport buses
It may come as a surprise to some to learn that buses actually took a long time to become ingrained into society, as the first horse drawn buses failed to make an impact after being introduced in Paris in 1662 – lasting only 20 years.
From there however, a large gap in our knowledge exists until the arrival of the 'Omnibus' in Bordeaux in 1812, which successfully spread to Paris, New York, and eventually, London.
It did not take long until the introduction of steam powered buses, which came about in the 1830s, with electric trolley buses, powered by overhead cables, soon finding their way onto the roads some time after.
As can be imagined, combustion engine buses were developed much in line with the motorcar, with the first engine powered bus hitting the road in 1895.
The Routemaster Bus: an icon of yesteryear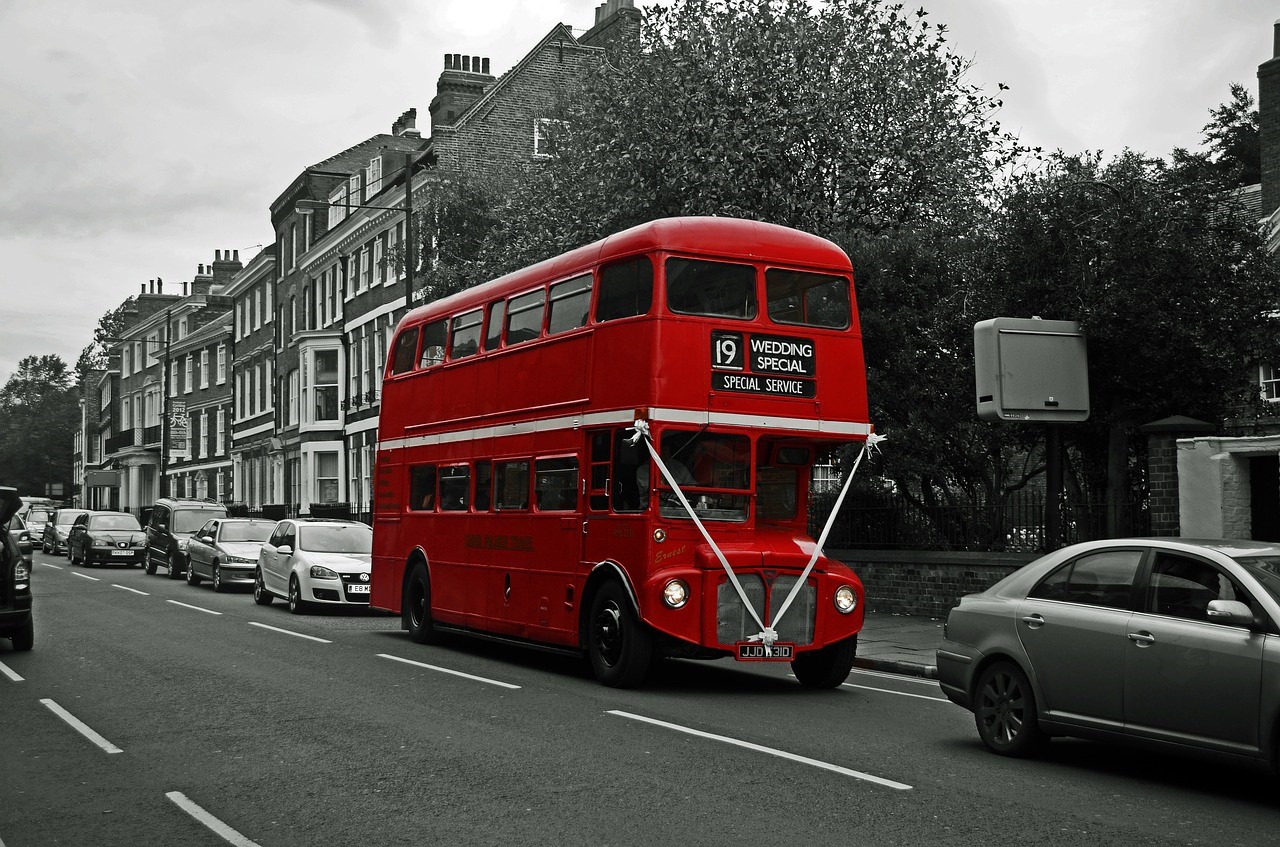 Possibly one of the most recognisable buses in the world is of course the double-decker AEC Routemaster bus. Interestingly, much of the celebrated design was inspired by production techniques from World War II, with many of the production factories having previously built aircraft for the RAF.
Having been in development since 1947, with the brief to produce a lighter, more fuel efficient and easier to operate vehicle, London Transport produced a bus that could seat 64 passengers while being three-quarters of a tonne lighter than its competitor, which seated 56 people.
The Routmaster's introduction to the road in 1954 signalled the very first bus to feature independent front suspension, power steering and a fully automatic gearbox.
Much of these features actually came as a surprise to early drivers, who did not expect the ease of drive and lightness of the chassis.
The many colour schemes of the Routemaster
For many, when they imagine a double-decker Routemaster, they envision the beautiful and bright 'bus red' that has served as a great cultural signifier over the years.
But the truth is that the Routemaster has not always enjoyed its 'bus red' colour (ICI London Bus Red P498 FPF 3), as numerous times throughout its history, the chassis of the vehicles have been painted in an array of colours, most notably during the Queen's silver and golden jubilees.
Additionally, during the privatisation process in London during and after 1986, several operators began changing the colours of their buses, that is, before London Transport introduced an 80 per cent red rule for bus liveries.
Only a year before, bus operators around the country began to paint their buses red following bus deregulation legislated by the Transport Act of 1985.
After over 50 years' service however, the Routemasters ran their last routes in December 2005, with eager crowds blocking the entrance of the Brixton garage to see the iconic bus finish its last service.
A British love of buses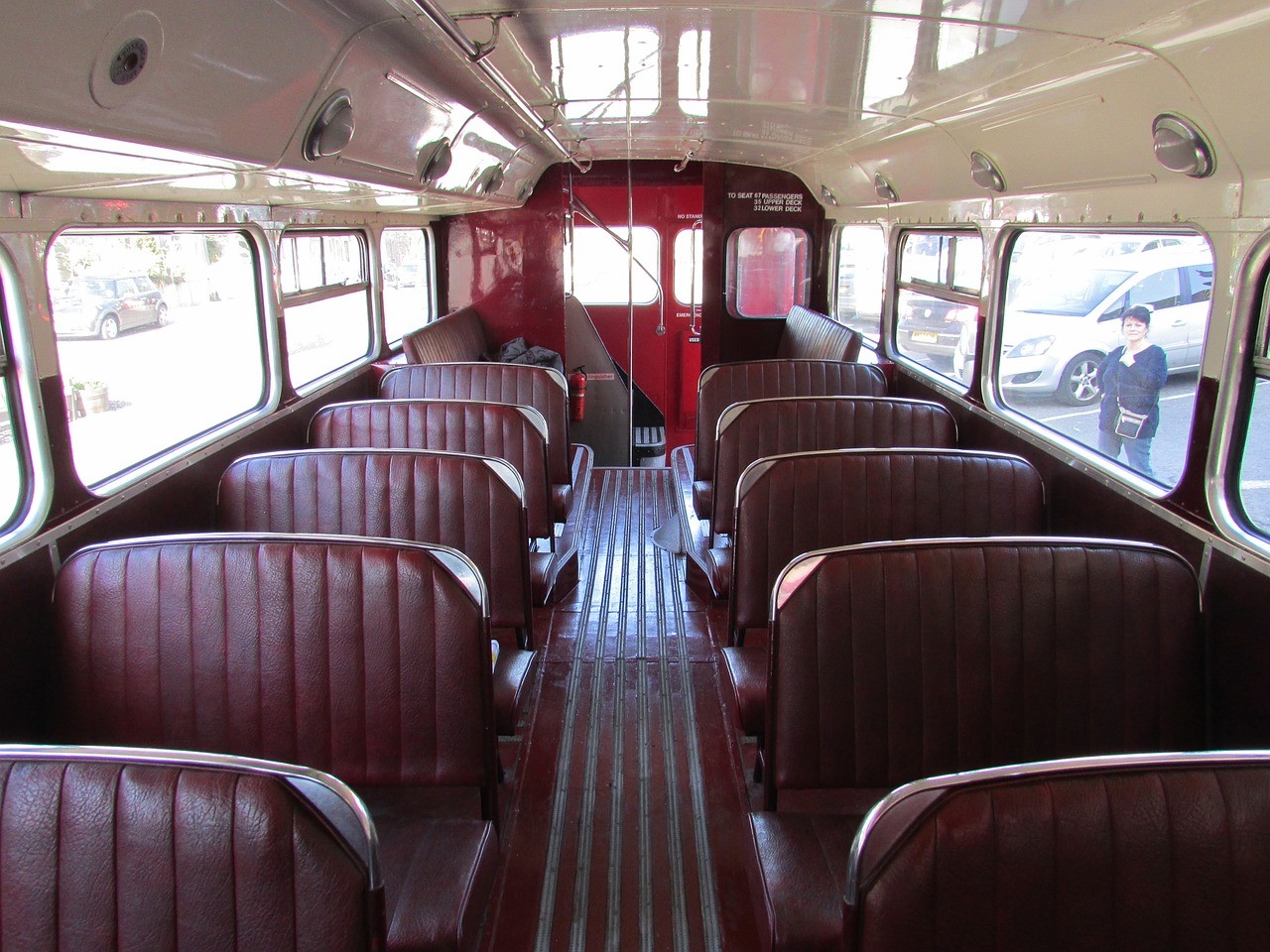 British people have long been noted enjoying activities or hobbies that some might find a little too obscure or arcane.
Stamp collecting, tram spotting, or even tea drinking is often viewed by many outsiders as strange.
But aside from those mentioned, it is without doubt that the British public also has a soft spot for both buses and coaches, with so many clubs, groups and organisations found in and around the UK.
In fact, Britain is one of the leading countries in Europe when it comes to the coach holiday industry, with tourists spending £2.35 billion on coach tourism every year according to the Confederation of Passenger Transport (CPT).
Travel website, Go Compare, says that:
"As the price of rail travel continues to rise, travelling by coach could be the best option for sightseers.
"The Great Britain Day Visits Survey 2013 shows that coach was the chosen mode of transport for 123 million people, while 18 million visited as part of an organised coach tour."
Perhaps it is holiday aspect that captures the imaginations of dedicated bus fans and followers.
Interview with Alan Miller of Buses Magazine

To get a full understanding of the love of buses, we spoke with Alan Miller, editor of Buses Magazine, to see what his thoughts were on the fascination of buses and coaches:
Late last year First Group repainted one of its buses in the old Yorkshire Rider livery, in part to honour local transport historian, Brian Parkin. What do you think it is about these vehicle liveries that people appreciate so much?
I think it appeals on at least two fronts. One is nostalgia, reminding those who remember them of bygone liveries that had a sense of local identity – First has since painted other buses in Bradford Corporation blue, Huddersfield Corporation red and also the red of the old West Yorkshire Road Car Company.
The other is that they provide some variety from the national liveries of the big bus groups like First.
While conducting research, we found that the coach holiday business is booming, do you think that memories of such holidays (or days out) could be why so many people enjoy both buses and coaches?
Memories may be part of it, but I would have thought that the biggest reason will be convenience, appealing to those who would rather not drive their own car on holiday but appreciate being able to travel from somewhere near their own home to a good quality hotel.
With so many modern and more economical (even electric) buses hitting the streets, do you think that these will one day be of interest to bus and coach fans twenty or even fifty years down the line?
I am sure that they will. Many people's interest is sparked off by the buses of their youth. Just now, we are starting to see some of today's 'old' buses – low-floor single-deckers built in the mid-1990s – being acquired by enthusiasts for preservation.
The technology in hybrid, battery electric and gas buses of today may present challenges for the preservationists of tomorrow, but there is every reason to believe that they will at least try to overcome those challenges.
In defense of bus spotting
For those however, who think that there is something a little awry with the love of a bus, as it turns out, such a hobby might just help maintain our health, and will almost certainly make us happier, especially when it concerns older people, according to a new study.
Published by the Society for Personality and Social Psychology, the research also found that valuing your time more than the pursuit of money will lead to feelings of great wellbeing – something that was found to be especially true for older participants.
Fay Schopen at The Guardian says that, "This can only be good news – pastimes that your friends previously mocked you start becoming acceptable as you age – birdwatching, for example," and that, "this seems to be fine after the age of 40. Ditto gardening."
So there you have it.