Trucks of all shapes and sizes dominate the road, and few are as practical as a pick-up when it comes to transporting all kinds of goods.
Each year, a host of new models hit the roads – and the mountains, fields and beaches too – so here's the cream of the 2016 crop if you're planning an off-road adventure of your own:
1. Ford F-150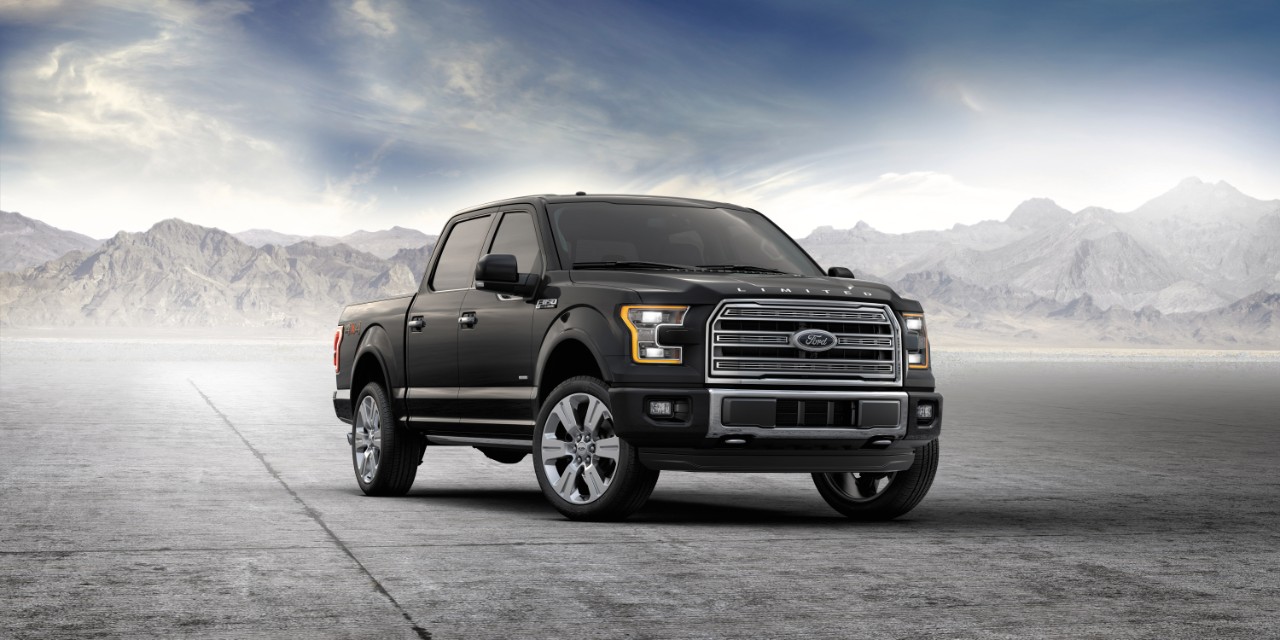 America's best-selling vehicle gets a makeover for 2016, and Ford will be working hard to keep it on top of the market. Unusually in the gas-guzzling American market, the F-150 has class-leading fuel economy as well as class-leading payload capacity and towing capabilities – a compelling combination.
It's a truck built for usability, too, with a tailgate step for easy access, 360-degree visibility camera, hitch assist when hooking up a trailer, and integrated loading ramps. In every sense, this is a truck that is designed to be used.
2. Vauxhall Maloo LSA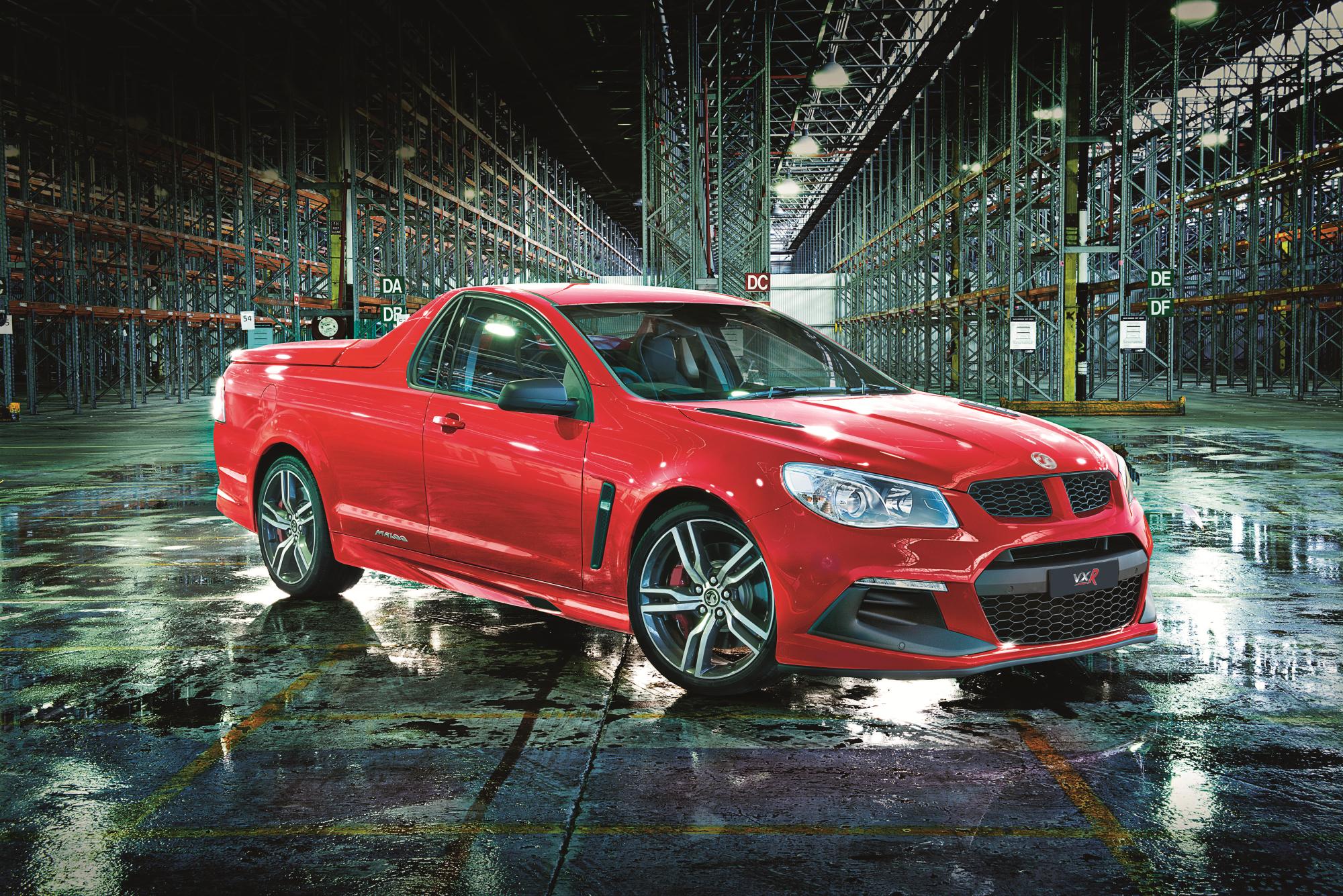 Vauxhall are unapologetic about the fuel economy of the Maloo LSA – the only pick-up truck they sell. "While it's possibly not a contender for next year's MPG Marathon, the Vauxhall Maloo LSA will haul up to 540 kgs from standstill to sixty in an unfeasibly short space of time," the manufacturer says.
It's classed as a commercial vehicle – allowing business users to reclaim the VAT – and is the UK's fastest pick-up, with 0-62 mph in 4.6 seconds. Vauxhall seem as surprised as anyone by this figure, calling it a "hilarious prospect" considering the possible half-tonne towing load of the Maloo LSA.
3. Nissan NP300 Navara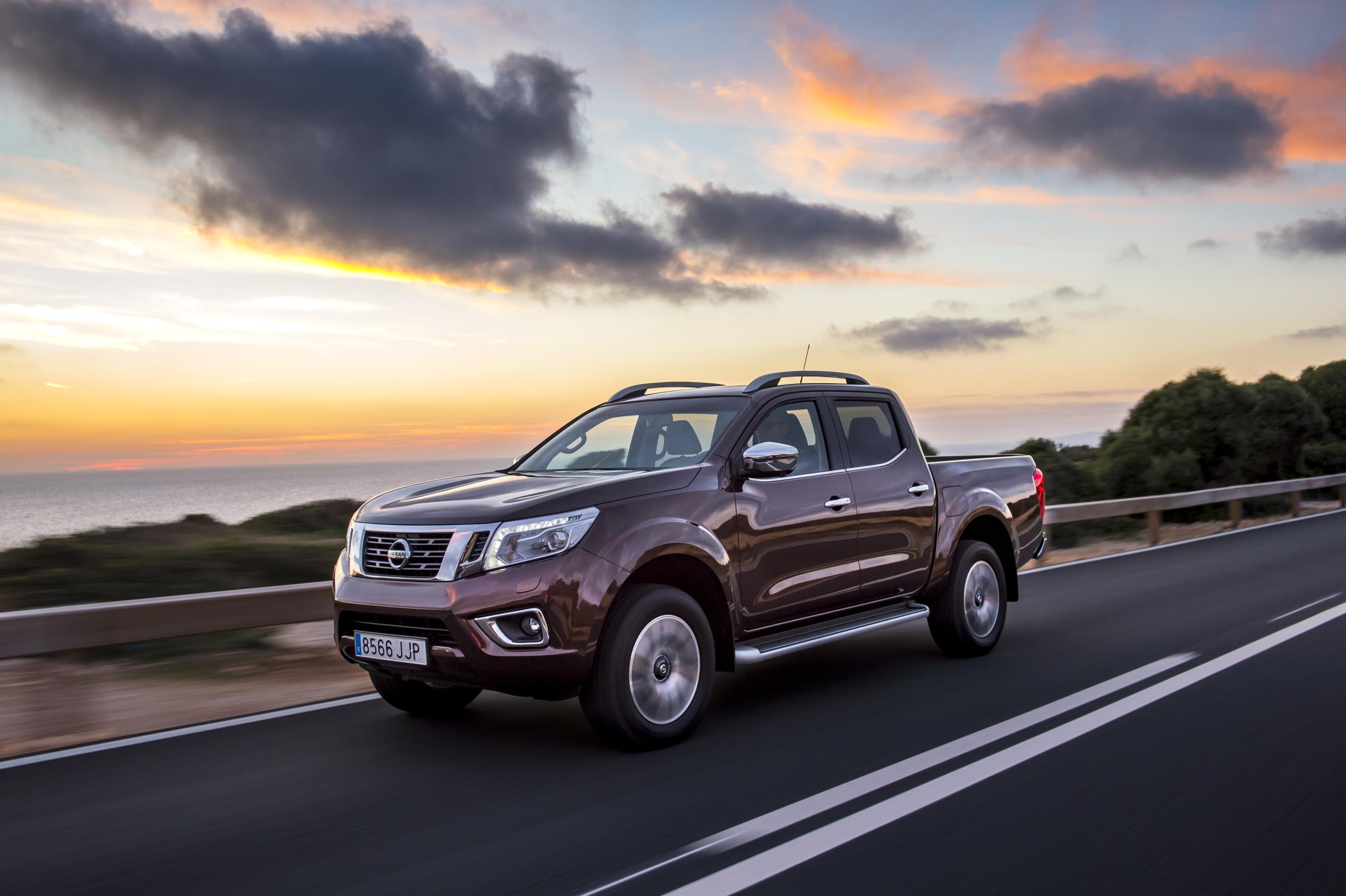 One of the year's first releases is the Nissan NP300 Navara, in showrooms as early as January and aiming to take Nissan "back to the top of the pick-up segment". It's built for safety, with several firsts in its class.
Among the safety technology in the 2016 Navara is forward emergency braking, hill start assist, hill descent assist, and a wealth of airbags protecting the driver and passenger, with knee, side and curtain airbags too.
4. FIAT Professional Fullback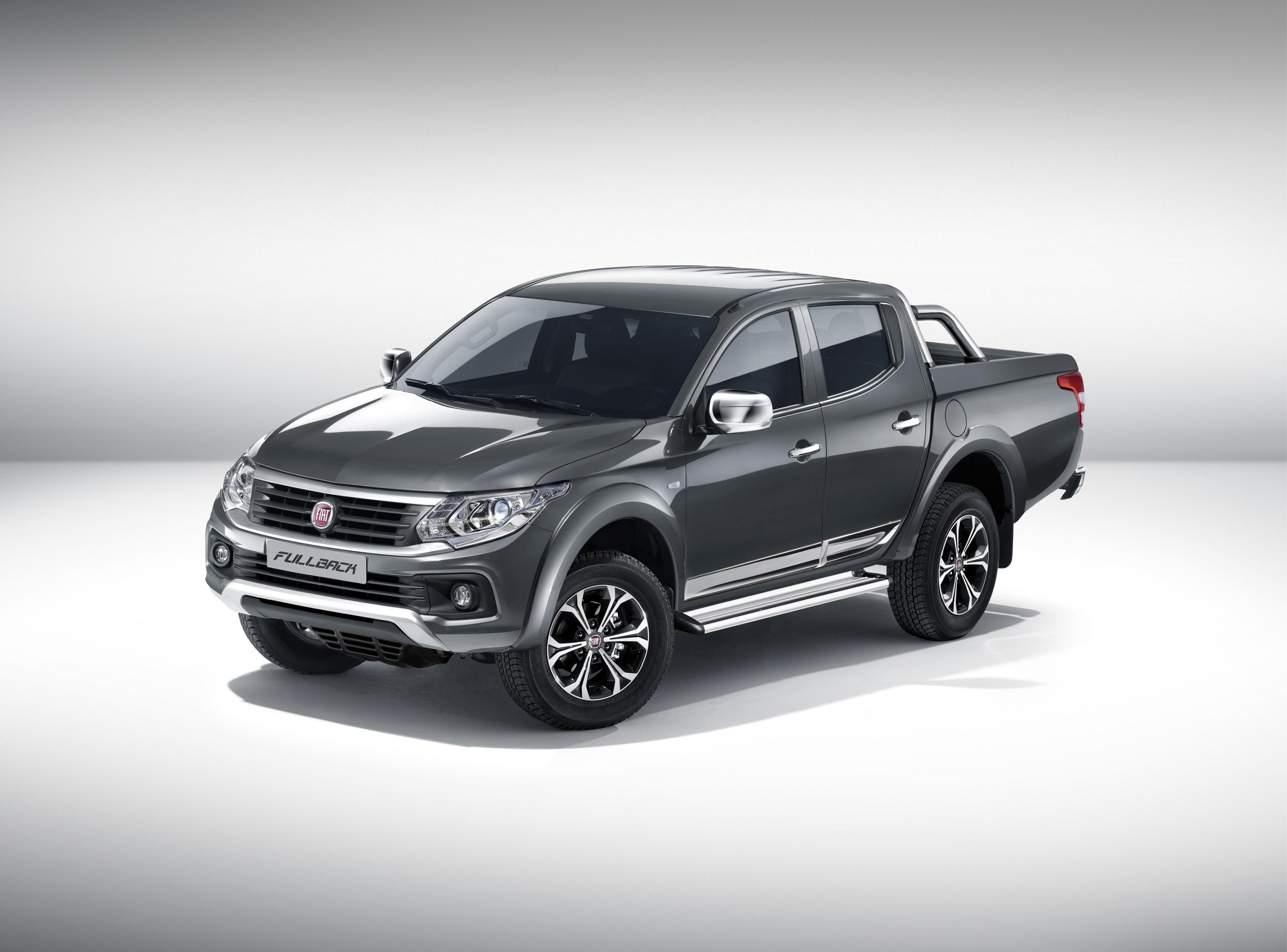 If you can wait until the autumn, you can opt for the FIAT Professional Fullback – named after the position in rugby and American football. It doesn't look like a rugby player though; in fact, with its curved roof and bonnet, there's something very dolphin-like about the Fullback.
This is very much a watch-and-see model, as it offers quite a different look and feel to the usual pick-ups you see on the market, but with a practical double cab configuration, it should do well.
5. Renault ALASKAN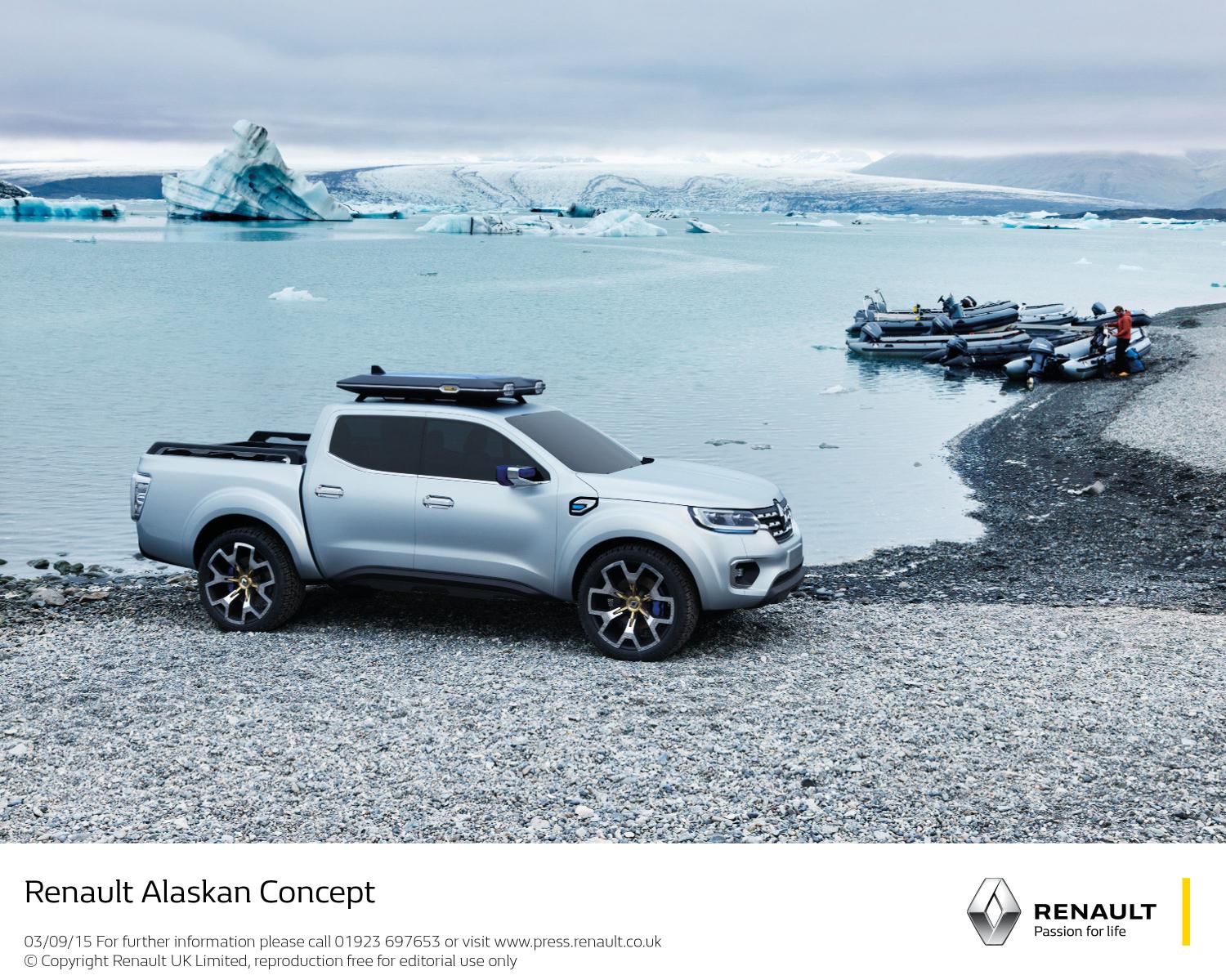 The recently revealed Renault ALASKAN is just a concept, but hints at what might be still to come when Renault launch their pick-up truck in the first half of 2016.
Renault say they have chosen to move into the pick-up segment to stake their claim to a place on the global stage – high ambitions from a long-term leader in light commercial vehicles, which again makes their upcoming model one to watch.