We all love a summer road trip, and the UK's relatively small size means almost everywhere can be reached by road usually in a single day.
Even the route from Land's End to John o'Groats is 'only' about 850 miles, and less than 15 hours' driving time under normal road conditions – if you fancy an iconic road trip to remember.
Alternatively, start at Dover and you can make the journey north-west as far as the Isle of Skye in 700 miles or around 13 hours' driving.
Here are five alternatives that require a little less time on the road, depending on your starting point.
The Peak District National Park
The roads of the Peak District can be challenging, and are often closed completely in the winter, but in summer they give you access to England's highest-altitude driving routes, including the country's highest motorway on the M62 at Saddleworth Moor.
Easily reached from Liverpool and Manchester to the west, and from Leeds and Sheffield to the east, it's a fantastic option for a driving holiday of one day or several.
North Wales – Bangor and Anglesey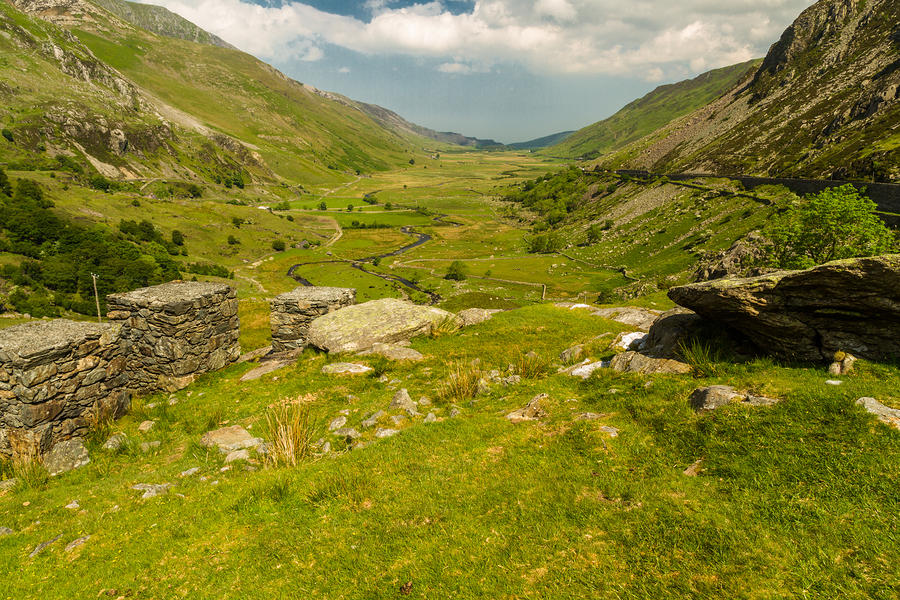 There's a reason why people sing songs about having a lovely time in Bangor, and with direct road bridges on to Anglesey, a trip over to the island makes a great extension to a road trip along the North Wales coast.
The A55 North Wales Expressway starts just east of Chester in England and makes for a one-road 80-mile route into Wales, along the coastline and on to Anglesey.
Alternatively, take a break from the coast and head south into Snowdonia for a pristine national park and some of the UK's highest peaks.
Dorset and Devon – The Jurassic Coast
The Jurassic Coast covers nearly 100 miles of coastline between Exmouth in East Devon and Studland Bay in Dorset, and has been a World Heritage Site since 2001.
Famed for its prehistoric geology, it has provided some of the UK's most impressive fossil finds, and also provided the backdrop for the TV series Broadchurch.
Northern Ireland – Game of Thrones Locations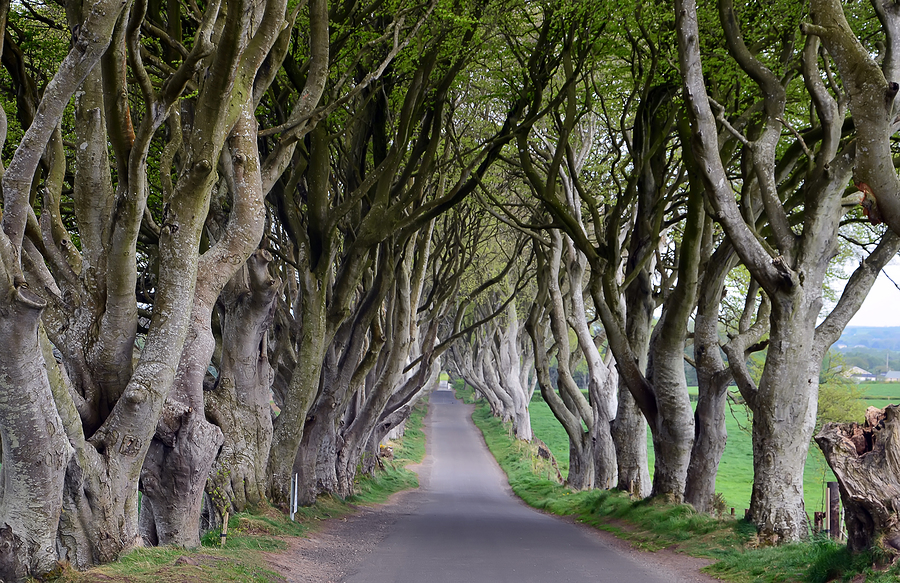 Northern Ireland may not be part of mainland Great Britain, but it's still part of the UK and has some of the country's most spectacular driving scenery.
One option for TV enthusiasts is to visit the locations used in the filming of the series Game of Thrones, including the exterior of Winterfell, which is actually Castle Ward in County Down.
County Down is also home to the Haunted Forest, known in the real world as Tollymore Forest Park, while a drive up the east coast towards County Antrim leads you to the Kingsroad and the Dothraki Sea.
North Yorkshire Coast
The North Yorkshire Coast is one of England's most under-appreciated gems, often hiding in the shadows of Brighton and Blackpool as seaside towns, or Devon and Cornwall for coastal holidays in general.
But with good road links from York and Leeds, and the North York Moors National Park on its doorstep too, the coastline from Whitby and Robin Hood's Bay, south through Scarborough and Bridlington and onwards to Hornsea and Withernsea is all worth a day's drive this summer.