Fleet insurance gives you essential protection for your company vehicles, but it doesn't come cheap, adding thousands of pounds to your annual fleet running costs.
By shopping around and making smart decisions on fleet insurance, you can cut that bill – often to the tune of several thousand pounds – while making sure you get the level of cover you need.
Here are some ways to do just that, without having to compromise on what your policy actually covers you for.
Vehicle value
Fleet insurance policies will often state a maximum insured vehicle value, usually in line with the maximum vehicle weight covered by the policy, so if your fleet only contains smaller vans, you could save by putting a smaller limit on your policy.
There's no point paying for HGV cover if you don't have any trucks of that size, so check your policy to make sure you're not paying the premium for unlimited vehicle size or value.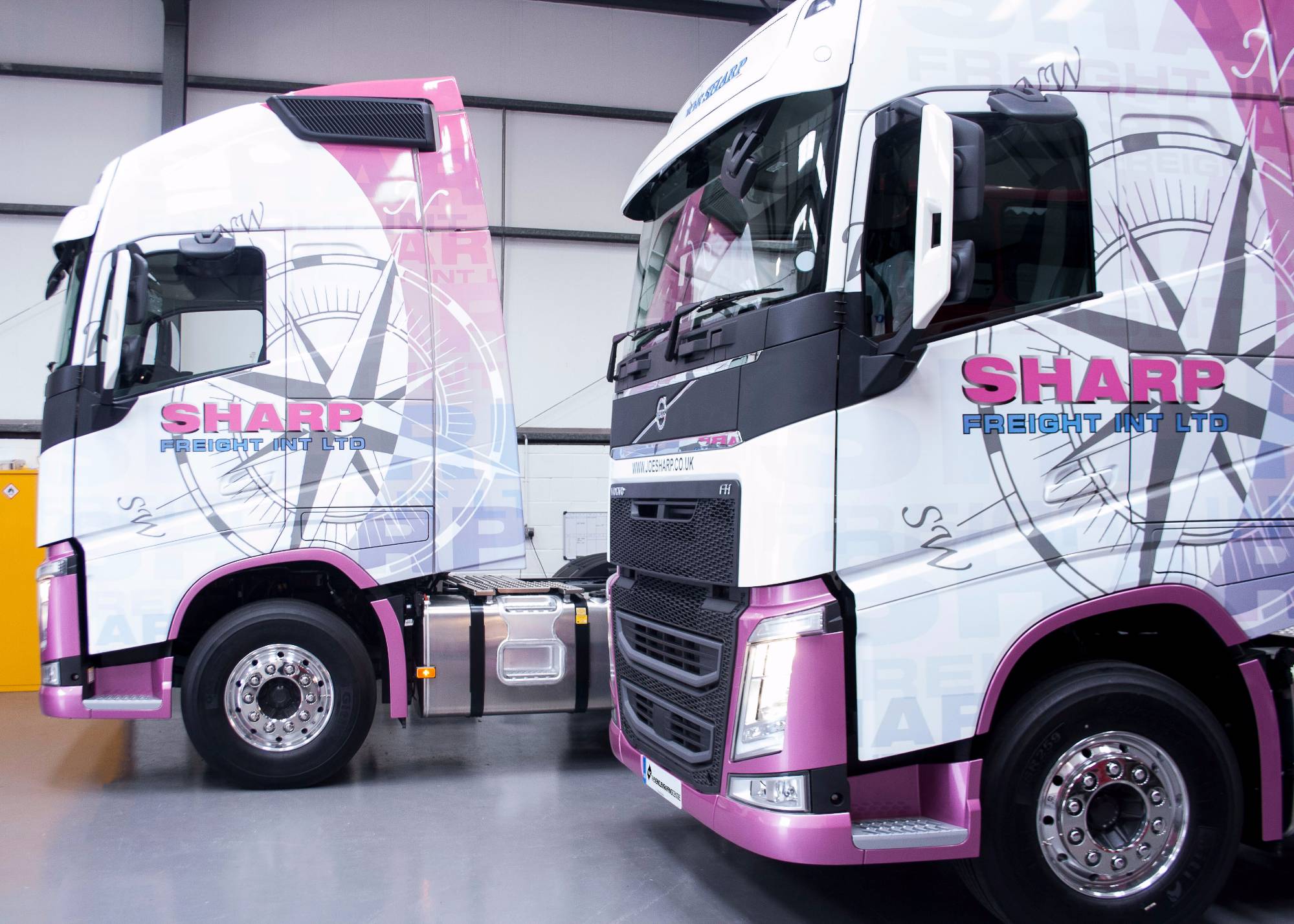 Buying power
The bigger your fleet, the more you can use it as a negotiating tool when trying to get the best policy premium, so get on the phone and speak directly to the big insurers rather than relying on online quotes.
Depending on how senior a sales manager you can get to speak to, they should have some ability to adjust the price, particularly if your business is going to be worth thousands of pounds to them; if possible, have a competitive quote from a rival insurer and try and get the salesperson to commit to offering you an even better deal.
Telematics
One way to directly reduce your premium is to opt for an insurance policy that includes telematics, trackers or 'black box' monitoring of your vehicles and your drivers' habits.
This isn't just a good way to save money on fleet insurance renewals; it's also a useful insight into your drivers' behaviour on the road, and can flag up any dangerous or inefficient driving so that you can re-educate the driver and potentially save on fuel costs and maintenance work as well.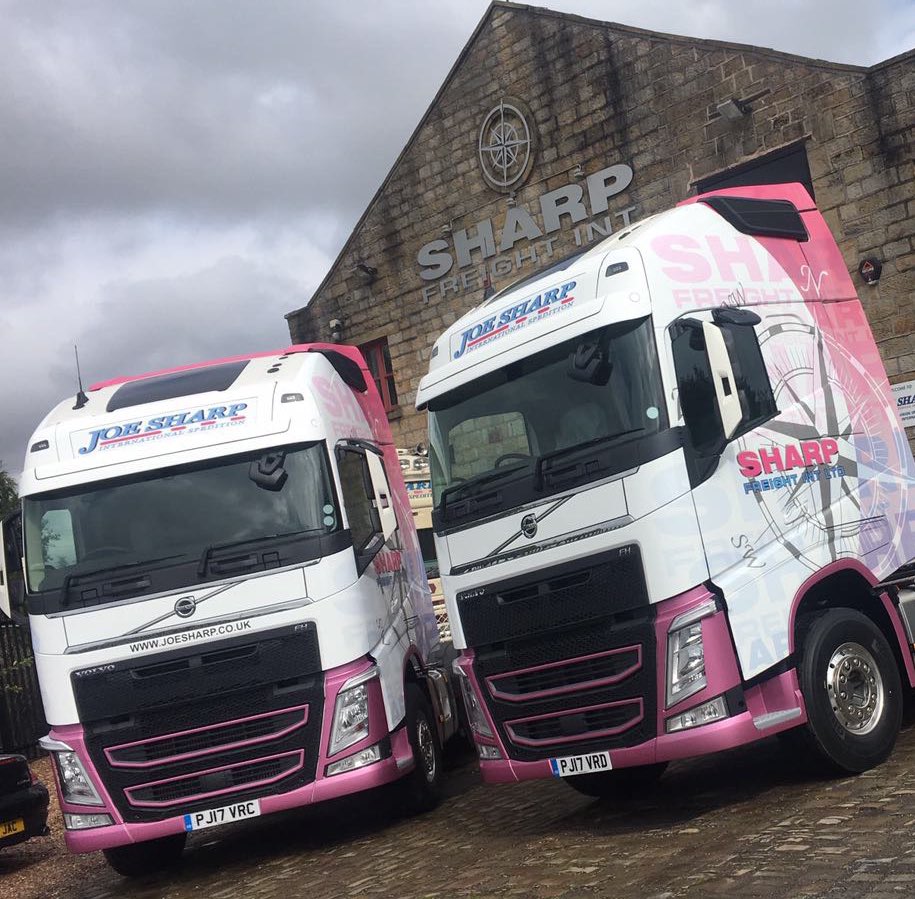 Use a broker
Insurance brokers are able to do the shopping around for you, with a stated aim to get you the best deal they can, and often have access to policies that you can't arrange directly with the insurer.
Make sure that you choose a broker who fully understands what you need and find out how much of the market they cover – you don't want one who is basically just a salesman for a handful of the biggest (and most expensive) brands in the insurance marketplace.
Remember also that you might want to keep your options open, so choose a broker who only charges a fee if you arrange your cover through them, in case you decide to look elsewhere when you get their list of offers.
Policy extras
Like private car insurance, fleet cover often comes with extras, such as a replacement vehicle in the event of a breakdown, or free windscreen repairs, but not all customers will need these, as you may have spare vehicles or be able to handle basic repairs in-house.
If you literally don't need them, then it's not a compromise to opt for a policy that omits these extras, because you can guarantee that despite being described as 'free', they'll be factored into your monthly or annual premium.