Aside from vehicle wrapping, decal design is a main service at both our Leeds and Manchester vehicle wrapping centres.
Decals are great forms of advertising for when a full vehicle wrap is not required. More often than not we find vans, trucks, and food boxes opting for our decal services.
That said however, one of the most common questions that we get in regards to decals is…
What's the difference between vinyl stickers and vinyl decals?
To be fair it is a very good question but the answer is remarkably simple.
A vinyl sticker is simply a sticker that has been applied to a vinyl cutting whereas a vinyl decal is a piece of vinyl that has the image printed onto it.
So a decal uses a vinyl base whereas a sticker will more often than not use one that is made out of paper.
But there are also a few other questions that we get asked about decals on a regular basis.
Do you still use 3M vinyl on decals?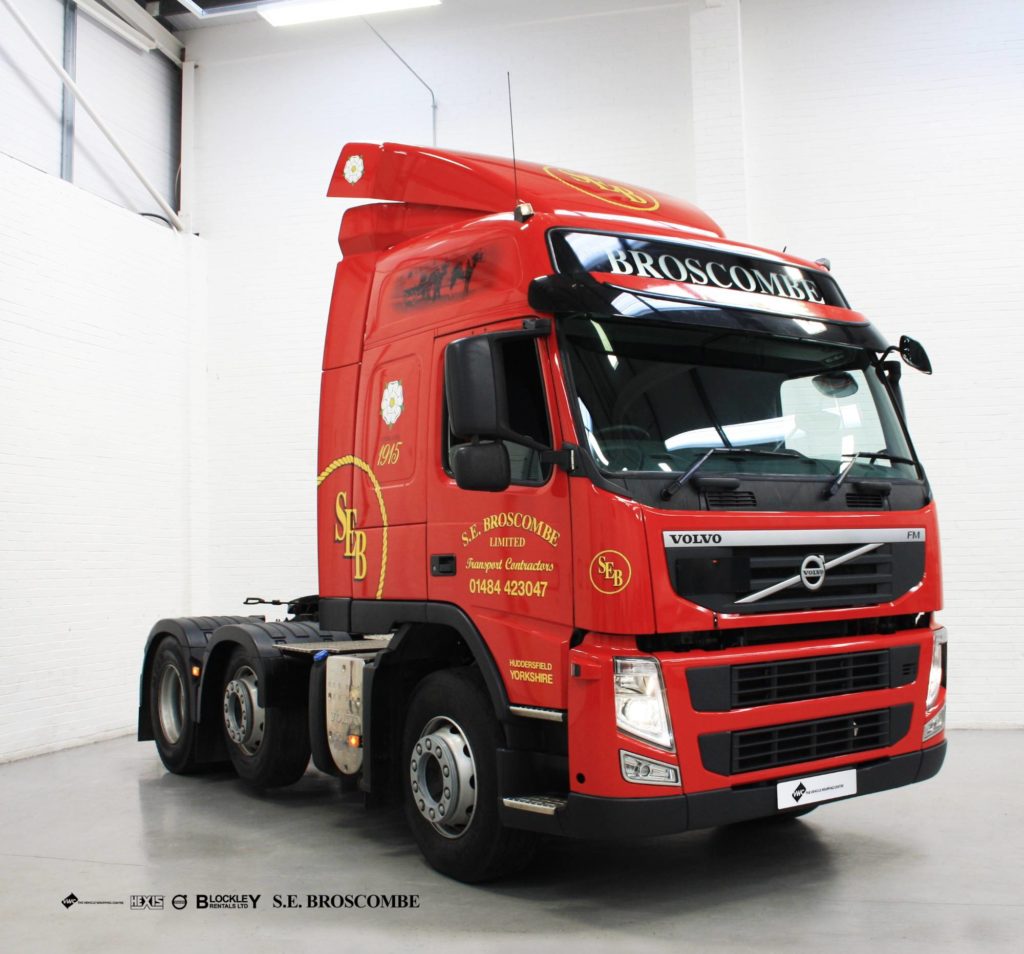 Yes, as an authorised and certified installer of 3M vinyl at both our Manchester and Leeds centres, we also use 3M vinyl on our decal work.
By using 3M vinyl on decals we can assure our customers that the design and quality of the decals shall last for years to come.
Can I get bespoke decals?
Of course, each of the decals applied at our centres are created by our expert designers who work with the client over every detail to ensure that they get the decal that fits their vision and brand.
Are decals a reliable form of advertising?
Absolutely, with the right design and placement advertising on the side of a vehicle can be seen by up to 3,000 members of the public every hour.
Due to the fact that many business vehicles are on the road for large periods of time this means that a single decal can be seen by tens of thousands of people every single day.
I own a private vehicle, can I still get decals?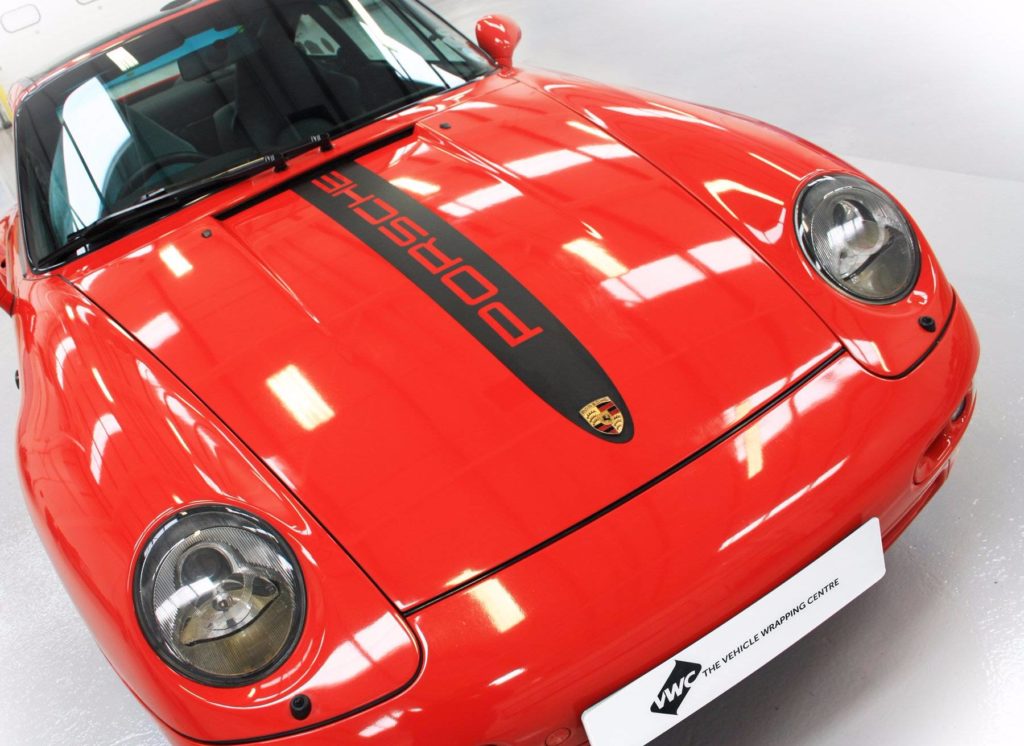 As well as commercial vehicles, we also design and apply a wide range of decals for private vehicles.
Now more than ever we get individuals entering our garages looking to add that extra special bit of something to the body of their cars and our designers are happy to sit down and discuss their ideas.
For more information on vehicle decals, see our decal page, or if you have any questions, feel free to ask us here.