Pendle Powerfest returns to Nelson & Colne College in Nelson, Lancashire, on Sunday May 28th 2017, with all exhibitors welcome – subject to space restrictions, as the show fills up fast.
The upcoming event has a Mud & Motorsport theme, and organisers are especially open to exhibitors with Land Rovers of any age and any style, in order to form a guard of honour to commemorate the end of Land Rover Defender production.
A wide range of other off-road vehicles of all sizes will be on show, but the event's 'all are welcome' ethos continues too, with capacity for up to 250 bikes, trucks, supercars, and almost any other enthusiast's or collector's car.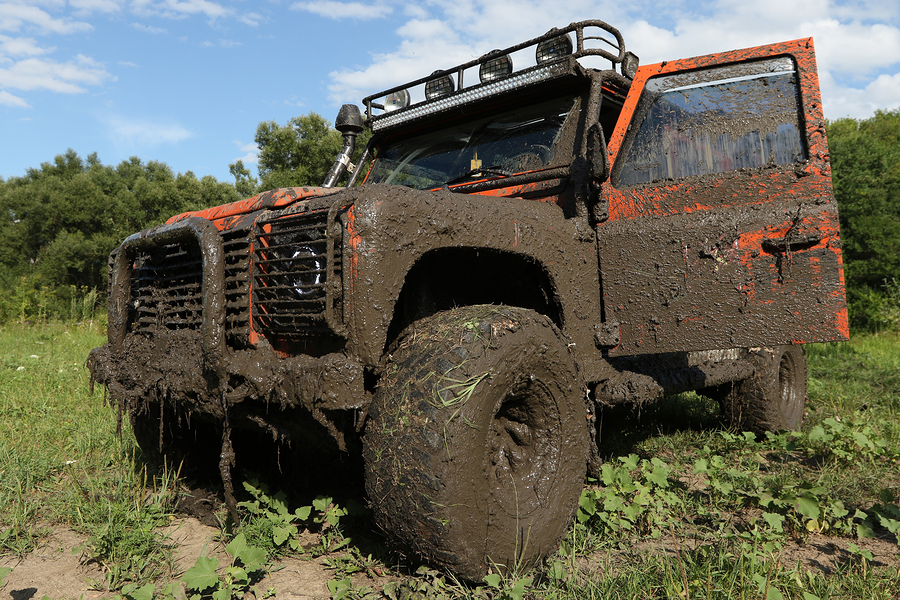 Many of the vehicles will take to the track of the event's multimillion pound race paddock for the Celebration of Motorsport, which aims to pit everything from racecars to lawnmowers against one another.
The family-friendly occasion has plenty of entertainment on hand for children, as well as a broad range of catering in its 'food villages', and opportunities for those in the motor trade to meet up too.
Pendle Powerfest Ltd, the organisers of the show, are a volunteer-run non-profit organisation, with funds raised from their events going to worthy causes including hospitalised children.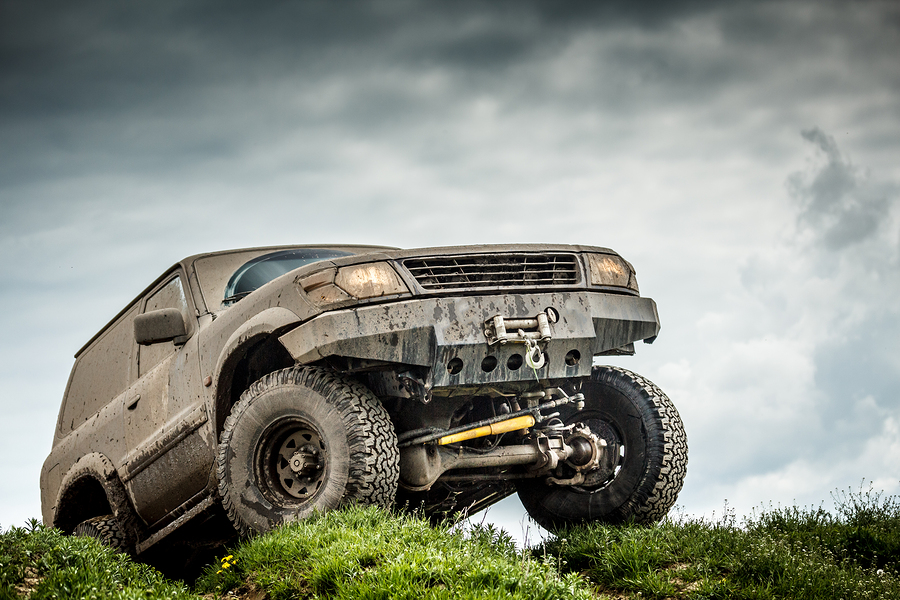 The May 28th show is the flagship event on the 2017 calendar, but there are other fundraisers coming up as well, including the next Cars & Coffee socialiser on March 25th.
All are welcome – even if you don't have a vehicle of your own – at Rolls-Royce Leisure, Barnoldswick, with coffee and breakfast provided, along with a full bar.
No advance booking or upfront ticket cost applies to Cars & Coffee, but again any funds raised on the day will go to the organisation's worthy causes.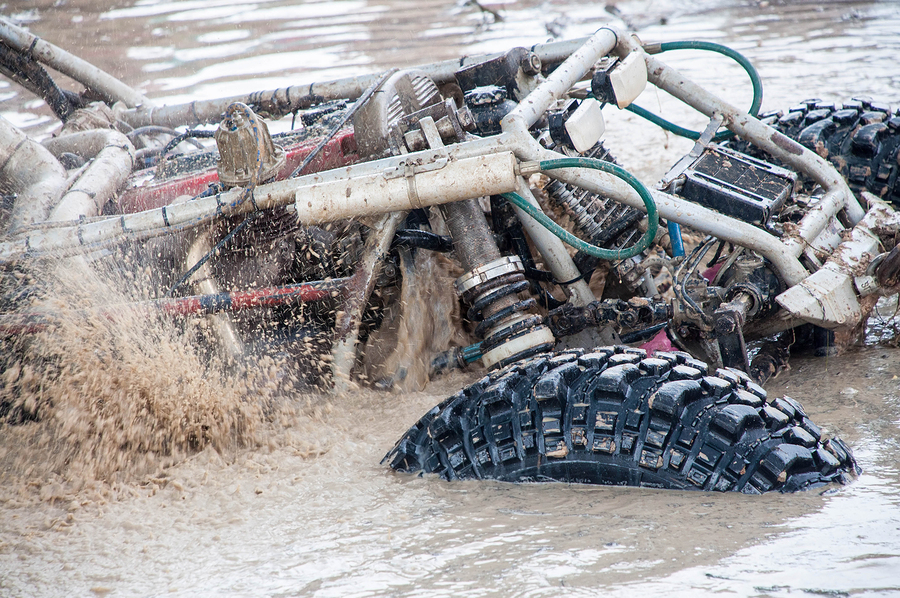 Until the summer, donations of money or toys can also be made towards the organisation's Toy Drive, which can include plastic toys and art materials, but not wooden toys or soft toys.
Once the drive is over, and after Pendle Powerfest 2017 in May, a Horsepower Heroes convoy of volunteers will take the donations around hospitals in the area, to deliver them in deserving style.
For the main event in May, exhibitors are asked to pay a £5 fee, with an optional extra of up to £20 towards the Toy Drive.
Entry for spectators costs £5 each, with under-12s allowed in for free with an adult; exhibitors' vehicles are not allowed to move once the gates are opened, except in emergencies, making it a relatively safe show for younger children to attend.