CarFest North 2018 is fast approaching on the last weekend in July and as usual, the event organised by Chris Evans in aid of Children in Need is as popular as ever – so what's on at CarFest North on July 27th-29th?
As you might imagine, there are plenty of cars, from classic cars to the latest luxury models, track displays and the opportunity to ride as a passenger in a select few. There's also a heap of family fun activities, live music, food and drink to get you through the day, or through the whole weekend if you have a three-day ticket.
The venue
CarFest North takes place at Bolesworth Castle in Cheshire, starting on Friday July 27th and lasting through until Sunday July 29th.
Bolesworth is just south of Tattenhall and near the junction between the A41 and the A534 at Broxton. You'll find it south of Chester, east of Wrexham and west of Crewe – or just put the postcode CH3 9HQ into your satnav!
Sporting Bears
As always, the Sporting Bears will be on hand to give visitors rides in some truly exclusive cars, from a regal Rolls-Royce to sporty supercars including the Aston Martin DB11 and the Lola T70.
You can book these in advance for £200 per ride, but remember the different models of vehicle available allow for between one and five passengers all at the same fixed total price, which to date has raised nearly half a million pounds for Children in Need.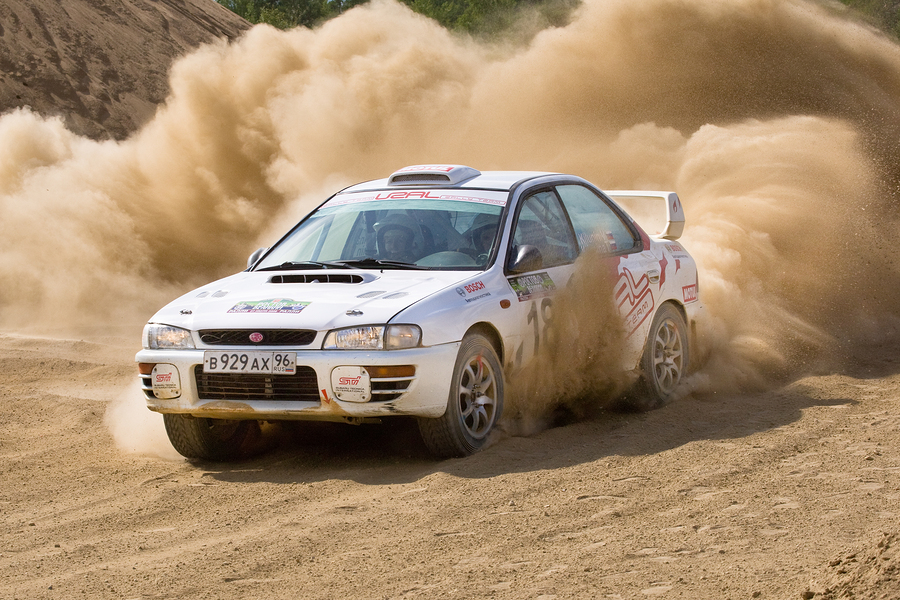 Breaking records
Sunday is Guinness World Records Sunday at CarFest North, so expect to see some records broken with attempts on the most number of people headbanging at once, and the largest human fleur-de-lis formation, the emblem of the Scouts, an attempt that will be led by yet another bear, Chief Scout and survivalist Bear Grylls – a name Pudsey himself would approve of.
Taking the kids
CarFest North is a child-friendly event, and leaves it to the parents' discretion to decide if young children should attend the louder displays or stay for the late-night entertainment.
Music continues until between 10pm and 11pm each night, there are large sound systems and a track racing display that can also be quite loud – so keep the children well clear, or take ear defenders for comfort.
Disabled accessibility to CarFest North
For an outdoor event with some inevitable accessibility issues on rough ground, CarFest North does its best to accommodate disabled visitors, with free carer tickets available on request.
There's a shuttle bus from the disabled parking to the main show site, and disabled toilets in every field of the show – all of which are reserved for disabled people only, so you should never need to queue.
How to get tickets for CarFest North
If you want to attend CarFest North 2018, book as soon as possible. The various ticket categories start to sell out in early July, and one-day tickets for the Saturday are already all gone at the time of writing.
You can still get one-day tickets for Friday and Sunday, as well as full-weekend tickets for individuals, priced at £140 for adults and just £38 for children – roughly equivalent to getting one day's entry for free.