If you're a regular reader of our blog, you might have seen our list of five things you might not know about Ferrari a few months ago – now it's time to turn our attention to five things you might not know about Lamborghini instead.
One of the most well respected sports car marques worldwide, we've tried our best to dig out at least a few facts that even lifelong Lamborghini enthusiasts won't already know.
1. What does Lamborghini mean?
It's easy to learn that the origins of the name Lamborghini come from the company's founder, Ferruccio Lamborghini, who started out building tractors, then boats, and finally automobiles in 1963.
But that doesn't tell you the true origin of the Lamborghini name, which is a little more obscure. As far as we could find out, it's a variation on the surname Lambo, and would originally have referred to the son or descendant of a man named Lambert – a name which appropriately translates as 'famous estate'.
2. A tour of los toros
Lamborghini's logo is a little fiercer than the prancing pony of Porsche and Ferrari, and instead displays a rampant bull – a nod to Ferruccio's love of bullfighting after his visit to the Spanish ranch of Don Eduardo Miura in Seville.
In fact Ferruccio went on to name the Lamborghini Miura after his hero, while the Islero, Diablo (meaning Devil) and Murcielago (meaning Bat) are all named after infamous fighting bulls, the Urraco, Jalpa and Gallardo are all named after breeds, and the Jarama takes its name from a bullfighting region of Spain.
Even more recent models are inspired by legendary bulls, including the 2008 Lamborghini Reventon, the 2011 Lamborghini Aventador, and the 2014 Lamborghini Huracan – so it's a trend that seems set to continue.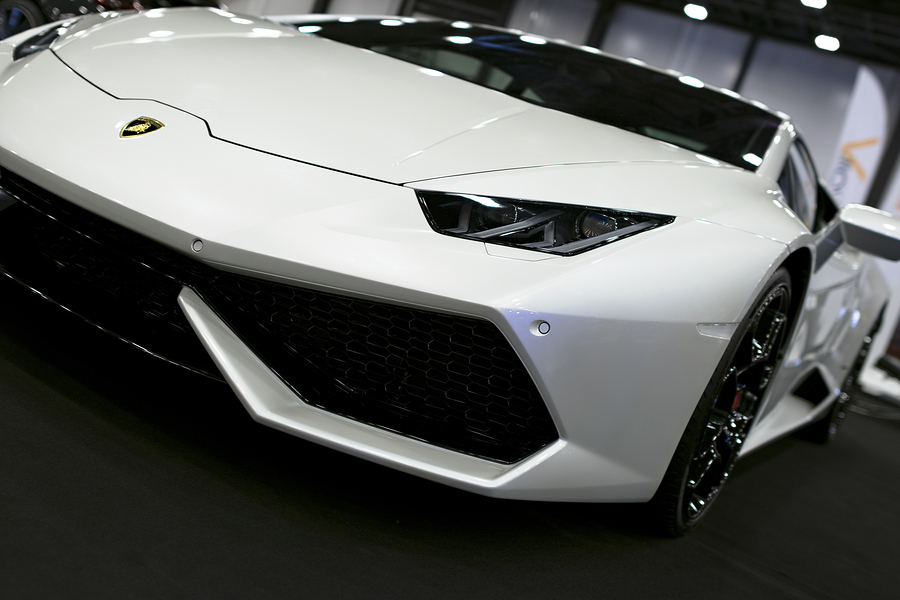 3. The strength of steel
While bullfighting is a controversial sport these days, there's one more name associated with Lamborghini that's symbolic of strength – and that's Ferruccio's own first name.
You might spot the link with 'ferro', the Italian for 'iron', and that's because the name originally derived from the Latin for steel or sword – the 1968 Lamborghini Espada also translates as 'sword', this time from Spanish rather than Latin or Italian.
4. The Southern Sun
The 1986 Southern Sun endurance race at Kyalami was the Lamborghini Countach QVX's only competitive race, a rare event from a brand that has never really concerned itself with building track cars.
British driver (and now TV presenter) Tiff Needell qualified seventh in the QVX and over the course of two endurance races, was able to progress to fifth, finishing behind four Porsches and ahead of several competitors in the C1 category.
It would be a decade before Lamborghinis were back on the track, this time in the 1996 Diablo Supertrophy, while the 2004 Lamborghini Murcielago R-GT scored a podium finish by coming third in the FIA GT Championship in Valencia that year.
5. Organic evolution
How do you catch a speeding Lambo? The brand's test drivers reputedly have a saying: "Lamborghinis have only two problems; the speed limit and the police."
In the past, the Italian police reportedly had two Lamborghini Gallardos not only to catch speeding supercar drivers, but also to transport blood plasma and even human organs in emergencies.
More recent reports say these have now been replaced with Lamborghini Huracans, equipped complete with fridges to keep organs cool during high-speed transport (and no doubt handy for a non-alcoholic beverage or two on a hot day…!).