If you've ever wondered why we're called the Vehicle Wrapping Centre and not the Car Wrapping Centre, the answer is simple – we wrap all kinds of vehicles from cars to vans, trucks and lorries, but you might not know that we also print and install boat wraps too.
What is a boat wrap?
Like any vinyl vehicle wrap, a boat wrap is a way to change the appearance of your vessel without a permanent paint job, allowing you to temporarily change the colour, add a name or image, or add sponsorship logos using a speedboat wrap or sailboat wrap for racing vessels.
It doesn't have to be a complete boat wrap, as decals can be applied to specific areas, for example if you just need to add one new sponsor or cover over an old logo when a contract expires.
We can print and install all kinds of boat wraps including:
Barge wraps
Canal boat wraps
Jet ski wraps
Narrowboat wraps
Pedalo wraps
Sailboat wraps
Speedboat wraps
Yacht wraps
You name it, we'll wrap it – if it floats, it's a boat! And as mentioned, for larger vessels there is no need to get a complete boat wrap if you just want to add a name or graphic to a specific area, as we can install decals for that instead.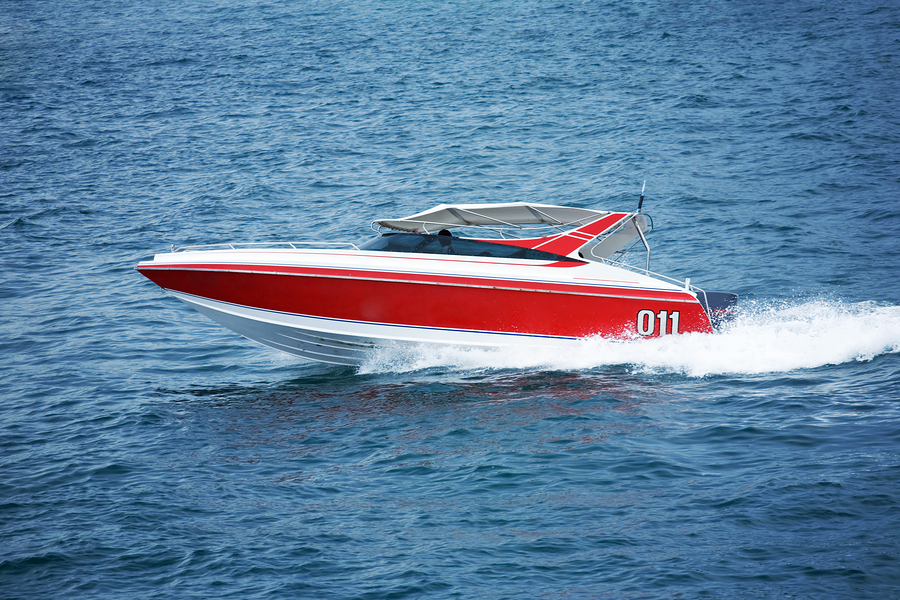 Why not get a new paint job for my boat?
Of course you can get a new paint job for a boat, but this can be time-consuming and expensive, especially if you want fine details like an image or the name of the boat stencilled onto the side.
A vinyl boat wrap is fast and effective, with a high-quality and consistent finished appearance.
Best of all, rather than replacing the original paintwork, it actually serves as a protective layer, and can easily be removed to restore the as-new painted finish when you sell the vessel on or just want its original look back.
Why choose a boat wrap from the Vehicle Wrapping Centre?
A high-quality professional boat wrap is essential on a vehicle that will naturally be exposed to direct contact with water, and lower quality speedboat wraps can soon begin to peel from the force of impact with the water.
Our experienced team use the best vinyl boat wraps and adhesives, with appropriate installation tools and methods for a secure seal and smooth edges, so there's nothing for the waves to get in behind.
Meanwhile if you don't get a good-quality yacht wrap, the combination of bright seaside sun and the continual tidal impact from saltwater can make the graphics fade quickly – which is why we use only the best materials to give you a professional finish that will last for a long time to come.
Typically a vinyl ship wrap will give you between five and seven years of good-standard appearance before you need to think about replacing it – and after that time even if you simply remove the vinyl, the original paintwork will be underneath having benefited from the protective top layer for all that time.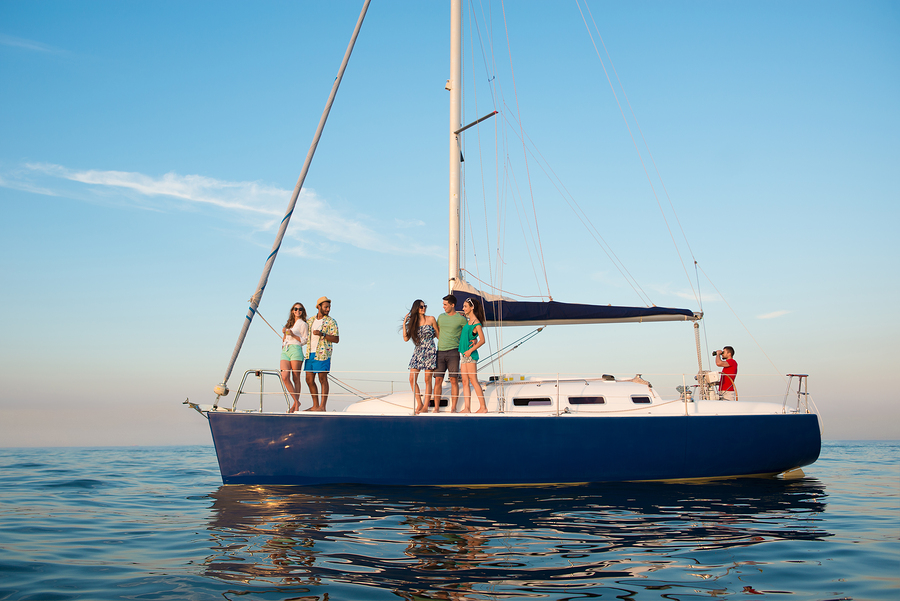 Find out more
Call our experienced teams in Leeds and Manchester to find out more about our boat decals, ship name graphics, hull wraps and bow logos, including sponsor logos for speedboats and digitally printed ship wraps.
We can help you to decide what you need – whether it's a full hull wrap or just a shipside decal – and give you an idea of how quickly we can install your new vehicle wrap to the highest of standards.
To get in touch, just give us a call on 0113 252 0234.
You can also call our freephone number on 0800 063 9224 or email [email protected] and a member of our team will get back to you as soon as we can.