February is traditionally the time when Formula One's top teams unveil their new vehicle, and 2017 is no different with several of the major players in the sport confirming dates for their respective grand unveilings.
One of the earliest will be Renault on February 21st, and it's an exciting time for the team as they will unveil only their second car since re-entering Formula One as a 'works' team – officially representing the Renault brand, rather than simply being supplied with vehicles as a separate entity.
In typical Renault style, the French team – whose drivers for the 2017 season are Jolyon Palmer and new recruit Nico 'The Hulk' Hulkenberg – poked fun at the other manufacturers' artistic unveiling announcements, with a swooshy graphic of their own "featuring a silhouetted car (ooooh) and a cover (aaaah)!"
As a tribute to launch announcements, we've come up with our own, ft a silhouetted car (ooooh) AND a cover (aaaah)!

Save this date: 21 Feb! pic.twitter.com/AH07o5asD5

— Renault Sport F1 (@RenaultSportF1) January 6, 2017
Renault's date-setting pushed Force India into second place on the schedule, with their car due to make its debut on February 22nd. Their announcement on Twitter came a day before Renault's with a very similar graphic, suggesting that Force India – who were Hulkenberg's home last season – may be the butt of Renault's joke.
Details about the car itself are as sketchy as the teaser graphics, but Force India have promised "a renewed hunger to build on our most successful season ever", with The Hulk's departure leading to an updated driver line-up and a focus on the new regulations coming into the sport in 2017.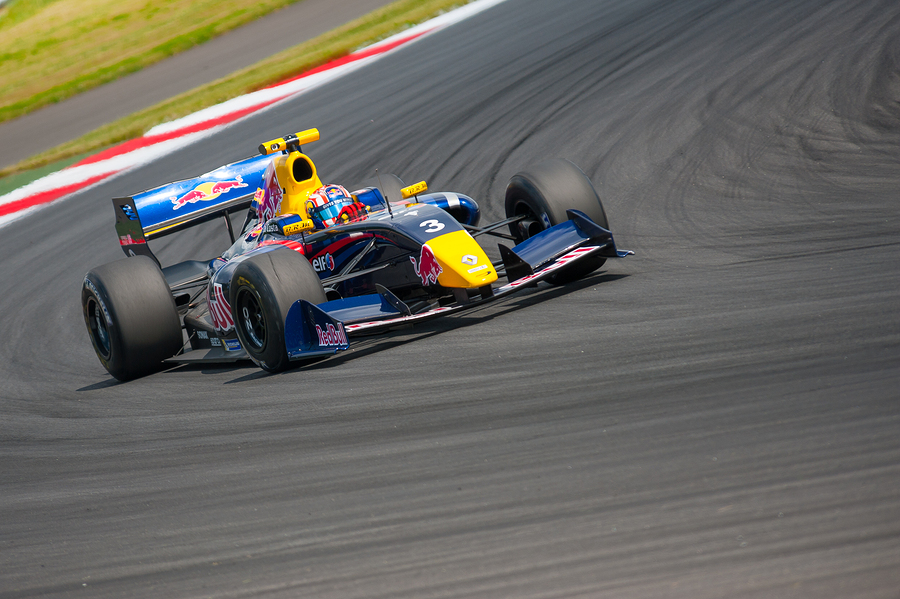 Mercedes are next to unveil on February 23rd at Silverstone, and this will be a major announcement with the team going into the new season as the World Championship title holders. The F1 W08 will complete its first full laps in front of media film crews and spectators, and Lewis Hamilton's new teammate will also be formally introduced.
And if 'F1 W08' doesn't sound like a catchy enough name for a team with the style and flair of Mercedes, then you can always call their car by its alternative name, the 2017 Mercedes-Benz F1 Silver Arrow.
The team's partnership with Axalta, suppliers of the premium finish coating Spies Hecker, ensures a smooth and sleek appearance on the track – even if the speed of the car means it will be little more than a blur.
Finally, McLaren have given the most detailed insight into what to expect from the 2017 stable of not just their own cars, but all the teams in light of new regulations. Technical director Tim Goss said on the team website: "These 2017 cars are lower and squatter; they just look meaner. The lower rear wing, big fat tyres and big diffuser look cool – they look mean."
The rule changes should increase cornering speeds and boost downforce, sticking the cars to the road, and are likely to be the single greatest influence on the shape and style of all teams' bodywork for the new season.
Bigger bargeboards should give the vehicles a look not dissimilar to built-up biceps, and lap times could be as much as five seconds faster – with some of the least acute corners now reclassified as straights by the teams.