Formula One is the pinnacle of motor racing – the fastest, most cutting-edge cars on the face of the earth – and the truly great Grand Prix circuits have become legends in their own right.
Here are five Formula One circuits you can drive around in real life, some through specially booked track days, and some that are public roads open to regular traffic.
Silverstone, England
We start with Silverstone, home to the British Grand Prix. You can book track days at Silverstone throughout the year, as long as the circuit is not being used for competition of course.
Not all packages include the full Formula One configuration of the track, so if you want the authentic Grand Prix experience, make sure you get all of the famous twists and turns.
You can also book driving experience days at Mercedes-Benz World at Brooklands, as well as Donington Park, the Aintree Circuit and Brands Hatch, so you can experience all five former British Grand Prix circuits to at least some extent, even if it's not the full original track.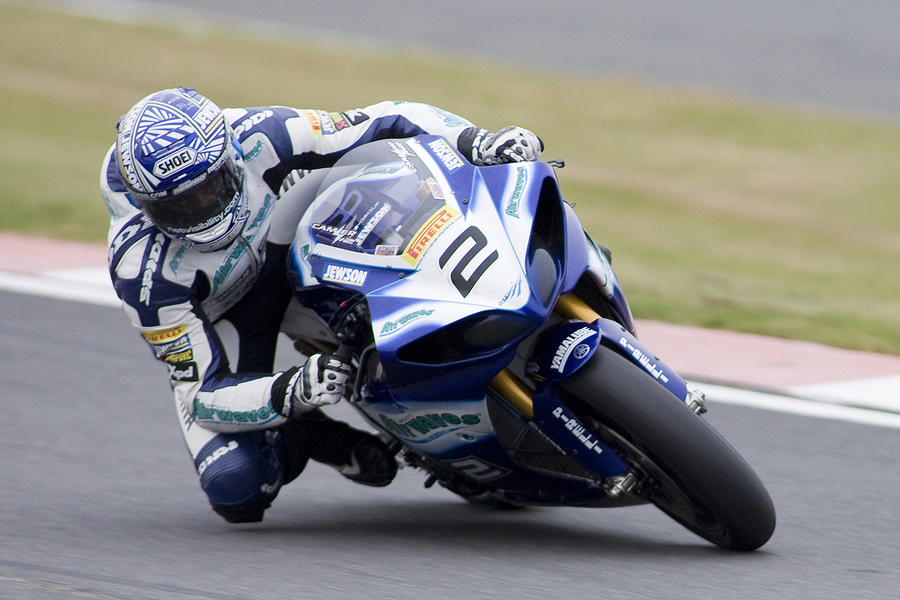 Monte Carlo, Monaco
Monaco is a country in its own right – not a part of France or nearby Italy – and Monte Carlo is one of the city state's four quarters. In fact the Circuit de Monaco street circuit used for the Monaco Grand Prix passes through the other quarters too, but to many people it is simply known as the Monte Carlo circuit.
Every year, six weeks of preparation – including removing entire roundabouts – transforms Monaco's public roads into one of the all-time great Formula One circuits.
Three weeks after the race, everything is back to normal, which means for the rest of the year you can drive the Grand Prix track in regular traffic, with no need to book in advance.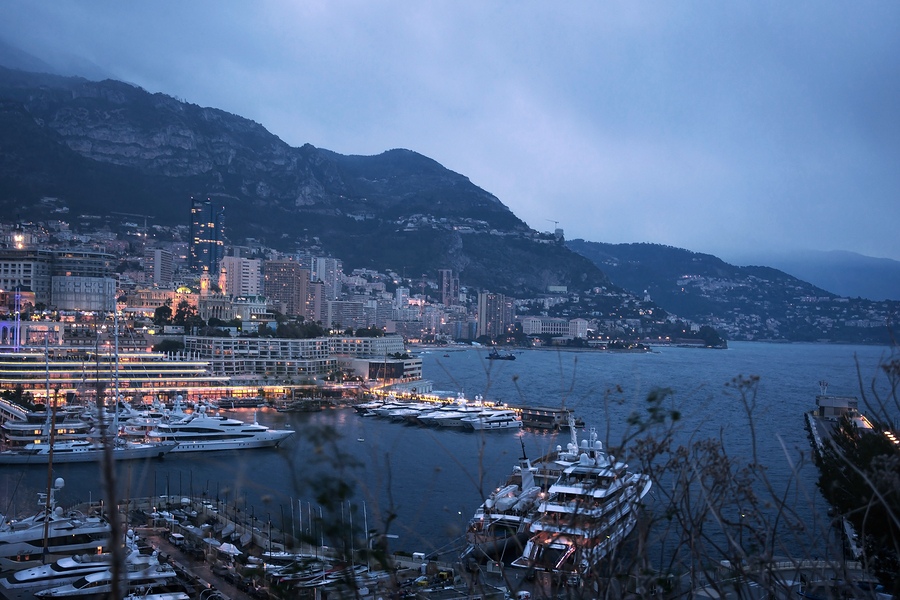 Le Mans, France
Another street circuit, this time we're talking about the first ever Grand Prix, which was held on public roads near Le Mans in 1906.
Head south-west from Montfort-le-Gesnois towards Le Mans before turning sharply south-east through Bouloire to Saint-Calais. A stint northwards towards La Ferte-Bernard before completing the triangle back to Montfort, and you've closely retraced the original Grand Prix circuit.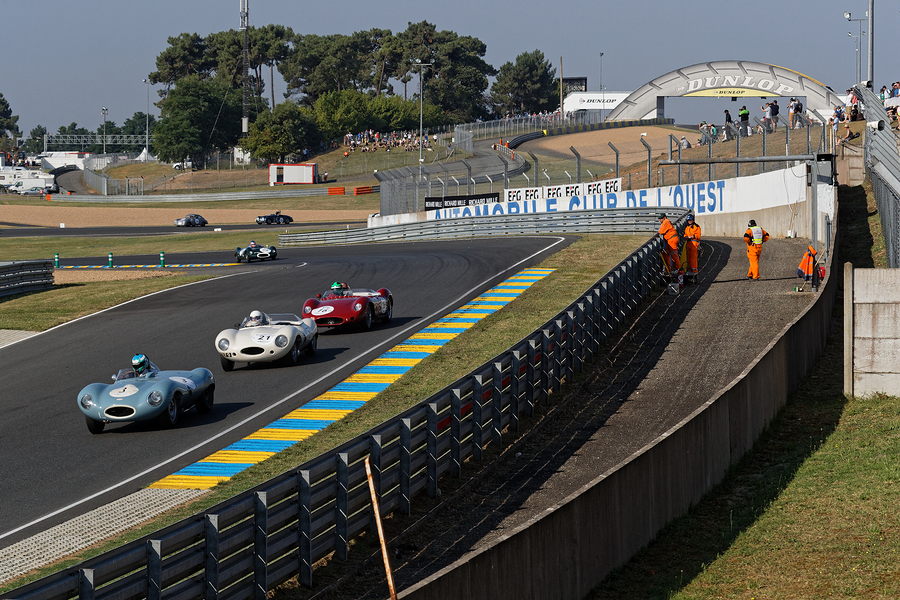 Spa-Francorchamps, Belgium
The Belgian circuit is known to most enthusiasts simply as Spa, and it's one track you can drive in your own car as part of the regular Public Driving Experience days.
It's meant to be fun rather than thrilling – slick racing tyres are banned during these events – so if you want to experience a Formula One track without the white knuckles, this is your chance.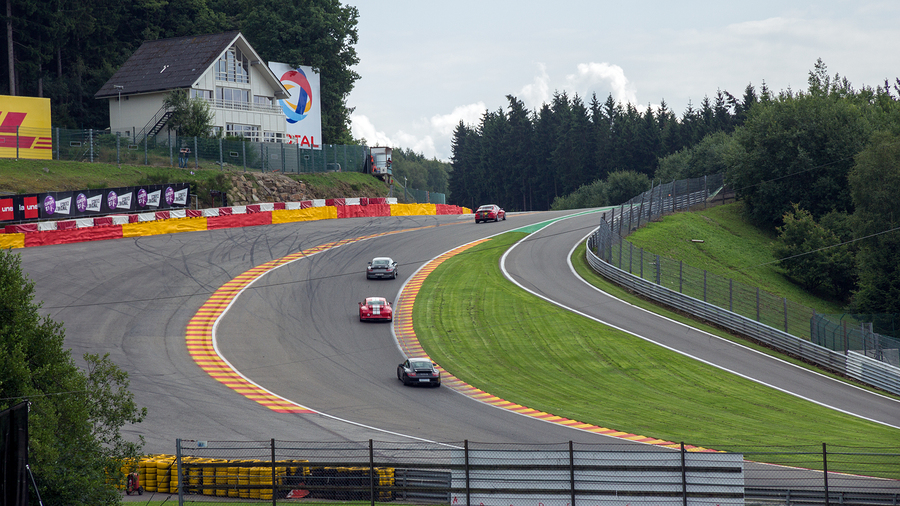 Valencia Street Circuit, Spain
The former European Grand Prix host circuit was not widely loved, but you could argue that it was under appreciated, and it's one that you can easily go and visit yourself.
You can't quite complete a full circuit – the final third of the track in particular is fenced off – but it's still an appealing curiosity as you can explore the streets that are still open to public traffic.
You can also do some sightseeing including that final third (from the right side of the fence, of course!), the former pit lane, and the circuit's most striking landmark, the swingbridge over the Juan Carlos I marina, which was welded shut ahead of each year's race.