Many of us like to give our car its own identity, whether that's using a vehicle wrap to change the colour, tinted window films or customised bodywork, or giving it a name of its own.
But of course every vehicle has a make and model even before you name it Barry or Bubbles or 'The Bus', and some of those names are better than others.
Here are five contenders for the worst car model names of all time – and that's without including any that are not safe for work.
1. Volkswagen Jetta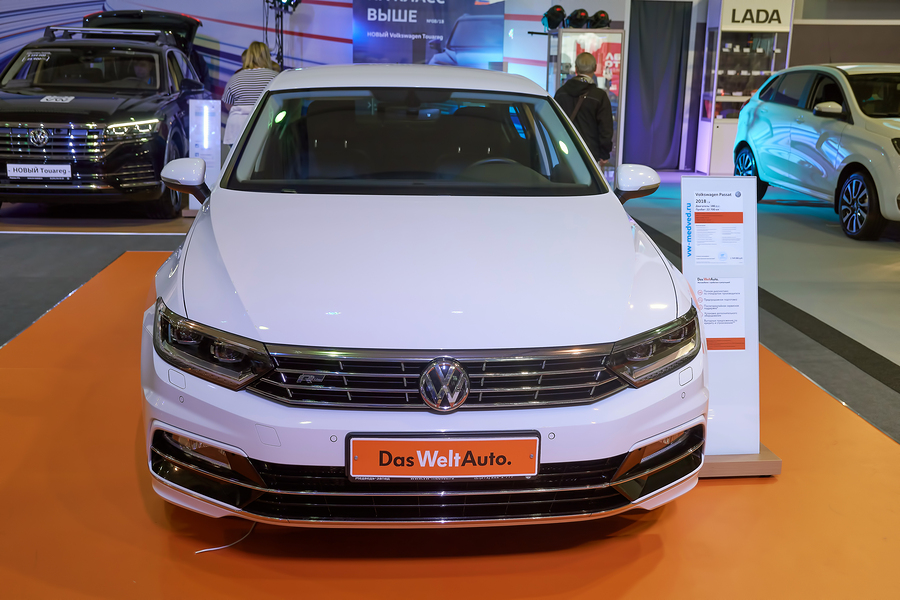 The Volkswagen Jetta has been in continuous production since 1979, so it's by no means a failure, but its name proved to be an unlucky choice for the Italian market.
When pronounced in Italian, the model name sounds very similar to the Italian word 'ietta', which is the word for a string of bad luck, or a losing streak.
Despite this, the VW Jetta has proved to be one of Volkswagen's most popular and enduring models worldwide, so perhaps the name was not so unlucky after all.
2. Vauxhall Nova
One of the most famously bad car model names is 'Nova', which was not only a model of Vauxhall, but was also used by both Chevrolet and Lada for models of their cars too.
The problem comes when you try to sell those models to a Spanish-speaking country, where 'no va' literally means 'not going'.
Although the Vauxhall Nova was sold as the Opel Corsa in Spain, the name change was actually the other way around — it was changed FROM Corsa to Nova for the UK market because of worries that the original model name sounded like 'coarser' and Brits might not appreciate the connotations.
3. Audi TT Coupe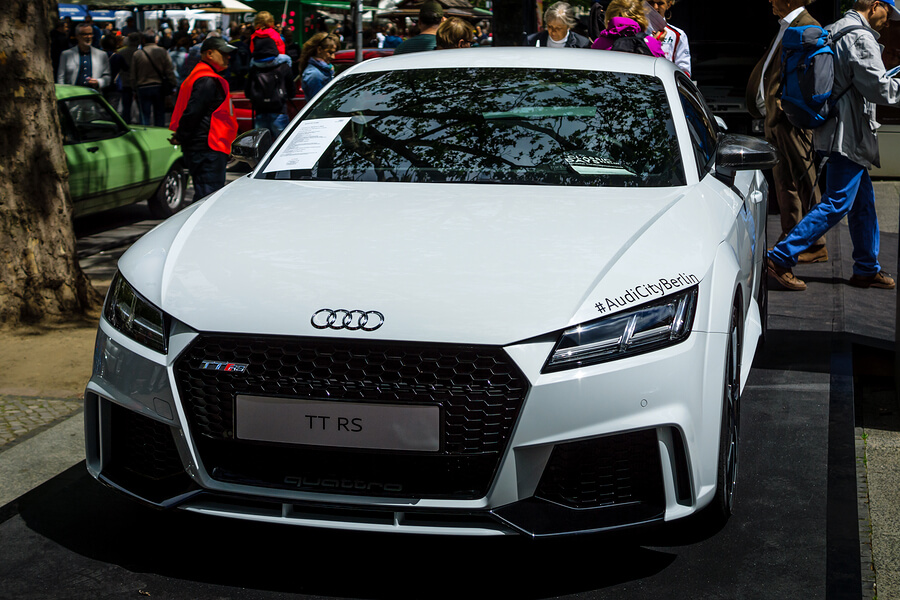 Another model name that becomes unfortunate when pronounced in another language is the Audi TT Coupe, which in French sounds very much like the words 'tete coupee', which means 'decapitated head'.
There's nothing necessarily wrong with driving a car named after a disembodied body part – it's the perfect choice of car model for Halloween road trips, for example – but it's probably not what Audi had in their own heads when they named it.
4. Lamborghini Reventon
The spectacular Reventon was, at launch, the most expensive road-going Lamborghini ever made, with only 20 individually numbered cars ever sold, along with a 21st made solely for the Lamborghini museum, and officially numbered 'zero out of 20'.
So what's the problem with this iconic automobile? We're speaking Spanish once again, where if you were to translate the name, you'd be driving a Lamborghini Flat Tyre.
A 'reventon' is the Spanish word for a blowout – although with a retail price of $1.5 million, you could say the name is spot-on.
5. Citroen C4 Cactus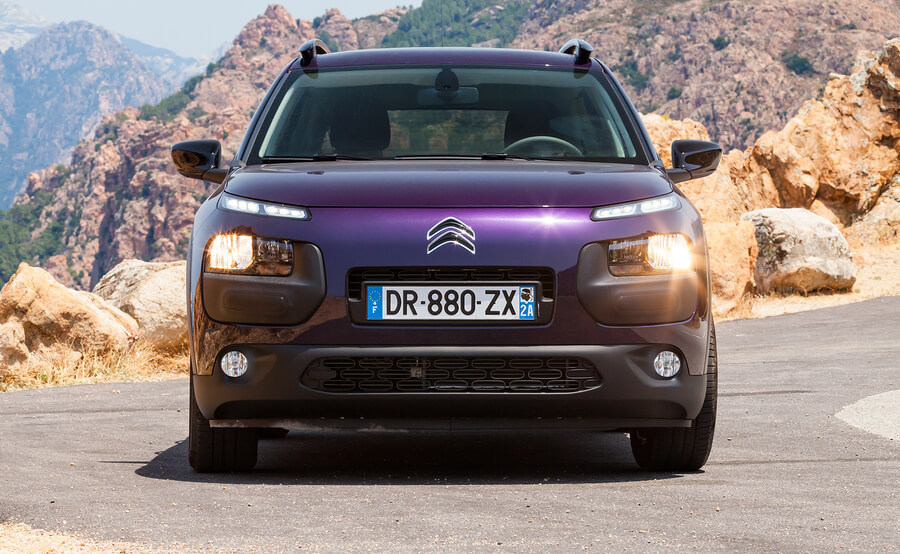 Finally, another model name that means 'doesn't work', this time in an English market – Australia to be precise, where 'cactus' has a similar meaning to 'kaput'.
That makes the Citroen C4 Cactus an unfortunate name, and the model has been a bit of a running joke on social media since it launched down under in 2016.
Maybe it's no surprise that in reports this summer about Citroen's 100th anniversary line-up for the Australian market in 2019, the manufacturer was said to be running down existing stocks for another year, rather than updating the spec of the Cactus for the Aussie market.