Bikers know that motorbike holidays are the best way to enjoy the open road, get out on your own two wheels and cover some miles whether you head back to the same base each night or plan a route to get you from A to B during your trip.
Here are five of the best motorbike holidays that will really let you go full throttle as you flash through some spectacular landscapes on your summer vacation this year.
The North Coast 500, Scotland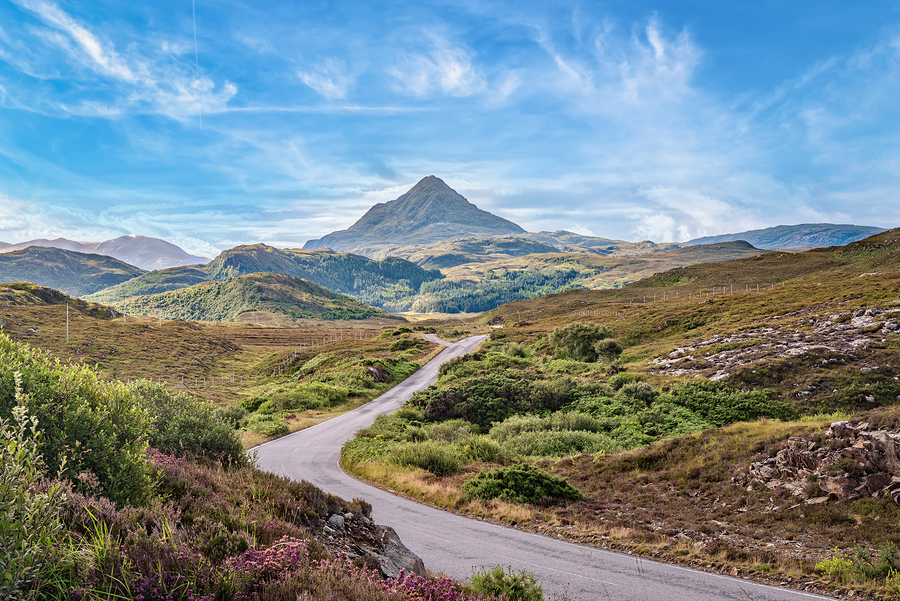 The North Coast 500 is a 500-mile circular route – that means you can start from anywhere along the way, but the common start/finish location is Inverness.
If you want to take the clockwise direction, then it's a hop across inland to Lochcarron and on to Applecross on the west coast of northern Scotland.
From there, follow the coastal roads up, across the northern extreme of mainland Britain to John o'Groats, and then back down the east shores to Inverness – or of course you can reverse that direction and leave yourself the inland leg for last.
Cabot Trail, Canada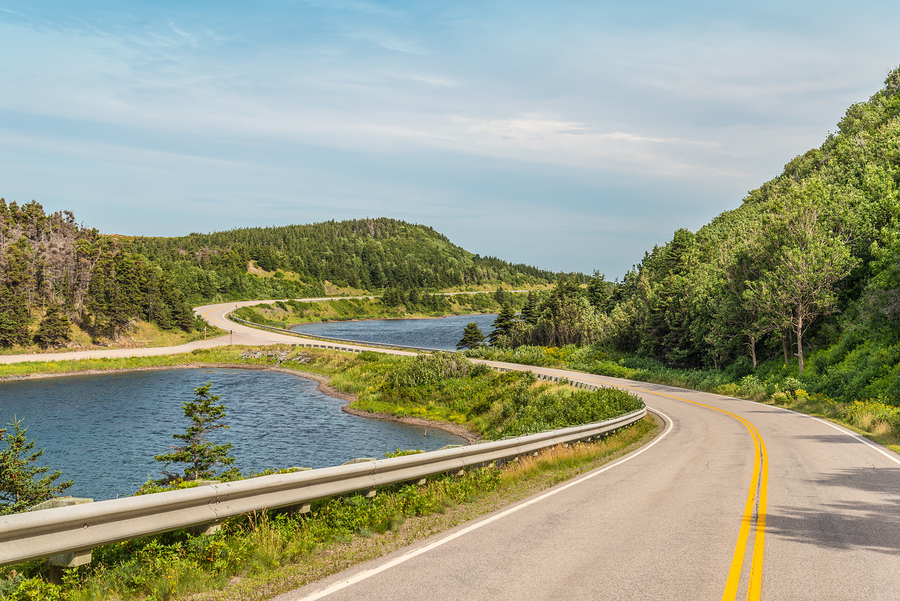 Cape Breton is an island in Nova Scotia that you can drive directly onto via the Canso Causeway – allowing you access to the Cabot Trail and nearly 200 miles of scenery to remember.
Landscapes don't get much more epic than Canada, and Cape Breton is considered one of the best North American islands to visit, with views over the North Atlantic, ancient forests and glacier-scarred cliffs.
Silk Road, Himalayas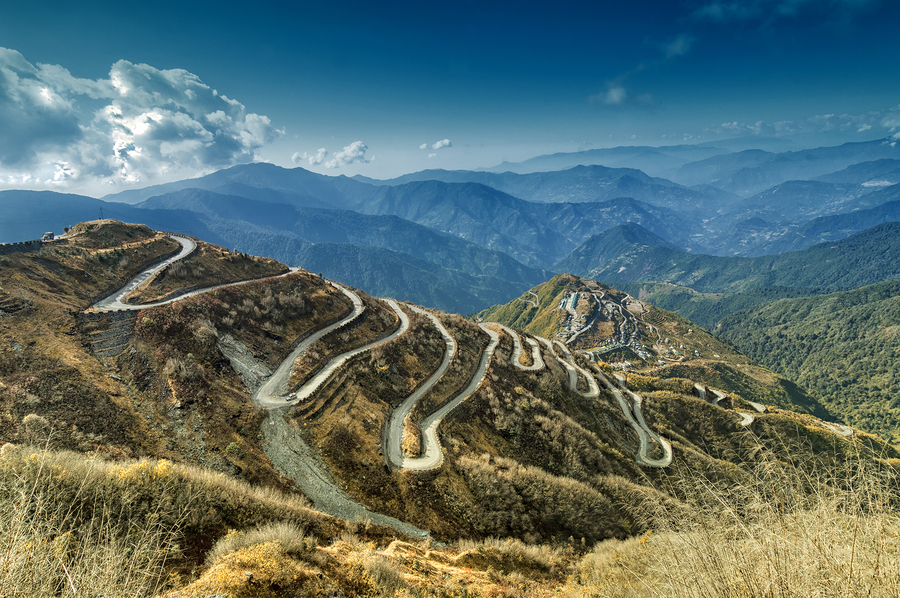 Referred to as the Roof of the World, the old silk route across the Himalayas lets you ride through Tibet, Lhasa and Kathmandu, finally ending up at Base Camp, Mount Everest.
Scheduled tours take around two weeks, including a few rest days, and the daily legs cover anywhere between just 60km, right up to 425km at an altitude of over 4,000 metres.
Exmoor Coastal, Devon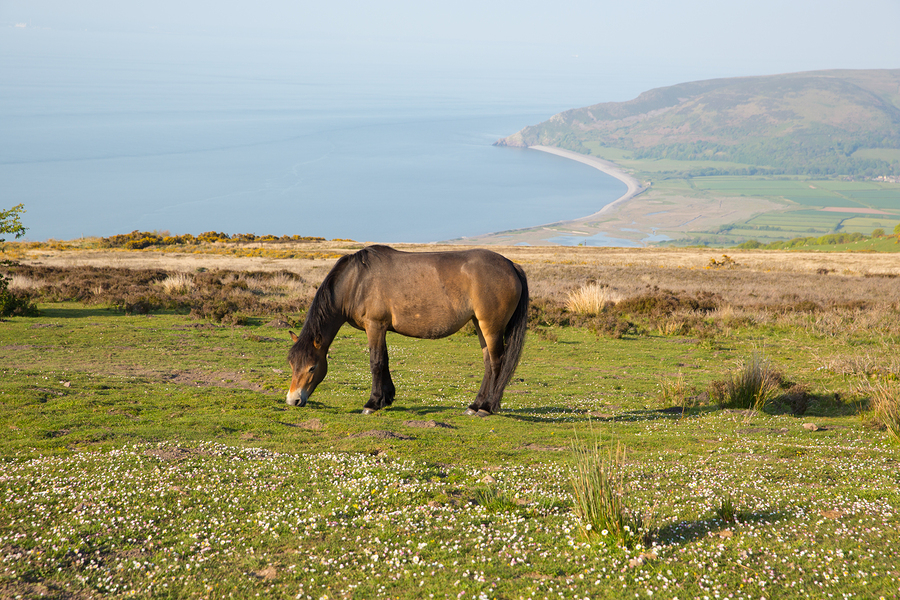 Get yourself down the M5 to Bridgwater for the Exmoor Coastal, a 60-mile route across the northern coast of Devon that offers some fantastic uninterrupted riding.
It will take you across to Woolacombe, just west of Ilfracombe, with plenty of villages along the way to stop, take a break, get some refreshments onboard or catch up with fellow riders.
At just over 60 miles, it's an ideal shorter run for one day or a weekend, and it's easy enough to reverse the route and head back east to the M5 for onward journeys home.
Rota Romantica, Brazil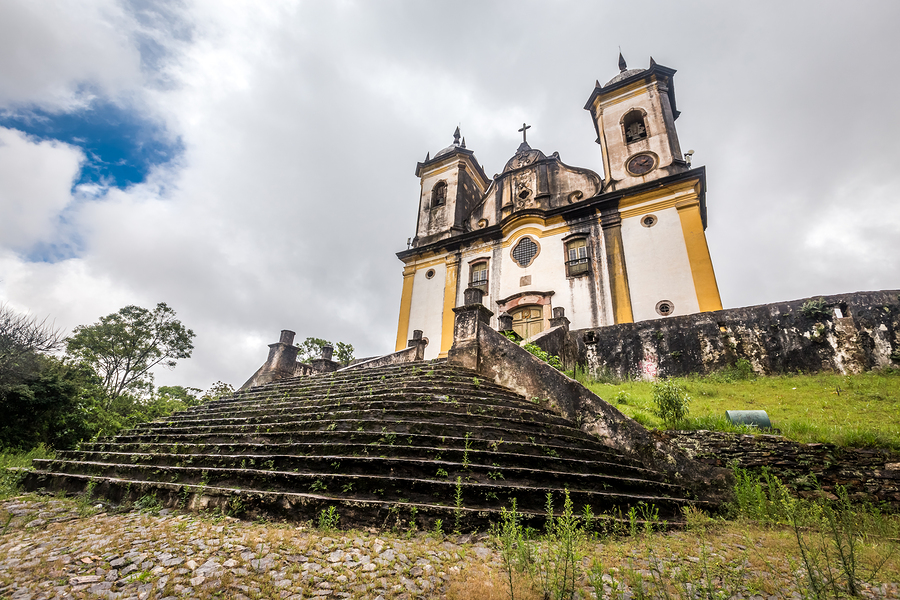 Finally, a 184km scenic route that lives up to the romance of its name, with vineyards, waterfalls and canyons along the way.
Start at Sao Leopoldo in southern Brazil and head for Sao Francisco de Paula to the north-east. It's around 90km via the most direct route, but the Rota Romantica doubles that distance.
From a first leg north through Novo Hamburgo – a name that hints at the German immigration into the area in the 19th century – the Rota loops north-west via Linha Nova and Nova Petropolis before heading east through Gramado and Canela, finally bringing you into Sao Francisco de Paula at the end of an epic ride through the state of Rio Grande do Sul.