Each year brings with it a slew of new vehicle technology, and in recent years it feels like this is only gathering more and more pace, with new engine types, zero-emission technologies and autonomous driving just a handful of the main developments.
As the summer of 2017 gets underway, things are looking like they will be no different – so here is a snapshot of just some of the new car technology rumoured or confirmed for this year, which will keep you motoring in safety, style and comfort from rural roads to the motorway, and even doing laps of your office.
Nissan Qashqai Intelligent Mobility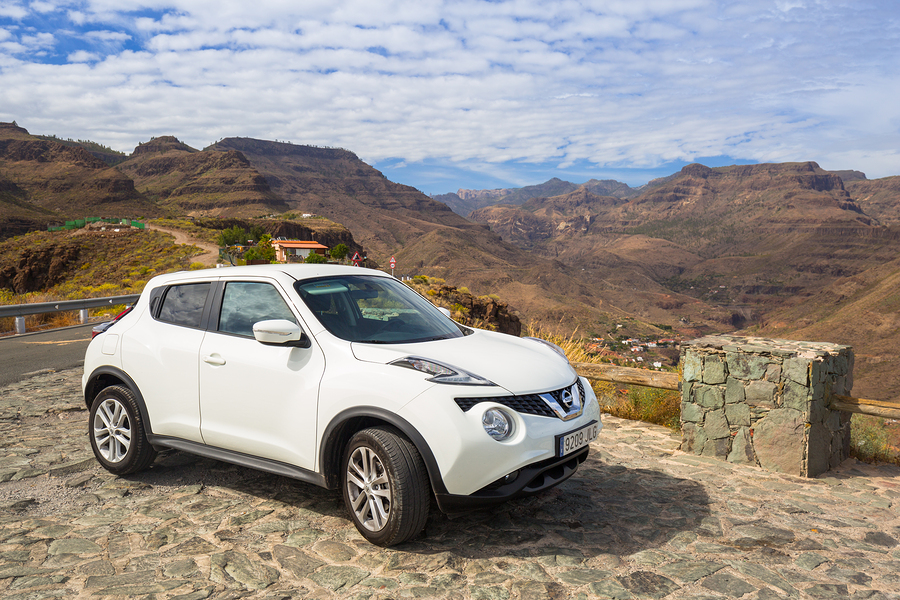 Intelligent Mobility – sometimes also called Intelligent Driving by the manufacturer – is at the heart of the new Nissan Qashqai, which reportedly has the ability to be updated to introduce more autonomous features as they become available in the years ahead.
For now it includes automatic emergency braking with the ability to detect pedestrians ahead; rear cross traffic alerts to spot moving vehicles behind the car while reversing, such as out of a driveway or parking space; parking assist when manoeuvring into a tight space; and lane departure warnings.
Together it adds up to a tech-packed cabin that not only protects the safety of the driver, passengers and other road users, but also promises to stay future-proof for a good length of time with the option of more autonomous driving upgrades.
Audi A8 Traffic Jam Assist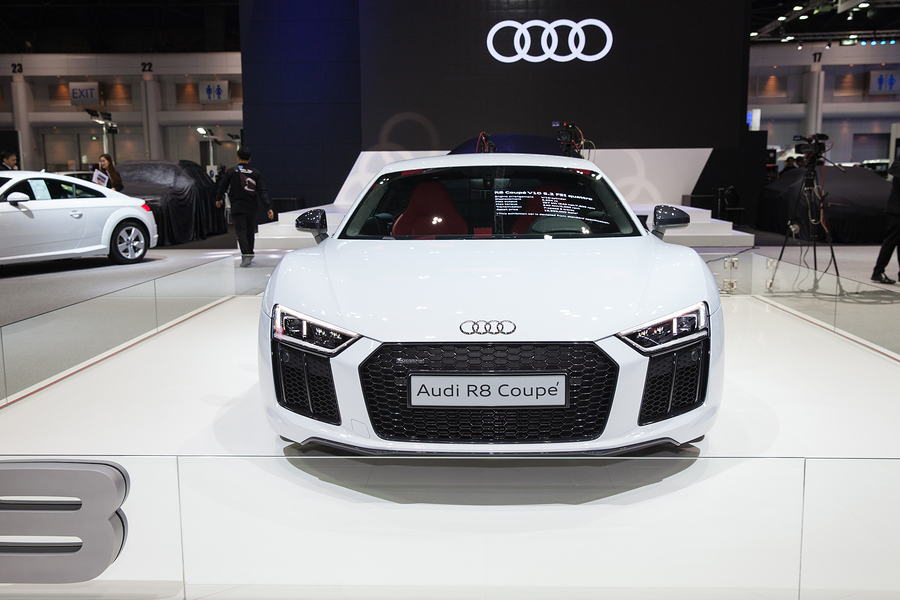 Traffic Jam Assist has been in the news for several years now, and is reportedly a feature of the 2017 Audi A8 as it rolls out across the full Audi range.
It is designed for congested traffic conditions, especially on motorways where there may be other lanes of traffic alongside your vehicle.
The technology automates accelerating and braking in order to keep your car at a constant distance from the vehicle in front, as well as keeping it within the lane markings.
Looking to the future, this is expected to evolve into fully autonomous driving, with the first driverless Audi vehicles potentially going into production as early as 2018.
Mercedes-Benz S-Class Magic Body Control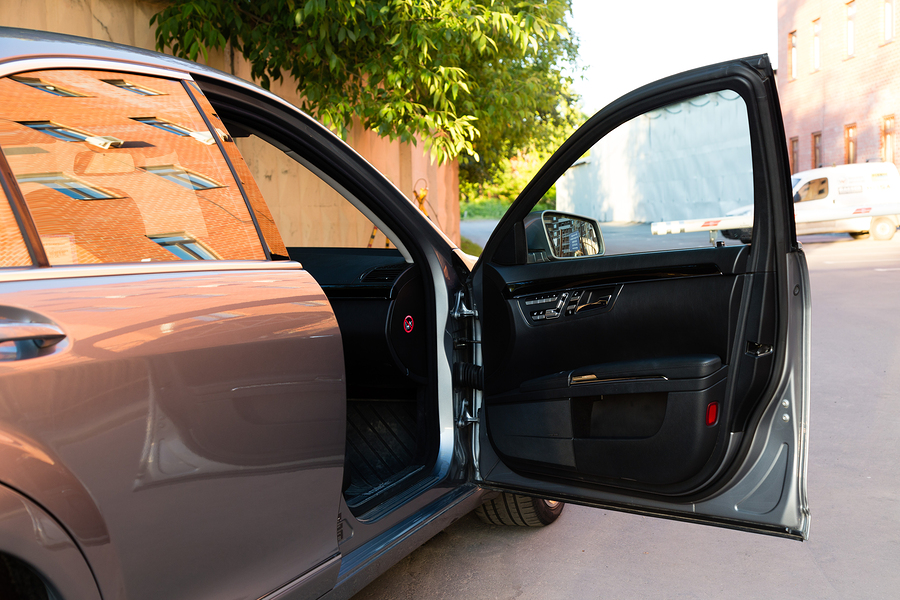 Magic Body Control on the 2017 Mercedes-Benz S-Class Saloon is not magic at all, but is a clever use of technology that uses video cameras to spot imperfections in the upcoming road surface and adjust the suspension to dampen their impact.
When the cameras spot a pothole, for instance, the vehicle's damping prepares to absorb the jolt of driving over it, so that the passenger ride is smoother.
Of course there are good reasons why you might not want to expose your suspension and chassis to the sudden forces of hitting a pothole, but for those that are unavoidable, the tech is there to take the hit.
Ferrari Cockpit Office Chair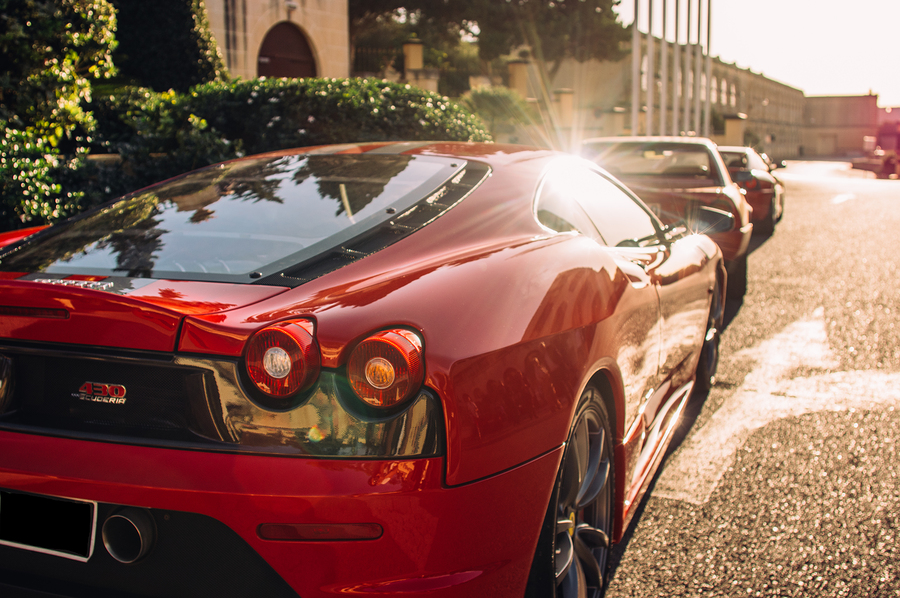 Finally, Ferrari Cockpit is an office chair designed through collaboration between Ferrari and the brand's upholsterers, Poltrona Frau.
There are two 'flavours', including the imposing 'President', a high-backed bucket seat reminiscent of those found in a racing car, but mounted on a reclining wheeled base.
'Executive' has the same core design with a lower back rest, and it's easy to imagine the races some execs will be having around the boardroom table after the rest of the staff have gone home.