Purchasing a car is a steppingstone and a bucket list item for many people, however, depending on the chosen vehicle's make and model, it can be quite an expensive and daunting process.
This step by step guide will help you purchase your first vehicle, hopefully, stress and debt-free, and eliminate any negative surprises along the way. Discover our top tips and tricks for saving for a car, negotiating the price, as well as making sure the car you purchase is safe for use. Also, we have some ideas on how to upgrade your car to flip it and buy the second one!
SAVING FOR YOUR FIRST CAR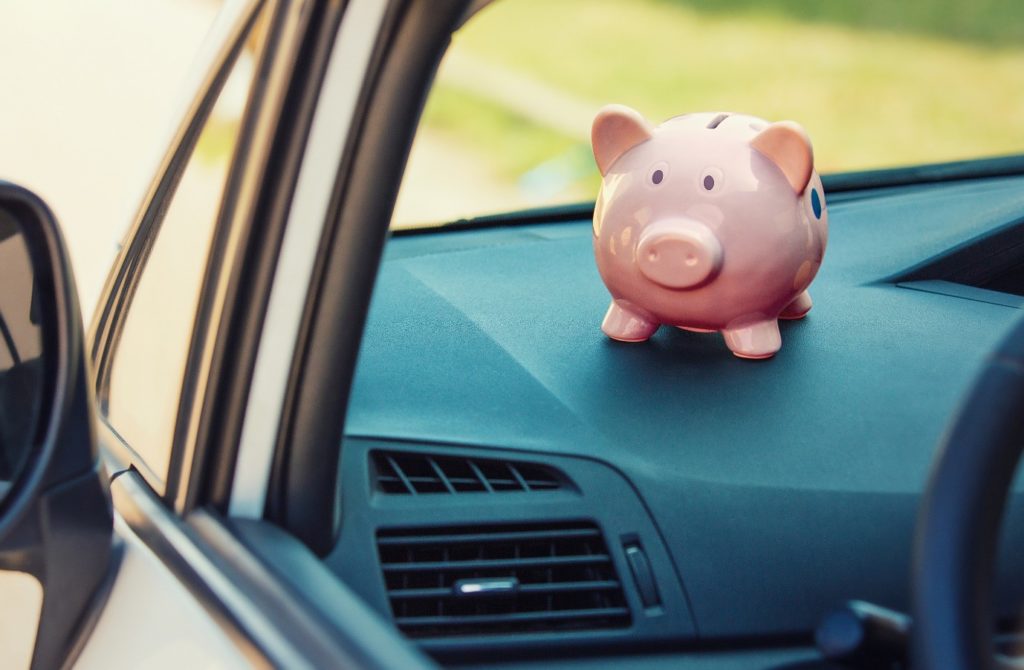 Once you have decided that you would like to purchase your first car, you must map out the way to be able to afford it.
Saving for a car is a five-step process, which enables you to save money for your first vehicle in a set period without compromising other financial obligations and goals you may have.
Step 1: Assess your finances
Determine how soon you would like to purchase a car. If you would like to be a proud first-time car owner within a year, you will have to create one-year savings plan. Now you can assess your finances and conclude what the maximum amount of money you currently can set aside every month is.
Although financing may be an automatic step for many, paying interest will increase the total price of your car. Therefore, let's focus on paying cash or at least saving as much money as possible.
Step 2: Increase your income
The chances are, after assessing your financial situation, you might end up with a number that does not match the price tag of your desired vehicle.
To increase your saving, we move on to step number two, which is increasing your current income. Depending on your situations, this might mean asking for a pay rise, asking for an extra shift in your workplace, moving from a part-time to a full-time job, or doing some freelance work on your spare time.
Step 3: Start saving
Open a savings account for a fixed time. Most banks offer a small percentage for saving your money for a year or another set period. It might seem trivial, but it all adds up. It's worth noting, however, that most banks will charge you a fee if you decide to withdraw your money before the set deadline.
Step 4: Cut costs
Look through your bank statements to see where you spend the most money, and consider what expenses you could reduce to increase your monthly car savings contribution. This might not necessarily mean you have to cut things out completely. You can reduce certain payments, such as to get a cheaper cell phone bill, gym membership, cook more and eat out less, to name a few.
Step 5: Save for additional expenses
Do not just save for the purchase of the car, save up for a few months of petrol, car insurance, and potential MOT expenses. Unfortunately, a car is a purchase that requires further investment, which needs to be taken into consideration.
how to negotiate a price?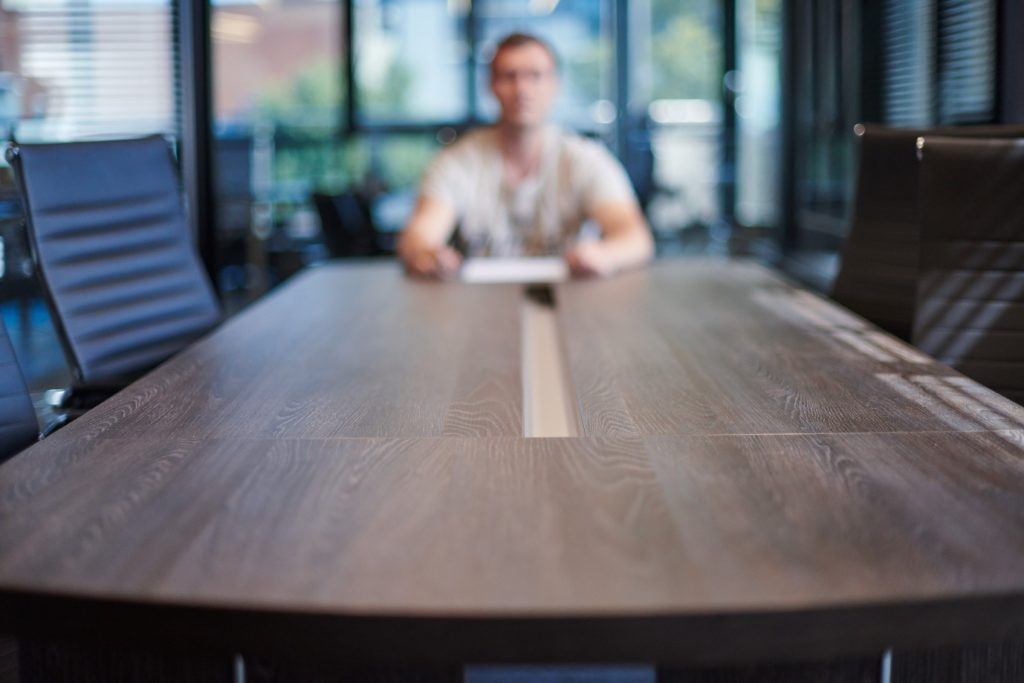 Once you have saved up enough money to start looking for a car, do not go for the first car you see, but see what is on the market. Depending on the vehicle you have in mind, and its state, you may want to compare offers at different dealerships or websites.
Establish what a reasonable price for the vehicle you desire is, and how much the dealer or private seller paid for it in the first place.
Once you enter the negotiation process with a salesperson, make sure to start with the lowest price and leave the hard work of trying to get a higher price for the seller. Most people do not feel too comfortable with haggling. However, with a slight preparation, the price negotiation can be a successful process.
Make sure to know the market value of the car you are looking to purchase and be ready to walk away if you fail to negotiate an affordable price. There are plenty of dealers and vehicles, therefore, leave the emotions aside and look at this from a purely practical point of view.
If all goes well, and you have made your way to a transaction, you need to obtain the originals of the car's V5C registration certificate and a valid MOT test document.
how to make a transaction?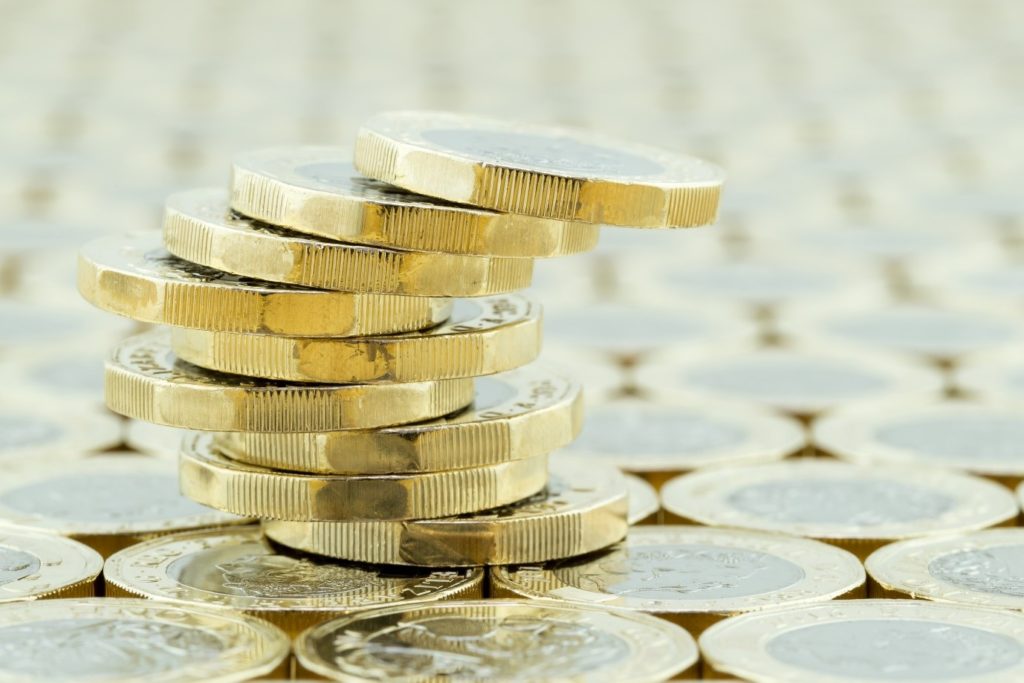 In terms of the payment, you might consider paying cash, however, it is not the safest method. It is risky to carry a large amount of money with you and not to have any protection in case of any issues.
Using a debit or credit card payment is more secure if your banking has a chargeback scheme that might provide a level of protection in case of unforeseen circumstances.
If you have not saved up enough money to pay upfront, you can opt to get your car on finance. This is also an option if you would like more protection. However, on the downside, this will cause you extra interest payments, making the car more expensive in the long run.
what to check in a car before buying?
More than 38% of Brits purchase their vehicles from private sellers. When buying a used car, firstly do some background check on the trader to be reassured that they can be trusted. We recommend looking at online reviews or inquiring in any trade associations.
If you are looking to purchase a vehicle from a private seller, then it is useful to use the Driver and Vehicle Licensing Agency (DVLA) database. It will provide you with helpful information regarding the last log book (V5C) issue date, MOT expiry date, as well as SORN status and other information. Compare the data with the information that the seller has provided you to make sure it is accurate. As cars older than three years require an annual MOT, you can check a vehicle's MOT history for free online as well.
For a complete background check, you can invest a little bit of money in a private history check through platforms such as Autotrader, HPi, and the AA. This will provide you with information on whether the car has previously been in a severe accident, reported as stolen, written off, or if the owner still owes money on it.
Lastly, ask the seller to take the car for a test drive, though check with your insurance first if you can drive someone else's vehicle. A viewing and a test drive should be arranged in daylight and dry weather, as it will make it a lot easier to spot any damage or dent. When choosing your first car, consider not only the price of it but the security and insurance costs.
most common first-time buyer cars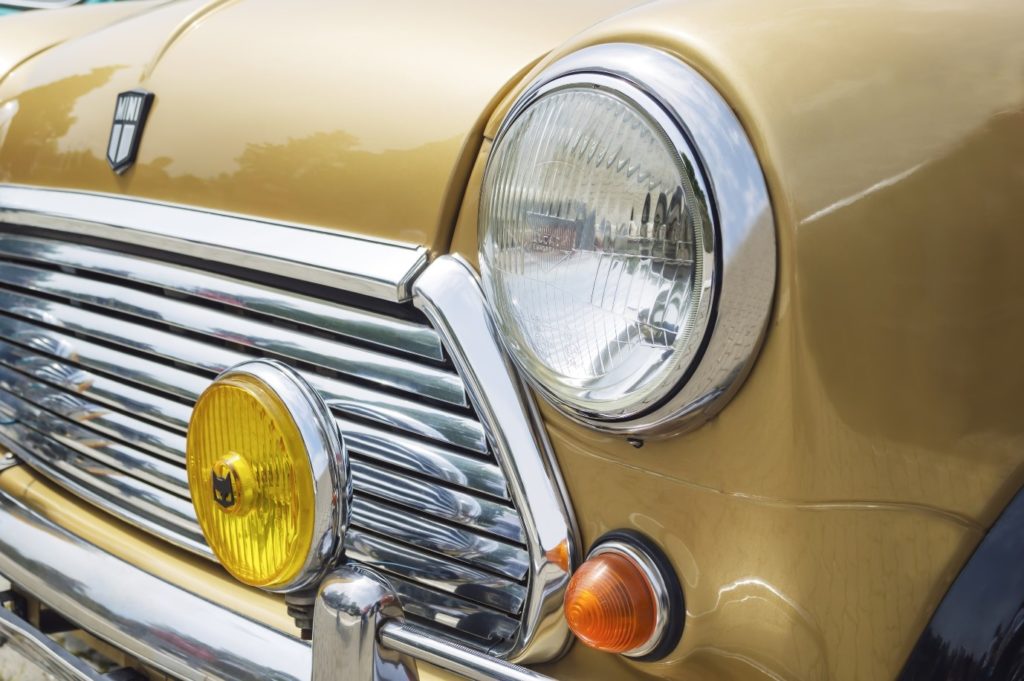 Through the decades, multiple car makers and models have been the crowd favourites in the UK for first-time car buyers.
In the 1950s, Morris Minor was the most popular choice among first-time car buyers, followed by the Ford Escort in 1960s and the Ford Cortina in 1970s. In the 80s Mini Cooper was the go-to first car choice for many. A decade later Vauxhall Astra took over, and in the 2000s and 2010s, Nissan Micra became the leading choice for first-time buyers.
The research shows that the most popular first cars in the UK in 2018 and 2019 were:
Vauxhall Corsas
Ford Fiestas
Volkswagen Polos
Volkswagen Golfs
Vauxhall Astras
Renault Clios
Ford Focuses
Seat Ibizas
Fiat Puntos
Audi A3s
It was concluded that the most popular first-time car brands in the UK are Vauxhall, Ford, and Volkswagen.
Keep your car clean
Whatever your first-time buyer's choice may be, there are always ways to make your car look better.
If might seem like a no brainer, but keeping your vehicle clean and washed can make a massive difference. Nothing can make your car look worse than a layer of dust and filthy mud stains. Keep your vehicle clean and tidy inside and out, and rest assured you will be impressed with the difference it makes for yourself and your passengers.
Fix the dents and scratches
Many first-time car owners are also new drivers, therefore getting a dent or two is more common than you may think. However, take your vehicle round to the garage to repair, so it does not keep reminding you and other drivers of the accident.
Similarly, fix any scratches or missing paint on your vehicle. If you would like to protect your car's original paint for a more extended period, it might be worthy of investing in vinyl wrapping. You can give your vehicle a brand-new facelift through a professionally made wrapping design or stylish vehicle decals.
Upgrade the upholstery
Car seats are the main teller to know how well a car has been looked after. If you would like to hide any tears in the leather or stains that the previous owner has left on the car seats, install new seat covers in your preferred material and colour.
Tint your car windows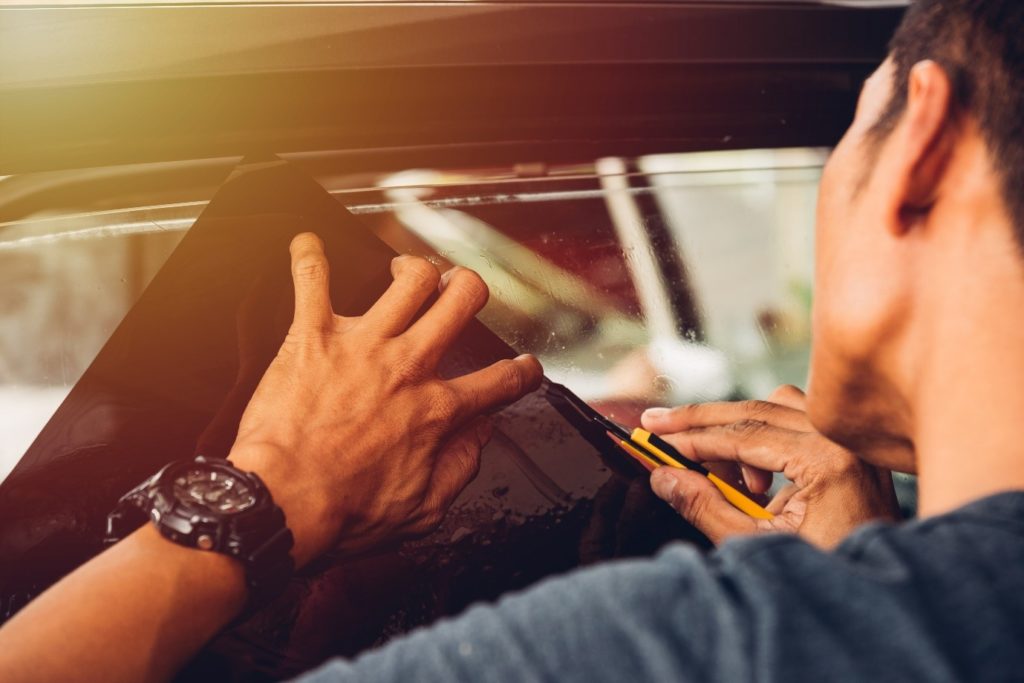 Window tinting can add a more sophisticated look to your car and it won't cost a fortune. If you are planning to drive frequently, it is a great way to protect yourself from exposure to the dangerous UVA and UVB rays that plain glass would not be able to block out.
Also, if you tend to forget your bag or any valuables on the back seat, tinted windows will give you a level of security and privacy. In the unfortunate event of an accident, the film will keep the glass in place, protecting you or your passengers.
Add car accessories
Accessories for cars can range from simple but effective air fresheners, light covers, floor mats, and even a new steering wheel. However, think twice before adding too many accessories, as some may do the opposite of improving the look of your car.
Flipping the car
If you have been taking care of your vehicle and taking it for regular MOTs, as well as fixed any issues, through market research, you can determine its current value (keeping your mileage in mind too).
There are numerous dealerships you can sell your car to or use a classified ads site such as motors.co.uk and gumtree.com.
Apply the same transparency principles we discussed in the buyer's checklist section and improve your negotiation skills to make a great sale.