How to get the best car insurance
We all have different ideas about what is the best car insurance – for a lot of drivers it's all about finding cheap car insurance that still gives good cover, whereas some people want fully comprehensive cover and are willing to pay extra to get it.
At the end of the day, the best car insurance gives you the protection you need, at a price you can afford. In this car insurance guide we'll take a look at some of the policy types that are available, and how the decisions you make can help you to get cheap car insurance every time.
What are car insurance groups?
Car insurance groups are a way for insurers to decide how to price your cover, compared with other drivers and other vehicles on the road. While some insurers use slightly different car insurance groups than others, in general every vehicle is given a rating from 1 to 50.
The cheapest cars, which would cost the least to replace, fall into group 1. As you move up through the groups, vehicles become more valuable and less common, with group 50 reserved for the rarest, most expensive cars.
Generally speaking, the higher your car insurance group, the more expensive your policy will be. As such, by driving a car in a lower car insurance group, you can keep down the cost of your cover if cheap car insurance is a priority for you.
Are there different types of car insurance?
Car insurance is a legal requirement for all roadgoing vehicles in the UK, but there are different types of car insurance that offer different levels of cover – and two policies of the same type might offer slightly different terms and cover too.
Third Party Only
The most basic car insurance cover – and usually the cheapest car insurance too – is Third Party Only. This doesn't protect you or your car, but will pay out for any damage or injury you cause to third parties, including your passengers, in an accident or car crash.
Because Third Party cover doesn't include yourself or your vehicle, it won't pay for your medical costs if you are hurt, and it won't pay to replace your car if it is written off, destroyed by fire, or stolen.
Third Party, Fire and Theft
A middle ground between cost and level of cover, Third Party, Fire and Theft is sometimes called TPFT for short. It includes Third Party cover, as well as additional protection such as a payout if your vehicle is stolen, damaged or destroyed by fire.
Some TPFT policies will also pay for repair work if your vehicle is damaged by would-be thieves. However, TPFT will not pay for repairs or replacement of your vehicle, or injury to yourself, if you are responsible for an incident.
Fully Comprehensive
Fully Comprehensive car insurance, or 'Fully Comp' for short, will typically provide all the cover of a TPFT policy, plus some extra terms for accidental damage, wear and tear. Fully Comp policies can include windscreen repairs and replacements, and may also cover the value of any possessions inside your vehicle at the time, such as satnavs.
Terms of Fully Comprehensive car insurance – like all of the types of car insurance mentioned above – will vary between different policies, and the cost of car insurance reflects this. You can expect to pay more for benefits like emergency breakdown cover and a courtesy car while your own is being repaired.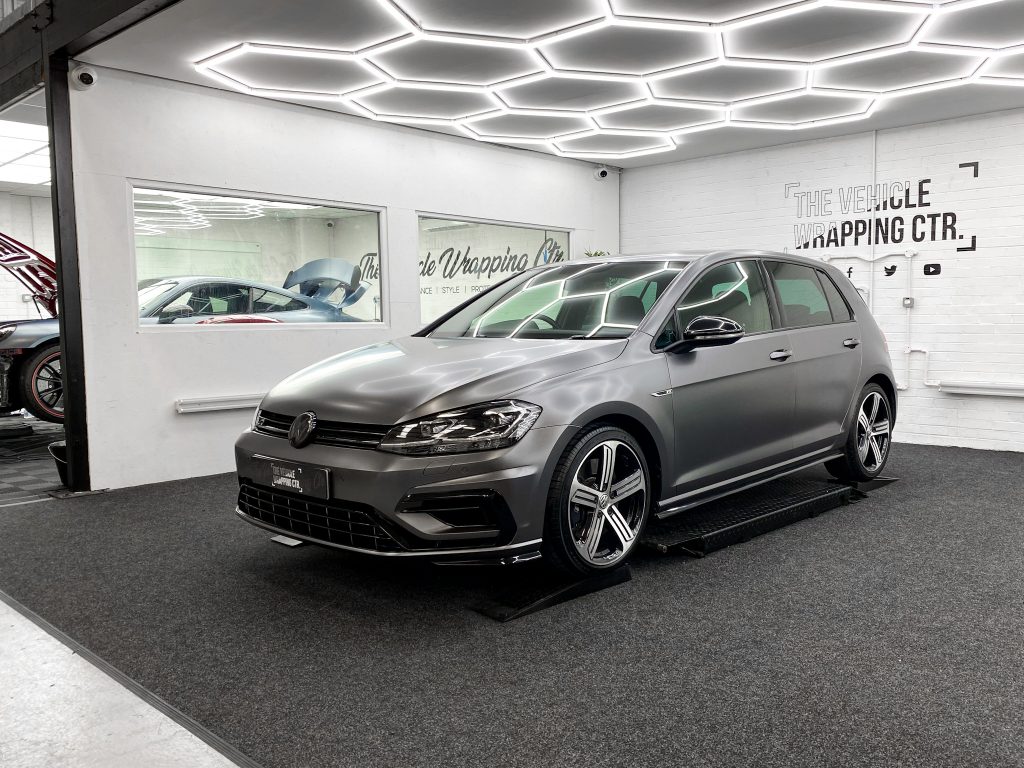 Tips for getting the best car insurance
By now you should be building up a picture of the best car insurance for you. The cost will depend on factors like your car insurance group, the type of car insurance you want, and any policy extras like cover for legal costs, medical costs, emergency breakdown recovery and courtesy cars.
You can also offer to pay a voluntary excess to bring down the price of your car insurance policy. The excess is the amount you must pay towards any repairs and other costs when you make a car insurance claim. Most policies have at least some compulsory excess, which might be around £100-250. A voluntary excess means you promise to pay more of the cost when making a claim, in return for a lower car insurance premium.
For example, if you need to claim £1,000 and you have a compulsory excess of £250:
With no voluntary excess, you will pay £250 and the insurer will pay £750
With a voluntary excess of £100, you will pay £350 and the insurer will pay £650
With a voluntary excess of £250, you will pay £500 and the insurer will pay £500
If you have been driving for several years and have never made an insurance claim, you can also qualify for a no-claims bonus, which should give you a discount on your renewal premium. This will usually be honoured even if you switch insurer, but it's worth checking before you switch.
Finally, if you have been with the same insurer for several years or more, it's worth checking if you could get the same cover for less with a different insurer. Then you can either switch to the cheaper insurer, or use their quote to negotiate a lower renewal premium with your existing insurer.
Tips for getting the best car insurance for young drivers
Young drivers have less experience and zero (or very few) years of no-claims bonus. They are more likely to have an accident or crash, and more likely to make a claim. Insurers typically perceive young drivers as higher risk, which in turn means higher premiums.
There are a few ways to get the best car insurance for young drivers. Do not lie on your application – if you give a false address or otherwise mislead the insurer about the cover you need, it's likely they will not pay out if they discover this during a later insurance claim.
However, you can use techniques like listing a parent as a named driver on the policy, offering to pay a higher voluntary excess, and choosing Third Party Only cover if you don't feel like you need Fully Comprehensive cover for your first runabout.
Do compare prices for different insurance types though. Insurers use complex algorithms to calculate your insurance price, and that can occasional throw up a quirk where you can get Fully Comp cover from one insurer for much less than another is asking you to pay for TPFT.
Insurance considerations for modified vehicles
Modified vehicles can be subject to different insurance premiums than factory-spec models, so speak to your insurer and be honest about any changes you have made. Cosmetic alterations like car wraps and vehicle tinting are unlikely to make a massive difference to your insurance price, but it's worth making sure to avoid being left uninsured in an incident.
Some car modifications can actually reduce your insurance premiums. For example, aftermarket vehicle security makes it less likely that your car will be stolen, so gives you a great opportunity to negotiate a reduction in your car insurance price. Read more about how to keep modified car insurance down.
Wrapping up
Every car and every driver is different, which is why the best car insurance prices can vary so much between different insurers. But with a range of car insurance types to choose from, individual policy extras and a compulsory/voluntary excess, you can affect your car insurance costs a lot with some careful consideration.
The important thing is to be honest with your insurer – whether that's the details of a newly qualified driver or of a modified vehicle – not only to make sure you get the best car insurance for your circumstances, but also to ensure you are legally covered in the event of a crash, fire, theft or malicious damage.