The Manchester Bike Show is one of the biggest dates on the calendar for the city's biking enthusiasts, as well as for visitors from across the north-west and nationwide too.
In 2017 the event is due to take place for the sixth time, on March 25th-26th at EventCity, with more than 100 exhibitors including many of the world's major motorcycle manufacturers and live demonstrations of the latest machines.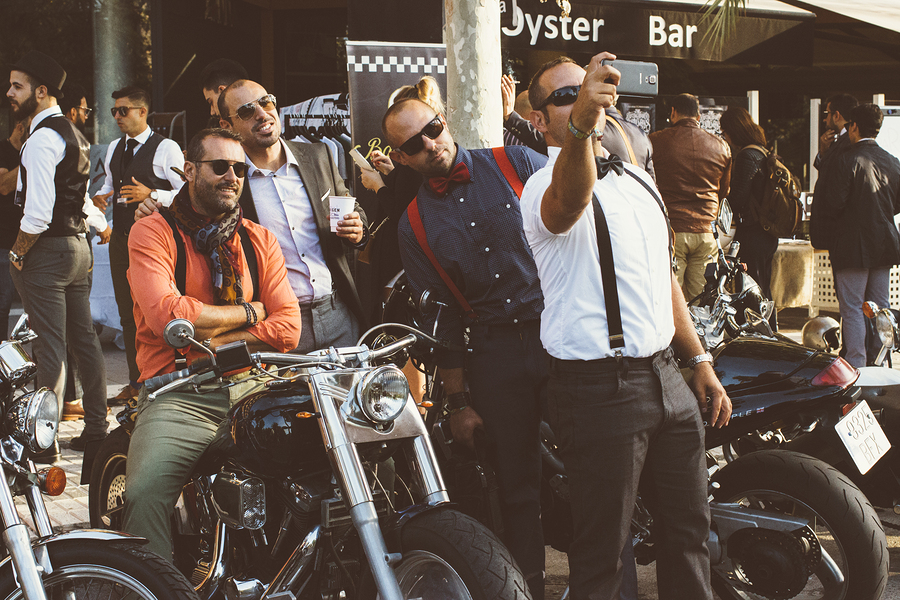 With six weeks to go, the organisers are reporting nearly twice as many sales of advance tickets as last year, with demand up 95%, leading them to predict record attendance across the two days.
Exhibitors range from manufacturers to enthusiasts' clubs, to private individuals with motorcycles they just want to show off, and many of the vehicles will feature custom paint jobs and motorcycle wraps to give them a unique appearance.
This ranges from the stunt riders and racers, whose vinyl wraps, decals and custom paintwork are all part of identifying them during competition, to private motorcycle enthusiasts who transform the look of their ride purely for the love of it.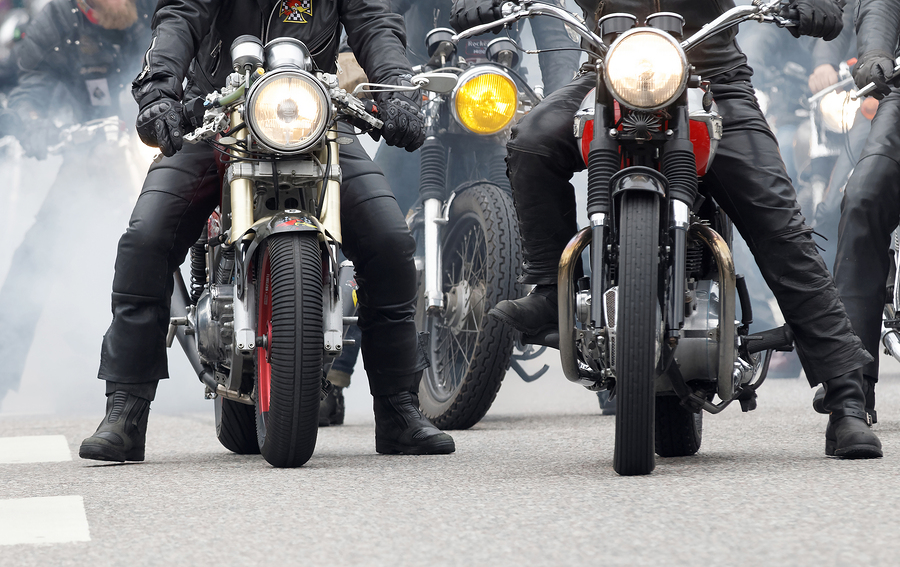 Of course a vehicle wrap is an excellent way to do just that, protecting the original paintwork without damaging it, and adding a visual effect that can easily be removed later just by peeling the wrap back off of the vehicle.
In this way, a full or partial vehicle wrap can be the ideal way to temporarily change the look of a bike, for example to deck it out in team colours or with specific logos, sponsorship or race numbers for a competition, again all without damaging the paintwork underneath.
If you are an enthusiast with a motorcycle you would like to put on display at this year's show, there may still be spaces left – about 60% of the capacity for private individuals had already been booked up with six weeks to go, but the organisers were still calling for more interest.
Overall, the organisers have confirmed 100 trade exhibitors, 35 private entries and 46 clubs, with 575 display bikes booked in so far and a good number more likely to be added before the event itself arrives in late March.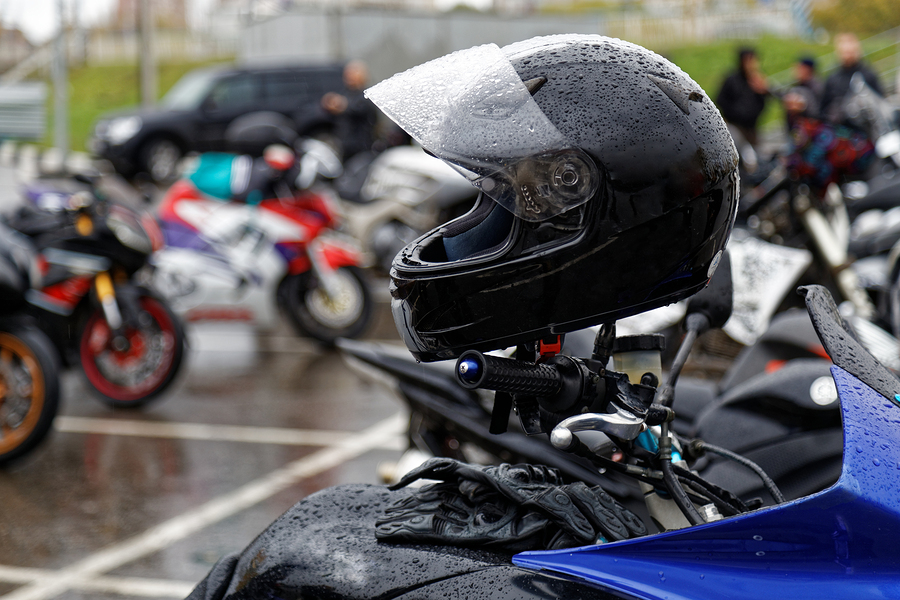 But the actual number of motorcycles heading to the venue over the two days could be many, many more again, with over 16,500 people expected to attend, many of whom will no doubt arrive on their own pride and joy, and free on-site parking at EventCity that should see the car park transformed into a showroom for some of the best and brightest bikes currently on the roads of Manchester and the north-west.
And finally, in a news update on the show's official website, Andrew Greenwood revealed how on a recent visit to EventCity to meet with sponsors, he bumped into a builder in the car park who had just arrived to attend a trade show.
Unfortunately the show was not due to take place on February 8th, when the builder was there, but actually a month later on March 8th – and Mr Greenwood urged everyone planning to attend the Manchester Bike Show to put March 25th-26th in their diaries and not to make the same mistake!