Here at The Vehicle Wrapping Centre, we absolutely love tech, especially when we get to put it in our cars.
On the Apple and Google Play stores, there are thousands of apps out there that help drivers on a day to day basis.
With that in mind, let's take a look at some of the most recommended smart phone apps.
Drivemode
By changing the way that drivers use their phones while driving, Drivemode removes the need to touch the screen altogether.
By using voice commands and certain gestures, some android apps can be accessed and utilised to help keep the driver's attention on the road.
It also works with a range of supported apps including mapping, radio, and even emails.
Gas manager
A little like having a personal accountant, Gas Manager is designed for people owning more than one vehicle, and enables you to create a detailed dashboard with your fuel consumption, expenses, and miles traveled.
You can input fill-ups in a matter of seconds and keep an accurate track of miles per month, mileage per mile, and per pound.
For those with businesses, you can then export a CSV file for your records.
The freemium version allows 10 fill-ups by vehicle.
AppyParking
Considered by many as the lord of all parking apps, AppyParking supplies a superb interface that helps you search for spaces in both on or off-street bays.
With an option to go to Google StreetView, you can also find prices and colour coded zones so you know if you are able to park.
What's more, if you drop a pin on a road, it will tell you all about what parking restrictions there are in that area.
For those that tend to get lost, there's also a built-in navigation for walking, just so you know where you've parked.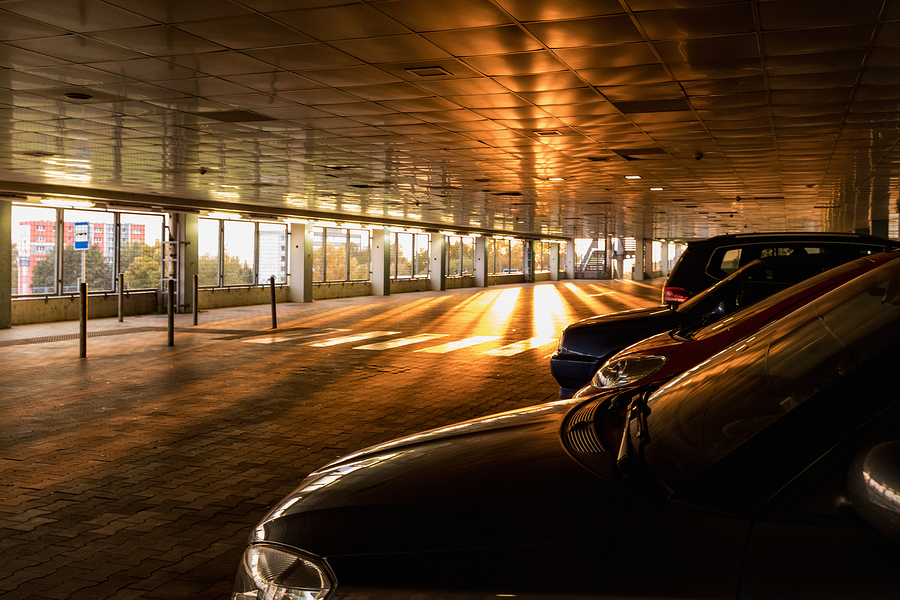 Find My Car
An app that definitely is for people who tend to get lost, Find My Car allows you to save the location of your parked car so that you can find it later.
Able to see both the distance and the address, you can share the location of your car and open the GPS to guide you to it.
What's more, of you're worried about parking tickets, you can also set an alarm that will notify you of the completion of a parking meter.
CamerAlert
A self-contained speed and red-light camera warning system, CamerAlert provides audio and visual warnings as you approach speed cameras.
Working in two different modes, in both map and list settings, the app requires GPS and a data connection.
The latest data can also be downloaded over the air at any time.