Held at the NEC in Birmingham, the Classic Motor Show is now just over a month away, held 10-12 November.
Here at the Vehicle Wrapping Centre we simply love popping along to see what's happening.
With that in mind, what's going off at the event this year?
Silverstone Auctions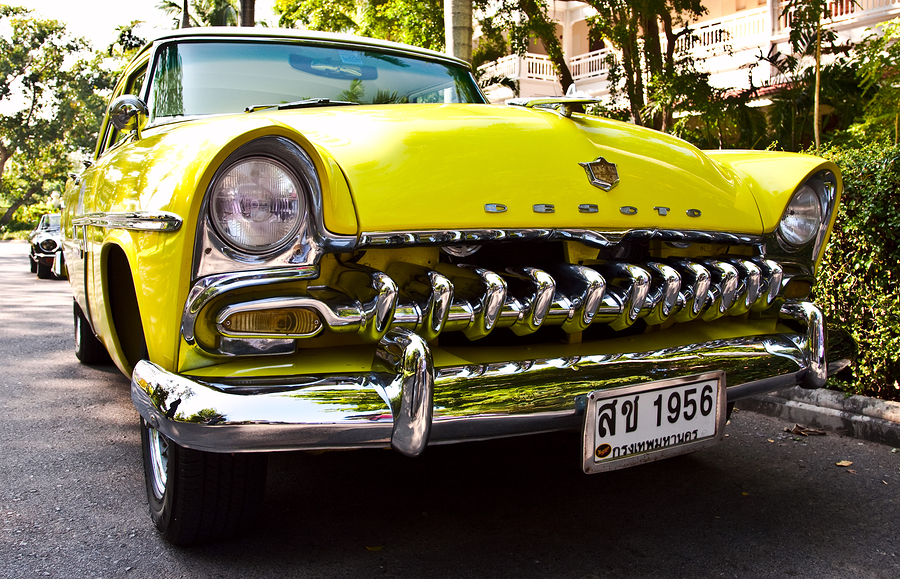 Returning is one of the highest profile classic car auctions in the UK, with more than 100 classic, modern, historic, and luxury vehicles going under the hammer.
Last year Silverstone Auctions broke several world records with total sales of around £5.8 million.
This year's auction will also play host to the Lancaster Insurance Charity Build Off Initiative, which sees Mike Brewer and Ant Anstead go head-to-head in a restoration project.
Mike will be working on a 1989 Ford Escort XR3i, while Ant is building a 1950s inspired Grand Prix racing car from scratch.
Hero Arrive & Drive classic car experience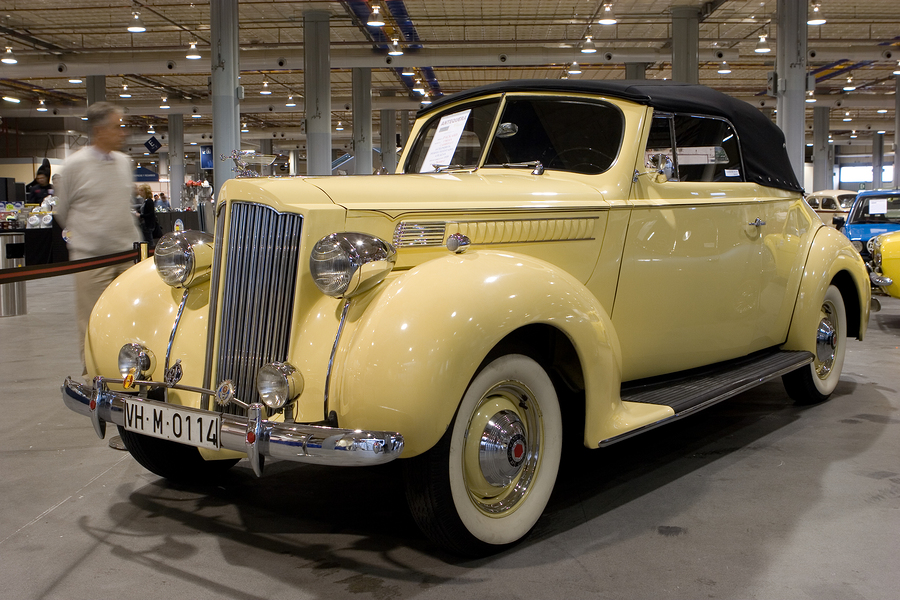 The show also offers you the chance to get behind the wheel of a classic car thanks to HERO Events.
During both days there will be eight vehicles available to drive around a four mile course.
For those who can't drive, but still want to get in on the action, you can also opt to be a passenger for a reduced price.
The cars available are:
1968 Jaguar E Type Series 1.5 FHC 4200cc, Right Hand Drive
1968 Jaguar E Type Series 1.5 FHC 4200cc, Right Hand Drive
1966 Triumph TR4A 2100cc, Left Hand Drive
1975 MGB Roadster 1800cc, Right Hand Drive
1961 Alfa Romeo Guilietta Spider 1300cc Left Hand Drive
1969 Lancia Fulvia Sport Zagato 1300cc, Left Hand Drive
1958 MGA Roadster 1800cc, Left Hand Drive
Restoration Theatre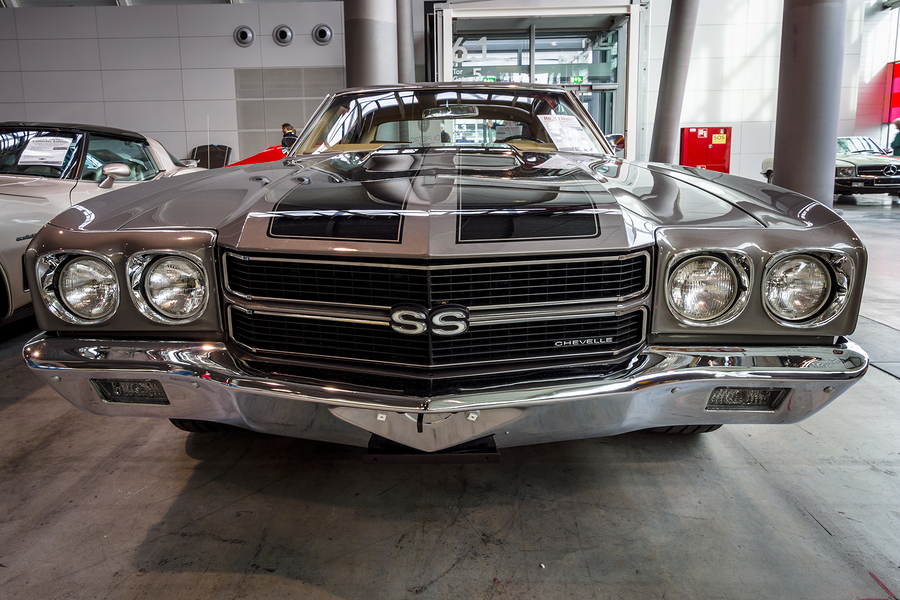 If you've ever wondered about what it takes to begin a restoration project, or whether you could do it as a career, this is almost certainly the place to find out.
The Restoration Theatre is in fact the longest feature at the show and features a specialist team from Leeds City College, led by Mike Coman.
If you're truly interested in restoration, you can also sign up to engineering courses at Leeds City College on the day.
The Classic Car Restoration department at the college focuses on hands-on learning, and offers specialist training in all aspects of vehicle restoration, including welding, body panel fabrication, welding, paint refinishing, and mechanical and electrical repairs.
Exhibitors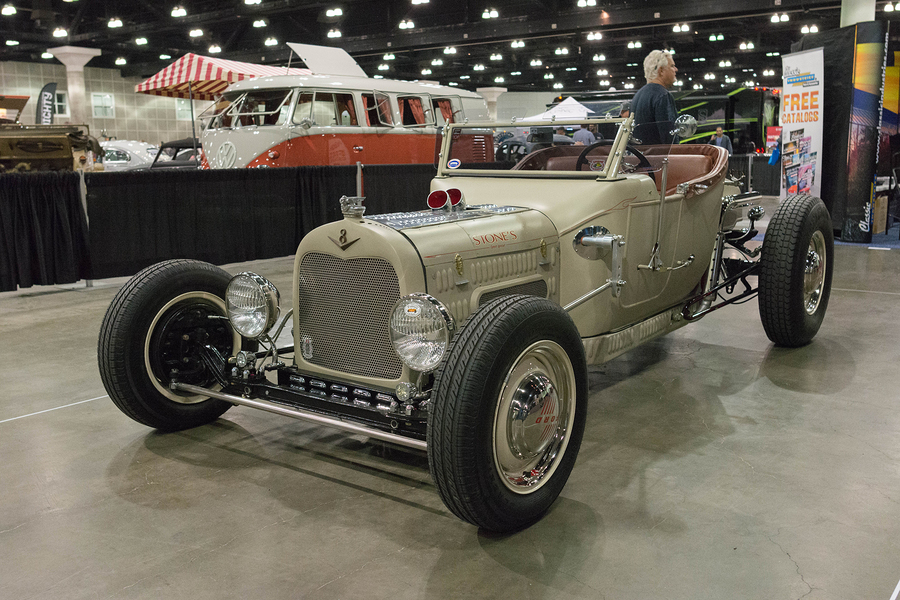 As you can imagine, there is a long list of exhibitors at the show, including:
AC Owners' Club
American Auto Club UK
Aston Martin Owners Club
British Mini Club
Citroen Car Club
Classic Corvette Club UK
Club Lotus
DeLorean Owners Club (UK)
Ferrari Owners' Club of Great Britain
Fiat 500 Enthusiast's Club
Fiesta Club GB
General Motors UK LTD
Ginetta Owners Club
Jaguar Drivers' Club LTD
Lamborghini Club UK
Lotus Drivers Club
Mercedes-Benz Club
Panther Car Club LTD
Peugeot Club UK
Reliant Owners Club
Renault Classic Car Club
The Dogs Trust
TVR Car Club
XR Owners Club