An Autumn road trip is a great way to enjoy the latter part of the year and with the whole of Europe on your doorstep, there are plenty of places to visit.
Many of the nearest towns and cities are just a few hours' driving time away from south-east England, and you can always add an overnight stay in London or Kent if you're starting from up north.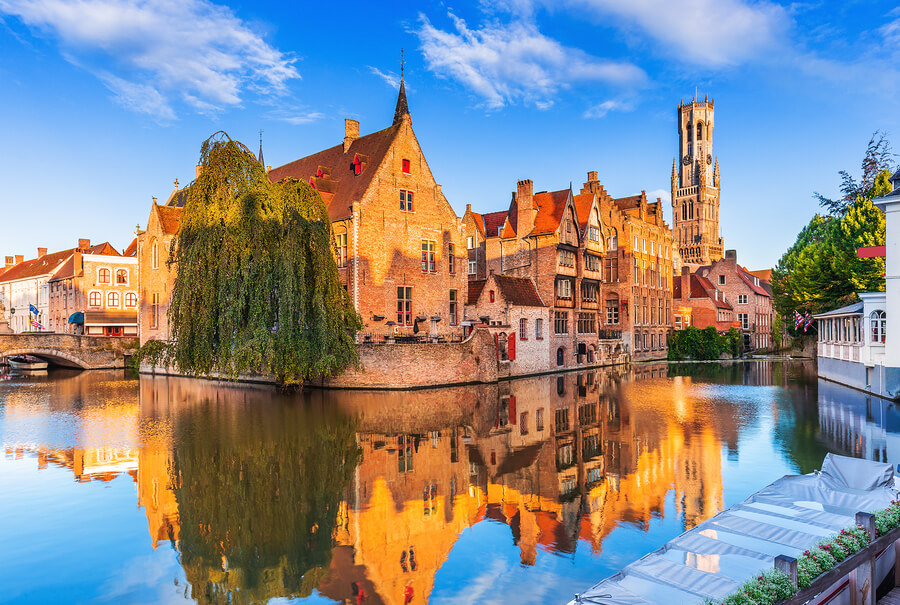 With its medieval buildings overlooking serene canals, Bruges is a spectacular driving destination at any time of year, but in the Autumn it really comes into its own.
The vibrant colours and the sun low in the sky create mirror-flat reflections from the water of the canals that can be truly breathtaking.
At less than 200 miles' driving distance from London, you can factor in stop-offs in Calais and Dunkirk to take a break and enjoy even more sightseeing.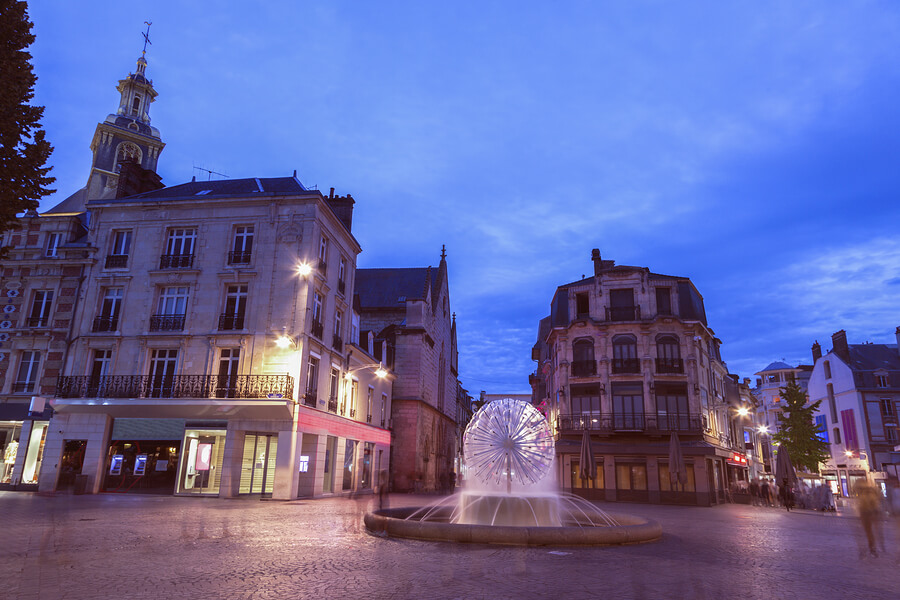 Reims is under 300 miles from London by road, and should take about six hours to reach, allowing for the cross-Channel trip for you and your car.
It's the unofficial capital city of the Champagne wine region and an ideal destination in the Autumn, when the rolling vineyard landscape is basking in the full glory of the season.
You might even take the opportunity to stock up on some Champagne ready for Christmas and New Year's Eve, direct from the vineyards that produce it.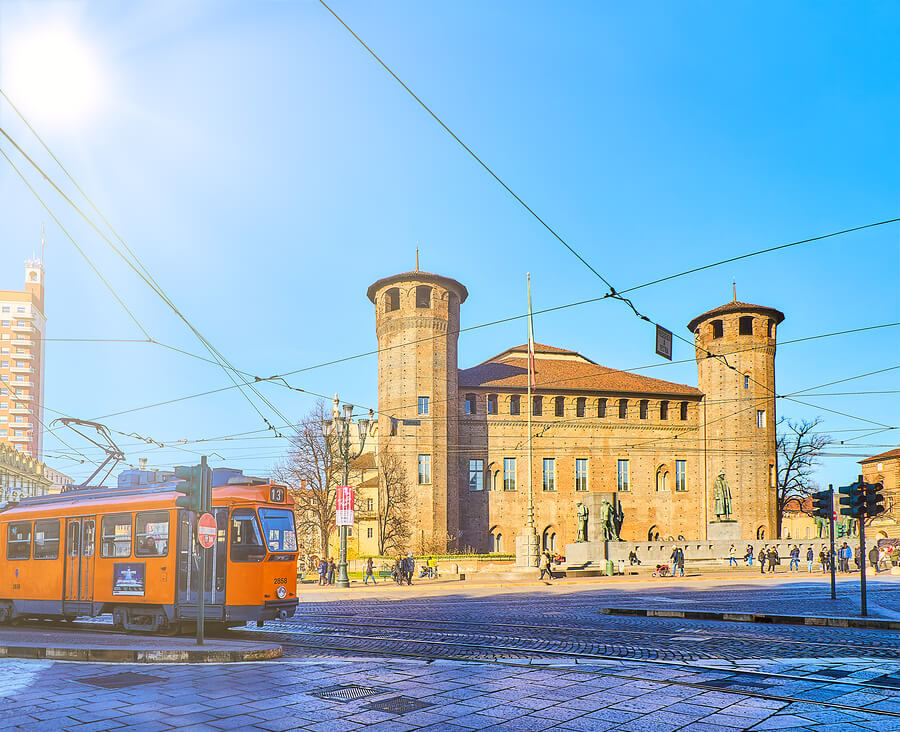 Piedmont is one of the closest locations in Italy, although at 750 miles it's not a road trip for the faint-hearted.
Most of that distance consists of driving south through France with only the very last short stint across the border into Italy.
That means you only need to worry about one country's driving laws for most of the way, with border crossings at the very start and end of your trip, making it somewhat easier to navigate.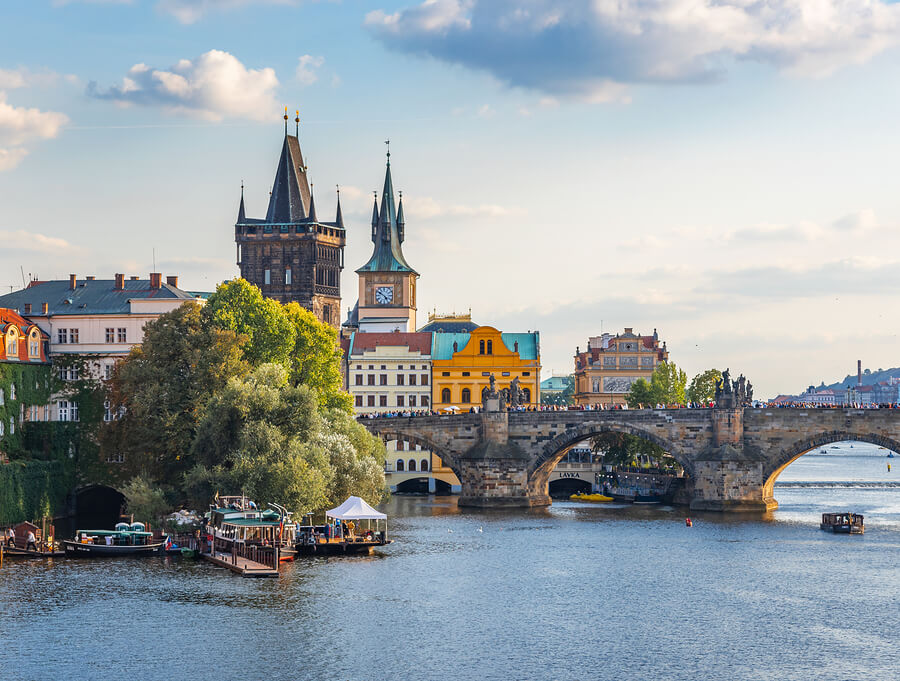 Head east through Belgium and Germany to the Czech Republic for a visit to Prague – one of the best-loved cities in Europe along with Bruges, and another place where water plays an important role in city life.
This time it is not canals, but the Vltava River that flows through the heart of Prague, with amazing photo opportunities thanks to the many bridges that span its width.
It's nearly 800 miles from London and if you don't fancy the Belgium route, you can track slightly further south to pass through France and Germany, with an optional dash into Luxembourg around halfway.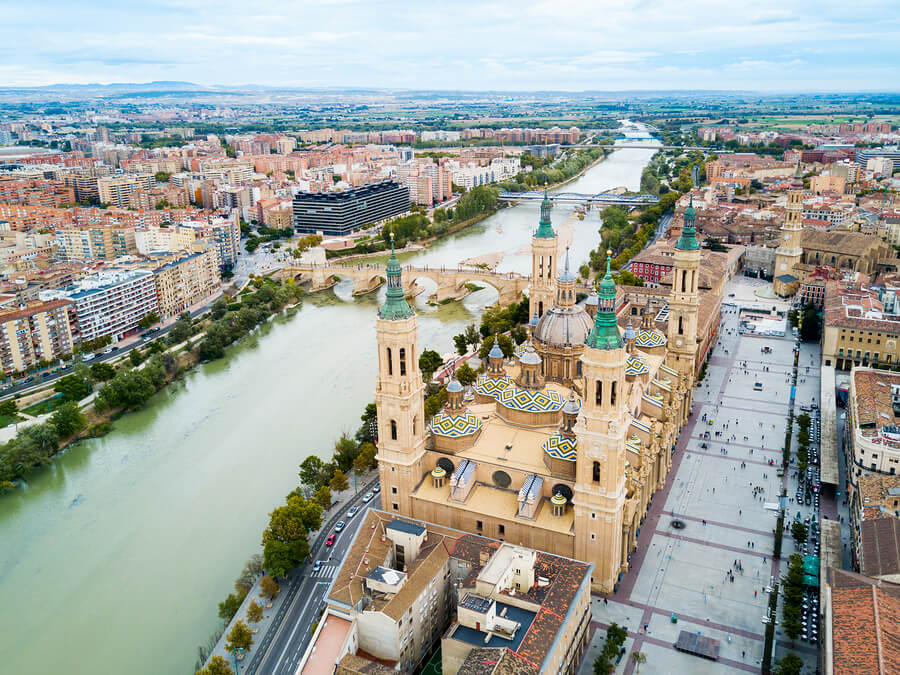 At nearly 1,000 miles it's the longest drive on our list but again, most of that way is a straight drive south through France to reach the Spanish border in about 12 hours.
Once you get there, Aragon is in the north-east of the country, so it's not far to drive in Spain itself, and there are plenty of options to add other cities to your road trip.
A short drive to the east coast will get you to Barcelona, while to the north coastline of Spain you'll find Bilbao, with Aragon situated inland between the two.