As always, the new year will have us all looking ahead to the new cars of 2019 with eager anticipation – so what's actually on the way? Here's our pick of five of the best, from confirmed new models to some that are still officially under wraps.
Alpina XD3 arrives in April
The hotly anticipated second generation Alpina XD3 arrives in April in the UK, at a price tag just shy of £60,000 and a "significantly upgraded" equipment list as standard.
Its 700 Nm torque gets you from 0 to 60 mph in under five seconds, with a top speed of nearly 160 mph. But Gary Lott, Alpina GB brand manager, says it's not just about the numbers: "Our cars are for driving enthusiasts who value a blend of qualities that can only be delivered by immense attention to detail."
2019 Mitsubishi Outlander PHEV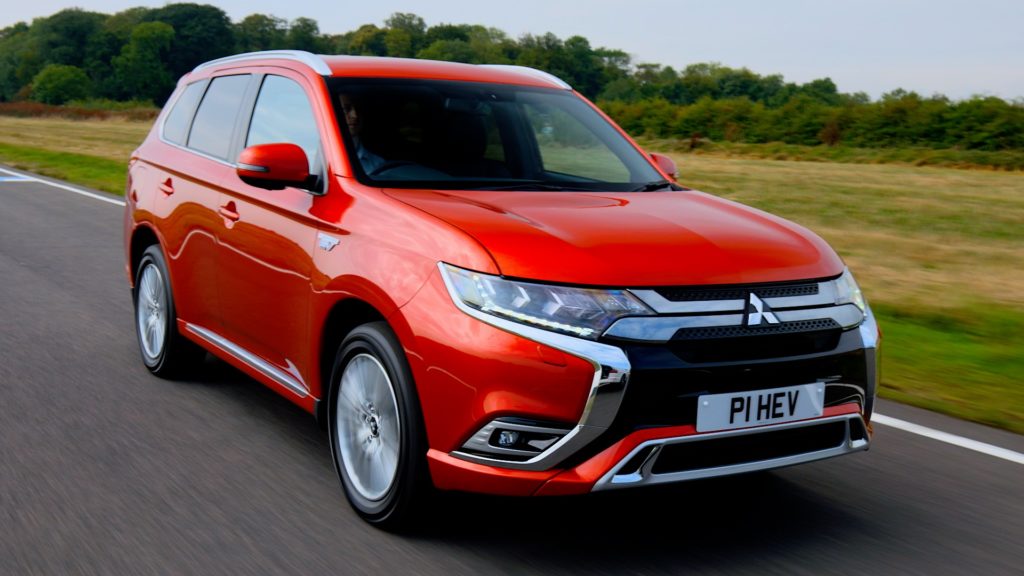 Sports utility vehicles – better known to most of us simply as SUVs – quickly replaced the humble hatchback as a family favourite and the 2019 Mitsubishi Outlander PHEV is proof that the category has plenty of innovation still to come.
It's an all-new update of the 2014 model that is still the UK's best-selling plug-in hybrid or electric vehicle. Improvements include 15% higher battery capacity and 10% increased output from the drive battery, electric generator and rear electric motor.
2019 Suzuki Vitara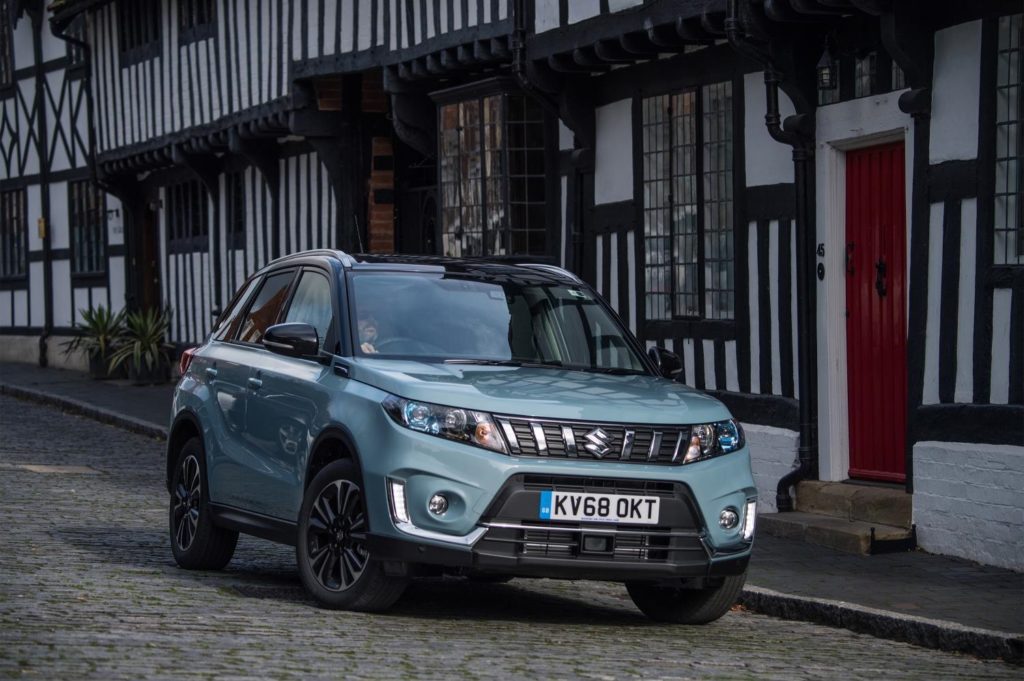 The 2019 Suzuki Vitara range is already on sale as we move into the new year with new features including a lower front bumper and redesigned grille, redesigned rear LED lamps and new seat trim with suede fabric on SZ5 models.
Colour schemes include Ice Greyish Blue if you're feeling wintry or, if you're already looking ahead to summer, Solar Yellow Pearl – taking the total number of colour options to 11 including dual-tone and metallic paints.
New Jeep Cherokee for 2019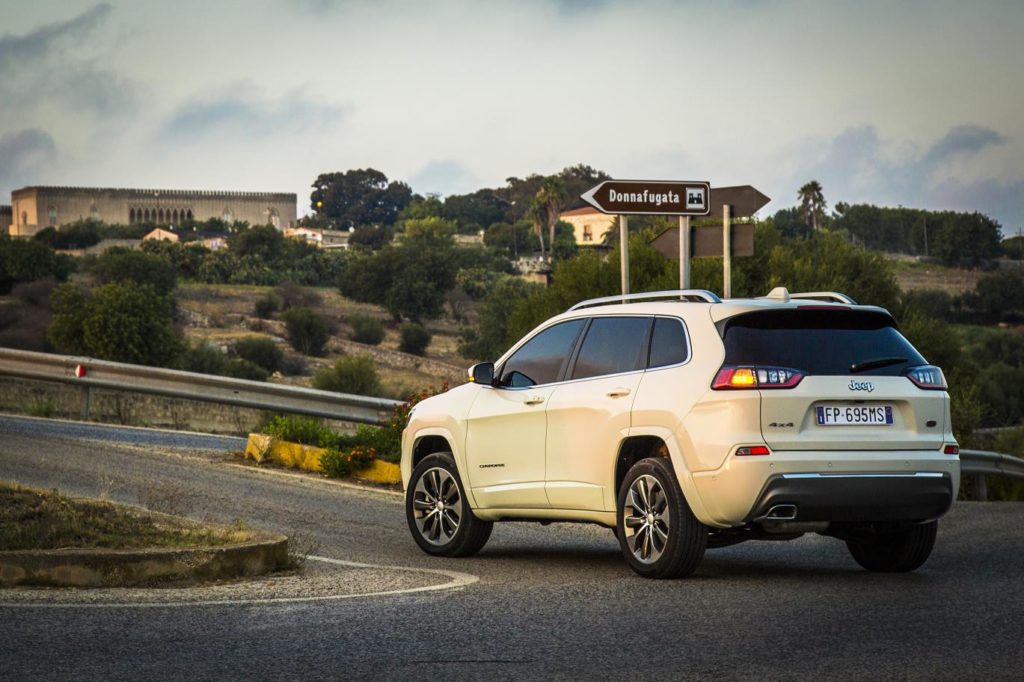 The new Jeep Cherokee for 2019 will be available in Overland and Limited trims in the new year, offering extra storage space and boot capacity and comprehensive safety features including eight airbags.
A host of redesigned features make it easier than ever to get into the boot – with a lightweight tailgate made of composite materials, a repositioned light bar with a higher boot release handle and optional hands-free operation that allows you to open the boot just by kicking a foot beneath the back bumper.
All-electric Mini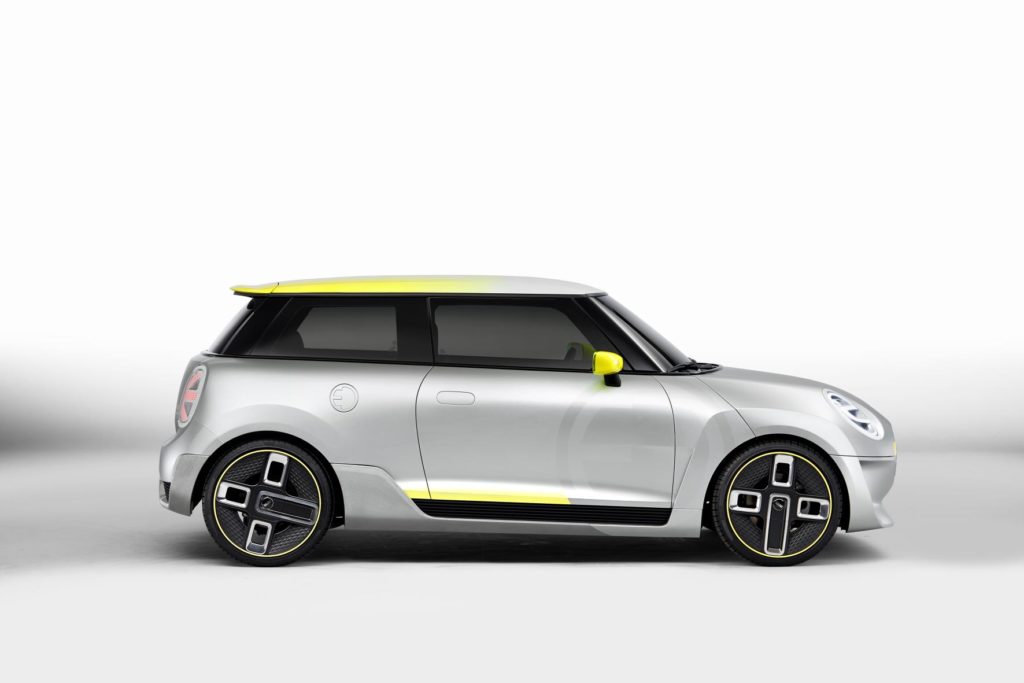 Finally, the first all-electric Mini is due to hit the roads in 2019, a decade after the Mini E pilot project and two years on from the launch of the Mini Cooper S E Countryman ALL4 plug-in hybrid.
It's been kept under wraps all year long, with just a few preview sketches released back in the summer of 2018, but the latest rumours are that the fully electric Mini as now been seen in Austria being put through its paces.
With Mini due to celebrate their 60th anniversary in 2019, it's an appropriate time to release a whole new kind of Mini that looks firmly to the future – something we all will be doing as the new year gets underway.