It's been quite a year in the motoring industry again, as the pace of new technology development seems to just get faster and faster.
A buzzy start to the year
February brought us the Ford Performance Buzz Car, equipped with mood-detecting AI and exterior LED panels that light up when the driver is excited.
On a more serious note, the same technology can also look for signs of tiredness, poor reaction times, and impaired driving due to drink or drugs, potentially making cars much safer in the years to come.
A dismal spring for diesel
April 1st brought the introduction of the 'diesel supplement' on vehicle excise duty, one of several pieces of bad news for diesel drivers this year.
In this case, the supplement is applied to VED on brand new diesel cars in their first year of registration, and based on engine emissions, but sales of diesels including used cars took a hit early in 2018.
Pride in British motors
Spring delivered the usual crop of automotive events, including London Motor Show in May. The show had a strong British theme including a special edition Red Arrows inspired Aston Martin Vanquish S in its 'Built in Britain' sideshow.
Other British-built vehicles were also in abundance at the event, including two of the latest models of Triumph motorcycle and the new British-made TVR Griffiths sports car, highlighting the strength of innovation in the domestic motoring market.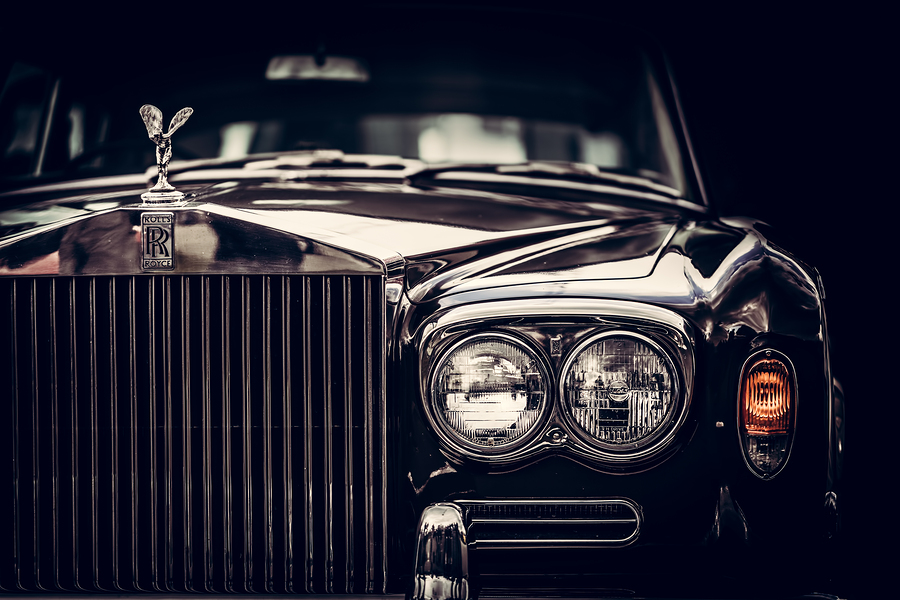 More diesel dilemmas
May 20th was a red-letter day for MOT rules, with new major and minor fault categories – you can clock up a few minors without failing, just as in a driving test, but the new MOT aims to identify small problems so you can get them fixed before your next test date.
Unfortunately for diesel drivers, the new MOT is much tougher on diesels, with an automatic fail for cars with any visible exhaust smoke, adding to the pain felt on VED earlier in the year.
With legislation aiming to encourage the move towards zero-emission engines and all-electric cars, are we seeing the beginning of the end for internal combustion? It certainly feels like 2018 is the year when the crackdown really started to be seen.
Rushin' to Russia
Summer is arguably the best month for motoring, and in 2018 the World Cup in Russia provided the perfect excuse to drive thousands of miles between the different host cities.
One car that might have been a popular option for this is the brand new Audi Q8 SUV, a sturdy yet sporty new introduction from the ever-desirable marque that would have been delivered to its first owners around the same time.
Chillin' at the wheel
Driving in the summer of 2018 won't have been much fun without air conditioning, as the lengthy heat wave broke several long-term temperature records.
For our part, we were busy installing tinted window films to help keep the heat of the sun out of our customers' cars, while staying on the right side of what's allowed by law.
Petrol problems?
Finally, the autumn brought a Department for Transport consultation on proposals to introduce E10 petrol – fuel with up to a 10% biofuel content – to petrol station forecourts up and down the UK.
The consultation closed in mid-September but there are worries that not all cars on the roads would be able to run on a higher biofuel recipe – so it's another case of 'watch this space' for drivers with older internal combustion engines.