We've all seen vehicles driving around with tinted or reflective windows, but many motorists – including many of those who have it done – are unaware of what the window tinting laws do and don't allow, or how window tinting works.
The Vehicle Wrapping Centre can provide window tinting in Manchester and Leeds that stays on the right side of the law, so you don't risk being pulled over and made to remove the tinted film from your windows there at the side of the road.
Don't fall foul of illegal window tints – there's no reason to go beyond what is permitted by the law, and you will still benefit from improved privacy inside your vehicle, less glare from the sun on bright days, and the aesthetic effect you might hope to achieve.
What are window tinting laws?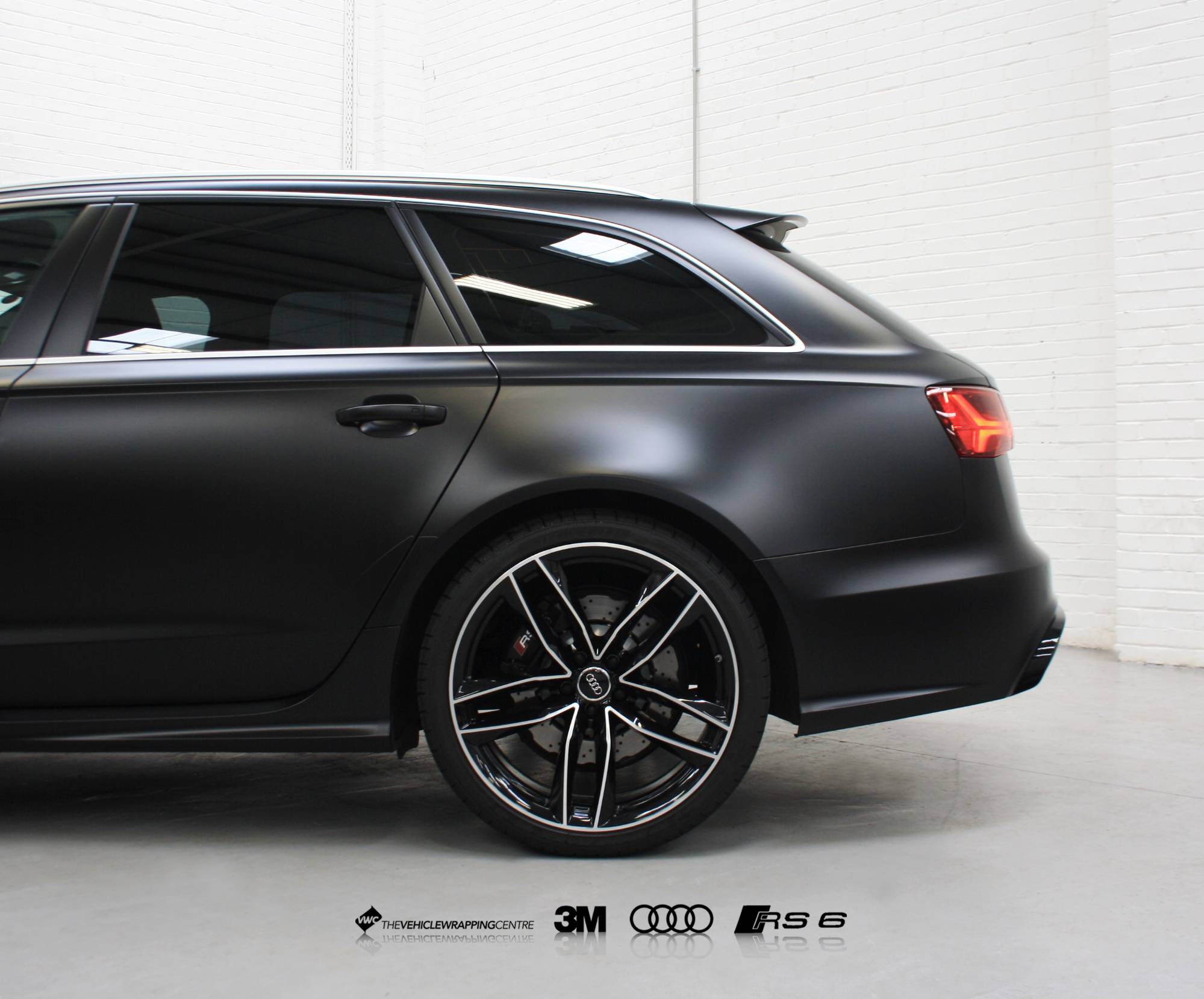 You might be surprised to learn that the window tinting laws that apply to your vehicle depend on when it was first used – before April 1st 1985, vehicles had to let at least 70% of the light through the front windscreen and the front side windows.
After that date, front windscreen tints must allow at least 75% of the light through, while for the front side windows the figure remains at 70%.
There are no specific rules relating to window tints for the rear side windows or the rear windscreen, so as long as you don't break any other laws, you can theoretically tint these as much as you want, or completely black them out if you prefer.
What happens if I break the law?
We are careful only to offer legal window tinting in Manchester and Leeds, as of course we don't want to send customers back out on the roads with impaired vision from the driver's seat, or with a vehicle that breaks the law.
If you apply window tinting film to your front windscreen or front side windows that blocks more than the permitted 25-30% of light described above, then several things could happen.
If you are stopped by a police patrol, you may not be allowed to drive your car until the film is removed – in some cases this can literally mean you have to scrape it off your windscreen at the roadside until the police officer is satisfied.
You may be given a penalty notice, or even a court summons, so don't assume that just removing the window tinting film would be enough either.
It's also illegal to sell a vehicle with windows that are tinted darker than the legal limits.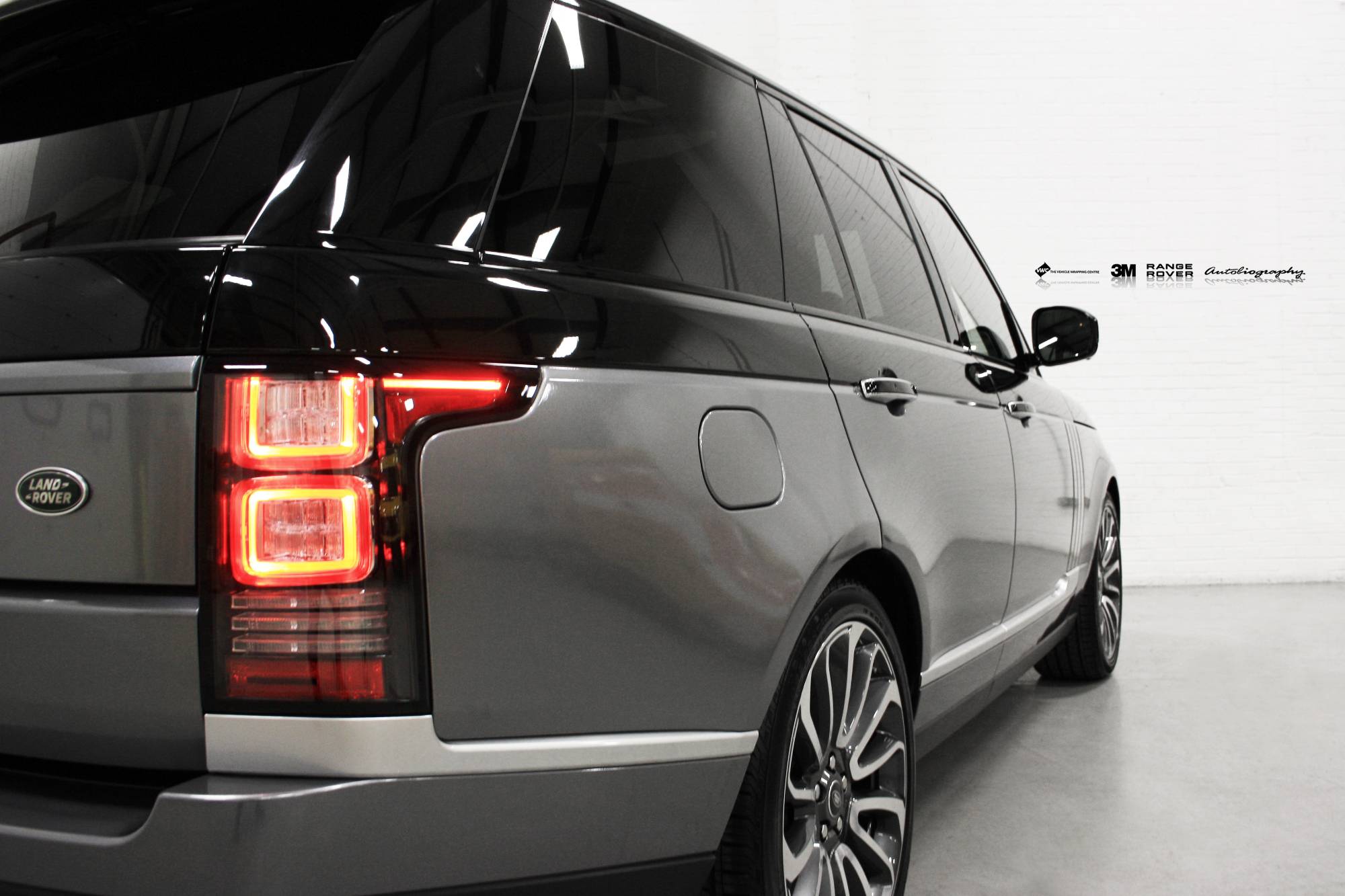 How does window tinting work?
With all of those warnings in place, legal window tinting works by adding a thin film layer to your windscreen or side window glass, which in turn filters out a percentage of the sunlight.
For the front windows, as described above, this must be no more than 25-30% of the light, while in the rear of the vehicle there is no set limit on how dark the window tinting can be.
It's non-damaging and easily removed when you want, or if you come to sell the car and think you will find a buyer faster without the tinted windows.
Ultimately, legal window tinting can keep the glare of the sun out of your eyes, a bit like driving in sunglasses, while darkened rear windows give you more privacy, and may help to keep children and pets cooler and calmer in the back during long journeys.