If you're interested in getting a vehicle wrap, whether it's a full-colour vinyl car wrap or new livery for your work van, you might want to know more about the vehicle wrapping process itself.
There's more to it than just slapping a sticker on your car – professional vehicle wrap installation needs careful preparation and application in order to achieve not just the best visual finish, but also the best longevity from your new car wrap.
Before the wrap is applied, the vehicle must be carefully cleaned from top to bottom. There are surface preparation products recommended by the manufacturers of the vinyl wrapping materials, and it's important to make sure that not even the smallest part of the vehicle's bodywork gets missed.
This meticulous approach sometimes even means removing external parts of the vehicle, to provide better access to the panels that are to be wrapped – all part of ensuring the vinyl adheres to the surface as well as possible, before those parts are reattached over the top.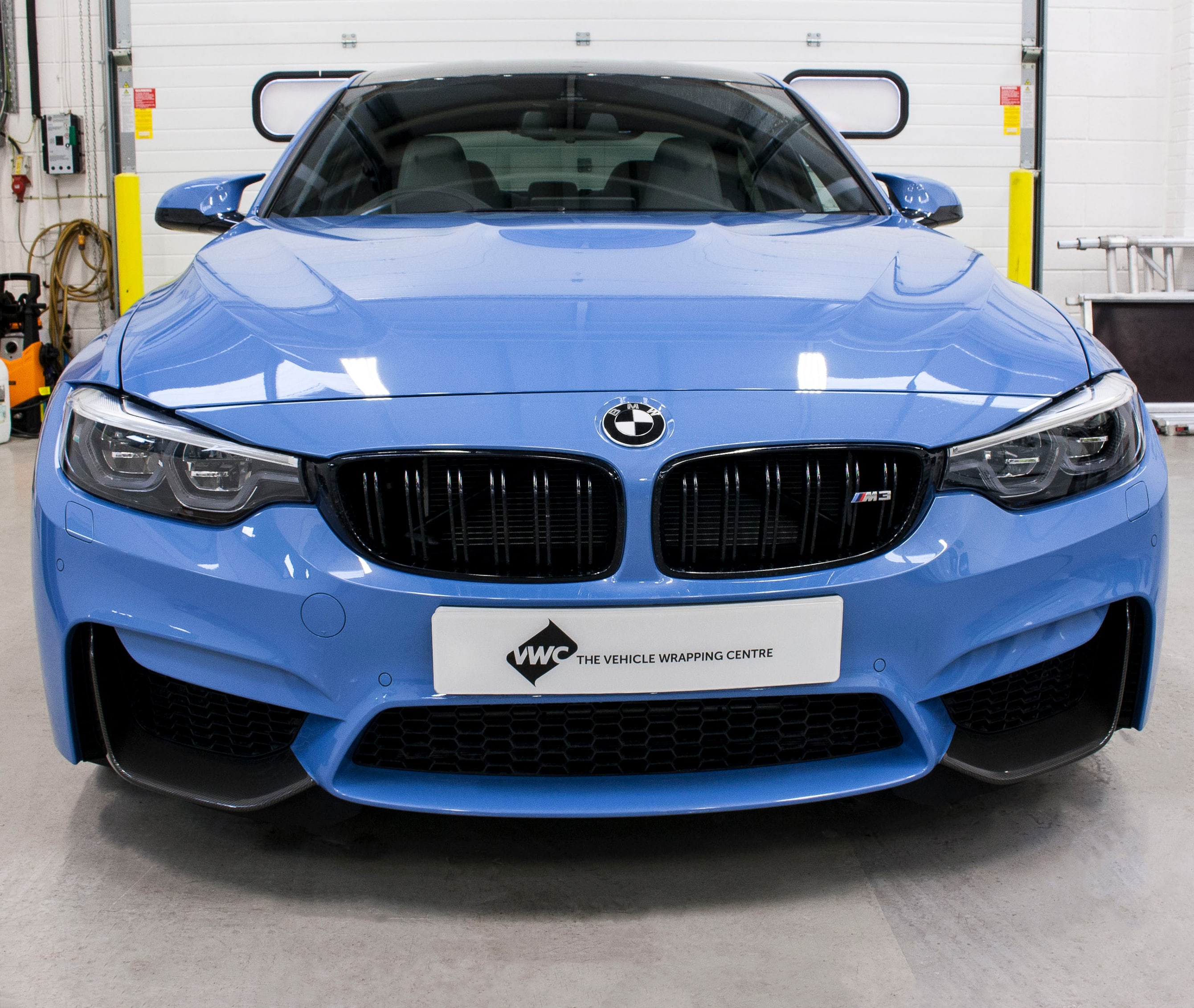 During vehicle wrap installation
Naturally we take into account what you want to achieve from your vehicle wrap. If there are logos, text or other decals and livery to install, we will make sure these are positioned correctly and aligned appropriately.
In the case of full-colour vinyl car wraps, we will pay close attention to a smooth finish and good adhesion around the edges, so that you can feel confident when cleaning your car in the future.
We can work with your own designs and graphics – just remember that they will be clearer if you can provide us with high-resolution logos or, ideally, vector files that we can scale up to cover even large vehicle side panels without blurring.
Installation is carried out in a controlled environment, in a cleaned and heated (18-22C) workshop so that not just the vinyl itself, but also its surroundings, are conducive to the best possible standard of finish.
Our technicians are approved by 3M, the manufacturers of the vinyl wrap materials we use, and we keep complete records for quality control purposes, so we can trace who did what if necessary in the future.
Again, we don't just slap the vinyl on to your car; we use special adhesives and tools that allow the panels to be gently repositioned before heat is applied to melt the adhesive beads and set them into place.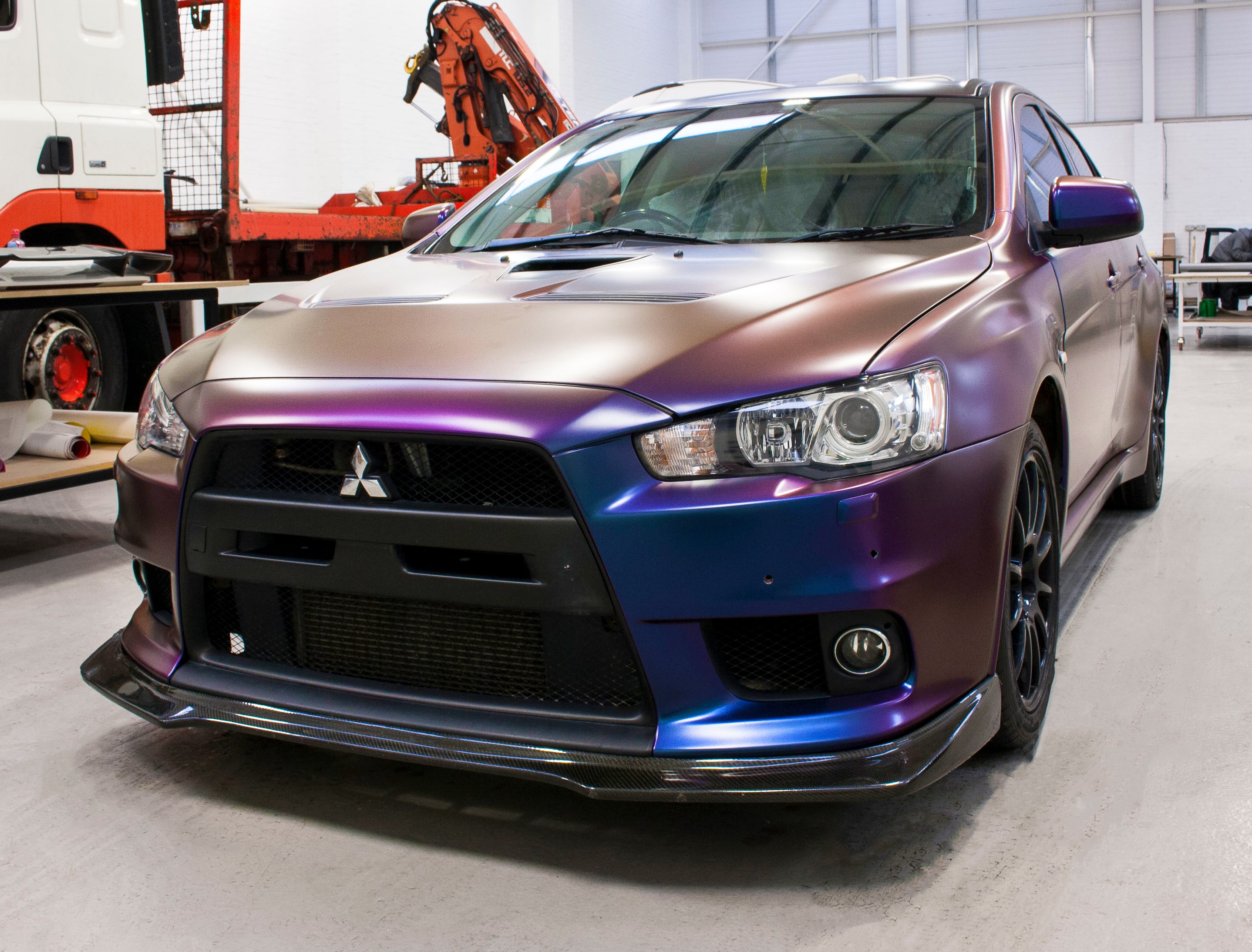 After installation
Any removed exterior parts are carefully reattached and the vehicle is left overnight for the adhesive to fully 'go off', after which we carefully check the finish and sign off on the quality control standards.
Then it's your turn to take your vehicle and enjoy its new appearance. We can give you some maintenance advice depending on the particular vinyl used, but in most cases there's very little to do over the long term.
We would generally just suggest you use the appropriate kind of vehicle wax on any wrapped panels to preserve their vibrancy, and avoid jet-washing along any seams and edges to prevent premature peeling.