The London Motor Show takes place at ExCeL London on May 17th-20th with tickets priced at £18.50 for adults – that's anyone 17 years and over – and one free child with each paying adult.
Additional children aged 6-16 are £10.50 each, with no charge for those under-6, making it a pretty economical family day out either way.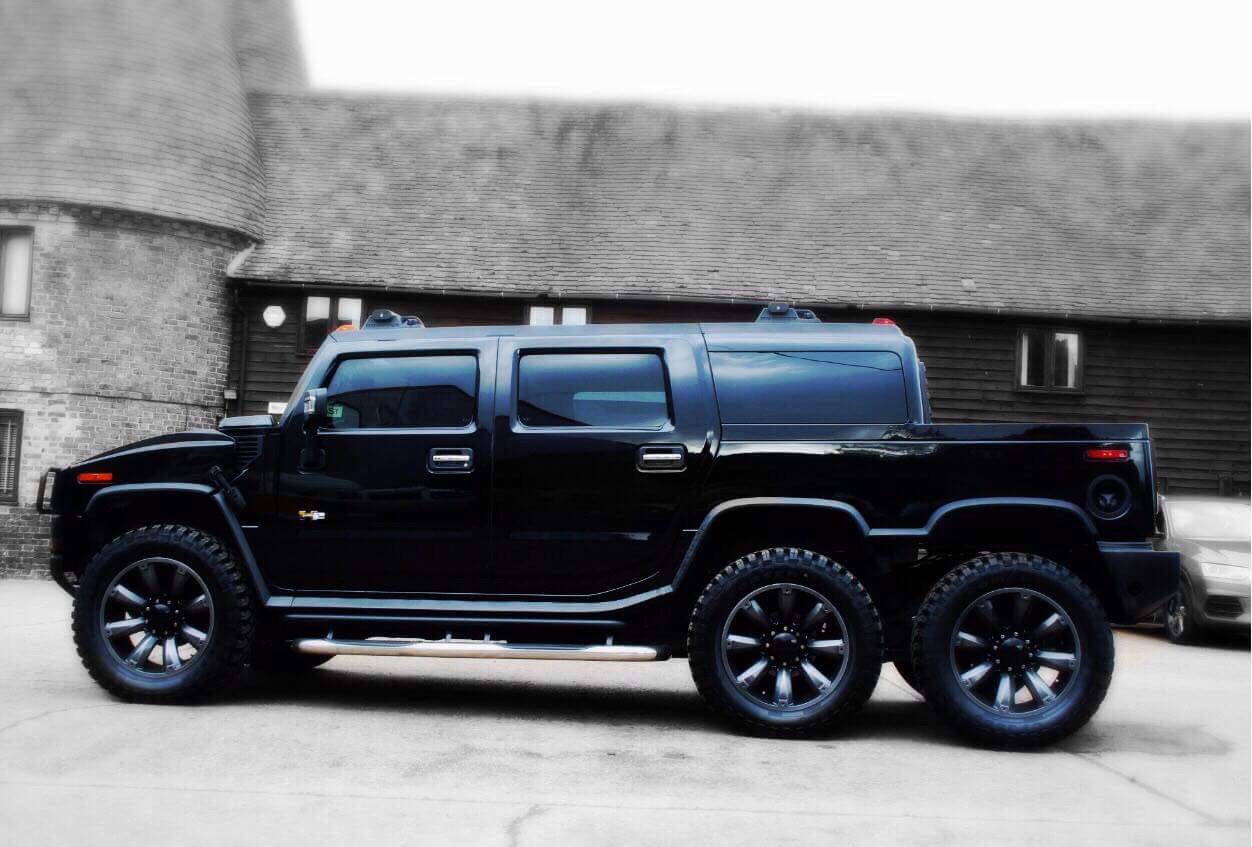 What car events will there be at the London Motor Show?
As you'd expect, there's a good list of car displays at the London Motor Show, not only including exhibits of new models and classic cars, but also practical demonstrations.
The Built in Britain show is one of the biggest this year, celebrating British brands that build everything from motorcycles to cars to hopeful land speed record setters.
The Live Drive Arena is the place to go for stunt performances by Paul Swift, with a child-friendly display by Mercedes-Benz World, while an event just called BIG celebrates custom hot rods and big rigs.
Motor industry professionals also have plenty of networking opportunities, with events including The Elevator Pitch, keynote speeches, and a presentation by DriveTribe, backed by the former BBC Top Gear presenters.
What cars will be on show at the London Motor Show?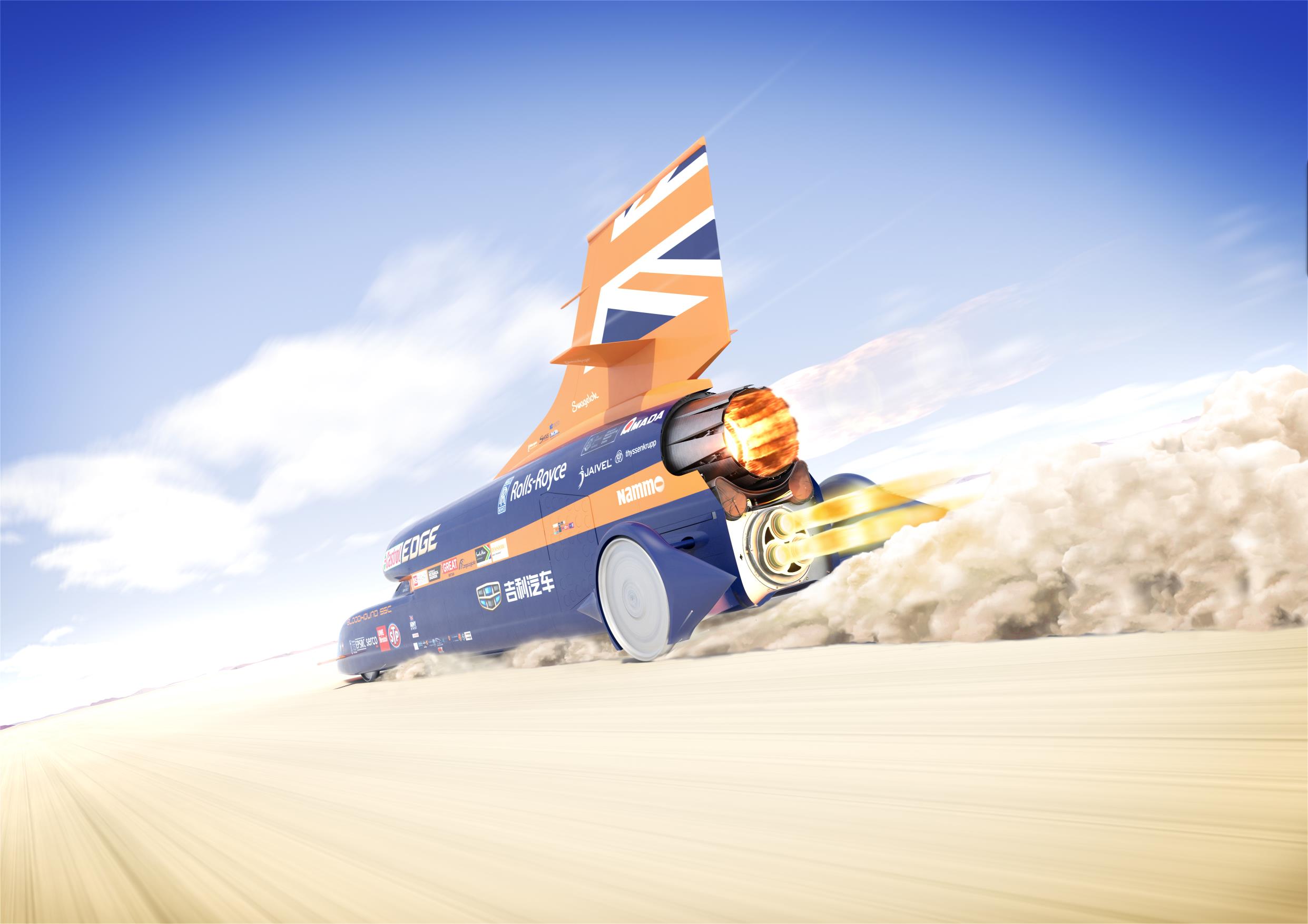 While this is obviously not a full list, some of the cars to look out for at the London Motor Show include:
A custom black 6-seater Hummer H6 with 37-inch tyres.
The fastest American police car, the Dodge Charger.
A huge red Kenworth W900L lorry with a 15.2-litre engine.
The British-built supersonic Bloodhound SSC (attempting the land speed record in 2018).
An HMT400 Jackal military vehicle by specialist developers Supacat.
There will also be some more familiar models on the roster, including:
A special Red Arrows edition Aston Martin Vanquish S in the 'Built in Britain' show.
A 1985 Citroen 2CV Dolly converted into the world's smallest-ever food truck.
Two of the latest models from Triumph motorcycles, also in 'Built in Britain'.
The new British-built TVR Griffiths sports car.
It's a list that goes on and on and on, from bespoke customised Jaguar E-Types by specialist restorers Eagle, to supercars available to hire from Enterprise.
Food and drink at the London Motor Show
Finally, the important stuff – what is there to eat at the London Motor Show 2018? With 22 restaurants on-site, most dietary requirements are catered for, from salads to burgers.
You can grab and go from Costa Coffee, or sample hot and cold deli dishes by River Cottage, or have a sit-down steak meal in The Bridge, ExCeL's restaurant.
There's burgers, burritos, salads, soups and stews, bagels and sub rolls, noodles and rotisserie chicken – it's another seemingly never-ending list of options, and more than enough food to fill a 2CV.
Combined with the excellent array of family-friendly events and displays, it stacks up to make sure that the London Motor Show is one that visitors of all ages can enjoy, all at a relatively reasonable price.