Clear blue skies and beaming sunshine add up to make the British summertime a thing of beauty, and with some truly breathtaking countryside and excellent driving roads, a convertible is the best way to combine the two.
You'll find plenty of articles suggesting the nation's best roads for convertibles, but what about the car itself? Here's our pick of five of the best budget convertibles that offer full sports car quality at a price less than £20K.
Mazda MX-5
The entry-level MX-5 from 'zoom zoom' brand Mazda is sporty and fun, and priced from around £18,795 as standard, over a grand less than our £20,000 budget – which should help cover the cost of enough fuel to keep you zoom-zooming all summer long.
Despite its value, it's a really pretty car that will turn heads, and makes a great first-time sports car if you want something that's fairly familiar to drive, without so many bells and whistles.
MINI Convertible
A perennial favourite, the MINI Convertible is celebrating 25 years of top-down MINI motoring and you can get a brand new model at a manufacturer OTR price of £19,790 and up.
The electric roof includes a sunroof setting, so you can let in the light without taking it all the way down – perfect if you want to arrive at your destination a little less windswept than from a full-speed top-down drive.
While the higher-spec MINI Convertible Cooper S and John Cooper Works editions take the price well over £20,000, there are actually benefits to buying the entry-level MINI Cooper Convertible, including lower CO2 emissions that put it in a cheaper tax band, and fuel efficiency of nearly 55 miles to the gallon – ten more than the Cooper S.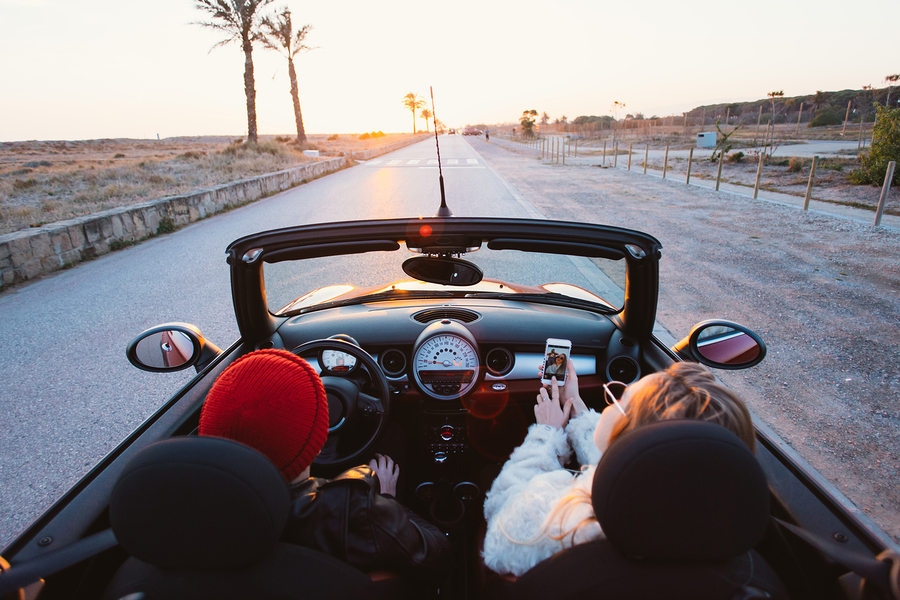 Fiat 124 Spider
If you liked the sound of the Mazda MX-5 but not the look, the Fiat 124 Spider could be the solution for you. It has the MX-5's build quality, but an exterior inspired by the 1960s Fiat 124.
On the road prices for the 2018 Fiat 124 Spider typically start a few hundred pounds over the £20K budget, but there's always a deal to be done to bring this nostalgic fusion of Japanese construction and Italian flair in under the limit.
Caterham Seven
The Caterham Seven is not just a summer sports car, it's a summer project in its own right, as for £19,995 you get a Caterham Seven 160 in kit form.
Get all the parts in the right places and you'll be left with an old-school open-top that can hit 60mph in under seven seconds from a standing start – and the knowledge that you built it with your own hands.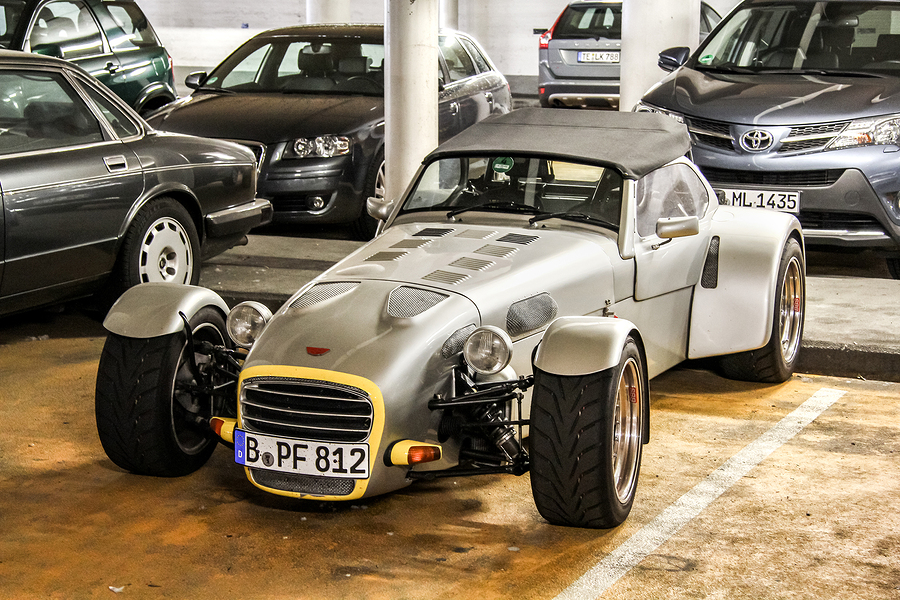 DS3 Cabrio
For an even more unusual look in a convertible – and one that can take the whole family for a ride – consider the five-seater DS3 Cabrio with its distinctive 'floating roof' that operates at speeds of up to 70mph.
Priced from £19,590 before any current offers are applied, it's within budget even at full price and with the roof up, it offers family hatchback styling that means it's not a frivolous purchase for the rest of the year either.