This year is set to be one of the most exciting years ever for car releases in Europe and the UK. Here are some of the releases that we are looking forward to in 2016:
Audi A5 Coupe
Seen on the Nuremberg Ring throughout the summer of 2015, the new A5 is sharper looking than the saloon that it is modeled on.
As for the interior, not much is set to change from the beautiful layout of the A4.
It is rumoured however, that A5 buyers will be able to request the highly lauded 12.3-inch virtual cockpit display that is said to transform the style and look of the dashboard.
The engine model is expected to be lighter and far more efficient, with the lower-powered 148bhp 2.0 litre TDI version emitting less than 100g/km of carbon dioxide.
The car is set for release in September 2016 with an estimated price tag of £30,000.
BMW 5 Series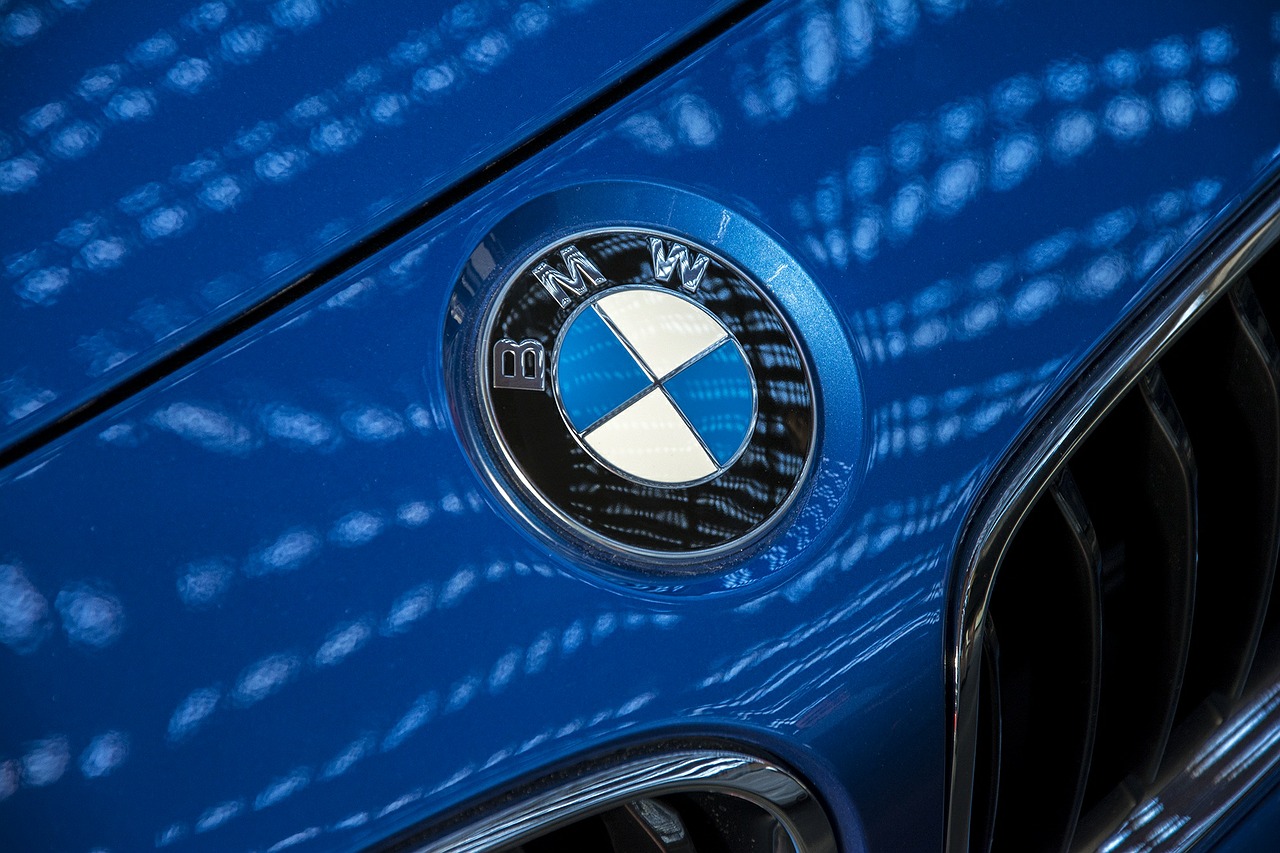 Unlike the A5, the new BMW 5 Series is expected to enjoy a significant face lift, although it is expected to be just as simple, easy to use and as elegant as its predecessors.
It is thought however, that the dash will incorporate digital buttons – one of which will enable automatic parking, which will be offered as standard.
According to sources, the car will enjoy a near full engine upgrade, with the ageing 2L version being given left out of all new models.
It is expected that the car will be publicly announced in the second quarter of this year, with an estimated price of around £40,000.
Ford Ranger Pickup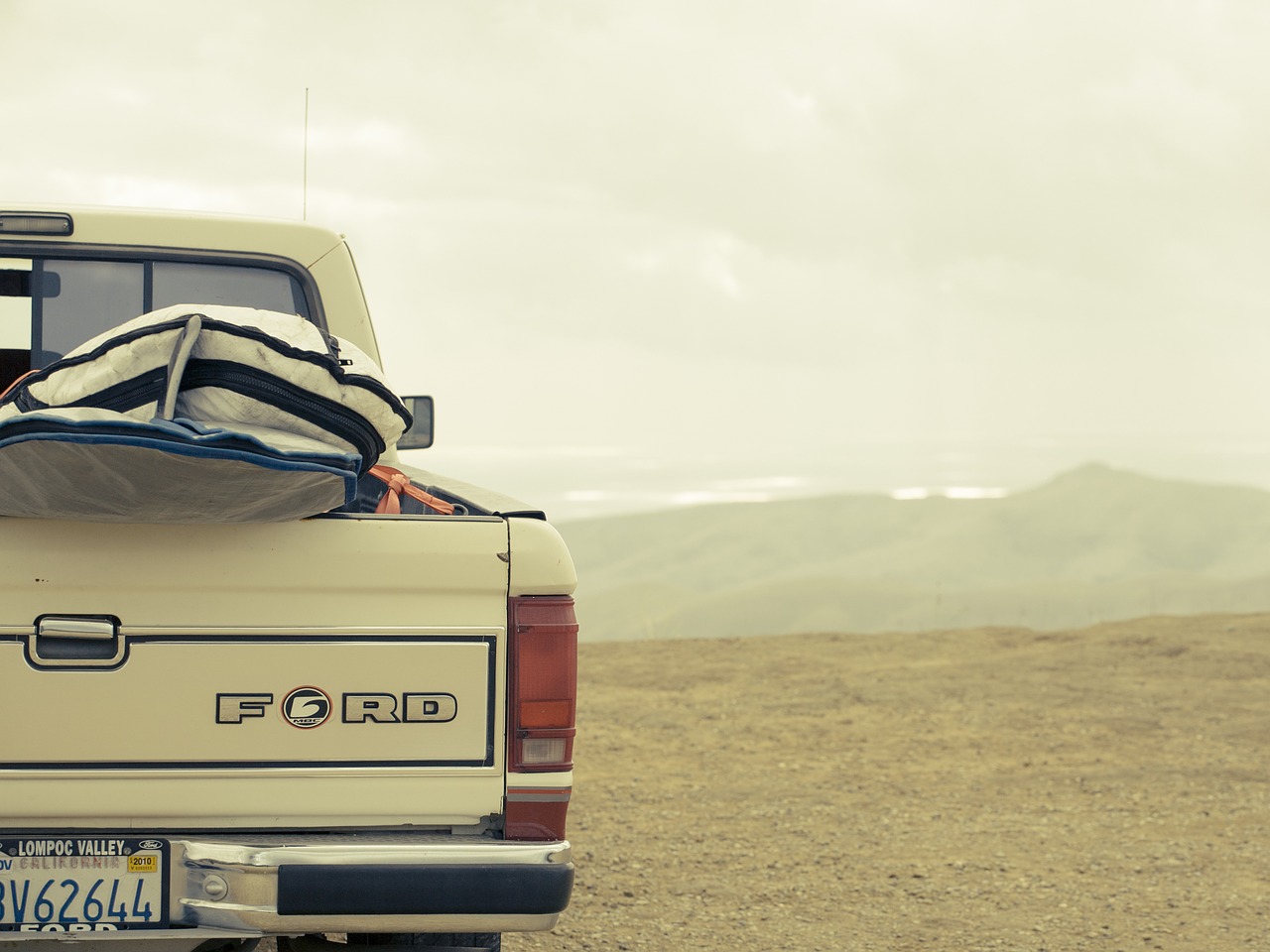 Also unveiled at the Frankfurt Motor Show last year, the Ford Ranger Pickup has enjoyed a considerable face lift with a brand new front-end.
The cabin has been treated to a high-tech upgrade and has been described as more "car-like" and features a Sync 2 eight-inch touchscreen navigation system.
Its engine has also been tweaked, with a 198bhp 3.2 litre Duratorq five-cylinder diesel engine – cutting fuel consumption by 18 per cent.
The smaller 158bhp 2.2 litre engine has received smaller tweaks, while the base 128bhp improves its mpg figure by 22 per cent.
Peugeot 308 R Hybrid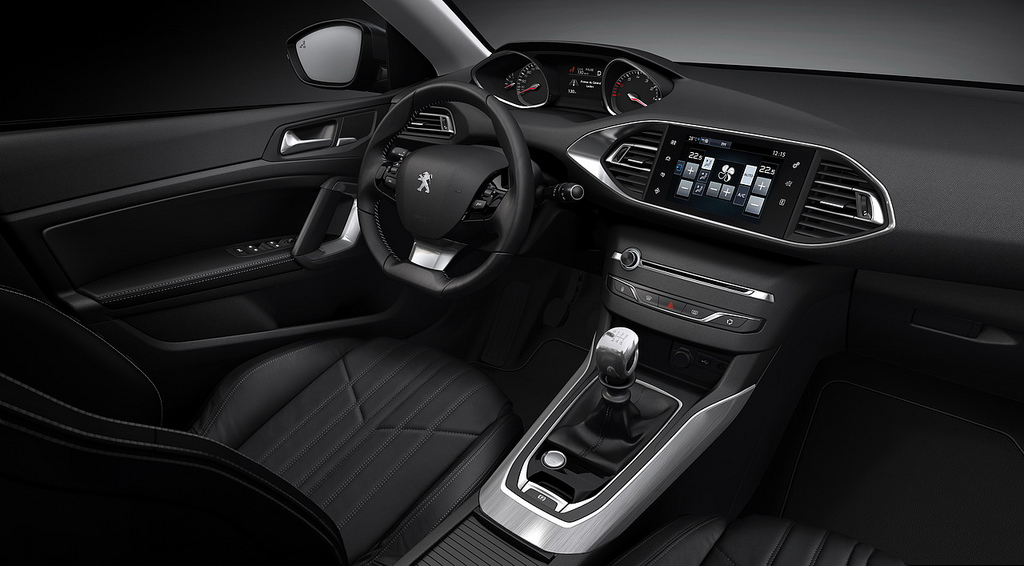 A car that set the Frankfurt Motor Show alight in 2015, the Peugeot 308 R Hybrid is expected to hit the roads in the final months of this year.
Developed by Peugeot's motorsport arm, the vehicle will be one of the coolest cars this autumn, with a 267bhp 1.6 litre turbo supplemented by two 114bhp electric motors.
The result of this is a 493bhp plug-in hybrid that can get to 0-62mph in less than four seconds.
The car is expected to come with a price tag of around £35,000.
Fiat Tipo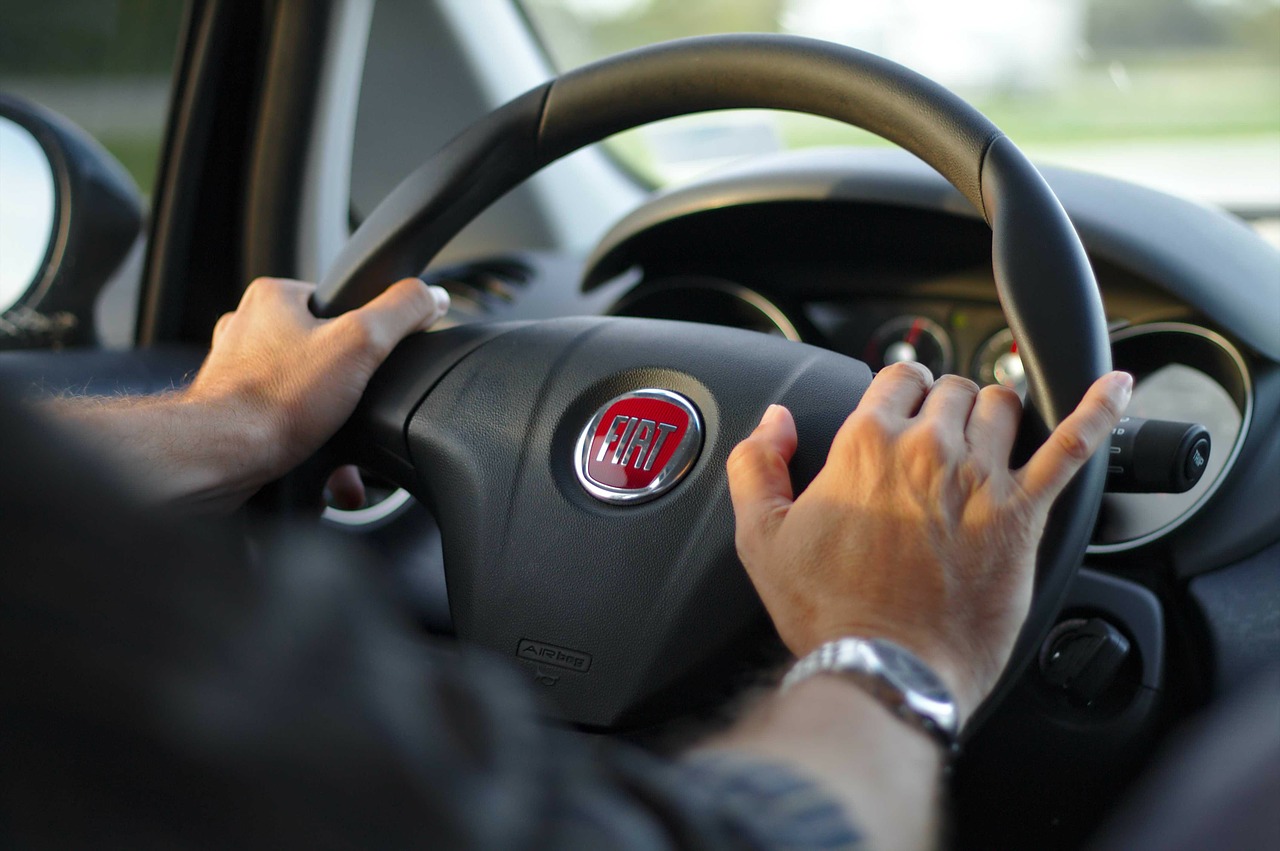 Set to go on sale very early this year, the new Fiat Tipo has been compared to the Ford Focus, Seat Leon and Vauxhall Astra.
The car's interior is expected to be much like that of the Fiat Aegea saloon and like all Fiats, is thought to be built to a very exemplary standard.
It is thought that the dimensions of the Aegea are to be almost identical to that of the Ford Focus, so buyers can expect a reasonably spacious car.
Upon launch there will be four engines available, including two diesels and two petrols.
The power outputs will range from 94bhp through to 118bhp and will be capable of returning up to 70.6 mpg.
McLaren 540C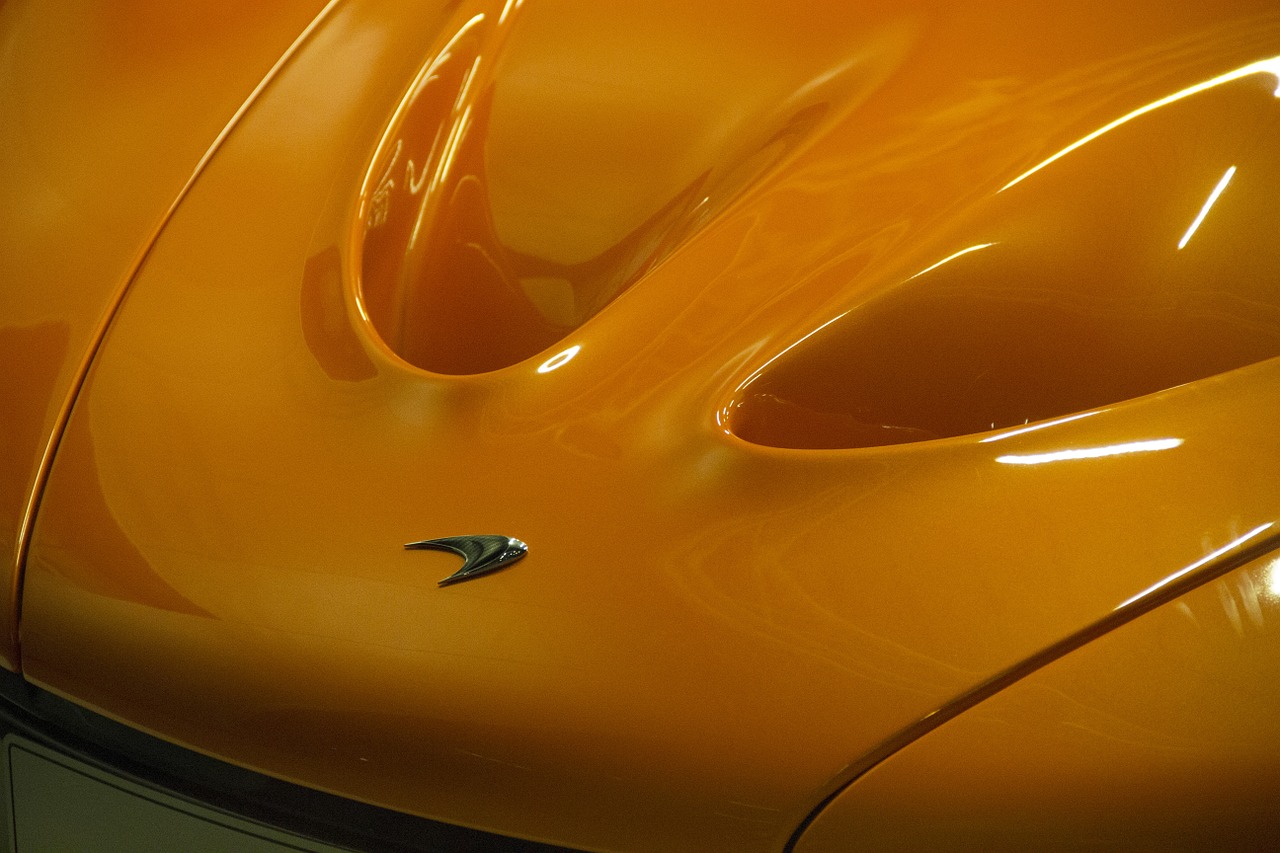 Unveiled at Auto Shanghai, the McLaren 540C forms the second member of the Sport Series line.
Revised in its design, the model is powered by a twin turbo 3.8L V8 engine that enjoys 540bhp and 540NM of torque.
Featuring a Seamless Shift Gearbox, seven speed transmission, it can accelerate from 0-62mph in 3.5 seconds and 124mph in 10.5 seconds.
Although the car is let down by its fuel figures, at 25.5 mpg, it will be the most affordable release currently sold by McLaren at £128,000 and will be available globally.
Bentley Bentayga SUV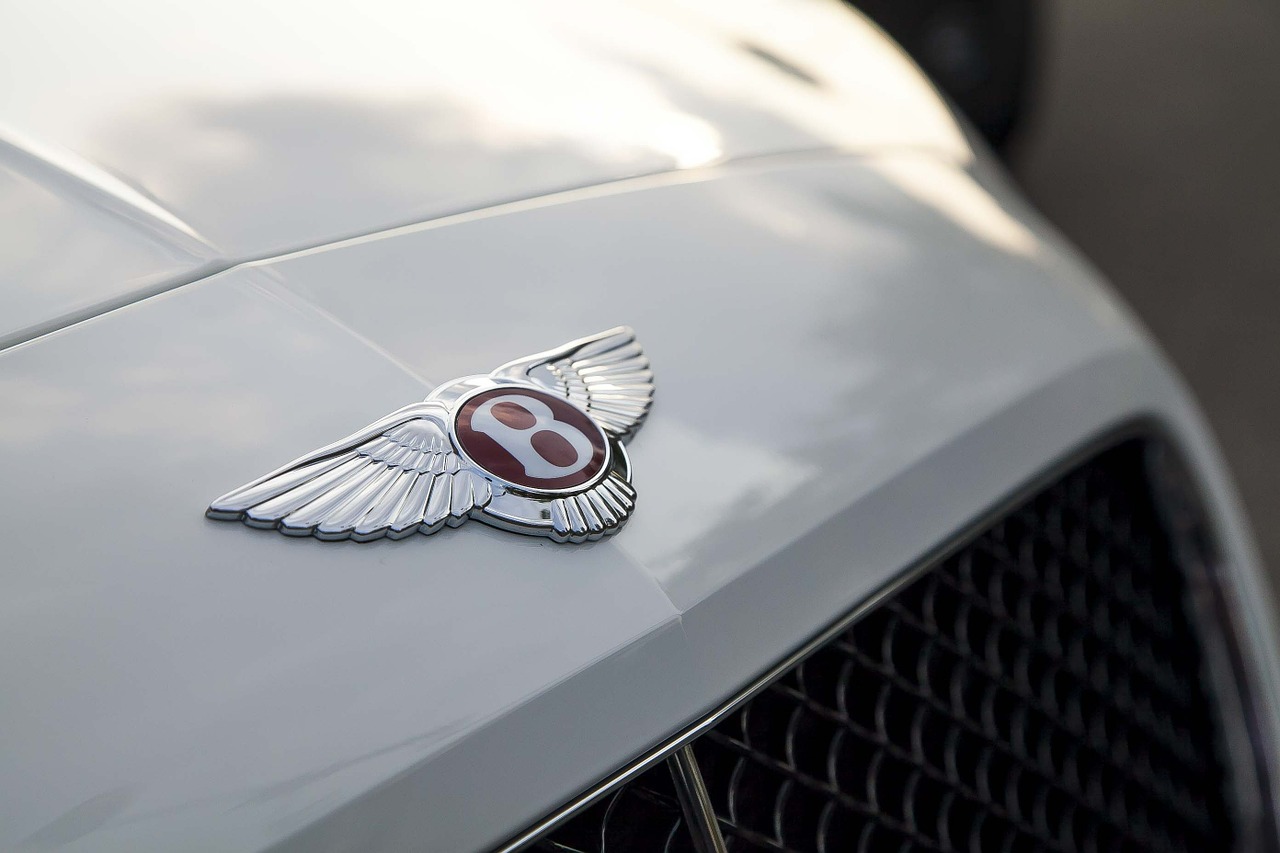 Since its reveal in Frankfurt last year, the Bentley Bentayga SUV has been tipped to become one of the bestselling Bentley models in history, which is no easy claim to make.
The interior has been designed by Darren Day who says that, "we've used a similar 'winged' design to the dash as in Mulsanne and GT, but with upper and lower wings," and that they have "worked hard to integrate the technology in a Bentley way."
This includes an eight inch touchscreen with both night vision and head-up display. Like the BMW 5 series, it also comes with self-parking technology.
Bentley itself describes the car as "the fastest, most luxurious and most exclusive SUV in the world", and features an all-new 12-cylinder engine, featuring 600bhp and 900NM of torque.
Prices will start at £160,200 when it goes on sale in the next couple of months.
Jaguar F-Pace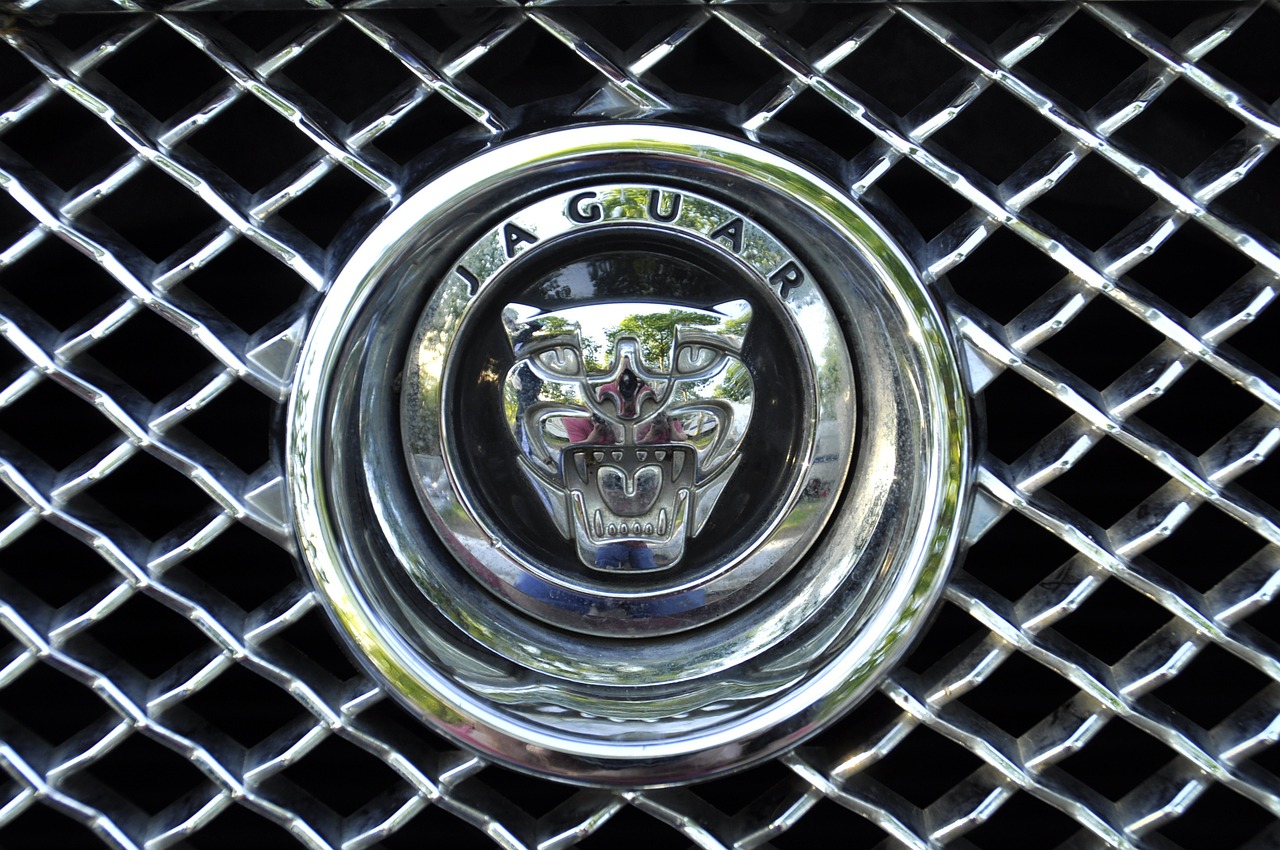 Expected to hit the road in August, the F-Pace is tipped to be the most important car of 2016 as it signals Jaguar's first venture into the SUV class as well as the first car Jaguar has designed that isn't a coupe, convertible or luxury saloon.
It also stole quite a bit of attention from Bentley at Frankfurt last year as a result.
The interior is mooted to be larger than most SUVs, with generous legroom and a 650-litre boot, which increases to 1,740 once the rear seats are folded.
Another car with a touchscreen, the F-Pace offers an optional 10.2-inch upgrade for those who prefer larger screens.
The F-Pace First Edition shall come with a 296bhp 3.0-litre V6 diesel engine, paired with an eight-speed automatic gearbox and four-wheel drive.
Available from the summer, it will be available for £65,275. It's also worth noting that only 2,000 of these machines are to be made – with only 200 being available to the UK – so order now if you're interested.