Grey is the new black – at least for car drivers, according to figures from the Society of Motor Manufacturers and Traders.
The SMMT recently published statistics showing the most popular car colours for new vehicle registrations in the whole of 2018, and grey came out on top with just under half a million grey cars sold, a 21% market share.
Black, the favourite colour in five of the previous ten years, came a close second with nearly 480,000 registrations, 20% of the total market.
White – the favourite colour throughout 2013-16 – was third on 18.3%, with blue on 16.1%, red on 10% and silver on 9.3%.
From there it's a big drop to orange in 7th place with just 1.1% of the market, followed by green, bronze and beige rounding out the top ten car colours of 2018 with less than 1% of sales each.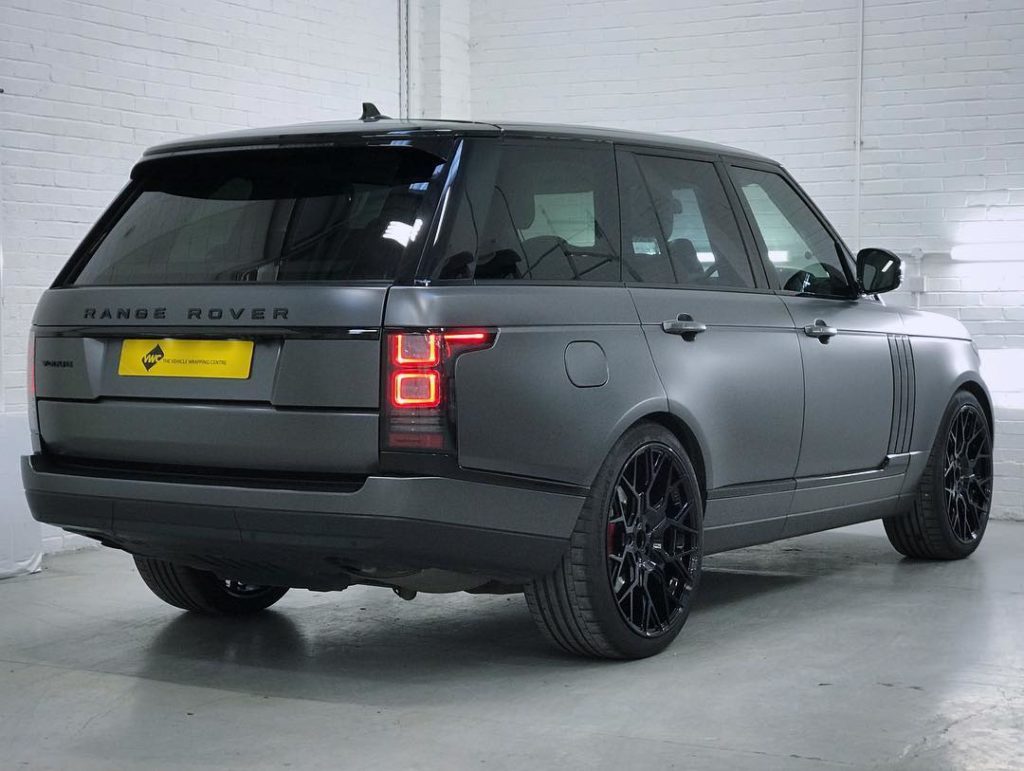 What's the favourite car colour in your area?
English drivers show a love of cars in almost every possible colour, as we know well from those who come to us for a vehicle colour wrap to customise their car.
The SMMT found that of 118 different colours available on new cars as standard in 2018, English drivers bought 116 of them, compared with just 53 different colours sold in the Northern Ireland market.
Elsewhere in the UK, bright colours were popular too, with blue ranking in the top three colour choices in Wales, Scotland and Northern Ireland – and Scotland was the only place where grey did not take the top spot, as drivers north of the border opted for more white vehicles instead.
It's interesting to see how times have changed. Green consistently placed in the top five car colours until 2003, when it slipped down the rankings and has not yet made a comeback.
Red has not risen above fifth place since 2003, and missed out on the top five completely in 2011-12 and 2017.
And silver dominated the market for many years, taking the top spot throughout 2000-08 before dropping out of the podium positions in 2014.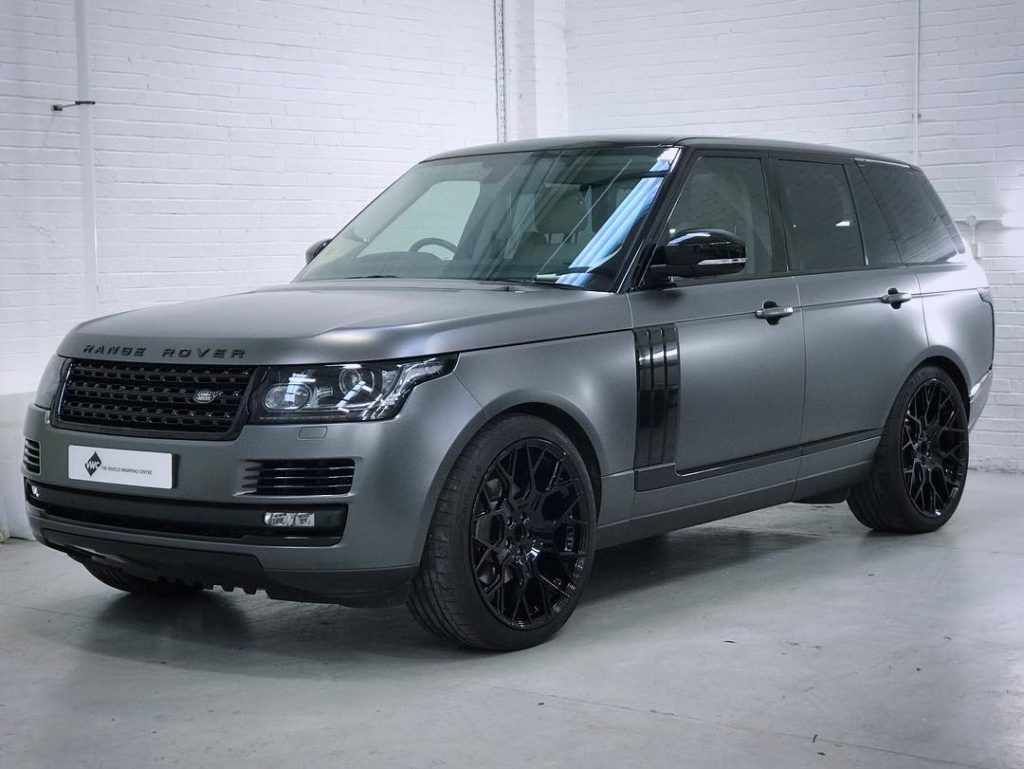 How to choose the colour of your new car
Mike Hawes, chief executive of the SMMT, said: "There are more opportunities than ever to personalise your new car to your exact taste, and UK motorists have approached the challenge with gusto in 2018."
One option if you want a car with good resale value is to opt for a long-term favourite colour like black, white or grey, and then change the look of the vehicle with a coloured vinyl vehicle wrap.
When installed by professionals, this not only gives a very high standard of finish – it actually helps to protect the original paintwork underneath the vinyl, preserving even more of your car's resale value.
Nobody knows what colour will be leading the market in five or ten years from now, but with a coloured vinyl car wrap you have good control of how your vehicle looks and can change it easily at any time to keep up with car fashions, or buck the trend with a bright or patterned vehicle wrap.