Most motoring enthusiasts can recognise the broadcasters and celebrity enthusiasts who are best known throughout the petrolhead community, whether they host a car-themed TV show, appear at live events, or just have a fleet of supercars of their own.
There's usually an expected image: among broadcasters, it's the slightly older male stereotype, the typical kind of guy you might see buying a Porsche for his own 40th birthday. Among the celebs, it's a younger, cash-rich stereotype, whose sports car is all part of a public image.
But in amongst all of this, there are the celebrities who just love to drive, whether that means high speed, long distances, beautiful scenery or the love of a winding mountain road. Here are some celebs who often pass under the radar.
1. Rowan Atkinson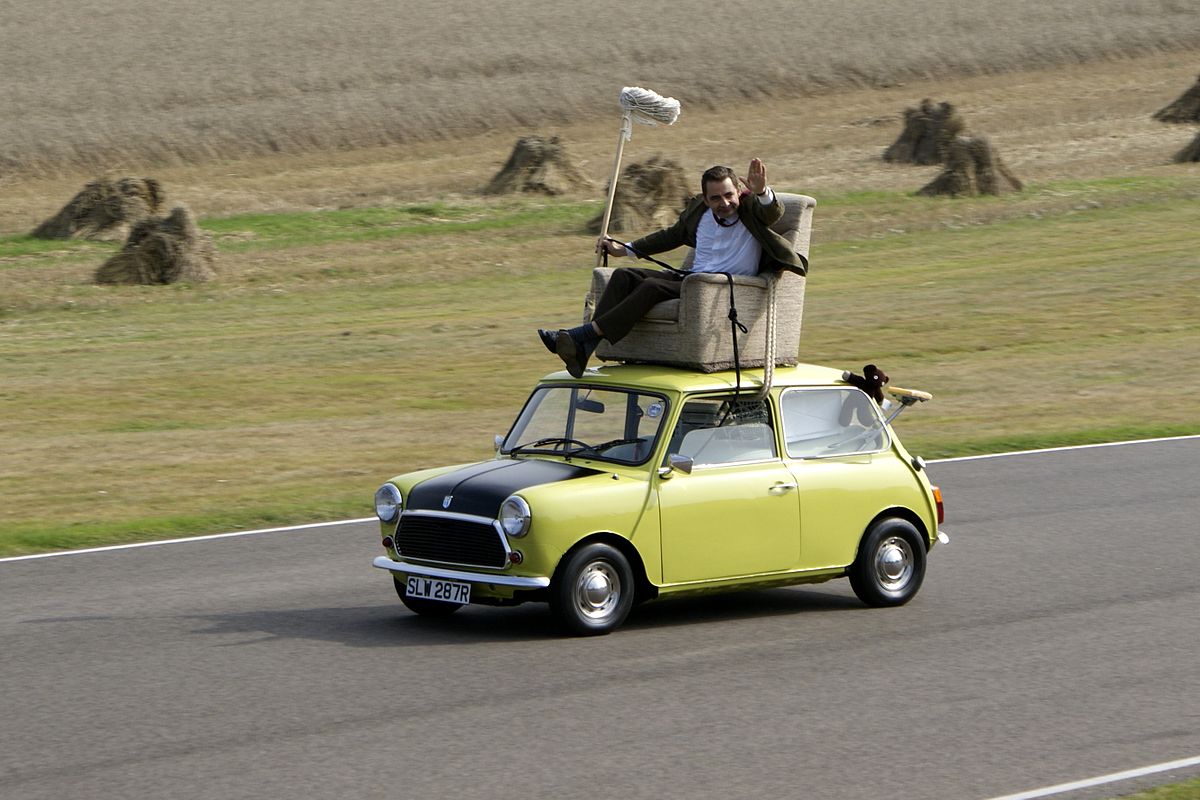 It's perhaps a little unfortunate that Rowan Atkinson is associated with his comedy characters – particularly Mr Bean – when he is in fact a dedicated automobile fanatic.
His personal collection has been amassed over several decades, and reportedly includes everything from an Aston Martin V8 to a rare McLaren F1.
2. Tim Allen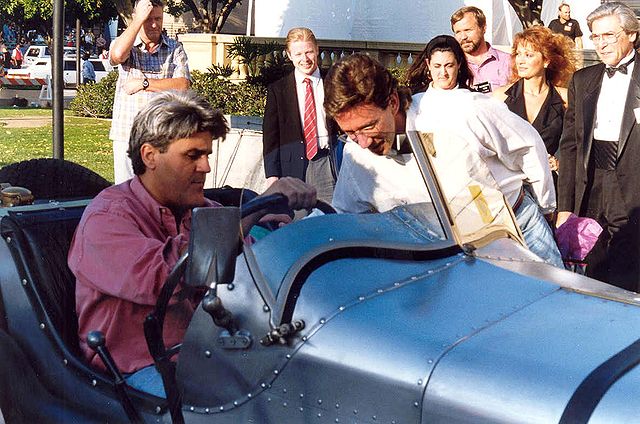 Suffering from the same misperception as Rowan Atkinson, it's hard to imagine Tim Allen wrapping filming for the day on Home Improvement, then returning home to build a custom hotrod from the ground up in his garage, but that is apparently what he did.
In fact, during the 90s sit-com's run, he reputedly built not one hotrod, but two: a 1933 Ford Roadster, and a 1946 Ford Convertible.
3. Rupert Grint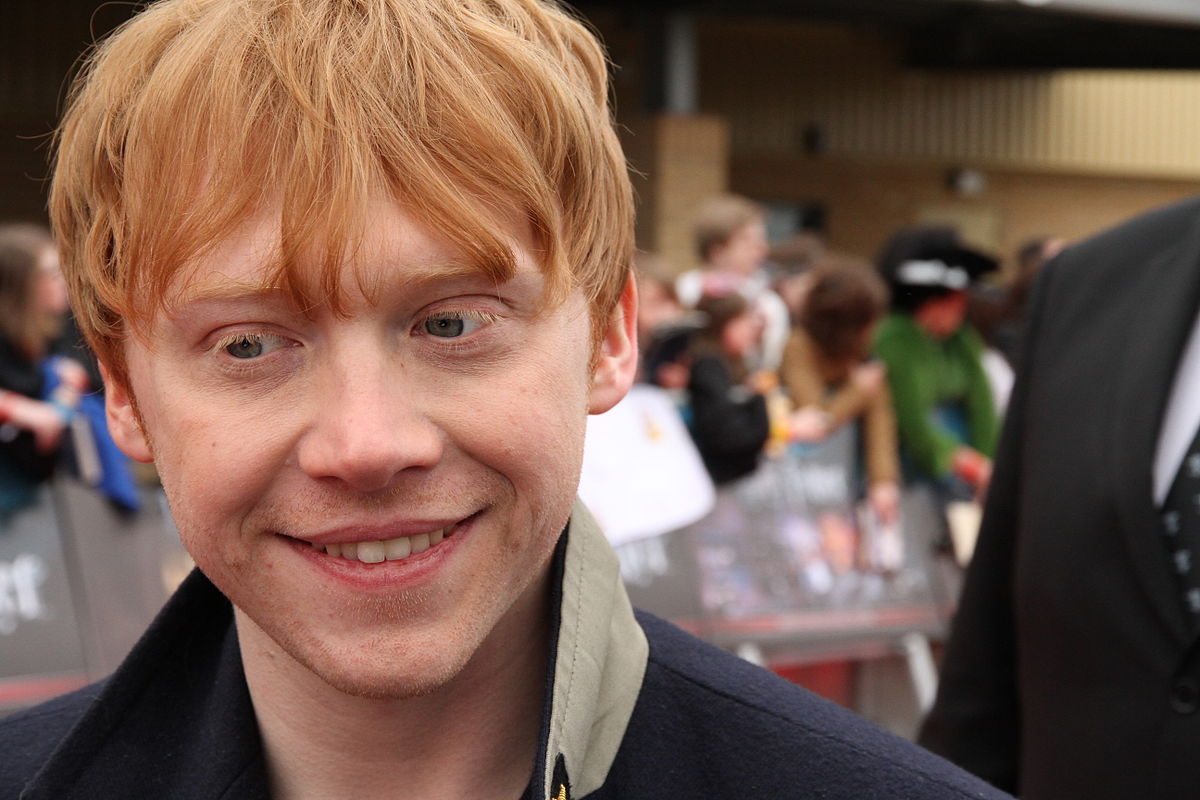 Yet another celeb whose on-screen character disguises a real-life motoring fanatic, Grint – who of course played Ron Weasley in the Harry Potter films – is still in his mid-20s.
Despite that, he has already invested in several unusual vehicles, giving him a collection rather different than most petrolheads' – Grint's garage contains an orange Range Rover, a hovercraft and an ice cream van, it is claimed.
4. Jodie Kidd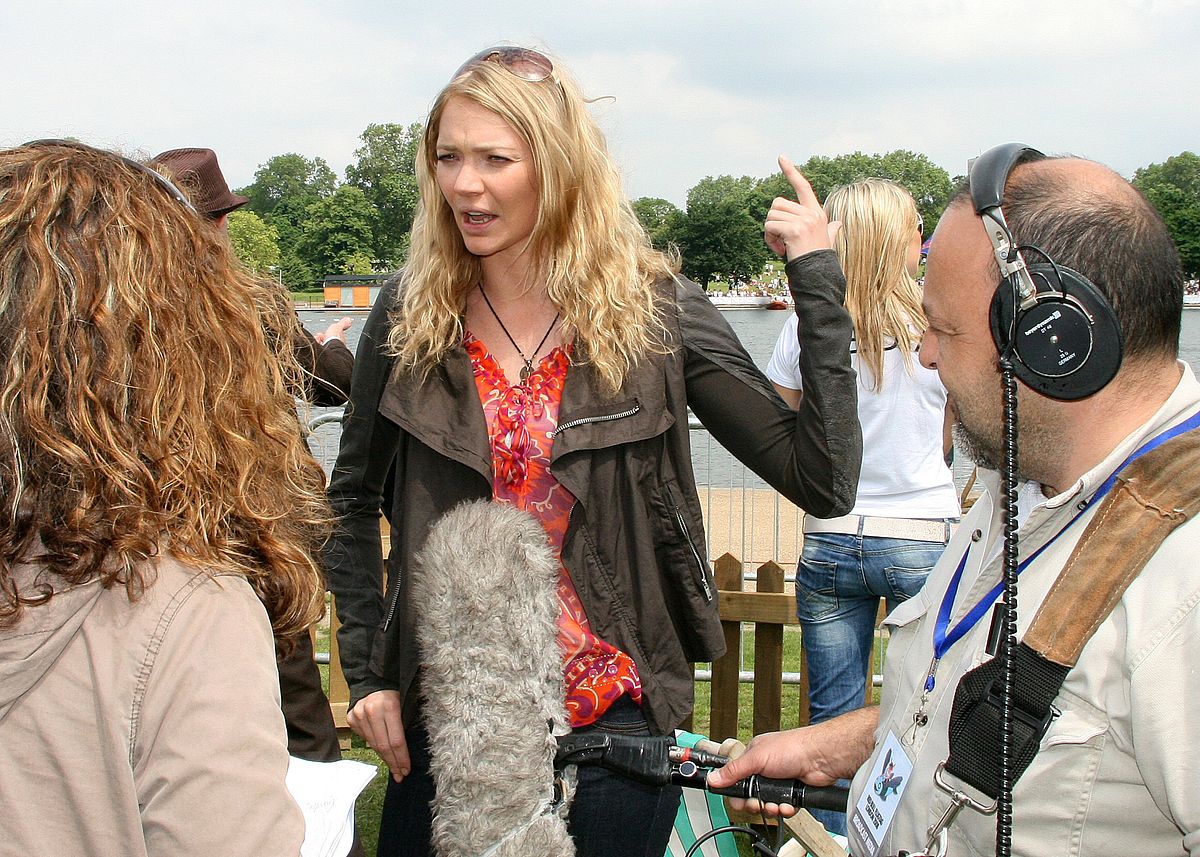 Smashing the male stereotype, Jodie Kidd is not just interested in cars – she's almost unrivalled behind the wheel too, having led the Top Gear celebrity lap times list for quite some time.
In early 2015 she took a presenting role alongside Quentin Willson on Channel 5's The Classic Car Show – proving that it's not just driving skill, but technical knowledge that completes her arsenal of automobile interests.
5. Simon Cowell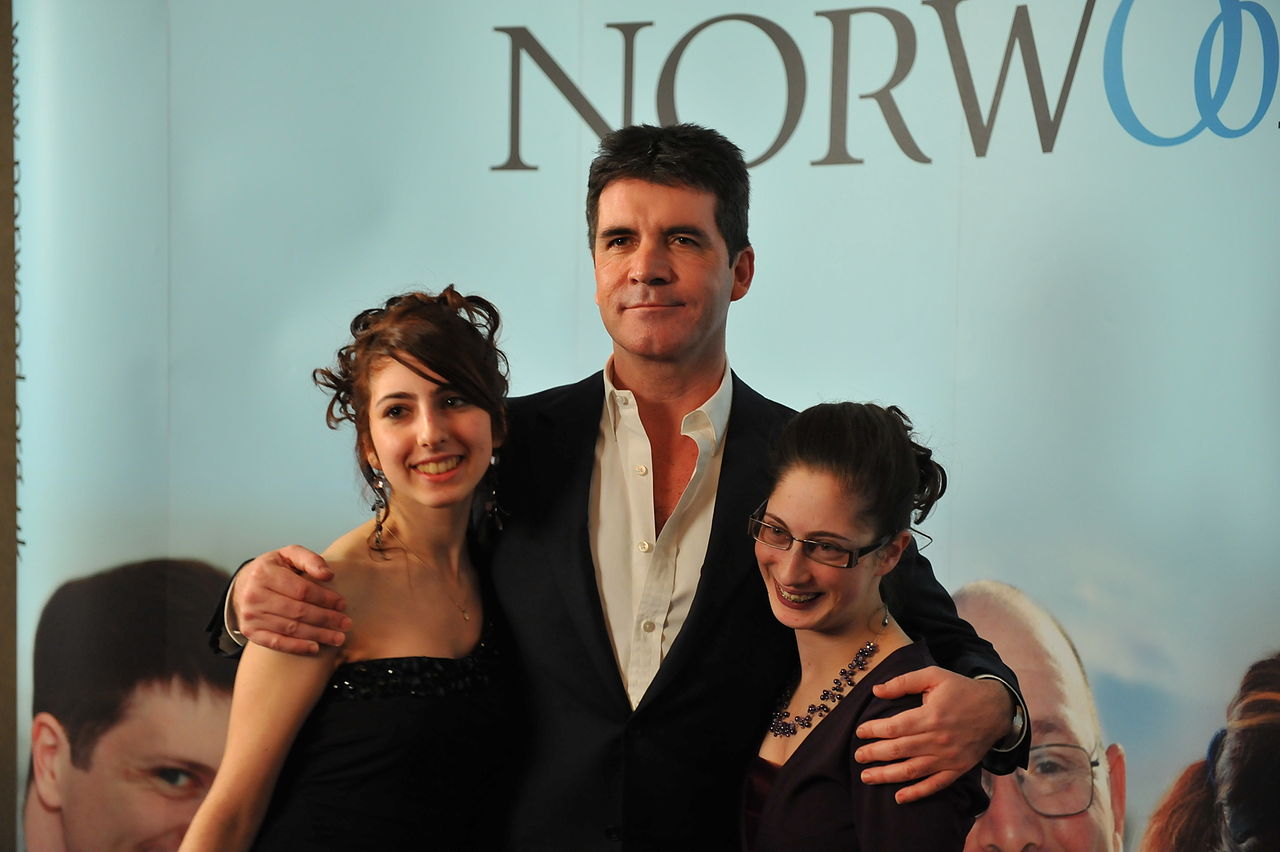 Although most people probably think Simon Cowell gets chauffeur-driven everywhere he goes, the truth is that he has several high-luxury cars of his own.
Cowell's collection reputedly includes a Rolls-Royce Phantom, Bugatti Veyron, Bentley Azure, and a Lamborghini Gallardo Spyder – evidence of the money to be made in the music industry and a certain TV talent show.