Whether you need a car of your own to use for work, or you're a fleet manager looking for the most economical vehicles to provide as staff company cars, there are a few things to keep in mind.
The most obvious is fuel economy, and certainly on a day-to-day basis, this is what will have the most direct impact on the vehicles you choose to run.
But remember to factor in the purchase price, depreciation (especially if you plan to sell the cars on within 1-2 years) and even anything that might influence the cost of insurance and road tax.
You might also want to consider the type of fuel the vehicle takes – diesel is more expensive per litre than unleaded petrol these days, but can offer other advantages, while electric cars may be cheaper to run over frequent short distances.
Peugeot 208 1.6 Blue HDi
At 94.1 mpg, the new Peugeot 208 boasts 2015's most economical model in the form of the 1.6 Blue HDi with a 100 bhp engine and CO2 emissions of 79 g/km.
It's the best fuel economy of any new car hitting the UK roads in 2015 so far, equating to about 5.8p per mile, and the manufacturer's recommended on-the-road prices to consumers start from around £16,500.
Vauxhall Corsa 1.3 CDTi ecoFlex
Anything with 'eco' in the name must be environmentally friendly and economical to run, right? Well that may not always be true, but in the case of the Corsa it certainly is.
Thanks in part to its stop-start technology (ideal for urban journeys) the 1.3 CDTi ecoFlex achieves 88.3 mpg and 85 g/km of CO2, for a running cost of about 6.2p per mile.
Ford Fiesta ECOnetic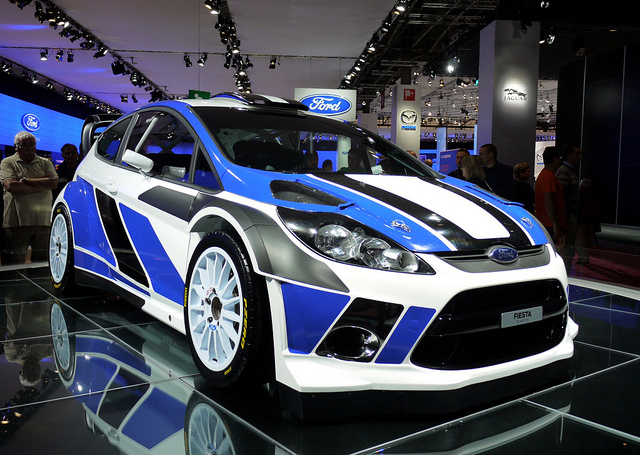 Continuing the 'eco' branding trend, the Ford Fiesta 1.6 TDCi ECOnetic offers 85.6 mpg and 87 g/km CO2, both just a shade behind the Corsa.
The overall economy depends on the purchase price, of course, and depending on spec this can be a little high – around £17,000 for a five-door Titanium – although this should be lower with three-door models.
The E-Factor
E is for economy, environment… and electric. When you opt for electric vehicles, you benefit from lower carbon emissions – which can mean zero road tax.
Fuel economy can be higher – much, much higher – and you can 'refuel' simply by plugging into any suitable recharging point, which means no more queuing at petrol stations.
BMW i3 127 kW w Range Extender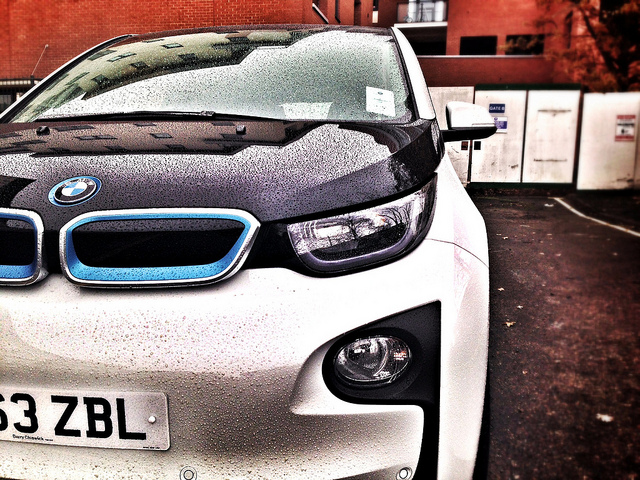 Out on top with an mpg equivalent of 471 is the BMW i3 Electric Car fitted with a Range Extender – a 0.7-litre petrol engine that boosts the maximum range when the battery charge is low.
Even without the extender, you're looking at a range of nearly 120 miles from a vehicle with striking looks, BMW handling and an on-the-road price of around £25,000-29,000 depending on spec.
VW e-Up! 60 kW Auto
The Yorkshire-sounding e-Up! comes in at a shade below £25,000 and offers 216 mpg equivalent and a maximum range of 70-90 miles depending on the driving style and road conditions.
Perhaps not well suited to long-distance journeys, it is still an excellent option as a zero-emission city car, with the advantage of looking like a conventional combustion-engine Volkswagen.